I'm a bit late getting this up, but I got some great books in July.
Physical:
From Publisher: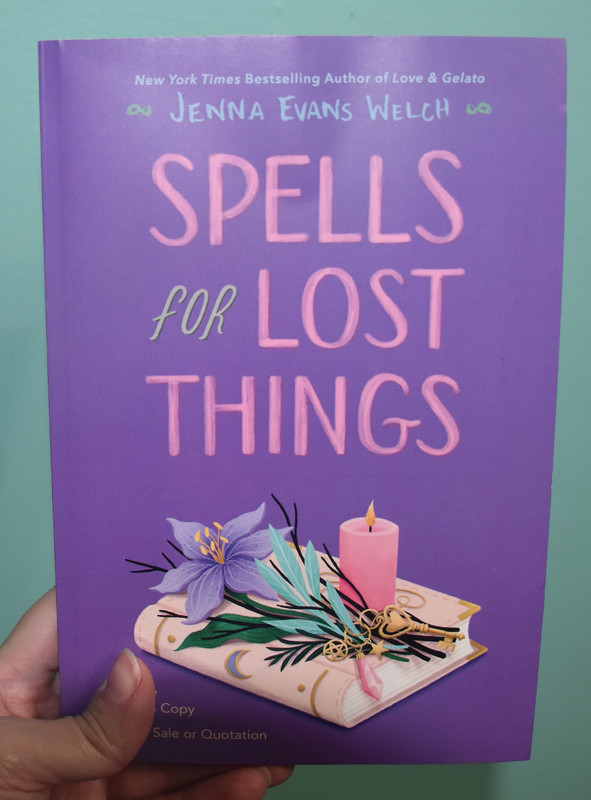 I didn't read as much as I hoped in July, but part of that was because we were looking to adopt a dog.  I finally found the right one and we were in the car for about 20 hours to adopt her two states away.
Luckily there are fewer books coming out in July after having a large June release month.  But there are still quite a few that I think people will be excited for.
As always, this isn't a list of all releases.