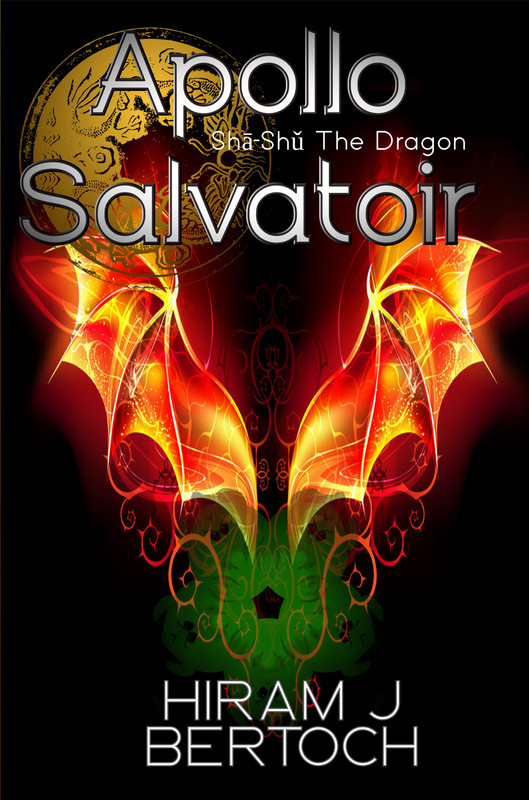 Apollo Salvatoir by Hiram J Bertoch
Two Ordinary Children, One Extraordinary Destiny!
Apollo Salvatoir is a fun and fast-paced coming-of-age saga that follows the lives of two children as they discover their destinies.
Apollo Enrico Salvatoir was born into a life of privilege and fame. A growing business empire leads his father to hand off responsibility for raising Apollo to strangers who may not have Apollo's best interest at heart. Apollo's best friend is a girl named Ling. Who comes from a family that is obsessed with the Salvatoirs and that has a mysterious past.
These best friends find themselves abandoned in a world that is not as safe as the one they grew up in. Surrounded by aggressive and potentially dangerous strangers. They must now overcome prejudice and culture to survive in an unfamiliar environment. Both children must learn to master their minds and bodies while overcoming their fear.
In this expansive tale, filled with heart friendship and discovery, their destinies intertwine and eventually alter the lives of millions of innocent people.
Continue reading "Apollo Salvatoir by Hiram J Bertoch (promo)"