February is another month where I didn't buy a lot of physical books, but I did get a lot of kindle books.
Physical:
Publisher: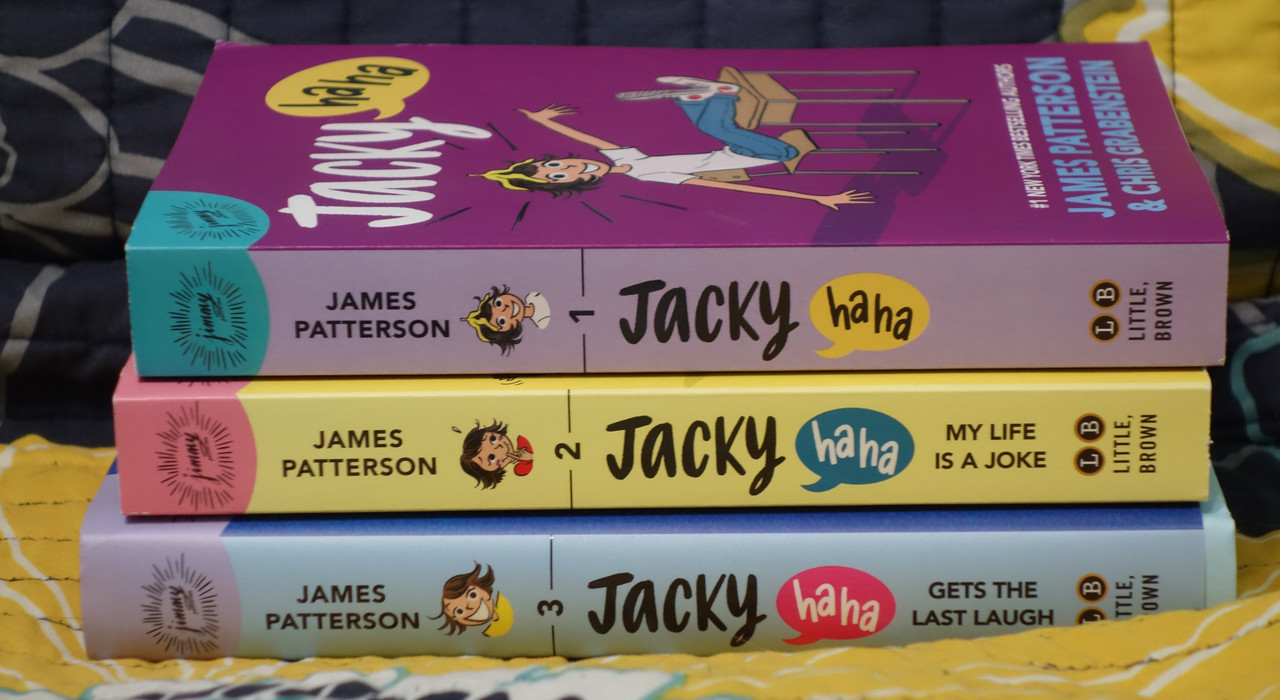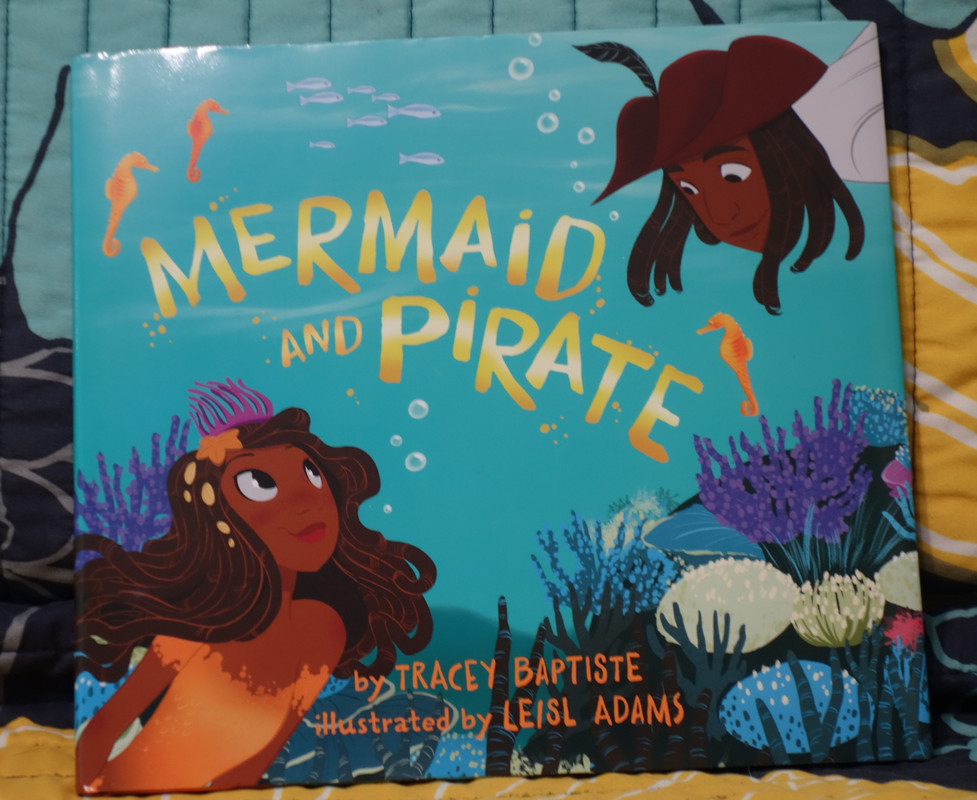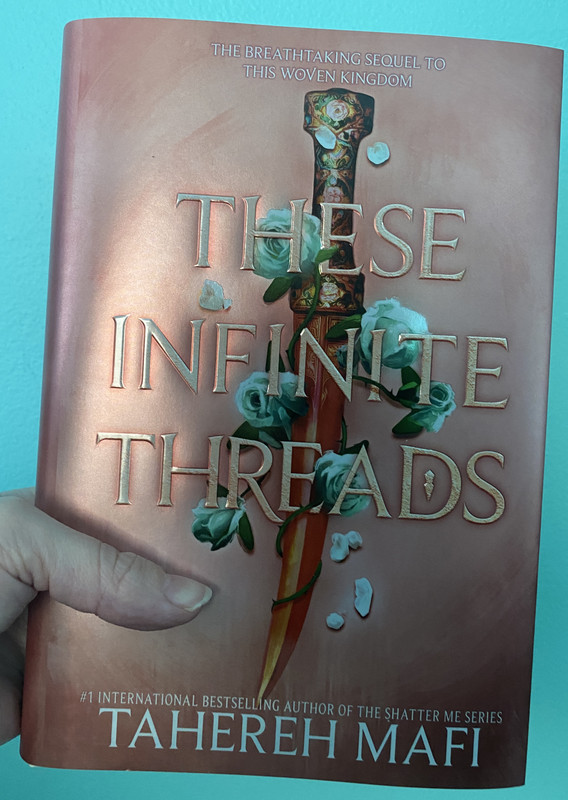 Giveaway Win: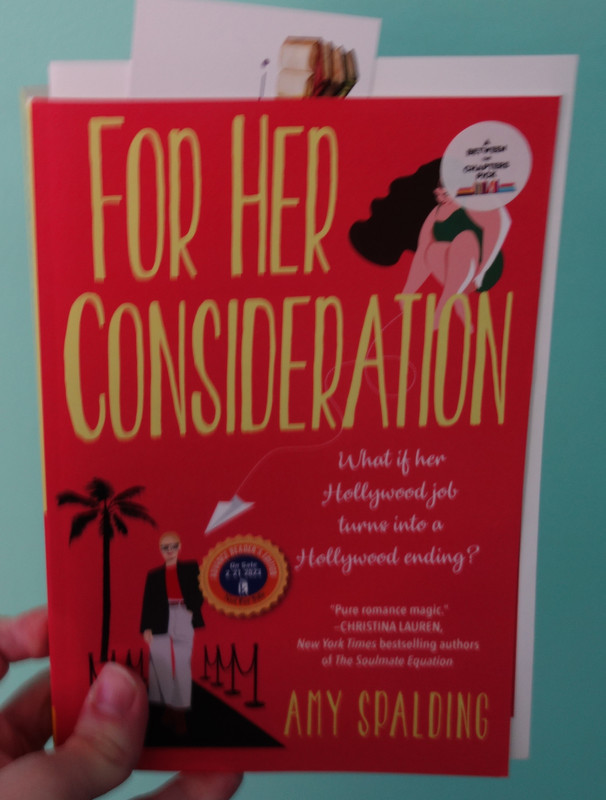 Purchased: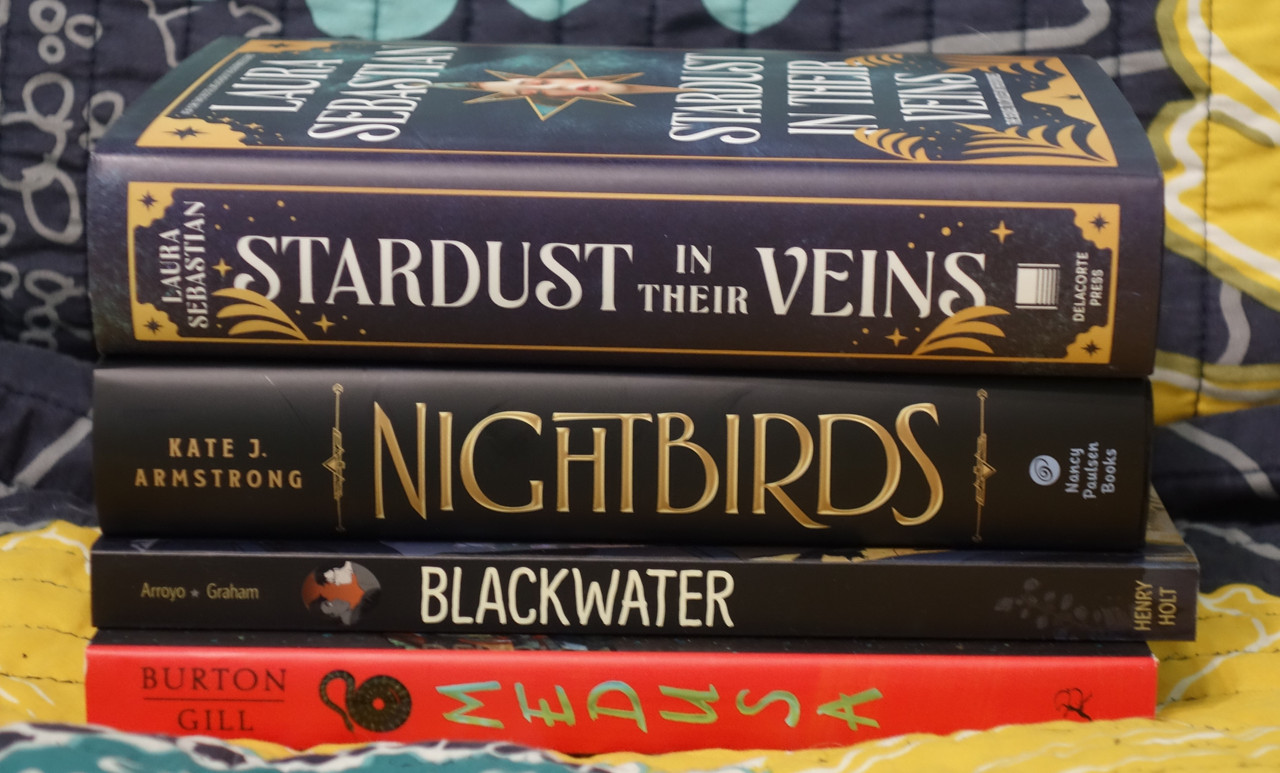 Ebooks:
Netgalley: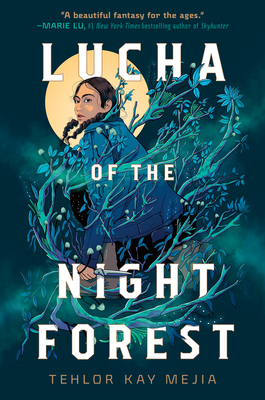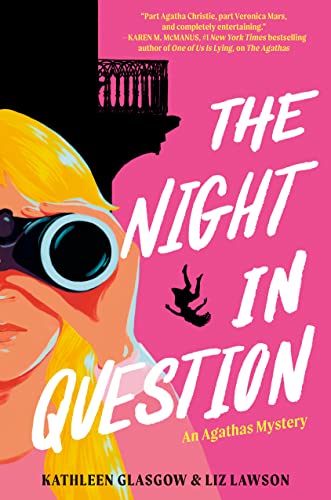 Edelweiss: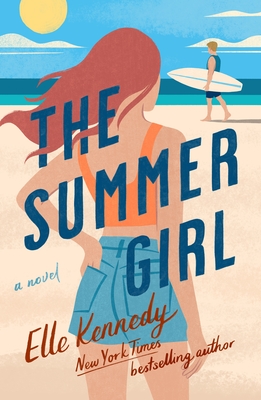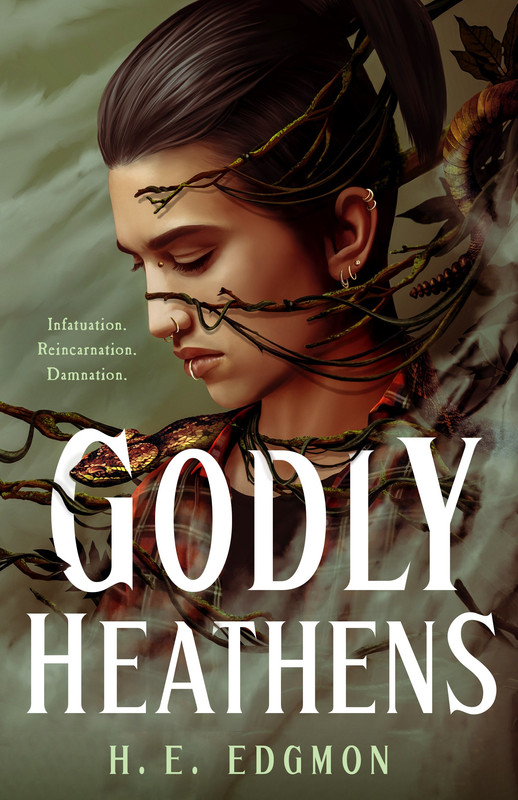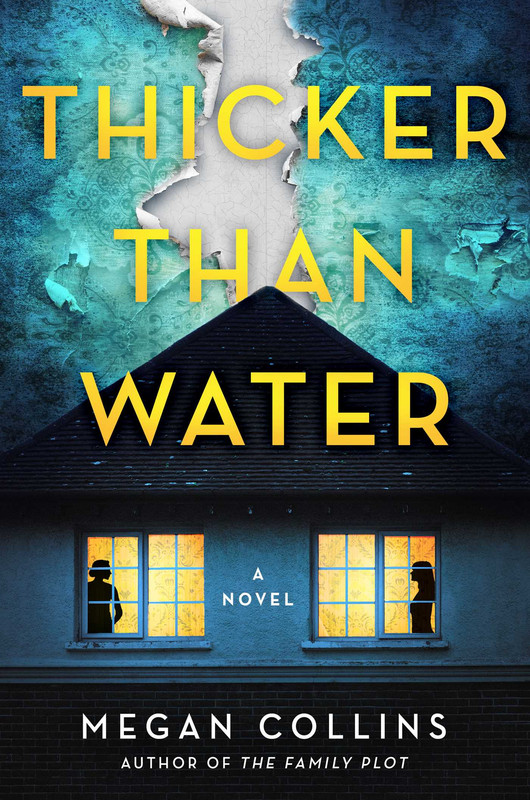 Kindle Deals: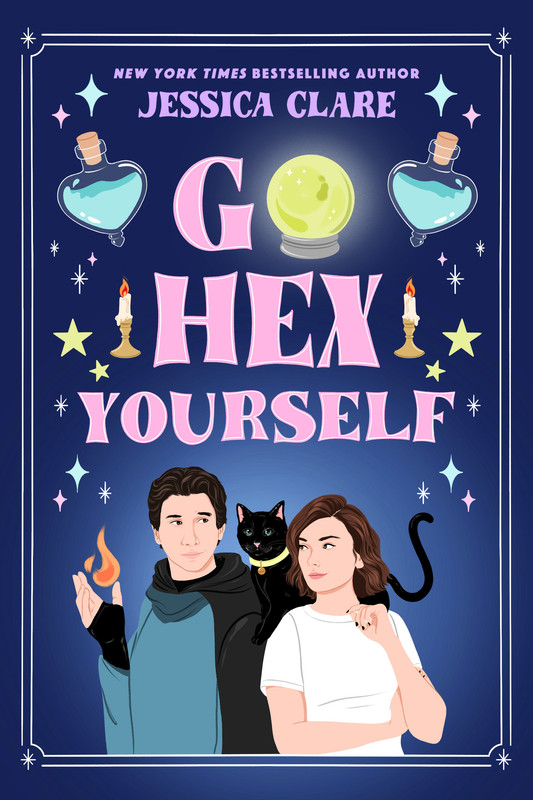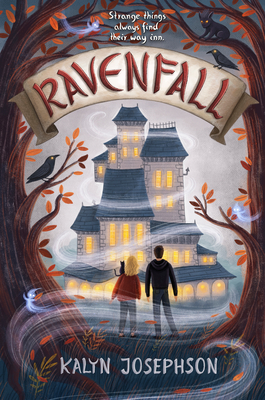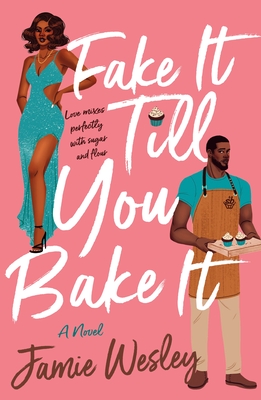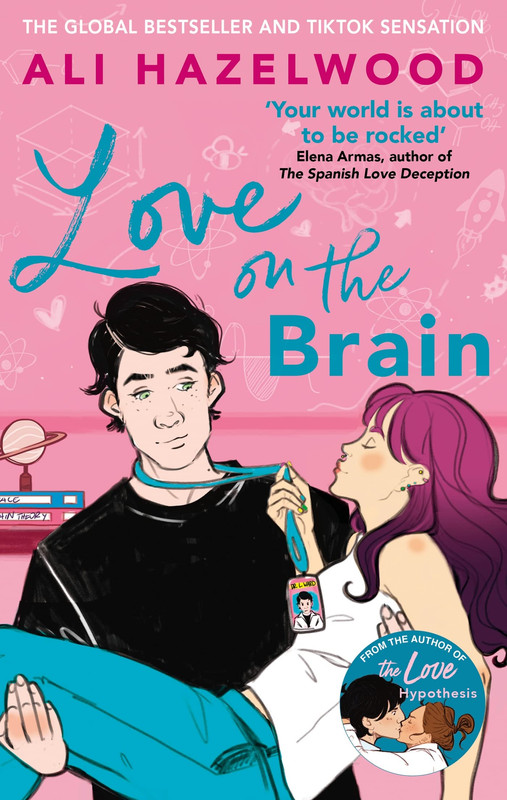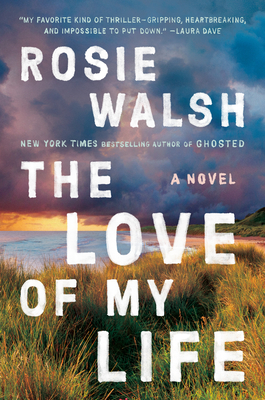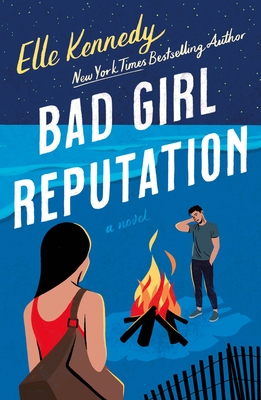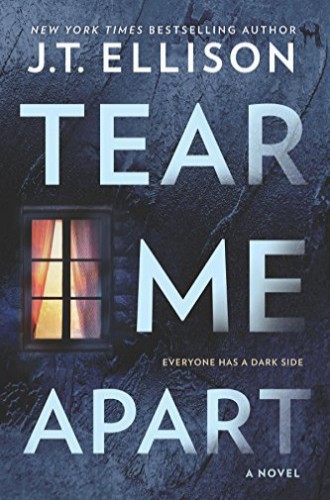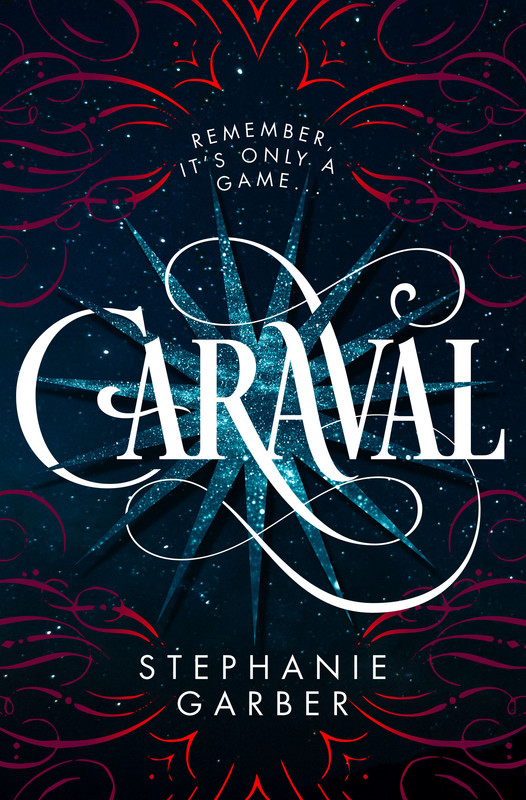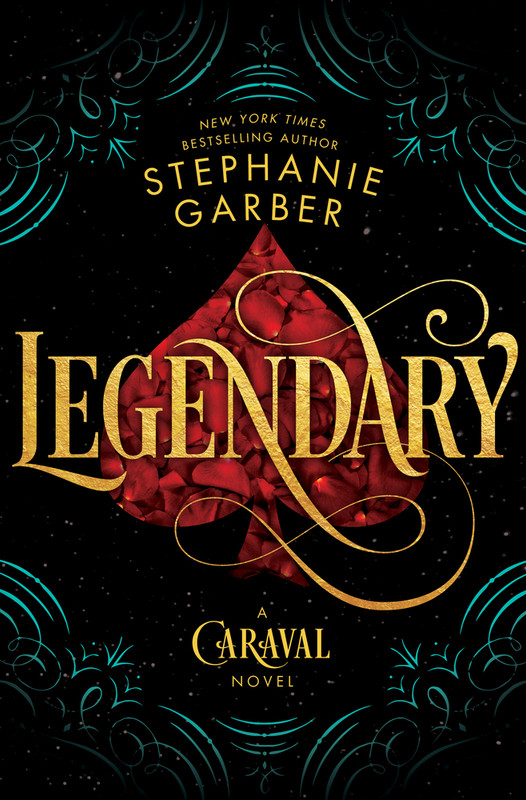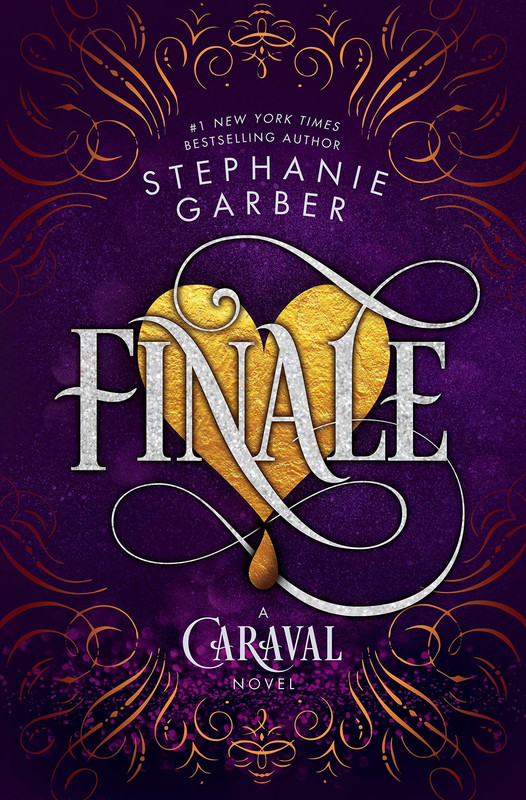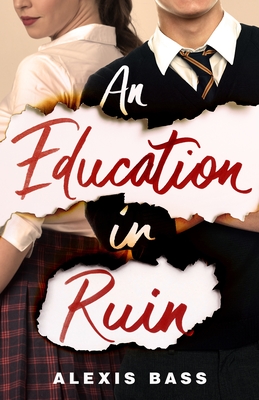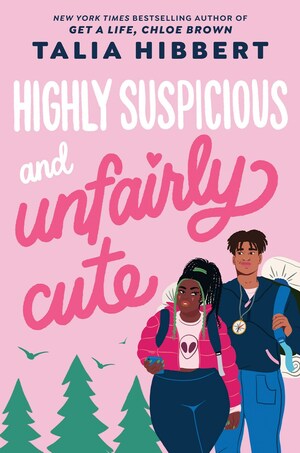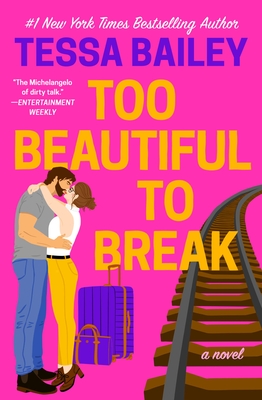 That's 29 books for February.  I've read 7 so far. 
Have you read any of these?  Did you get any of them last month?