This isn't a full list of releases for April. The dates are from Goodreads, so I apologize if any are wrong.
$ purchased
*read
% arc to read
April 4th: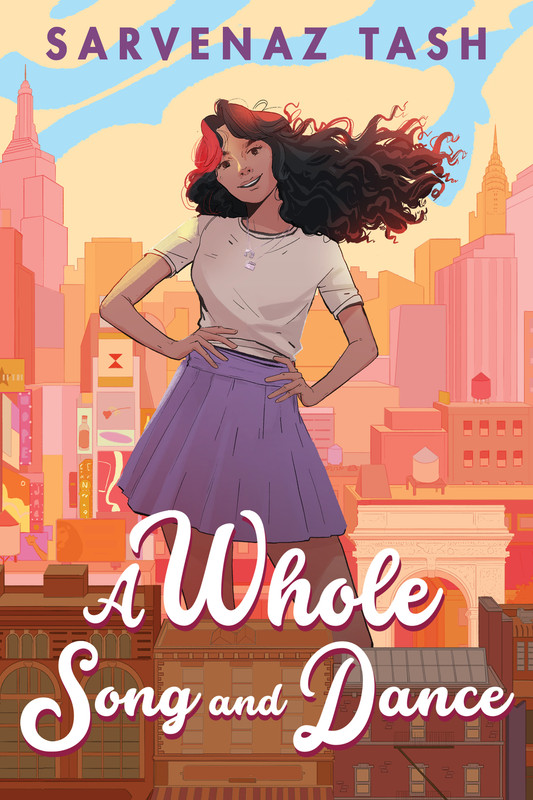 A Whole Song and Dance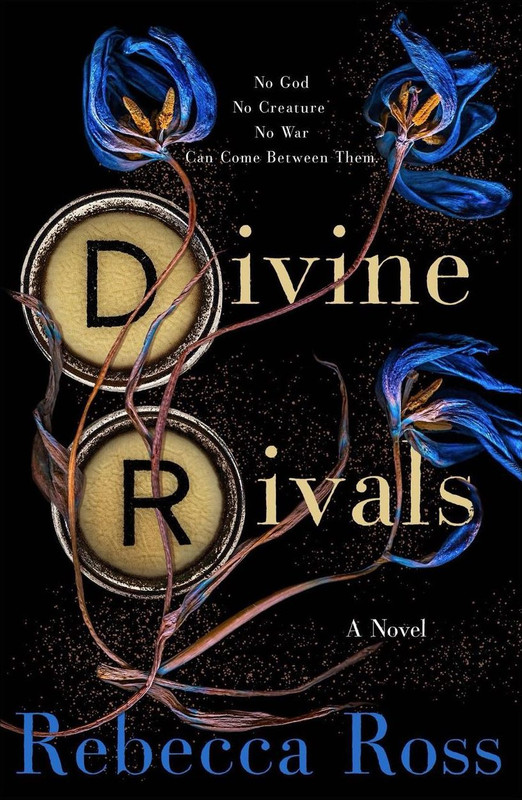 Divine Rivals * (will also buy)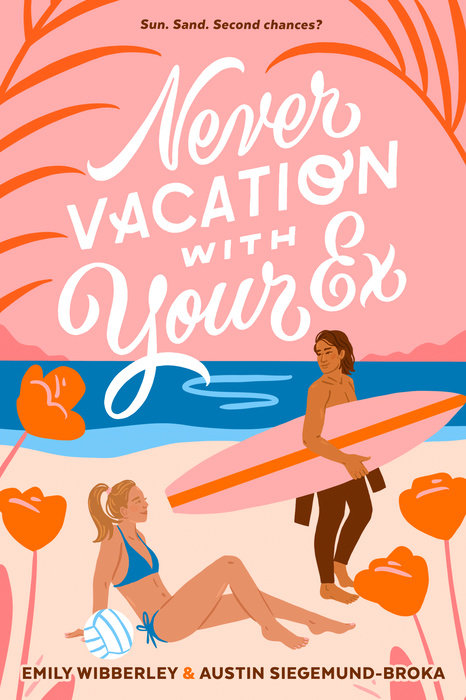 Never Vacation With Your Ex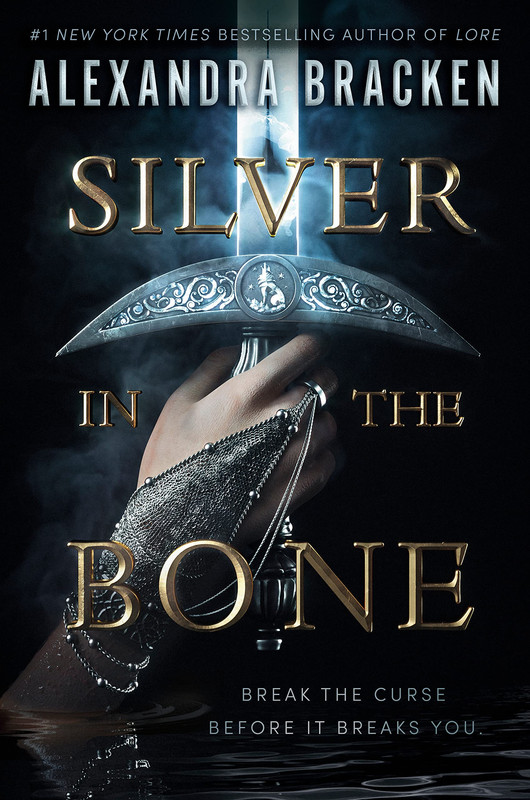 Silver in the Bone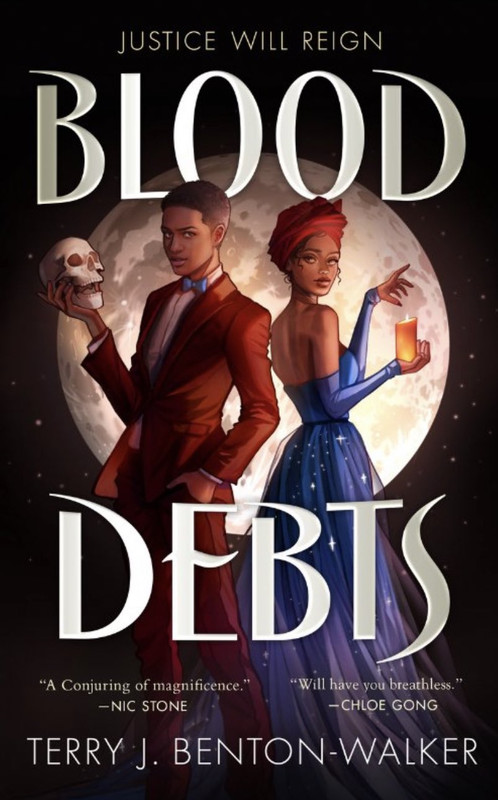 Blood Debts * $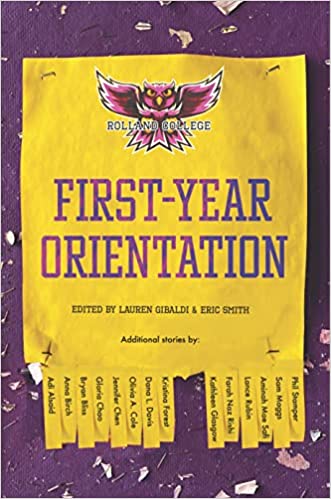 First-Year Orientation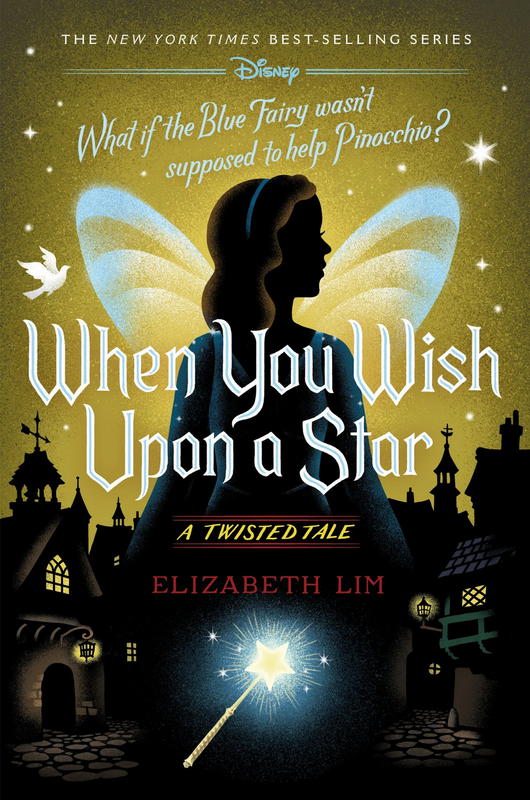 When You Wish Upon A Star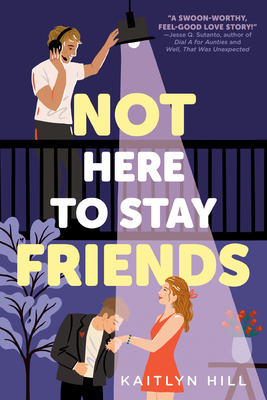 Not Here To Stay Friends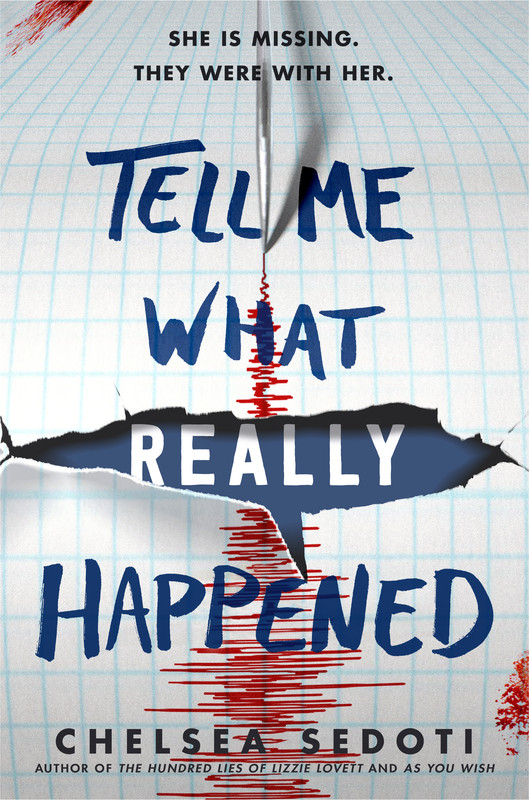 Tell Me What Really Happened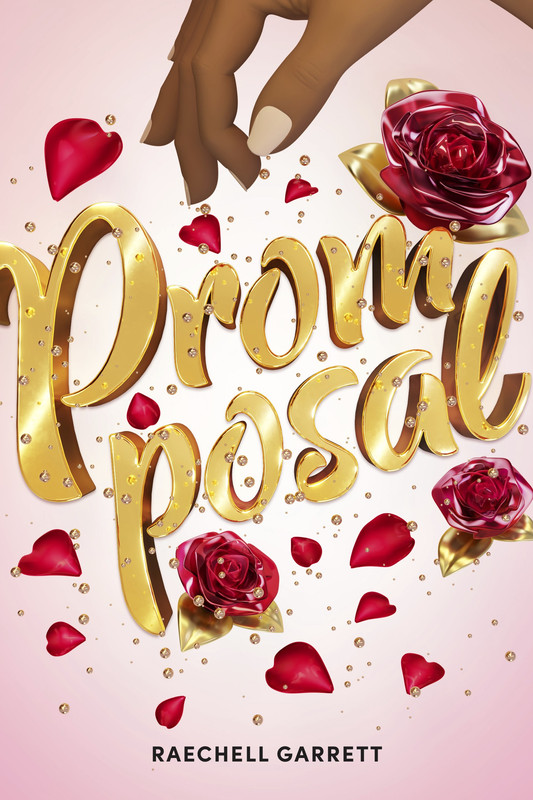 Promposal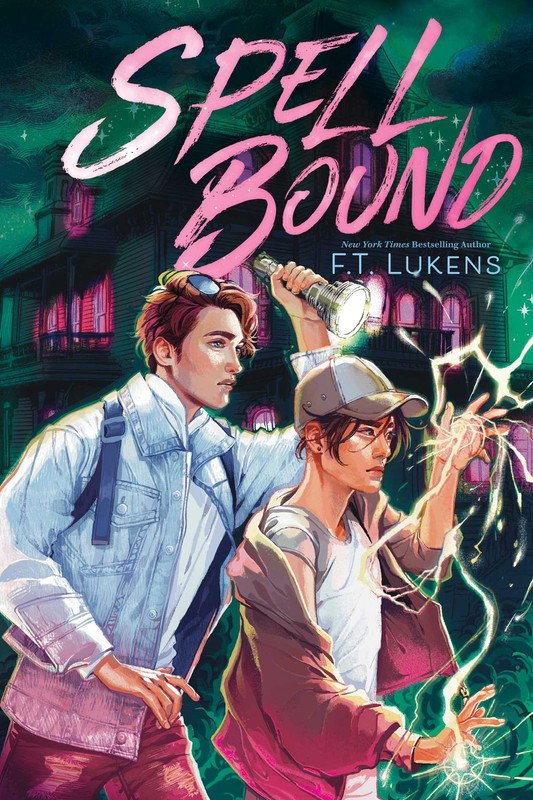 Spellbound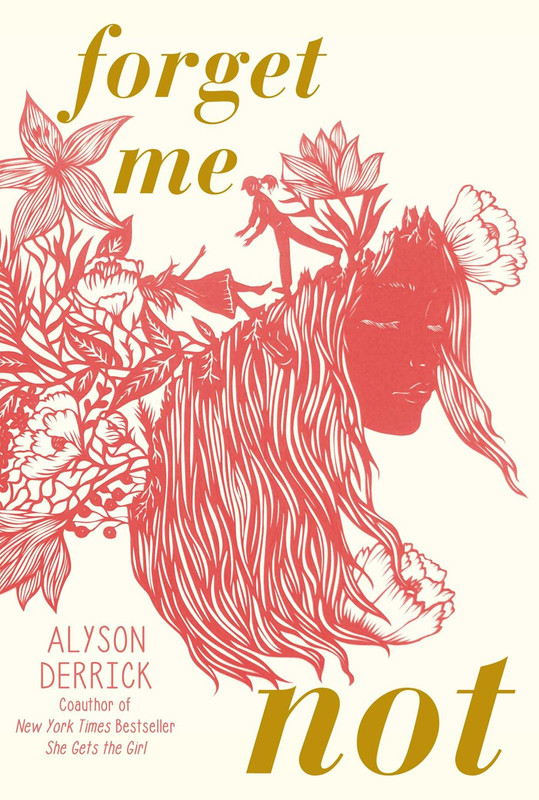 Forget Me Not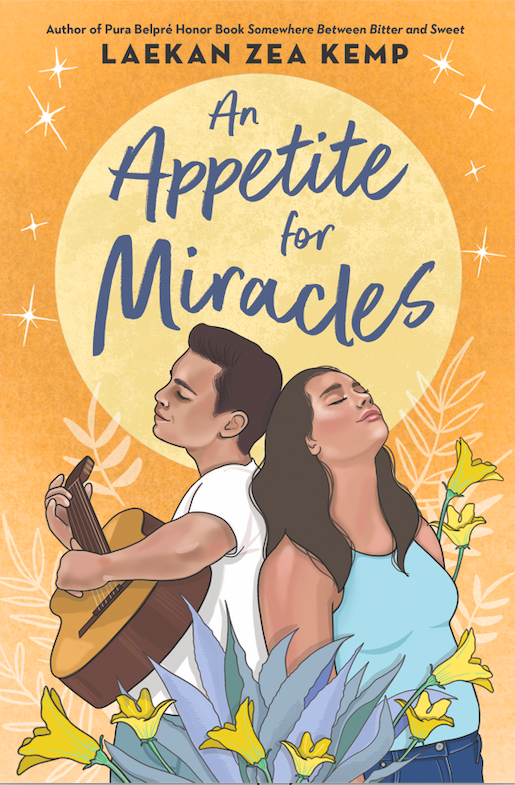 An Appetite For Miracles
April 11th: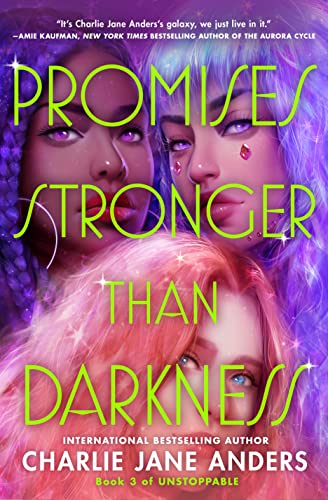 Promises Stronger Than Darkness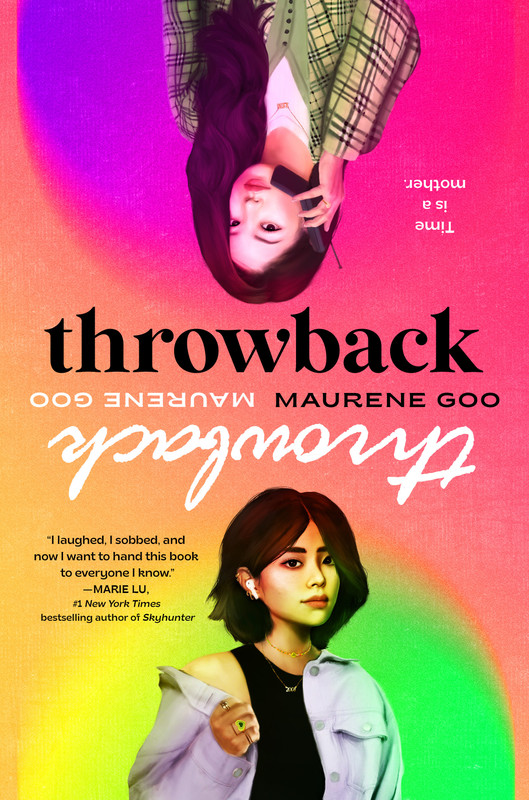 Throwback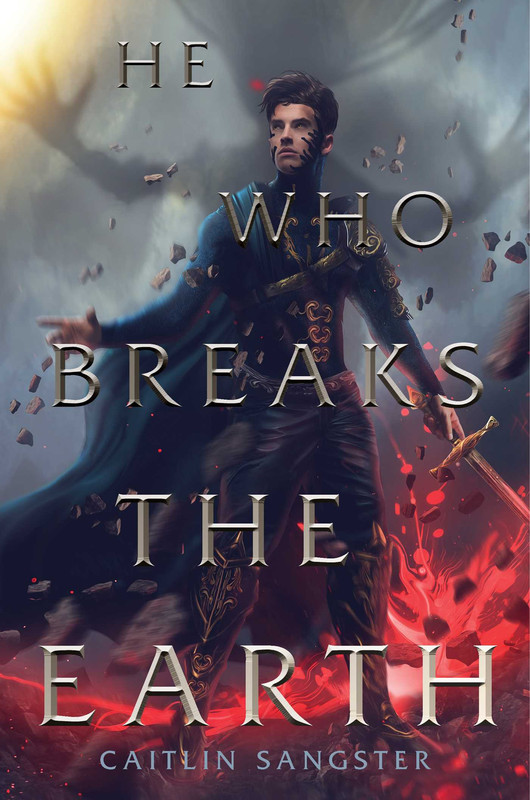 He Who Breaks the Earth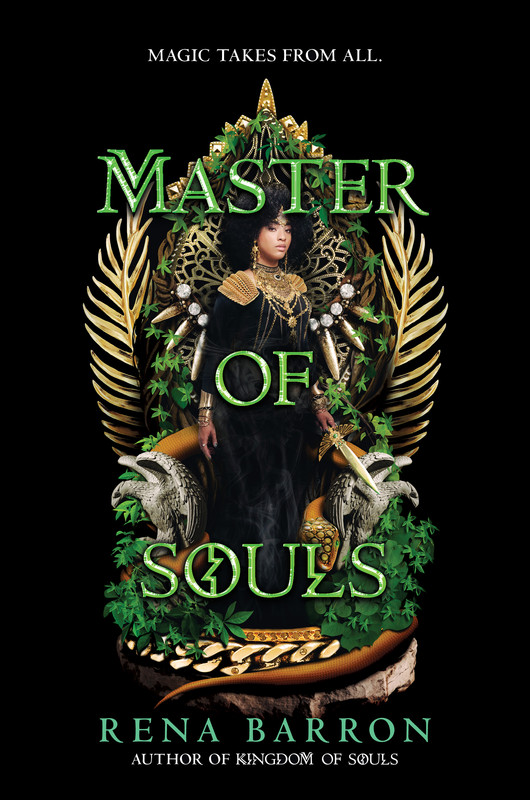 Master of Souls $
April 18th: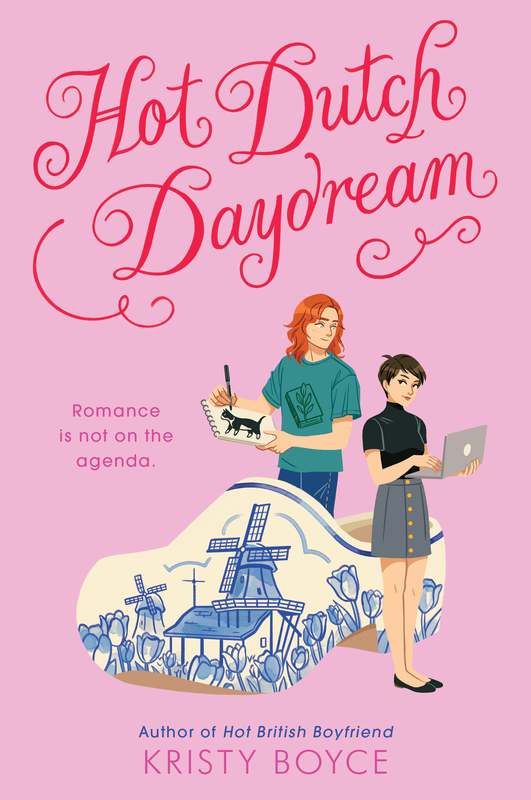 Hot Dutch Daydream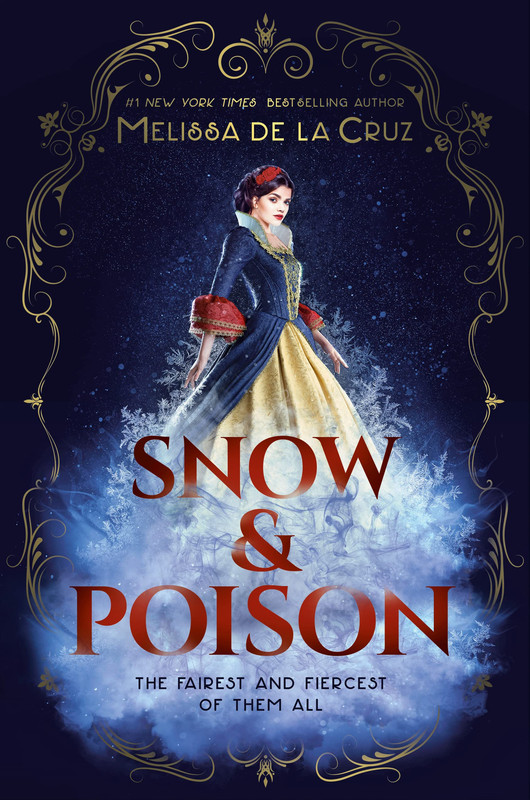 Snow and Poison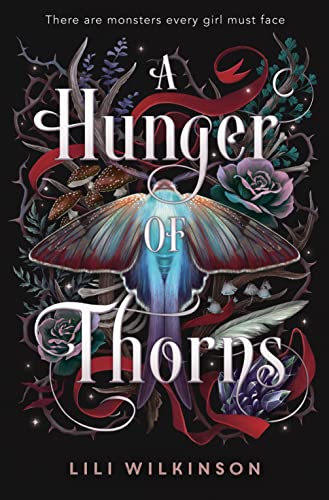 A Hunger of Thorns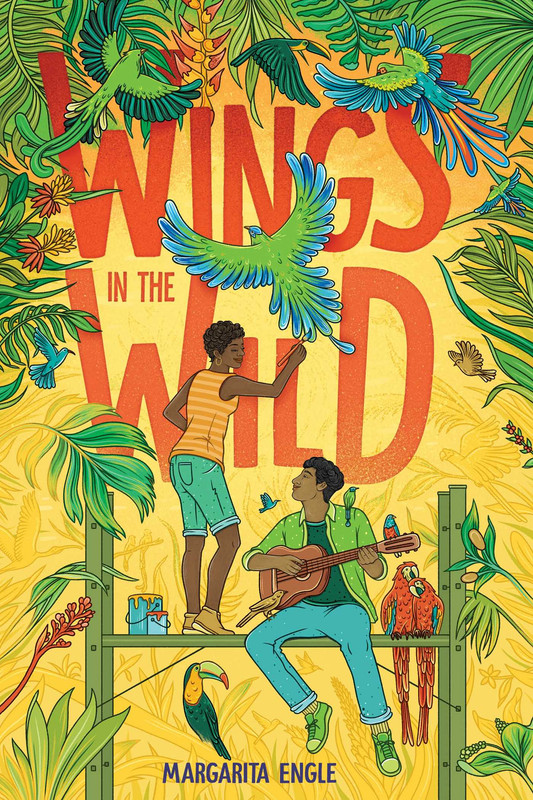 Wings in the Wild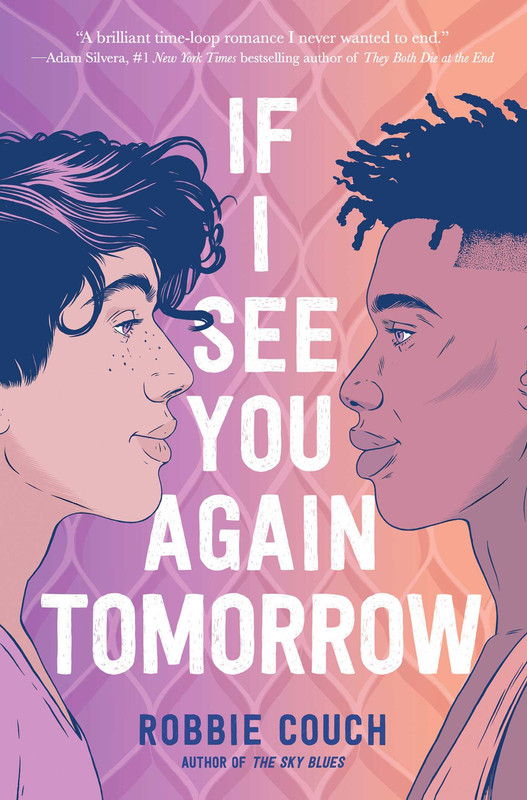 If I See You Again Tomorrow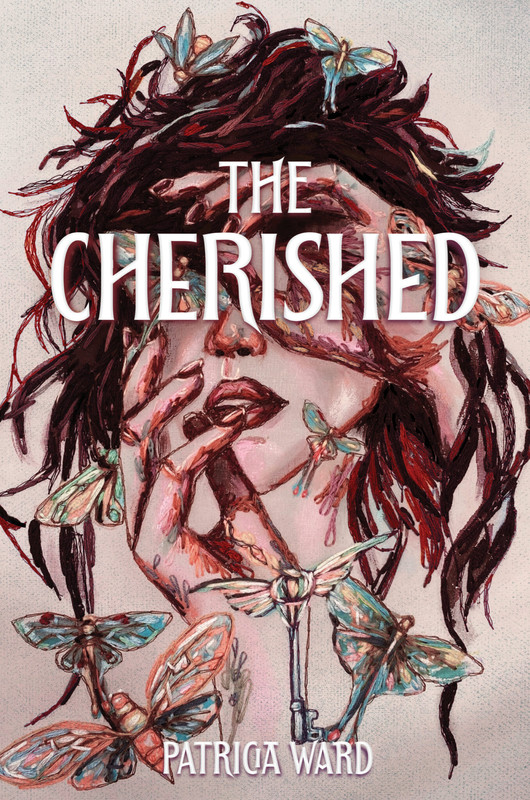 The Cherished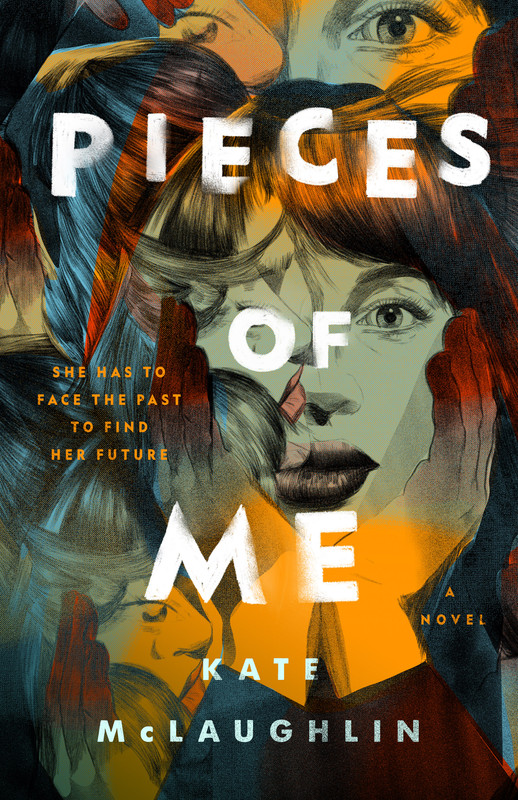 Pieces of Me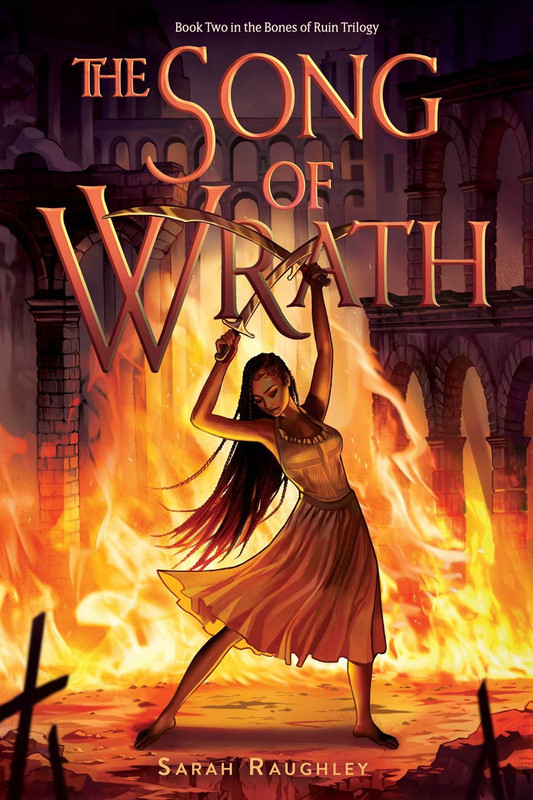 The Song of Wrath
April 25th: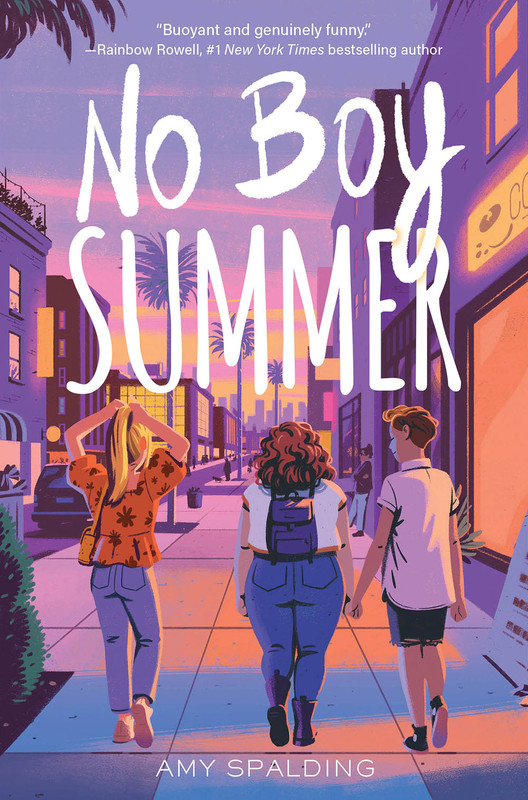 No Boy Summer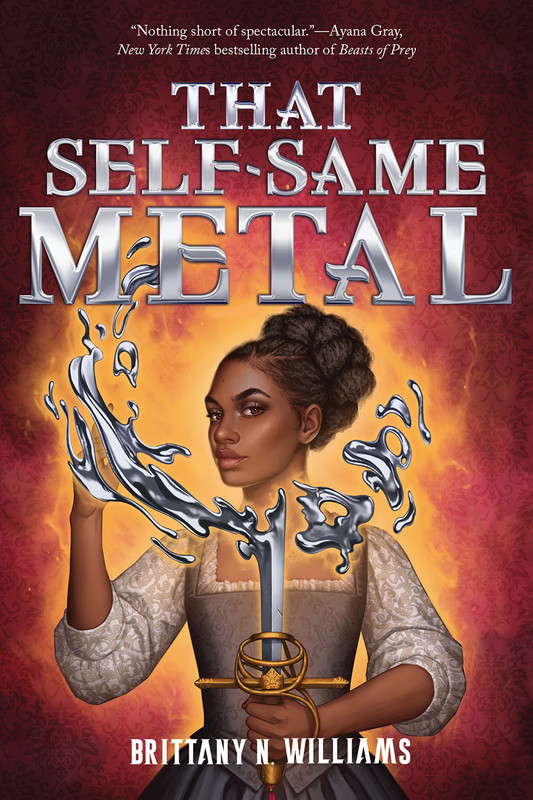 That Self-Same Metal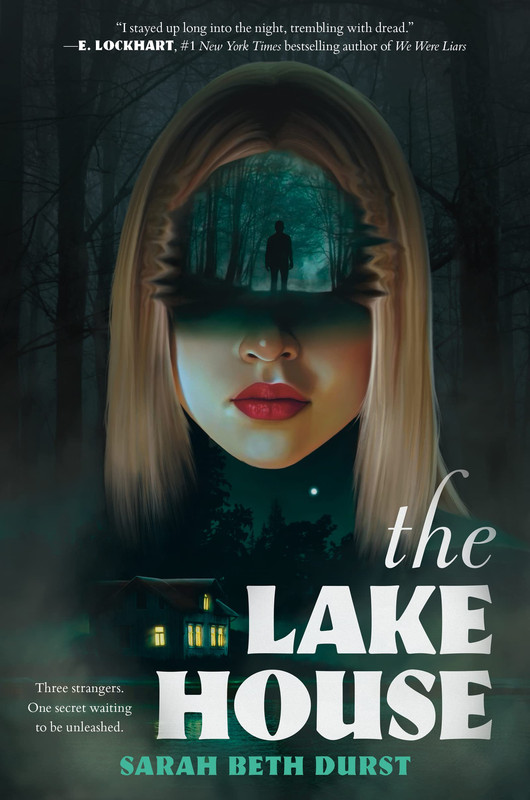 The Lake House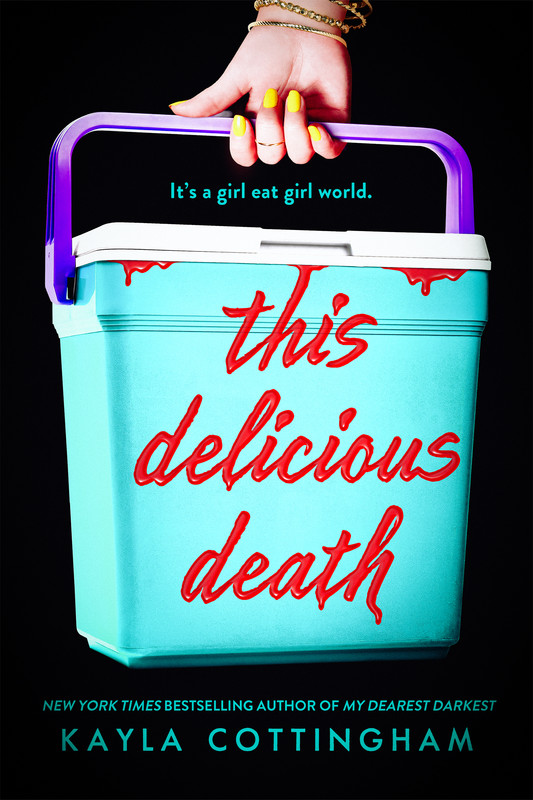 This Delicious Death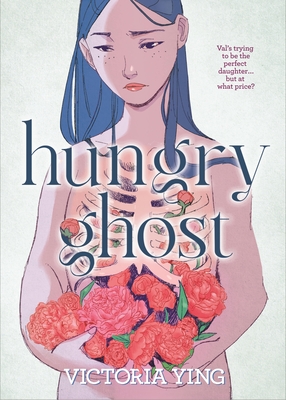 Hungry Ghost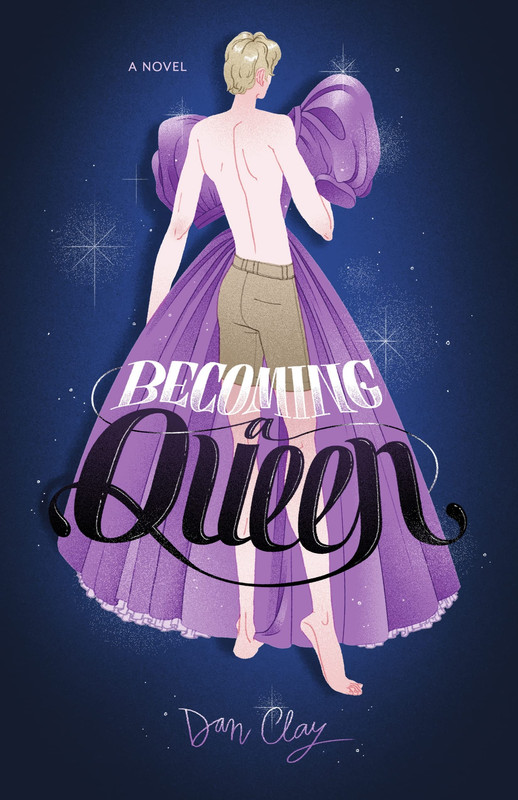 Becoming A Queen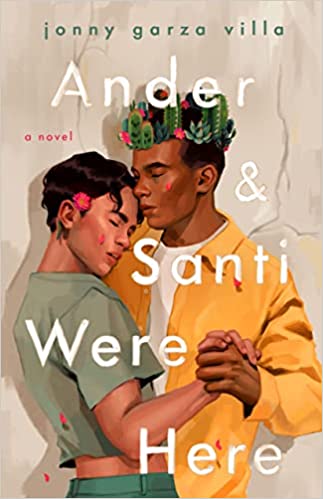 Ander & Santi Were Here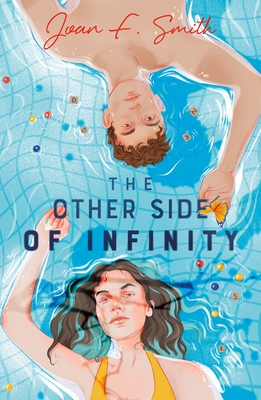 The Other Side of Infinity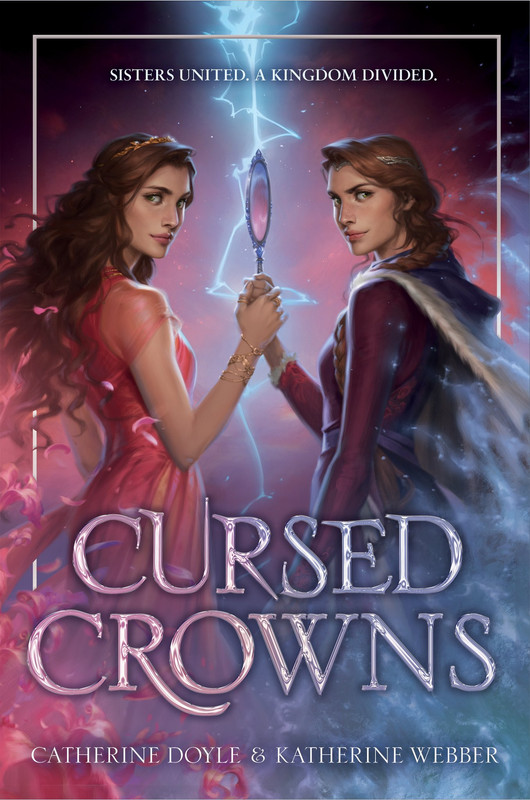 Cursed Crowns (release date shows 4/27)
What books are you most looking forward to in April? Have you read any of these? Are any on your TBR?