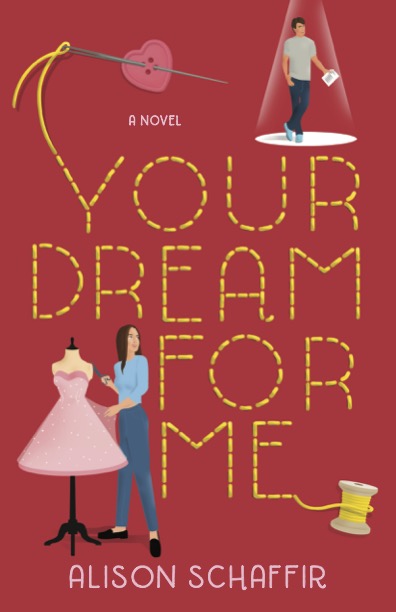 YOUR DREAM FOR ME: A Novel 
By Alison Schaffir 
Level Best Books | On Sale March 7, 2023 
Paperback | $16.95 | ISBN-13: 978-1-68512-214-0
A lighthearted story following a young girl as she  
chases her dreams and navigates the nuances of teen  
romance and friendships. 
Seventeen-year-old Scarlett, unlike her theatrically-gifted  
parents, is not one to spend time near a spotlight. Scarlett  
dreams of becoming a renowned fashion designer, where  
she can flex her creative talents away from a crowd. So it's no surprise when she sneaks  into her school's costume shop to explore the racks. Unexpected, however, is coming face to-face with Nathaniel Wilder, a talented theater student who piques a new interest.  
With fashion still as her main priority, Scarlett vows to learn how to make a 50s-inspired  dress for her best friend, Macie. After all, she needs a strong portfolio of work to help her  get into her dream school, Fashion Institute of Technology. The one problem? She has no  idea how to operate a sewing machine. Thanks to Nathaniel's encouragement, Scarlett  
decides to shadow the school's drama teacher to practice her skills, hoping to fuse her  passion for fashion with theater…and be closer to him for the spring play.   
Scarlett's designs are unfolding, but a distressing event involving Macie shakes everyone in  Scarlett's world—causing their friendship to falter and Nathaniel to unexpectedly pull  away. With building stressors threatening the rest of the year, including a rival who wants  to tarnish Scarlett's reputation, Scarlett must rely on her determined spirit and newfound  sewing skills to keep her fashion dreams—and her most important relationships—from  unraveling.  
"Alison Schaffir's debut novel captures the delightfully awkward feeling of what it means to  be a teenager. It's a light-hearted story of friendship, family, fashion, and first love that  deserves a round of applause." —Sarah Ainslee, author of That Wasn't in the Script 
"Thoroughly entertaining and heartfelt, Your Dream For Me is a poignant story of strong  friendships and having the courage to ask yourself who you want to be. It's impossible not  to root for Scarlett, whose genuine, spirited voice gives readers plenty of food for  thought, as she navigates her junior year of high school. Her experiences are raw and  relatable, and through her struggles and triumphs–stitched together with humor and  heart–we can all begin to unpack what our dreams are… for ourselves and for those we  care about." —Leah Dobrinska, author of the Mapleton novels & the Larkspur Library  Mystery series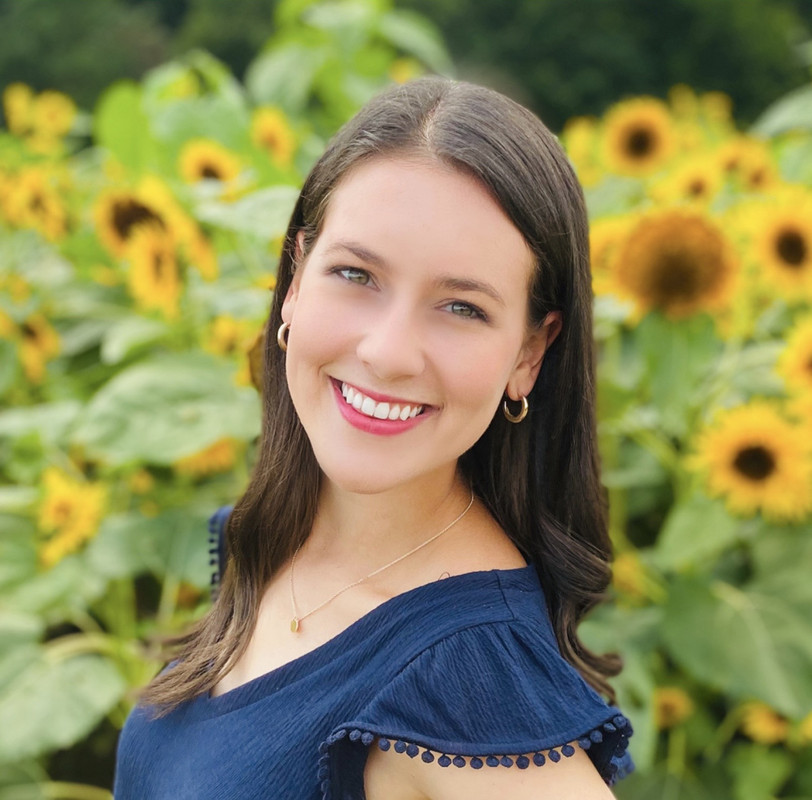 Alison Schaffir is a social media strategist and young adult  
author living in New York City. A lover of contemporary fiction,  
Alison developed her debut novel, Your Dream for Me, fusing  
two of her favorite interests, fashion and theater, together. She  
graduated from University of Richmond with a major in  
business marketing and a minor in psychology. When she's not  
making up stories in her head, she loves indulging in Trader  
Joe's lava cakes, belting early 2000s pop hits, and spending  
time with her friends and family. 
@alison.schaff.writer 
@ASchaffir 
medium.com/@alison.schaffir/