March has quite a few books coming out and this is only part of them.  Dates were taken from Goodreads, so something could be wrong.
$ pre-ordered
*read
%ARC to read/currently reading
March 7th: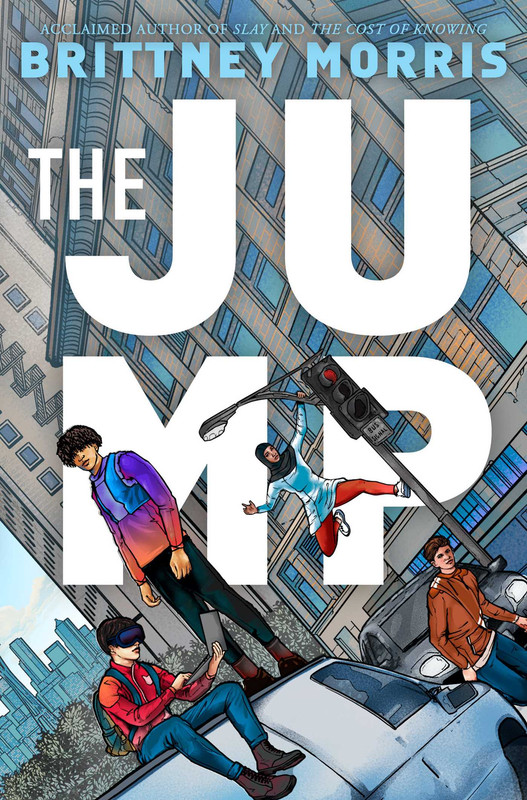 The Jump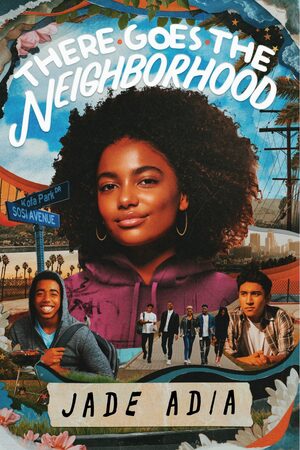 There Goes The Neighborhood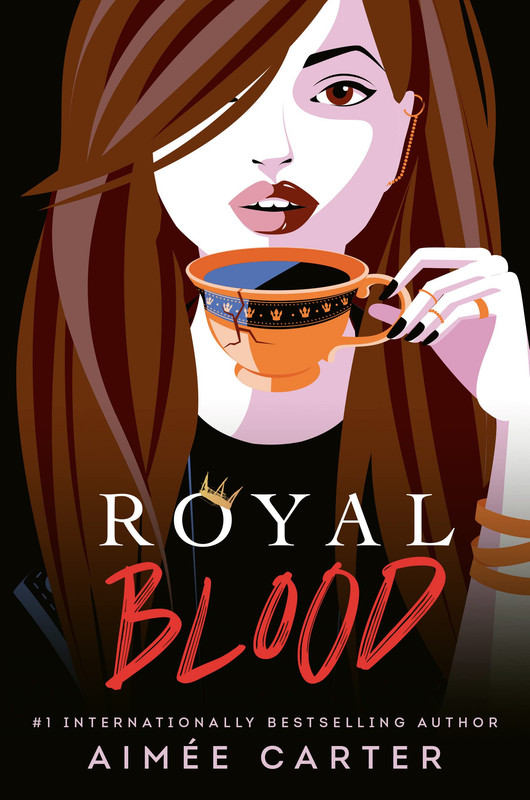 Royal Blood     *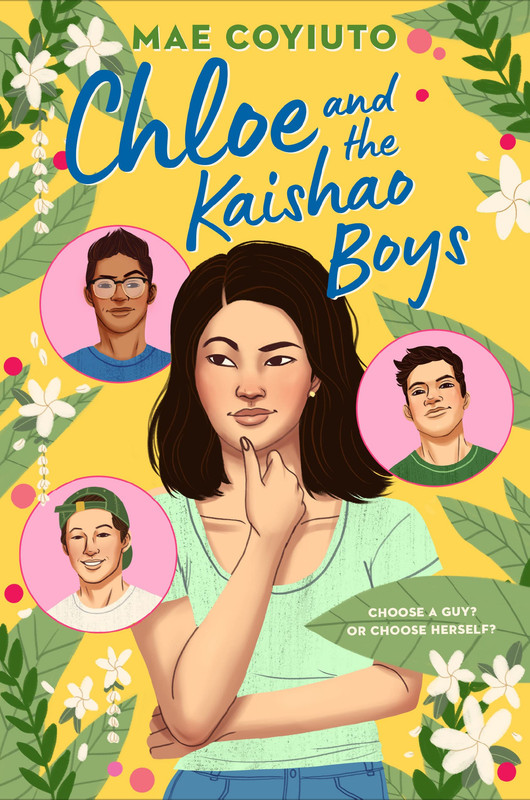 Chloe and the Kaishao Boys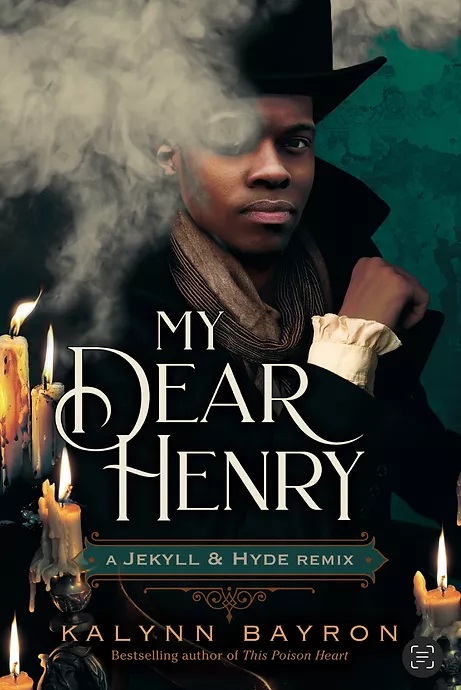 My Dear Henry   (I've seen multiple dates for this one)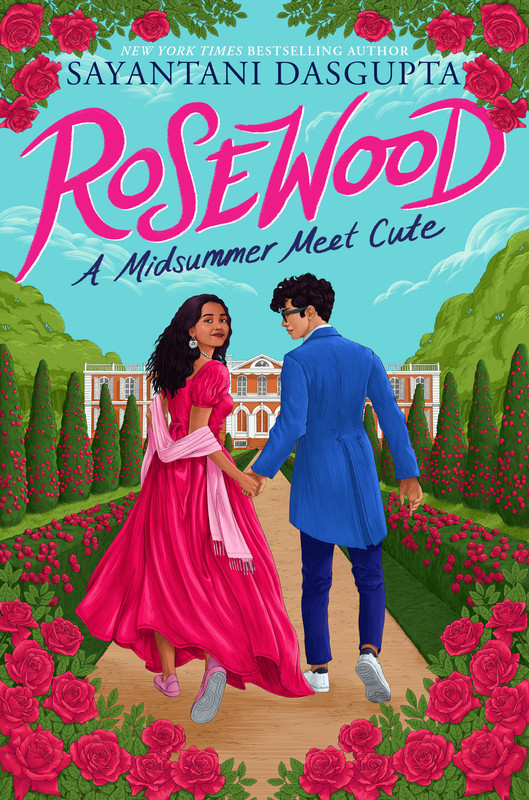 Rosewood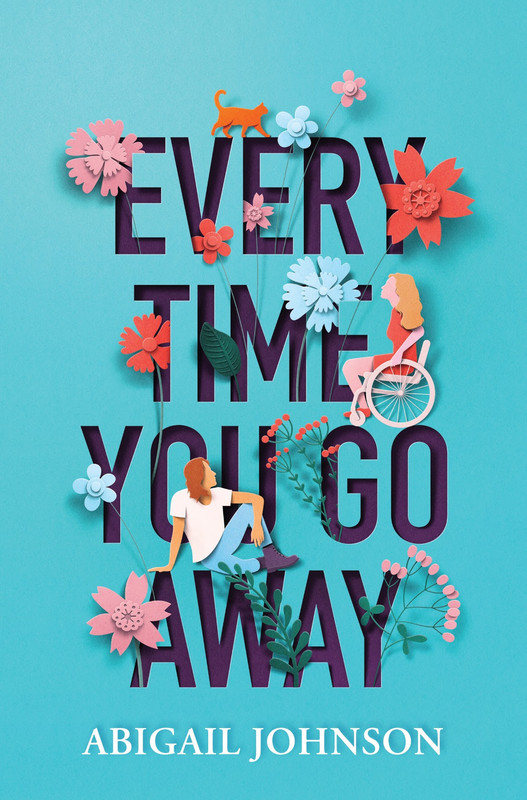 Every Time You Go Away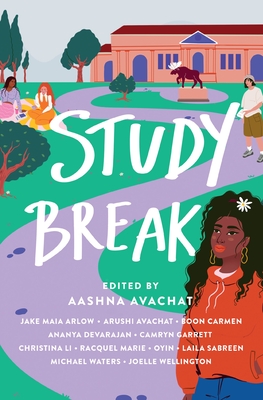 Study Break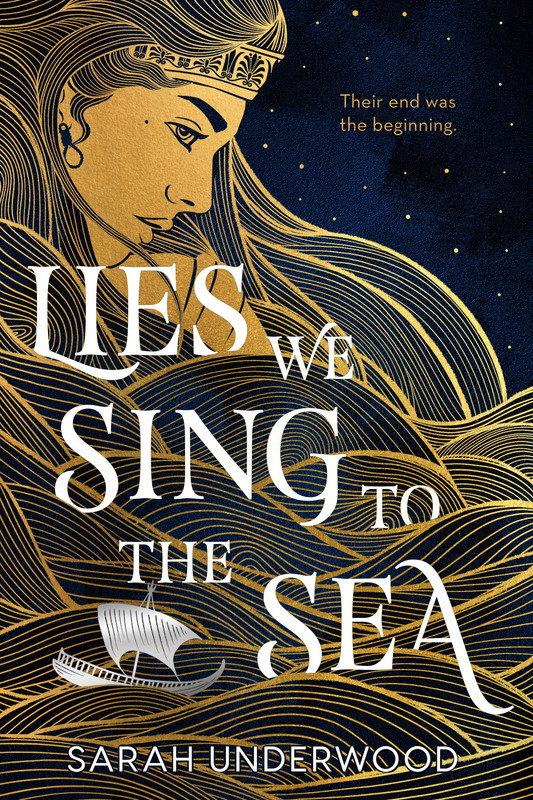 Lies We Sing to the Sea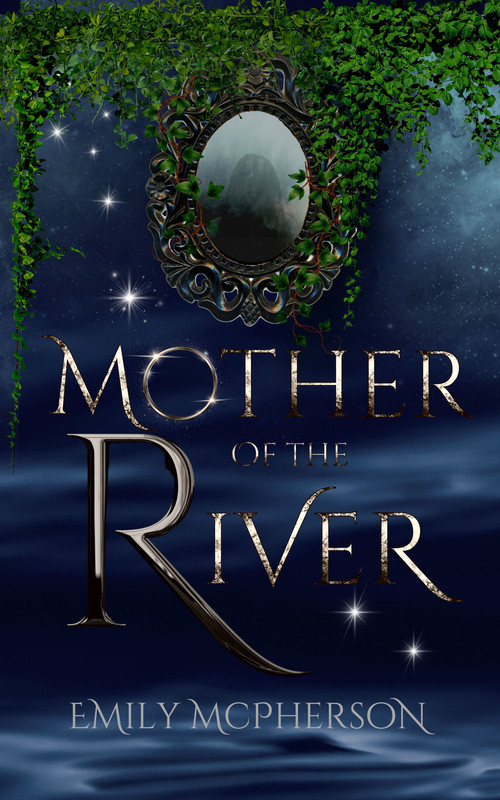 Mother of the River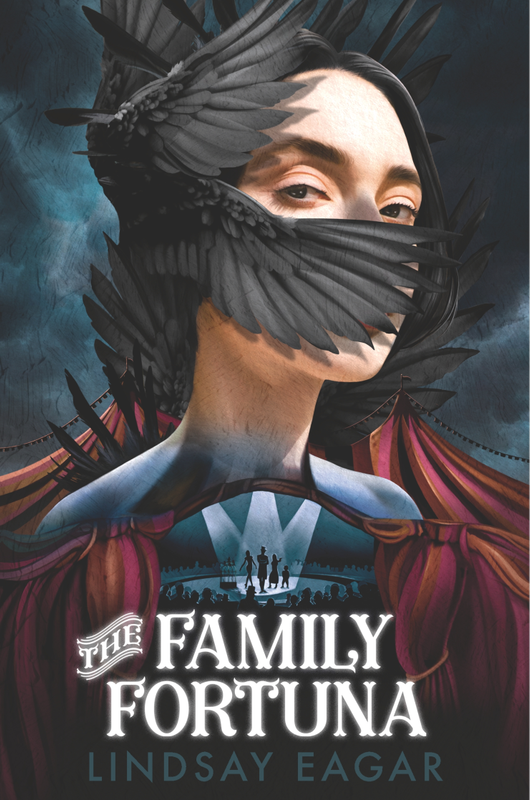 The Family Fortuna      *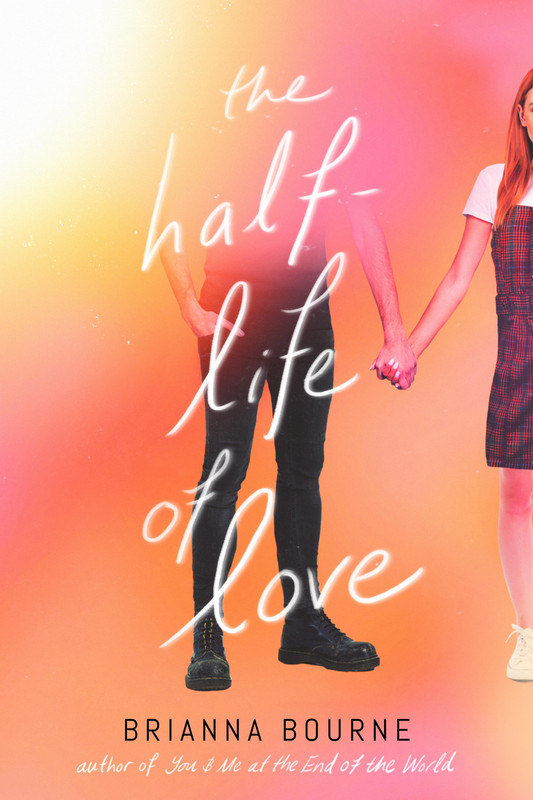 The Half-Life of Love
March 14th: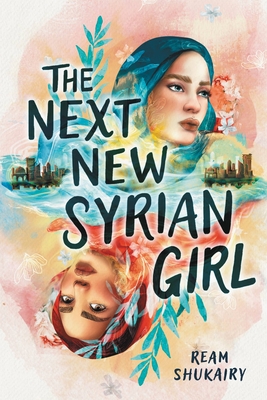 The Next New Syrian Girl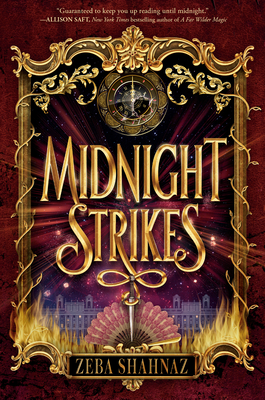 Midnight Strikes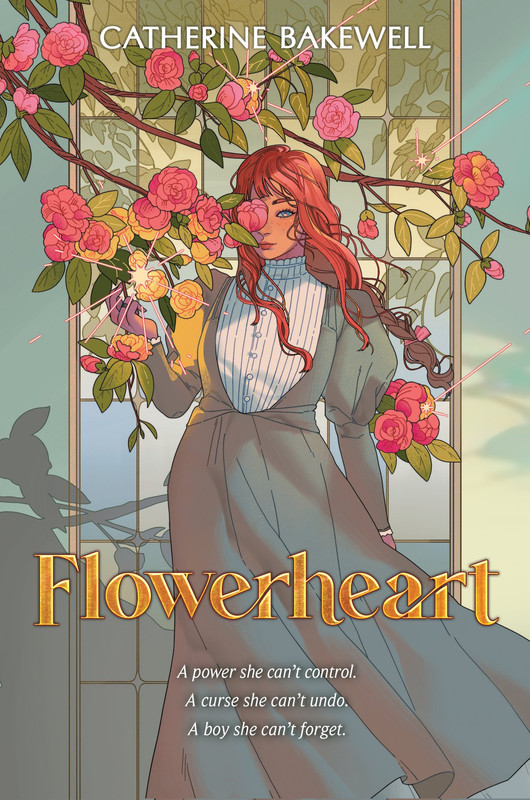 Flowerheart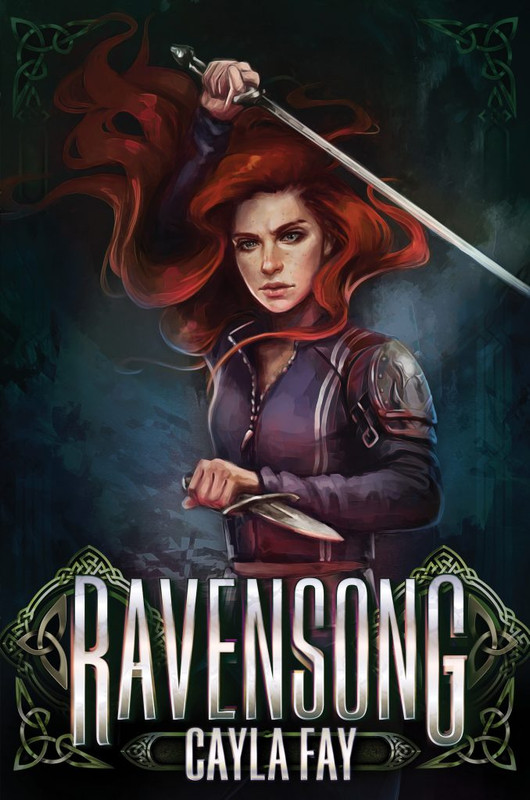 Ravensong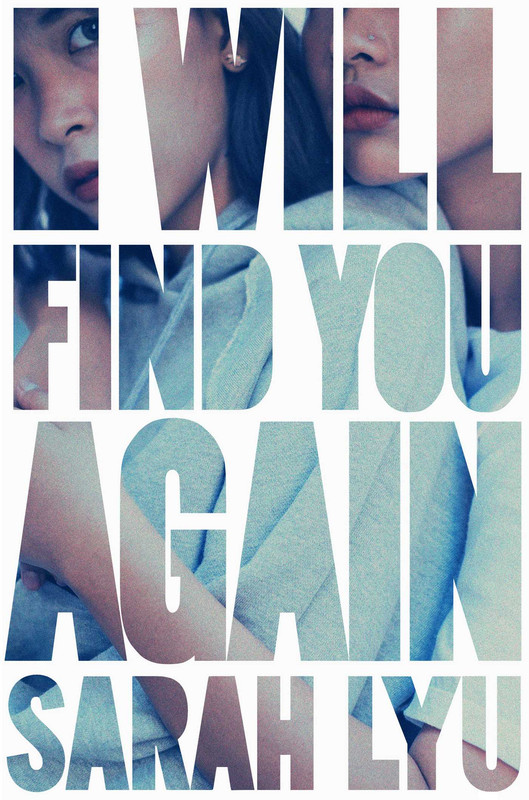 I Will Find You Again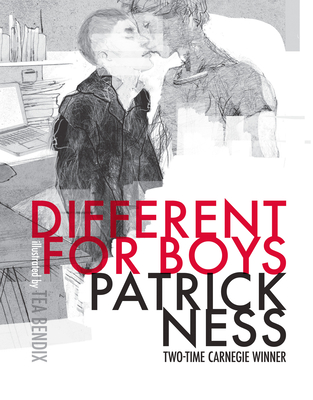 Different For Boys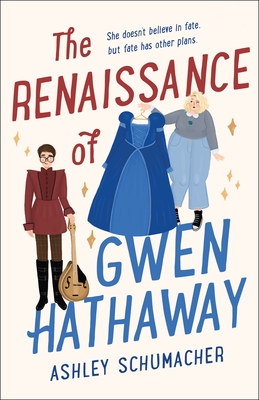 The Renaissance of Gwen Hathaway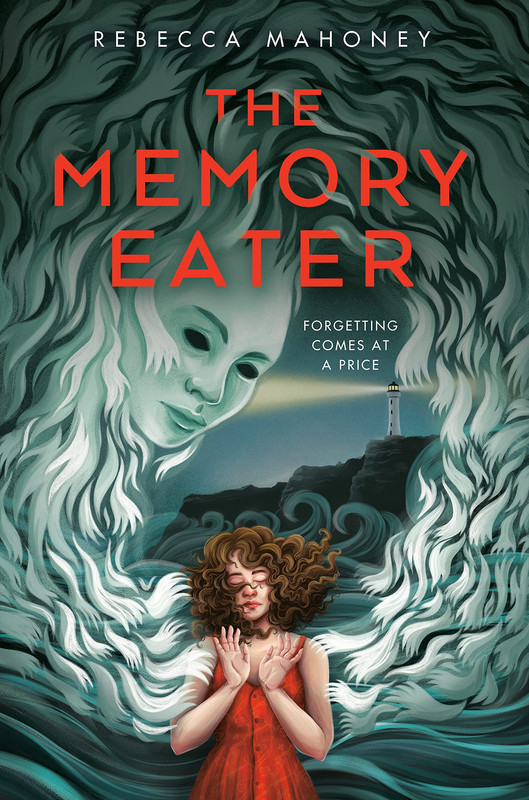 The Memory Eater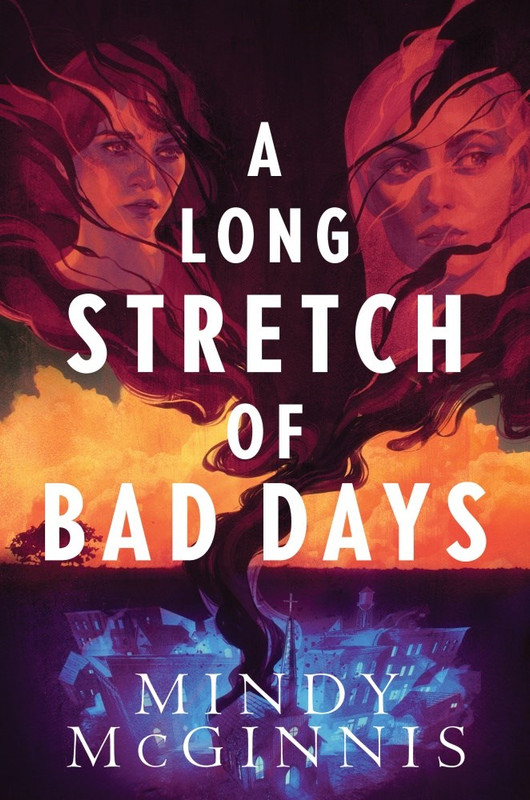 A Long Stretch of Bad Days
March 21st: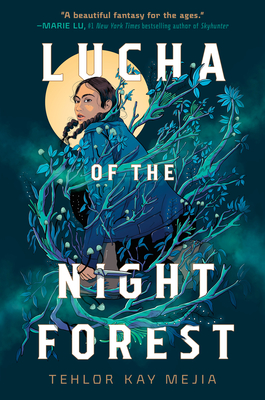 Lucha of the Night Forest    % (reading now)
The Moonlight Blade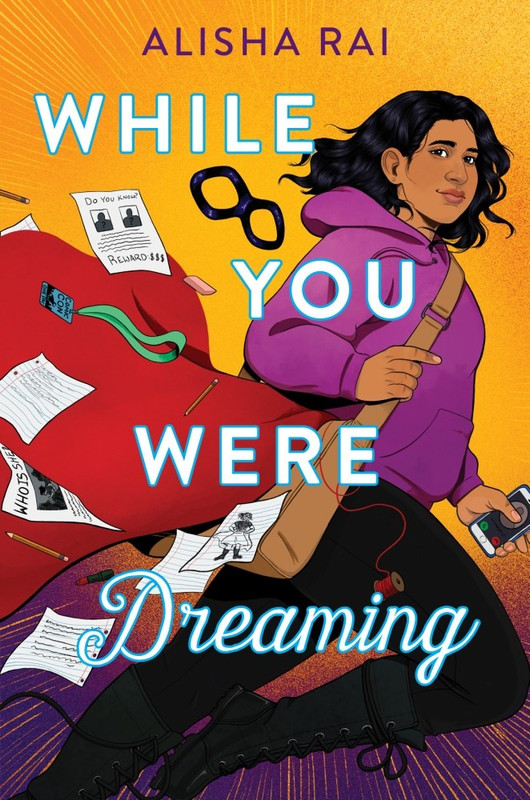 While You Were Dreaming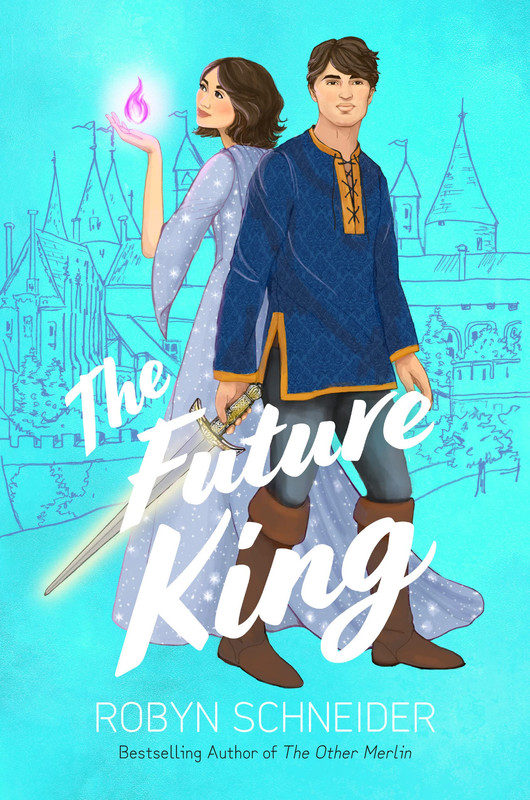 The Future King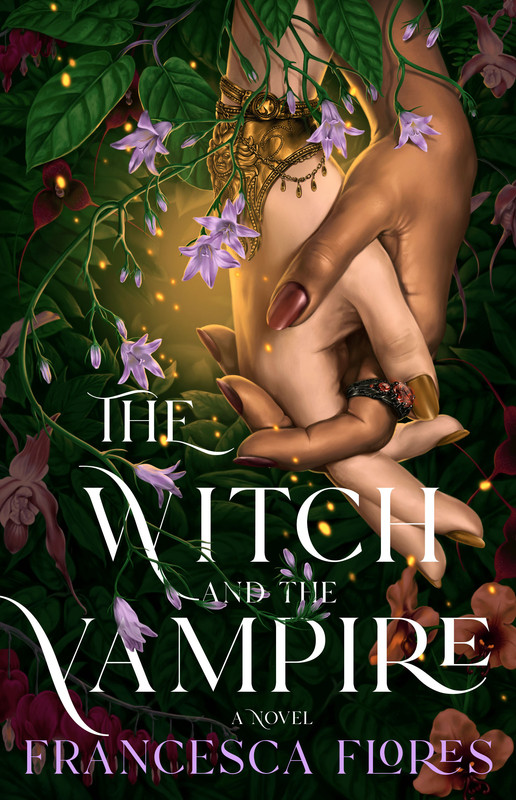 The Witch and the Vampire     *   $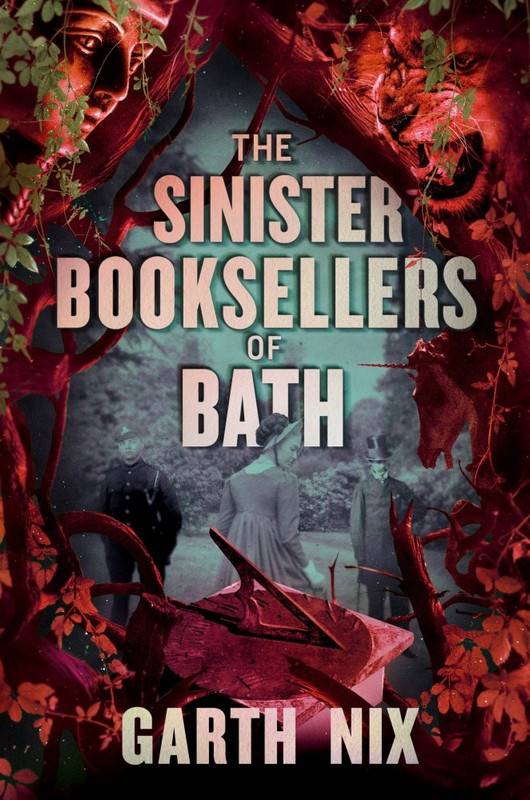 The Sinister Booksellers of Bath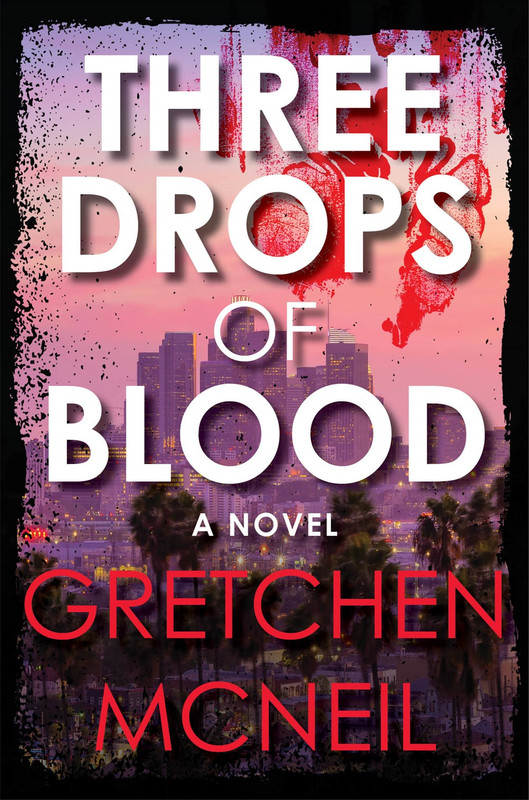 Three Drops of Blood
March 28th: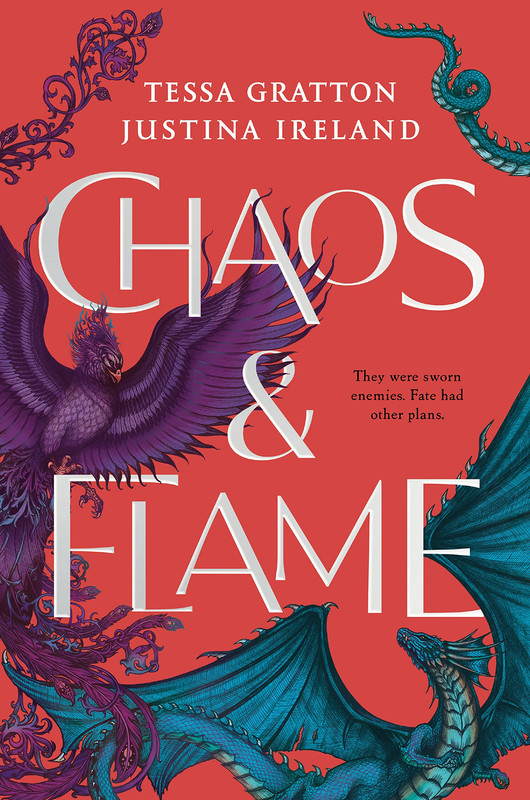 Chaos and Flame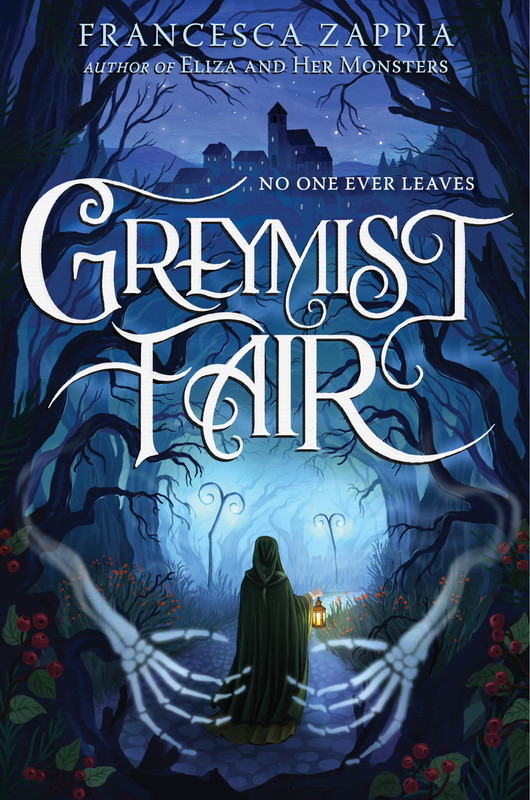 Greymist Fair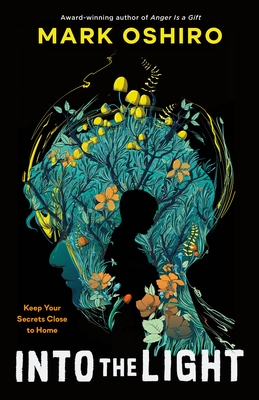 Into the Light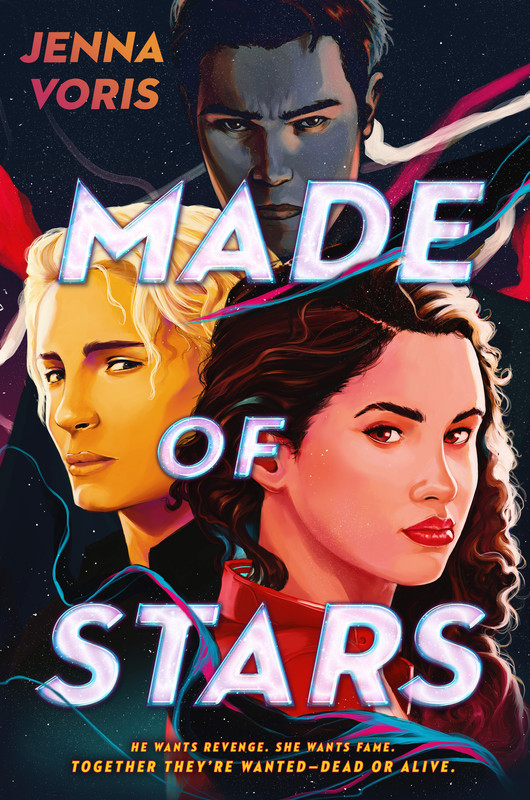 Made of Stars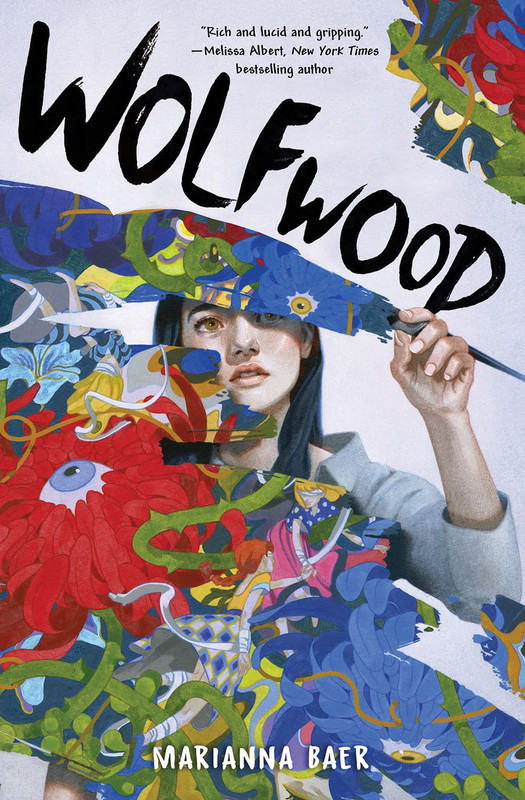 Wolfwood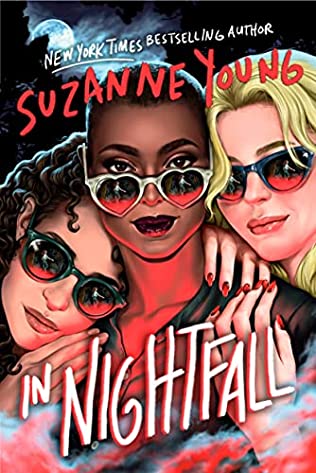 In Nightfall      *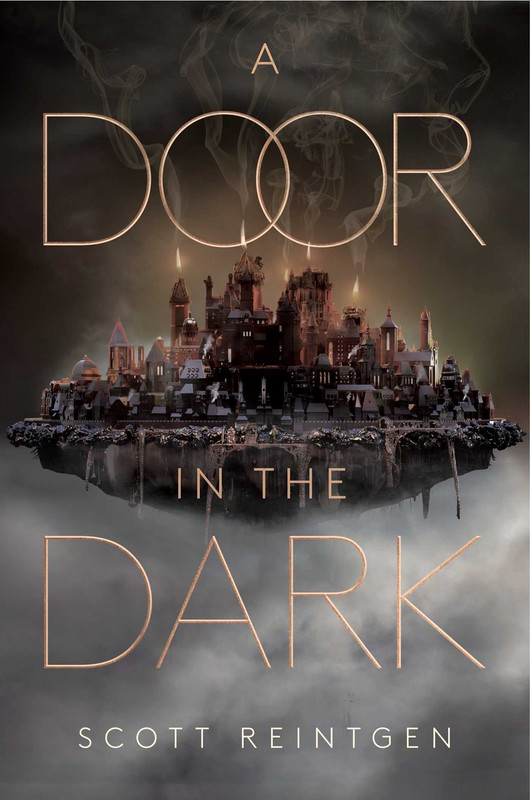 A Door in the Dark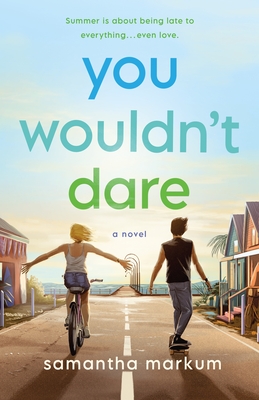 You Wouldn't Dare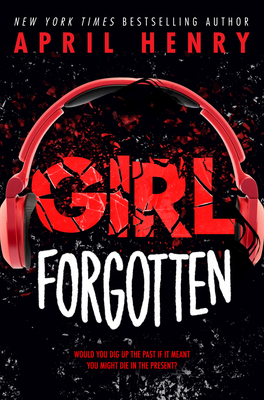 Girl Forgotten
That's 37 books for March.
What book are you most looking forward to?  Have you read any of these?