I realized that I forgot to do this post earlier.  I was sick for almost four weeks and my brain wasn't always working.
I bought a lot of kindle books in November, but not may physical.
Physical:
From Pub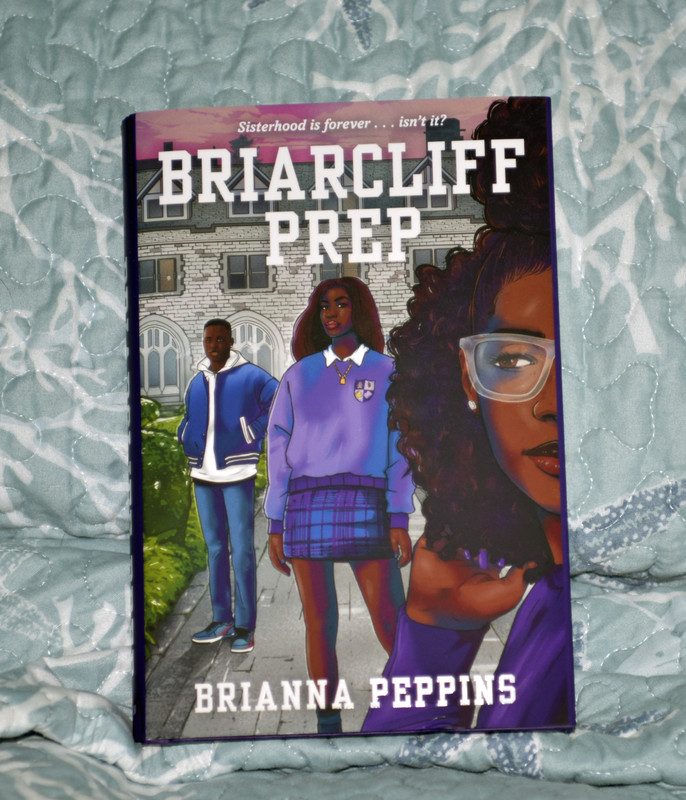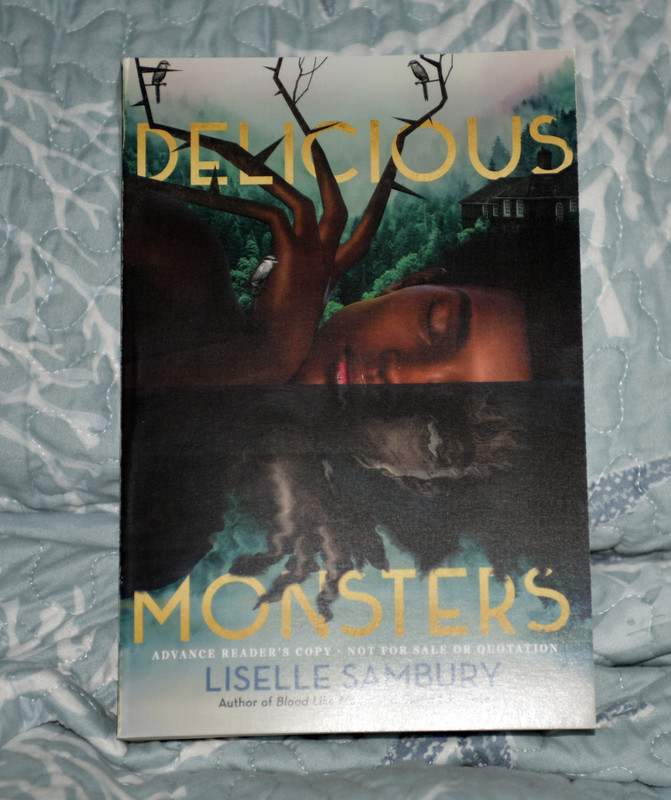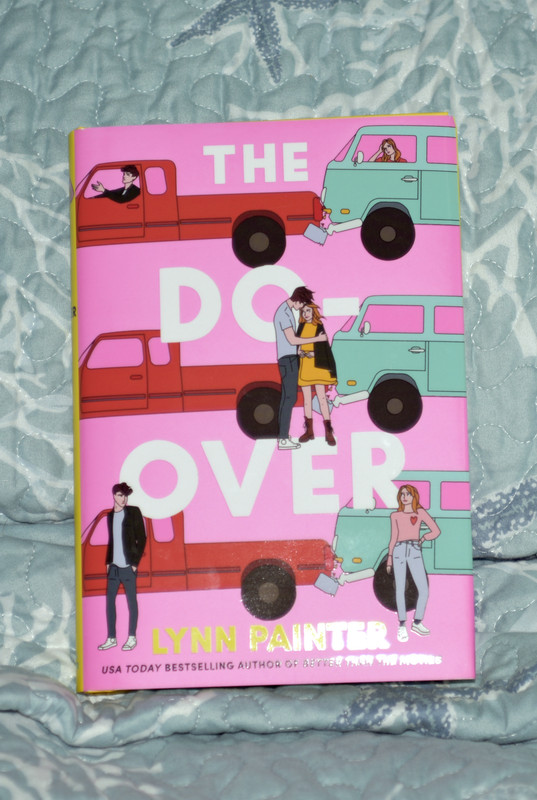 Purchased: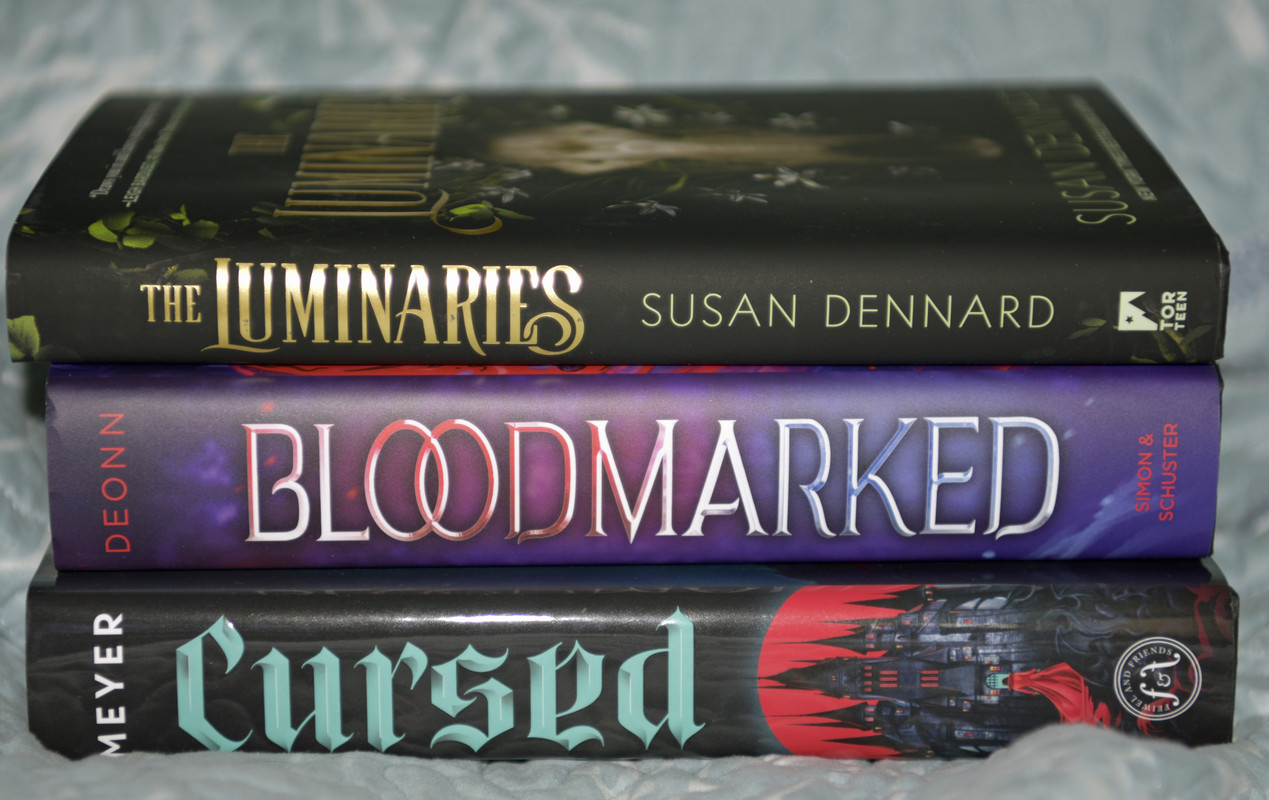 Ebooks:
Netgalley: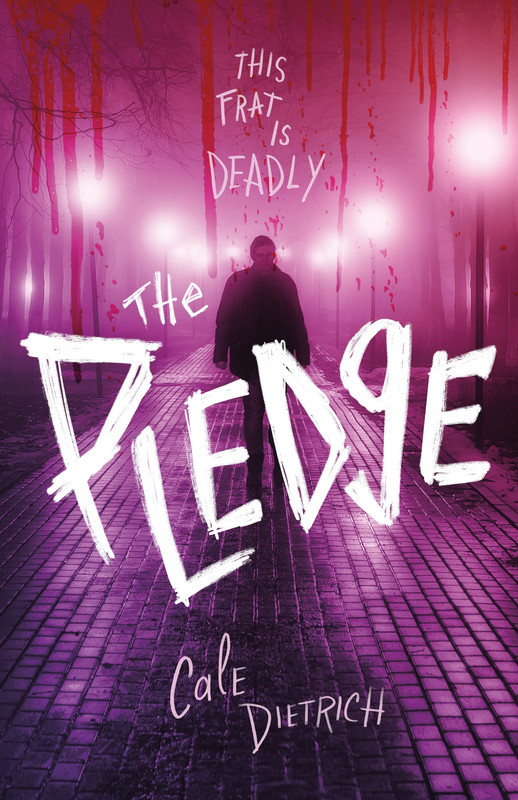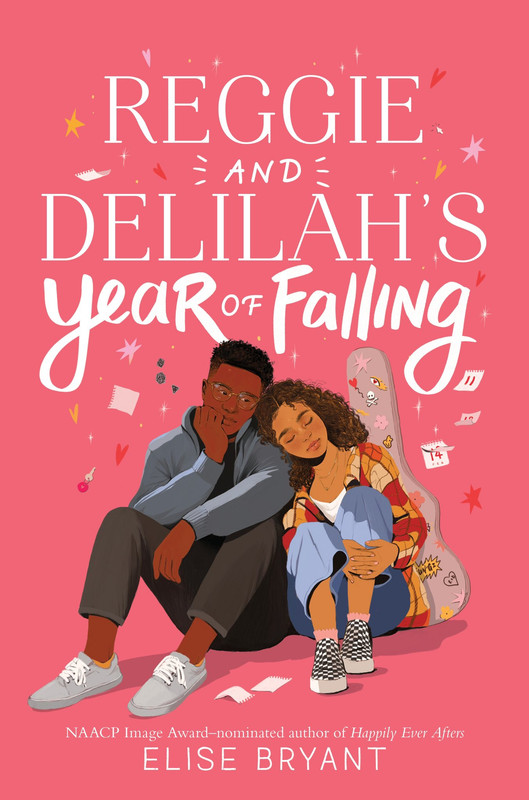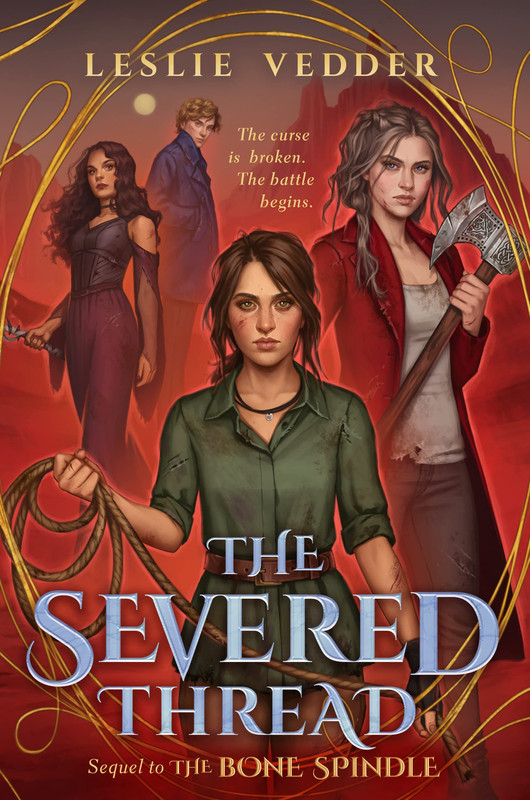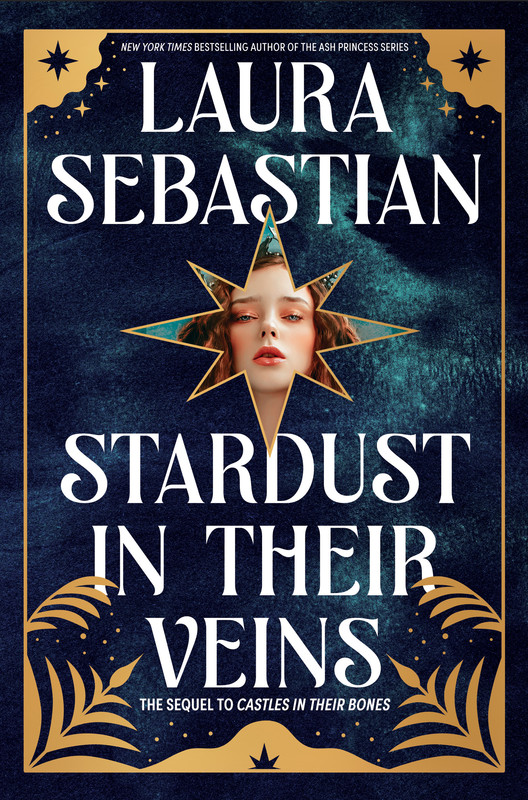 Edelweiss: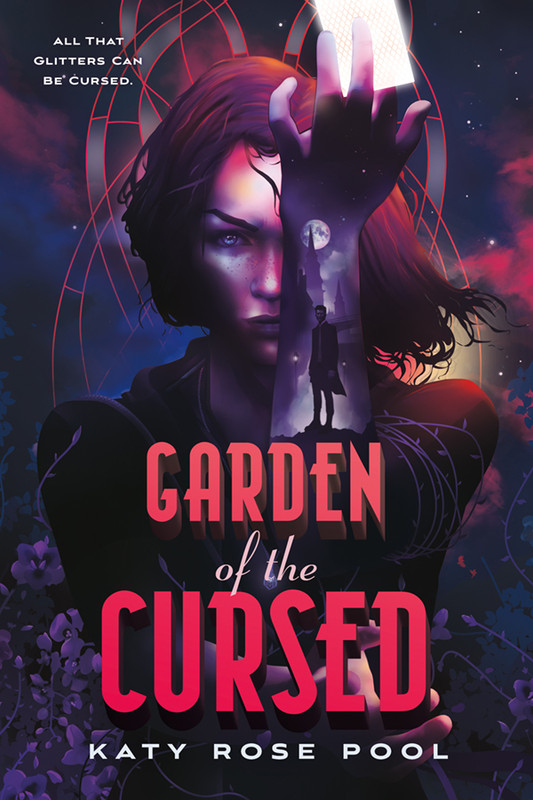 Kindle Deals/Credits: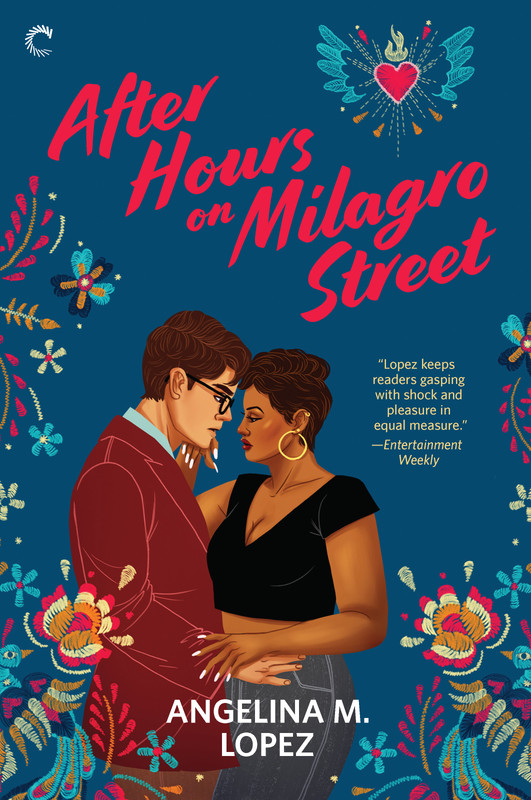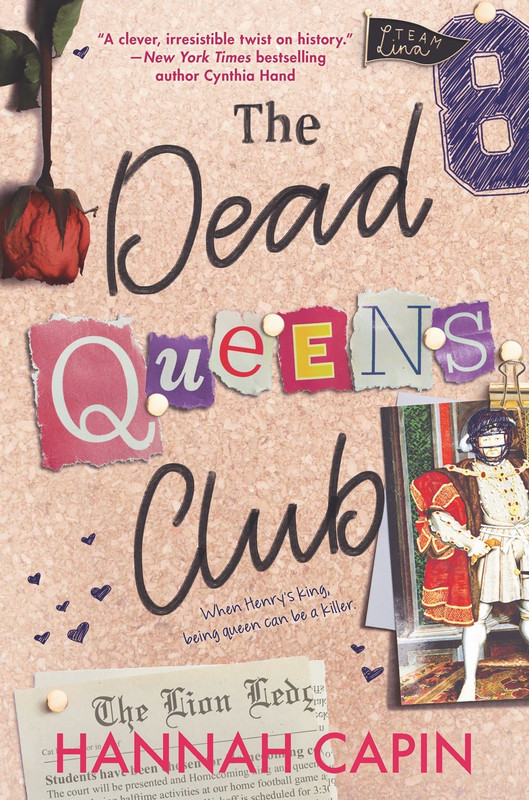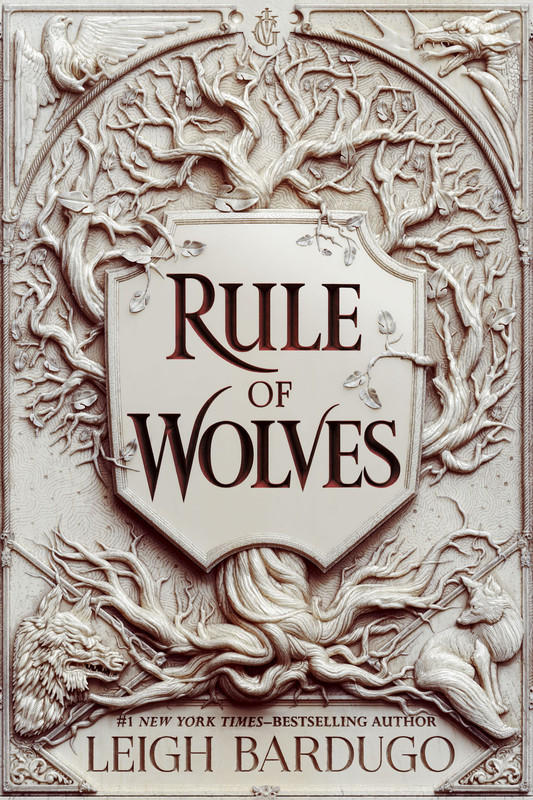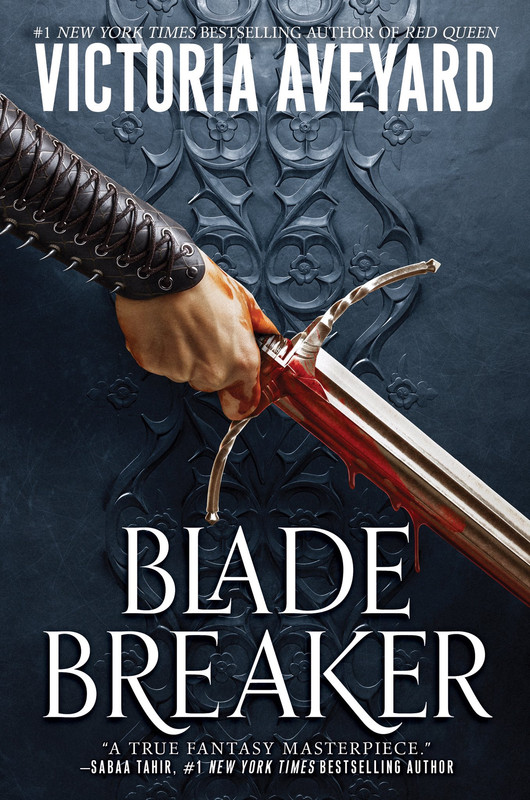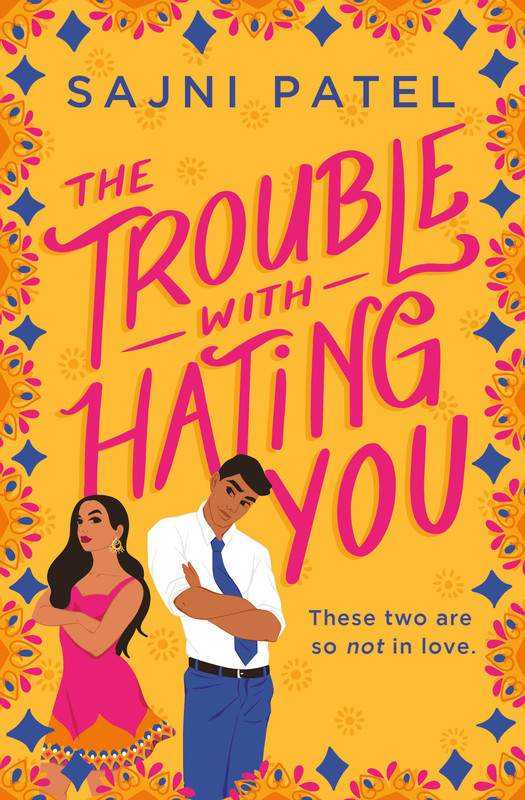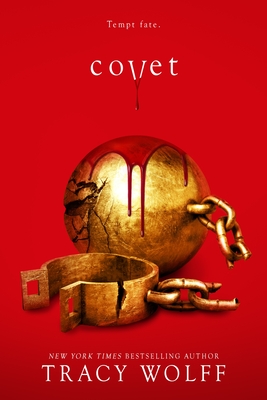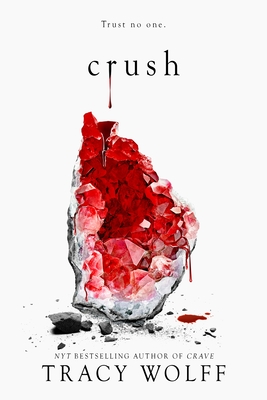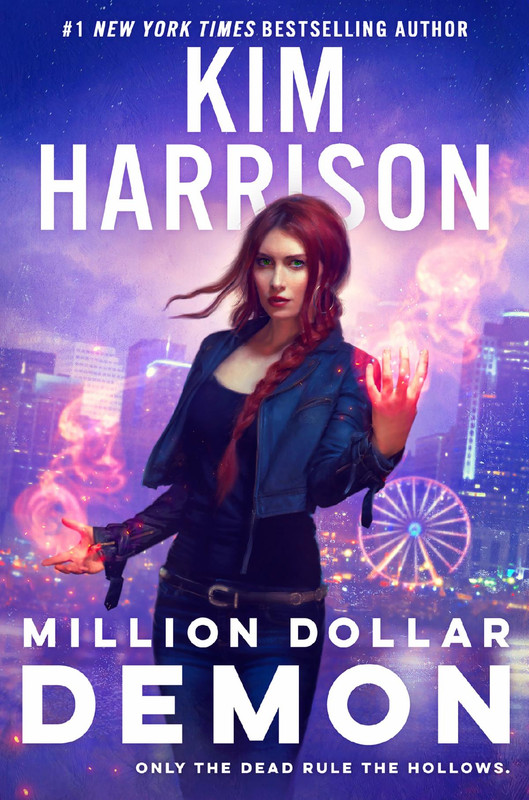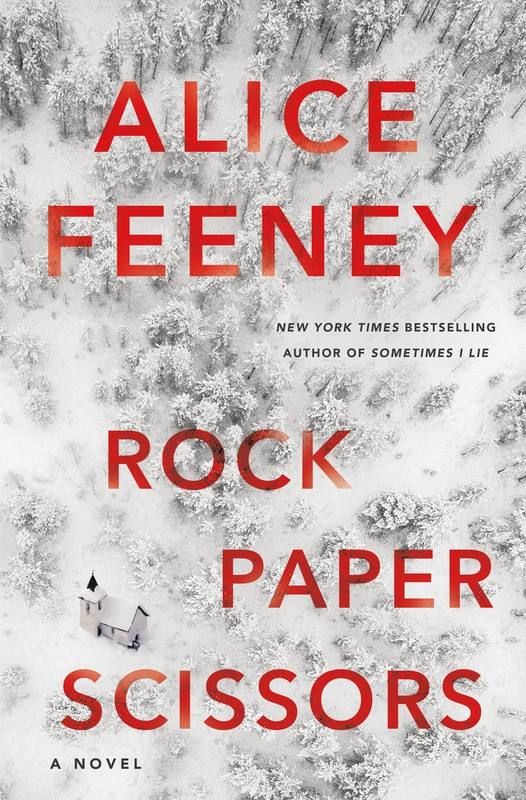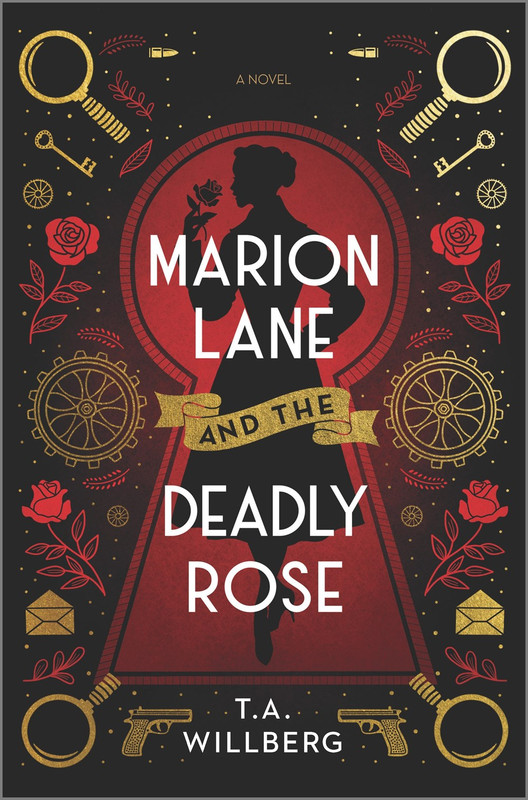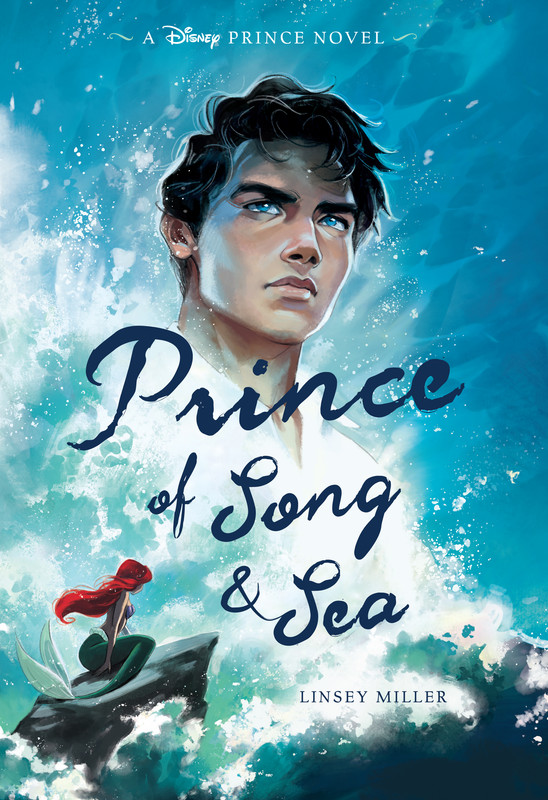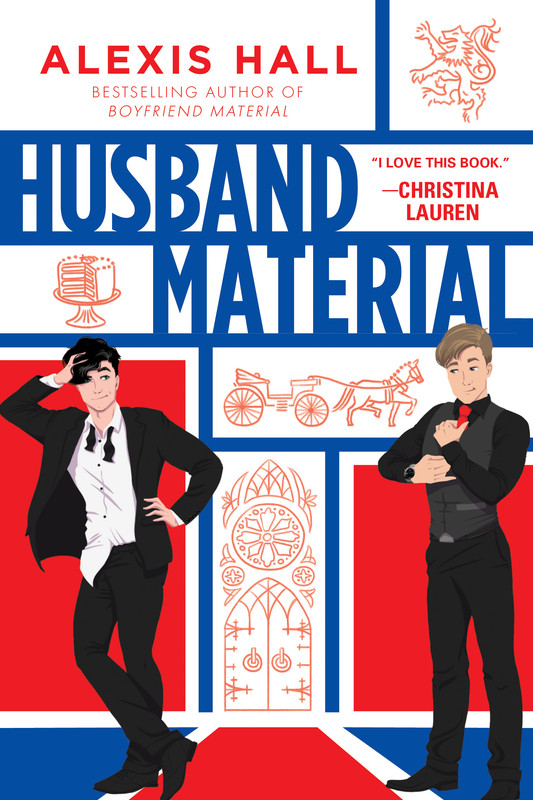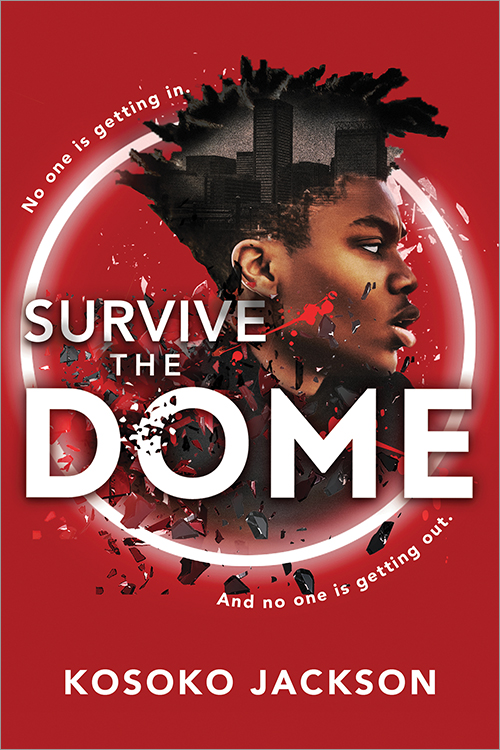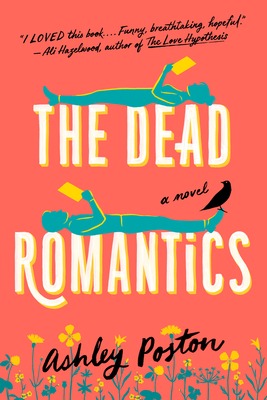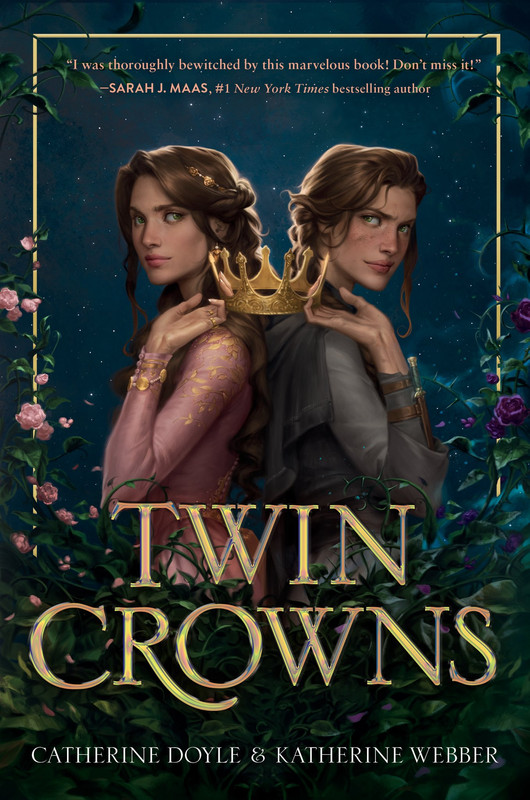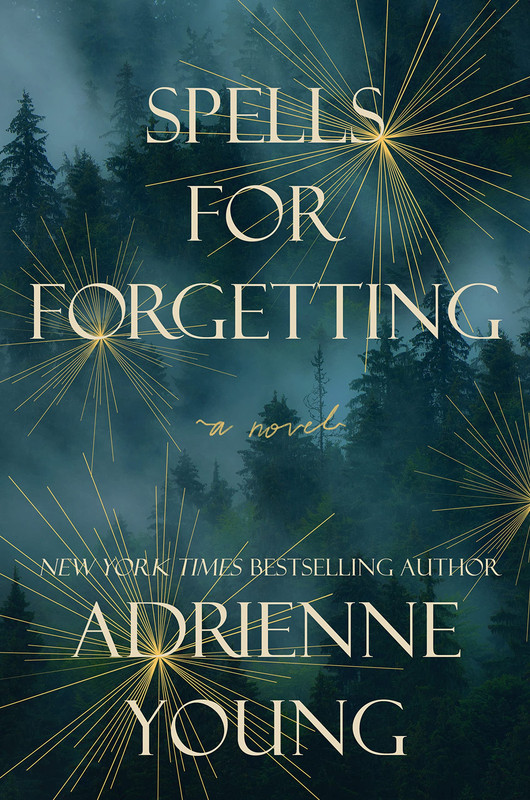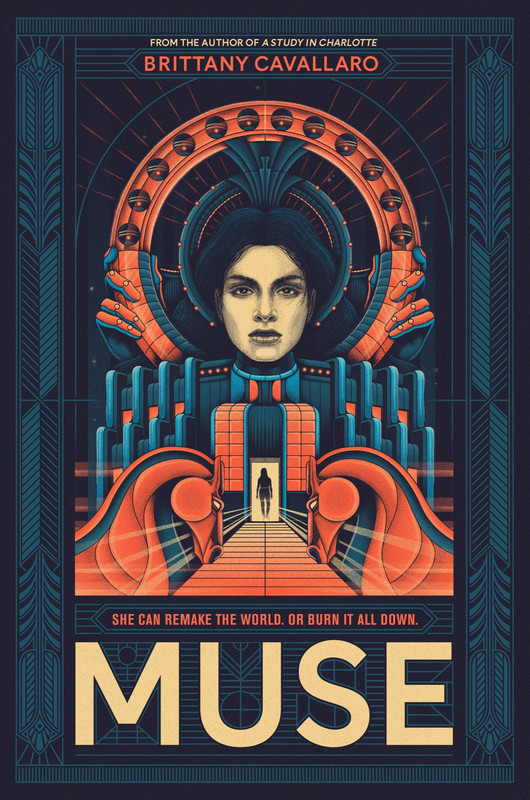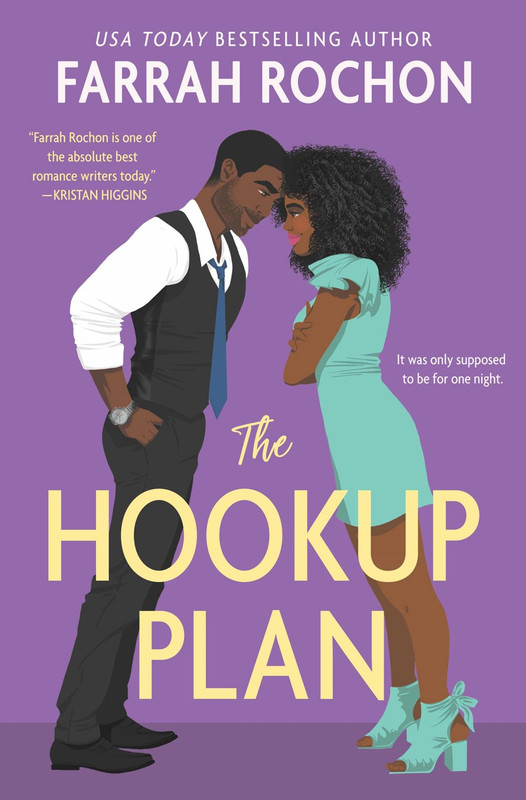 That's 29 books for November, but only 6 were physical.  I've already read 9 of these.
What did you get or check out in November?  Have you read any of these?