There aren't too many books coming out in December.  I'm guessing January will be huge.
$ purchased
*read
% ARC to read 
December 6th: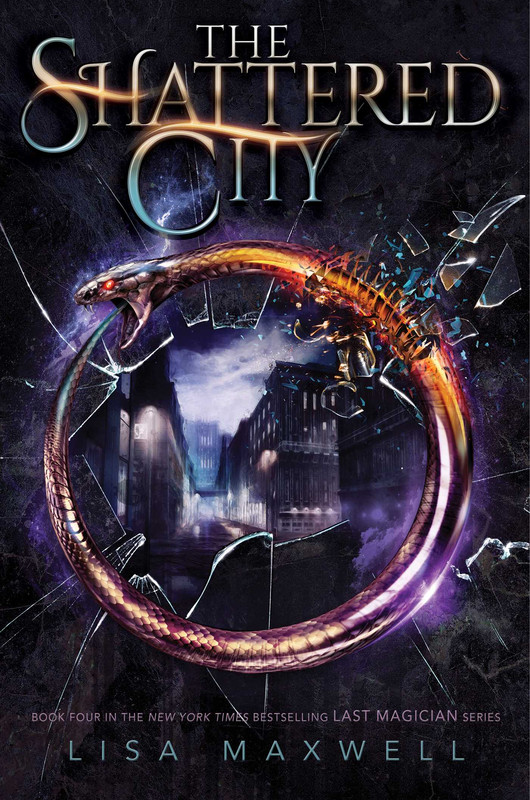 The Shattered City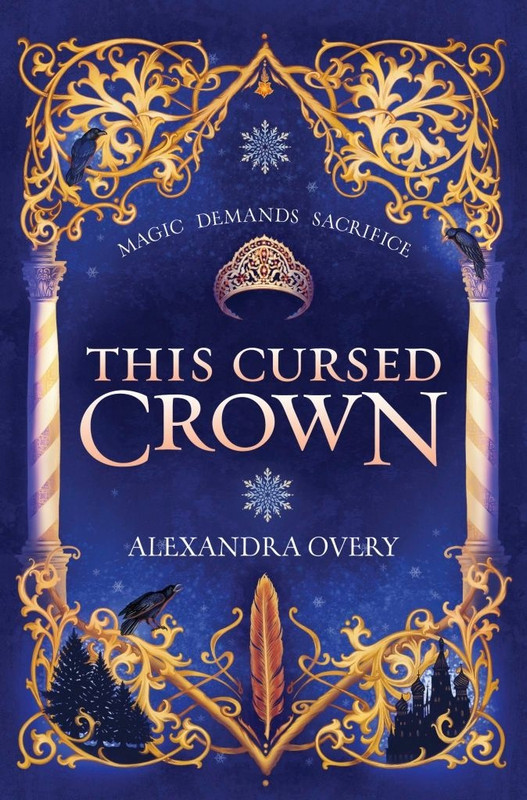 This Cursed Crown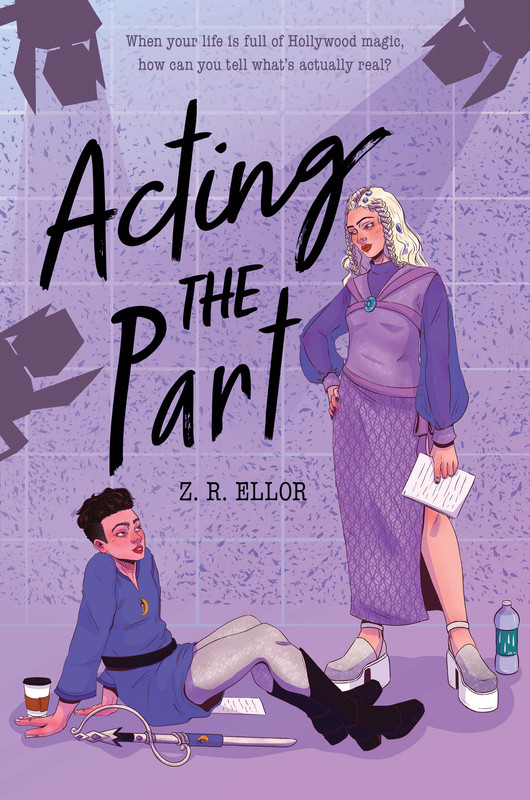 Acting the Part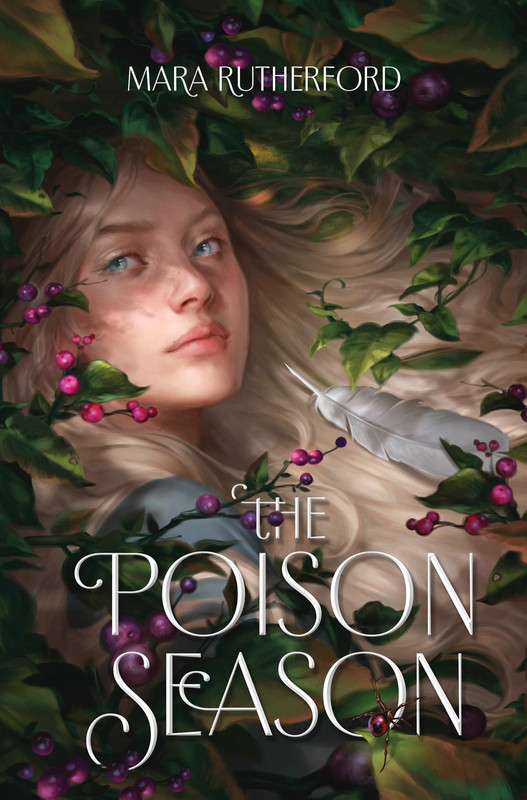 The Poison Season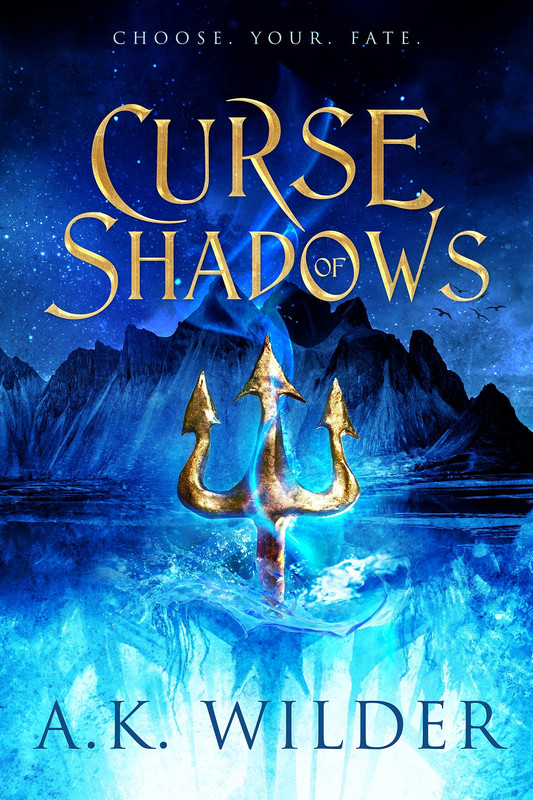 Curse of Shadows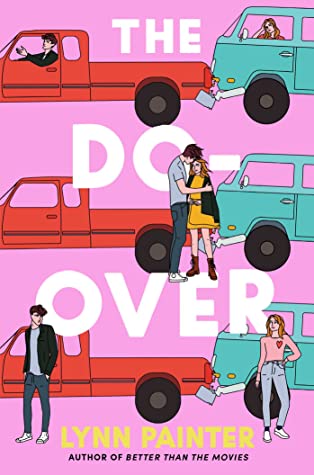 The Do-Over   % (might be done by the time this post goes up)
December 13th:
A Million To One   $
December 28th: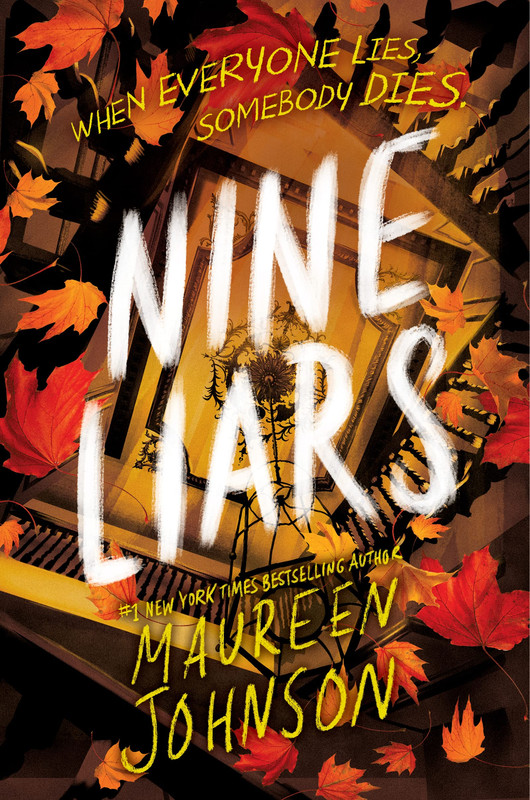 Nine Liars     * $
That's 8 for December.  What book are you most looking forward to?  Have you read any of these?