I did a lot better in August and didn't buy quite as much as the past two months.  Hoping it slows down a bit now until the next big release month.
Physical:
From Publishers: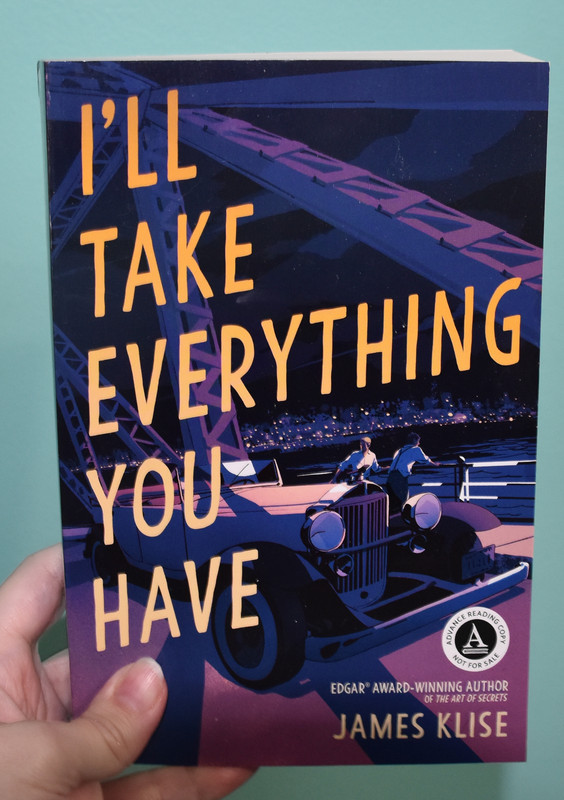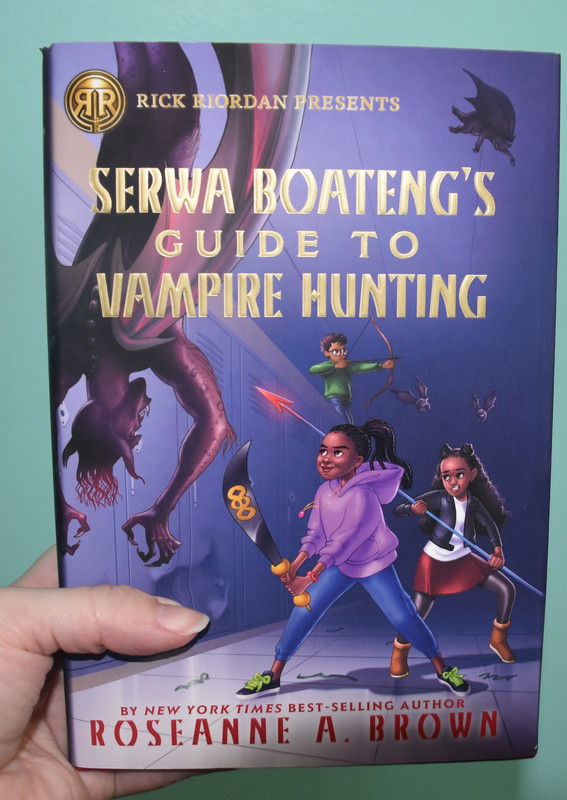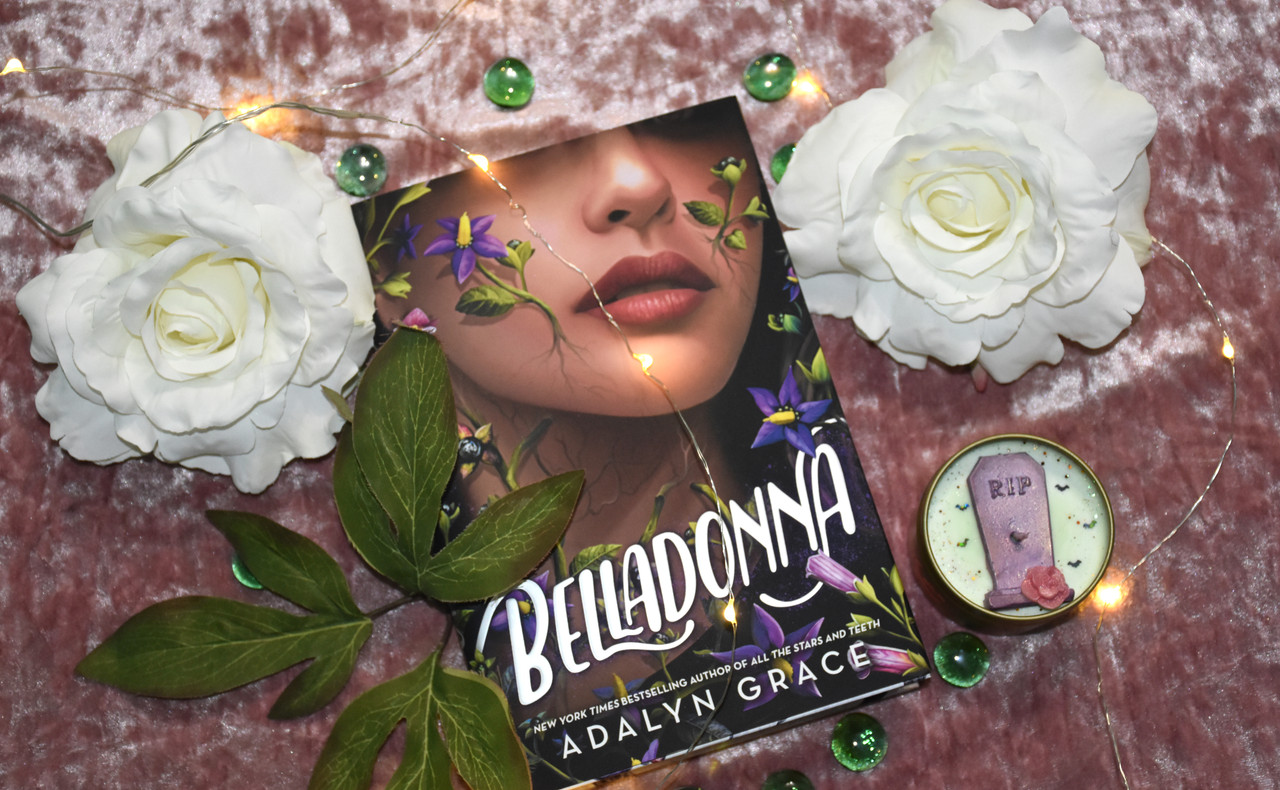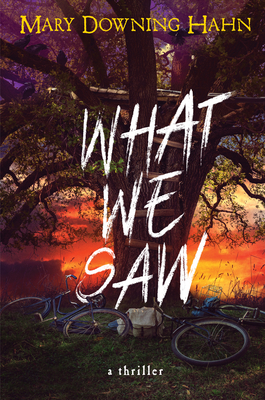 Auction Win: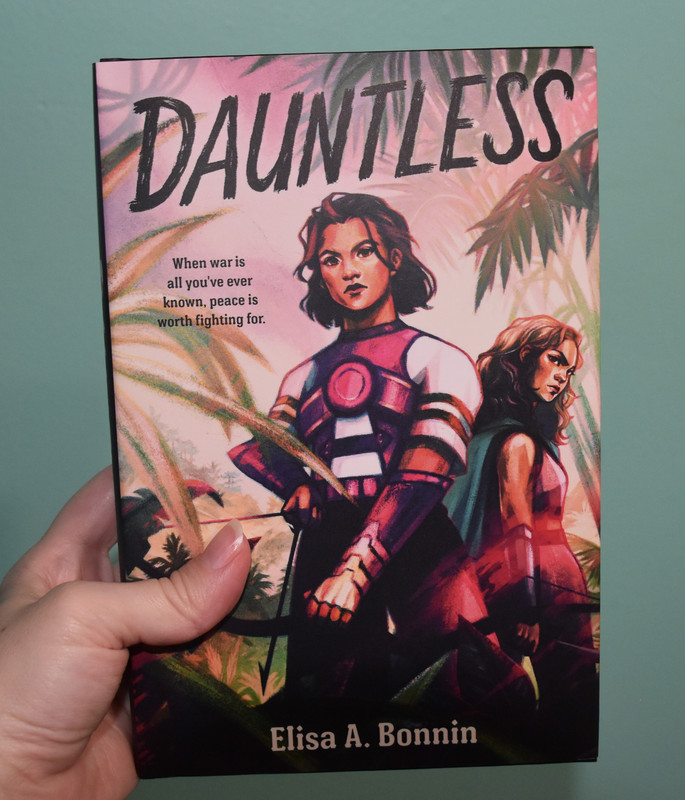 Purchased: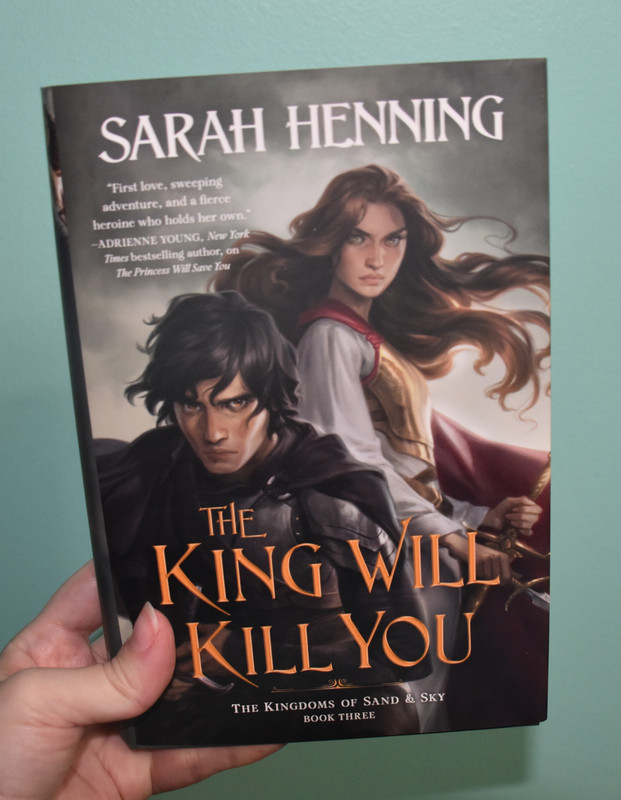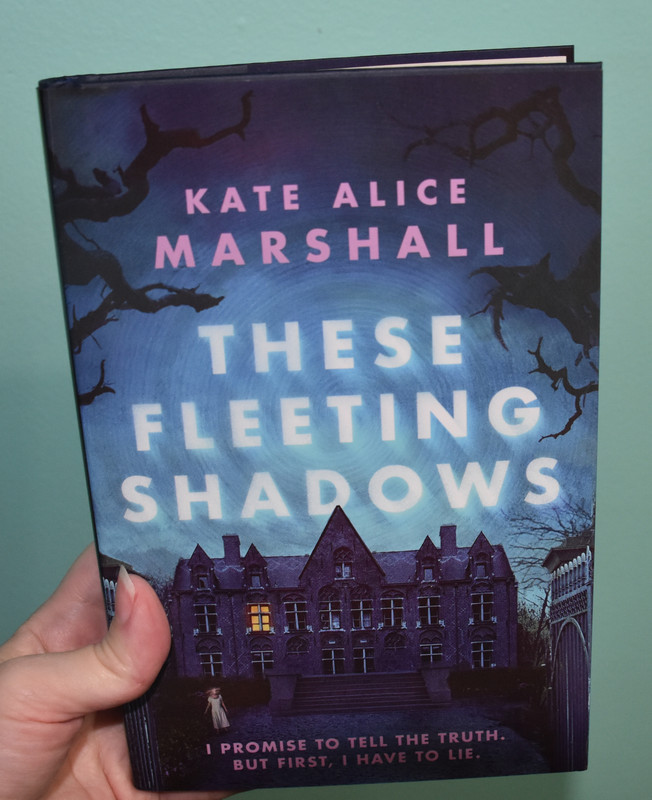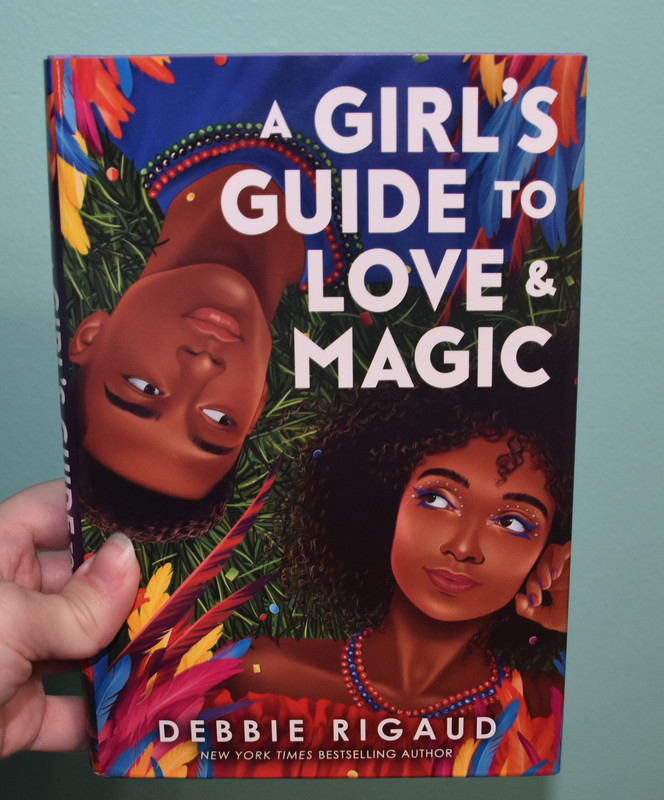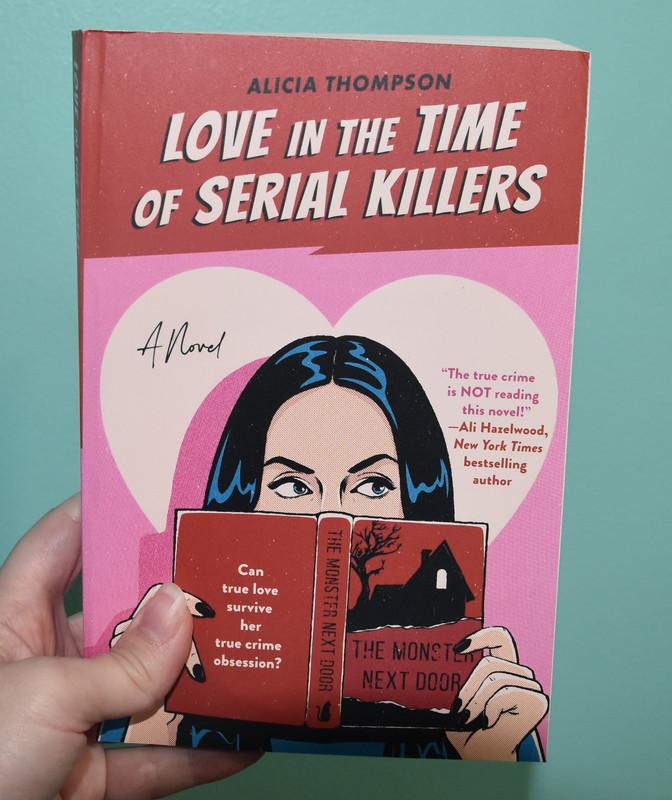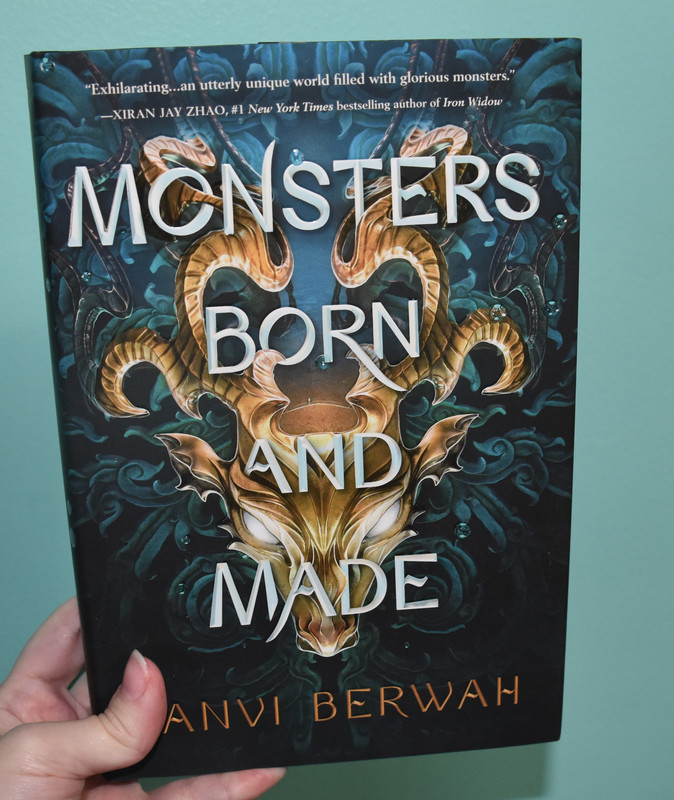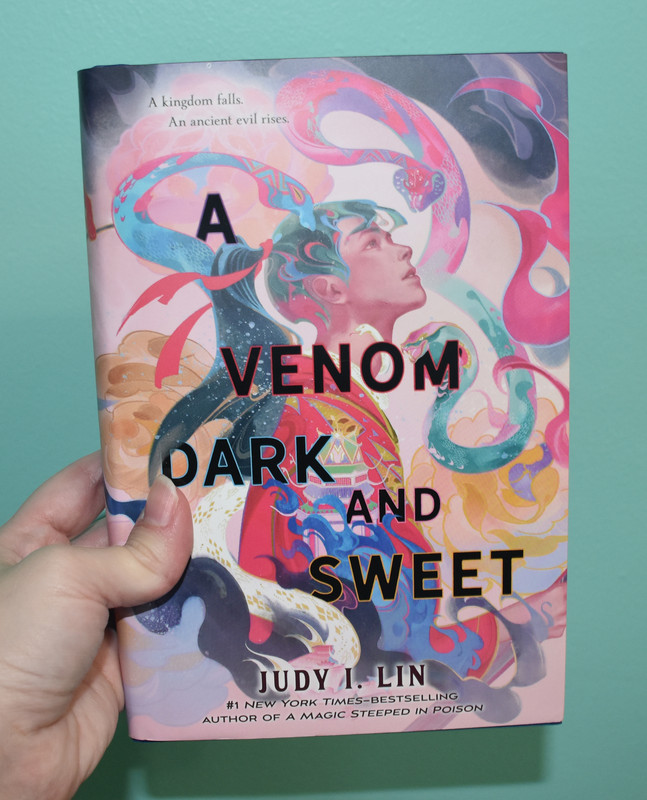 Ebooks:
Netgalley: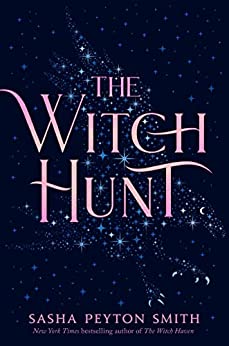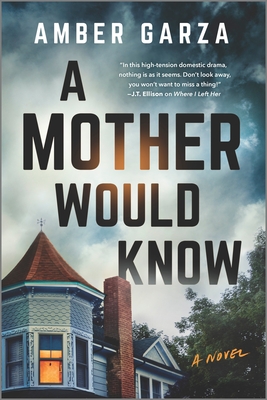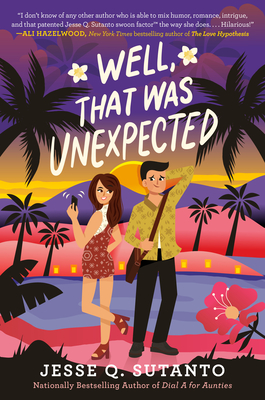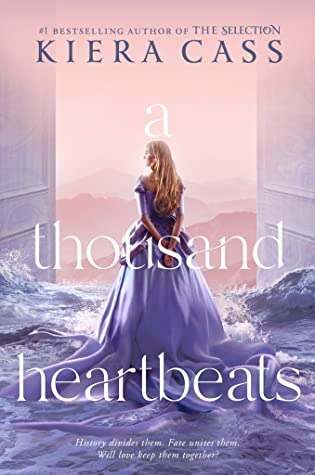 Kindle Deals: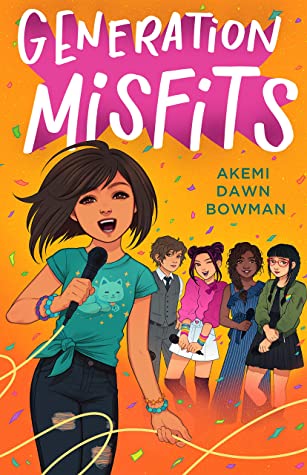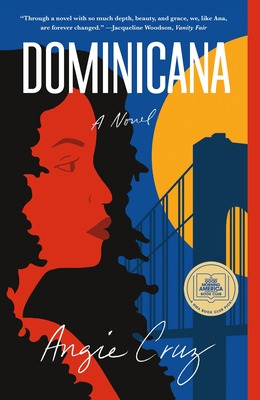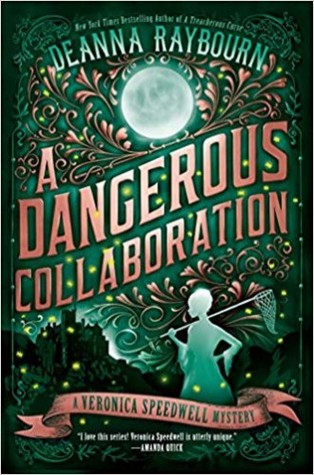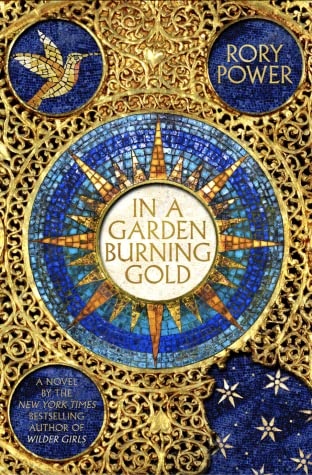 That's 21 books for August.  I've read 7 so far.
What did you get in August?  Have you read any of these?