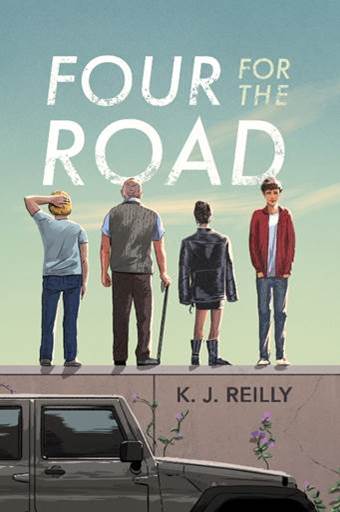 Four for the Road by K.J. Reilly 
The Perks of Being a Wallflower meets The End of the F***ing World in this dark young adult comedy about four unlikely friends dealing with the messy side of grief who embark on a road trip to Graceland.
Asher Hunting wants revenge.
Specifically, he wants revenge on the drunk driver who killed his mom and got off on a technicality. No one seems to think this is healthy, though, which is how he ends up in a bereavement group (well, bereavement groups. He goes to several.) It's there he makes some unexpected friends: There's Sloane, who lost her dad to cancer; Will, who lost his little brother to a different kind of cancer; and eighty-year-old Henry, who was married to his wife for fifty years until she decided to die on her own terms. And it's these three who Asher invites on a road trip from New Jersey to Graceland. Asher doesn't tell them that he's planning to steal his dad's car, or the real reason that he wants to go to Tennessee (spoiler alert: it's revenge)—but then again, the others don't share their reasons for going, either.
Complete with unexpected revelations, lots of chicken Caesar salads at roadside restaurants, a stolen motorcycle, and an epic kiss at a rest stop minimart, what begins as the road trip to revenge might just turn into a path towards forgiveness.
Expected publication: August 23rd 2022 by Atheneum Books for Young Readers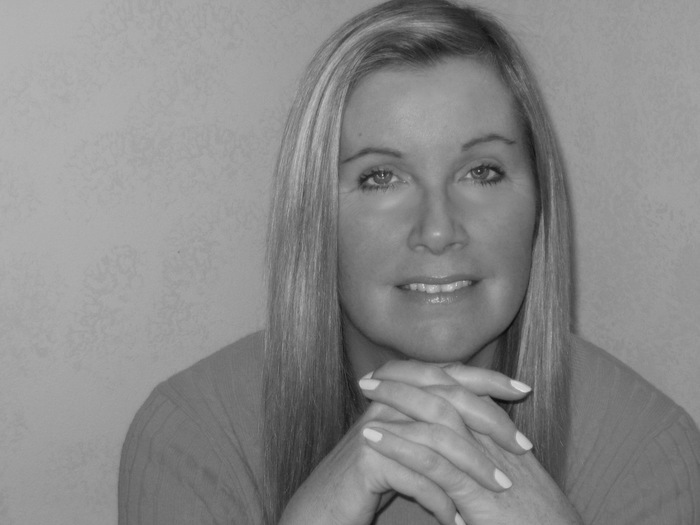 I graduated from Boston University with a B.A. in psychology, then moved to NYC to work on Madison Avenue in the marketing research department of one of the largest advertising agencies in the world. Since advertising involves figuring out how to put the right words together to convince people to buy things, and writing books involves figuring out how to put the right words together to make people feel better or learn something or laugh or think or be happy, I decided to leave advertising to write books instead. It was the right choice for me.
I love reading and writing, dogs and bunnies, sailboats, cycling, baking, gardening, children of all shapes and sizes, and blueberries. When I'm not writing or reading, I'm usually digging in the dirt to grow flowers and food, or riding my bike way too far and way too fast!