We didn't do a lot on our last day in Cartagena.  We mostly walked around the area where we stayed (walled city).  I thought I would just share some photos of the city from the trip for today's post.  Our flight was later that afternoon.
Cartagena is beautiful.  I loved all the colors.  I loved hearing the sounds of horse hooves outside the hotel and the sounds of people.  Everyone was so nice and people would say good morning or hello to us when we walked around.  The people at our hotel were wonderful, too.   I wish we would have had another day or two there because we didn't get to any museums or take the sunset pirate ship tour I wanted to do.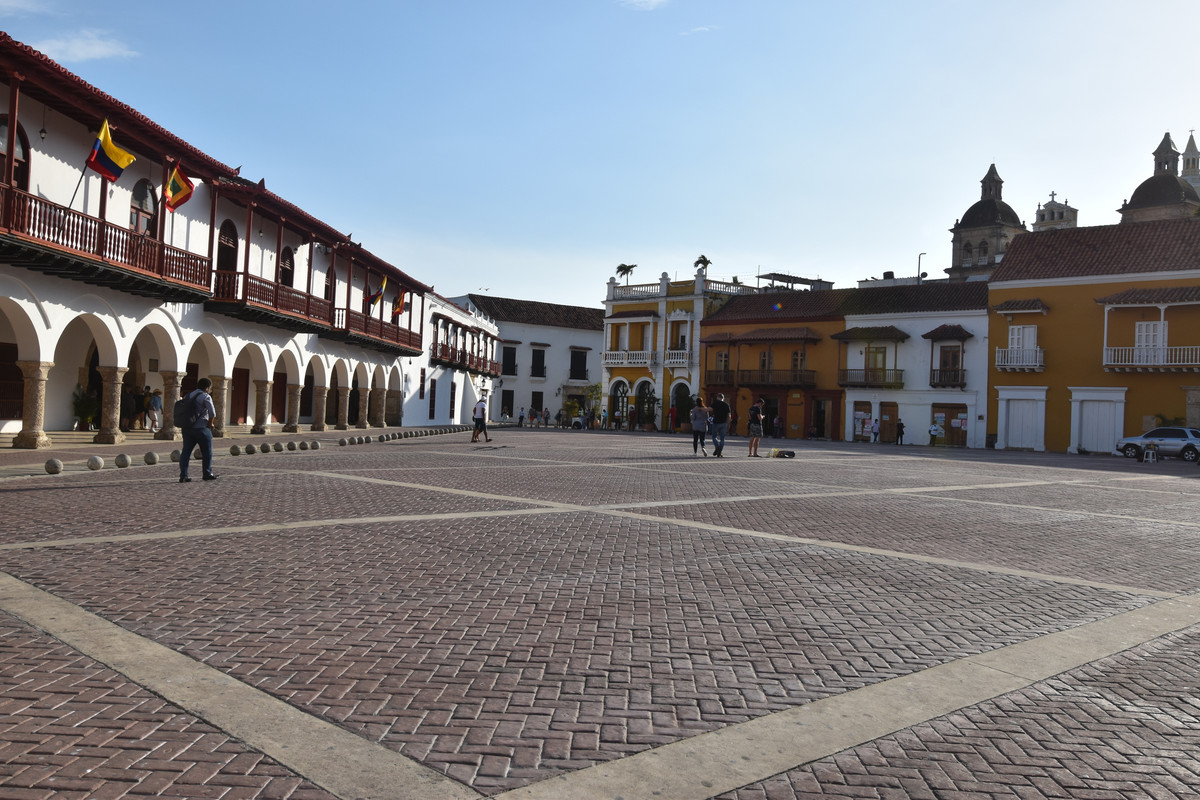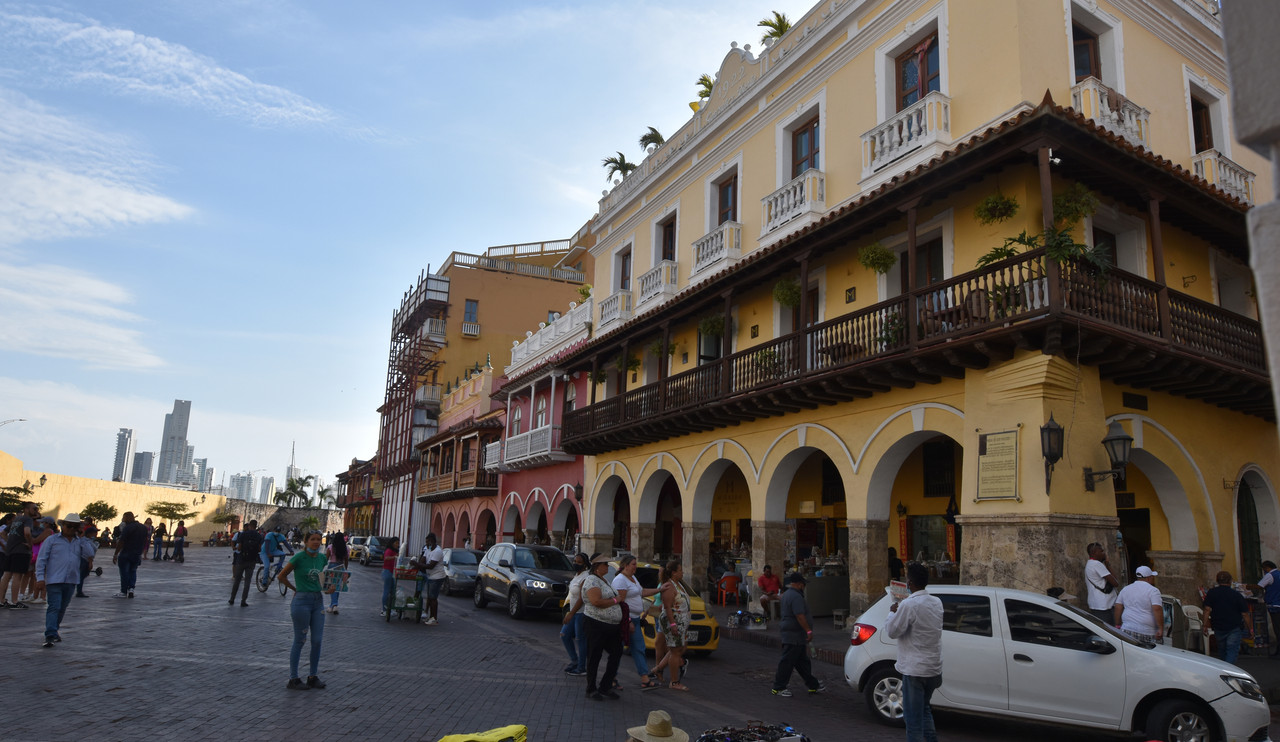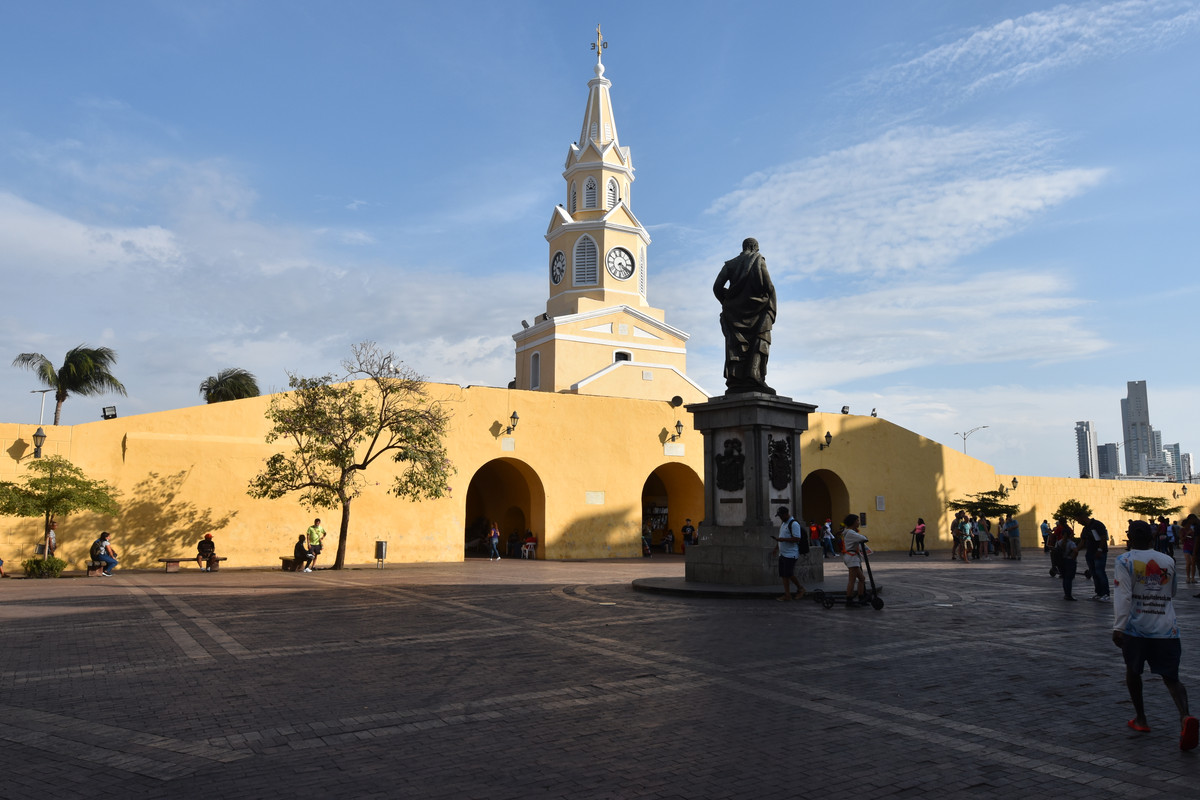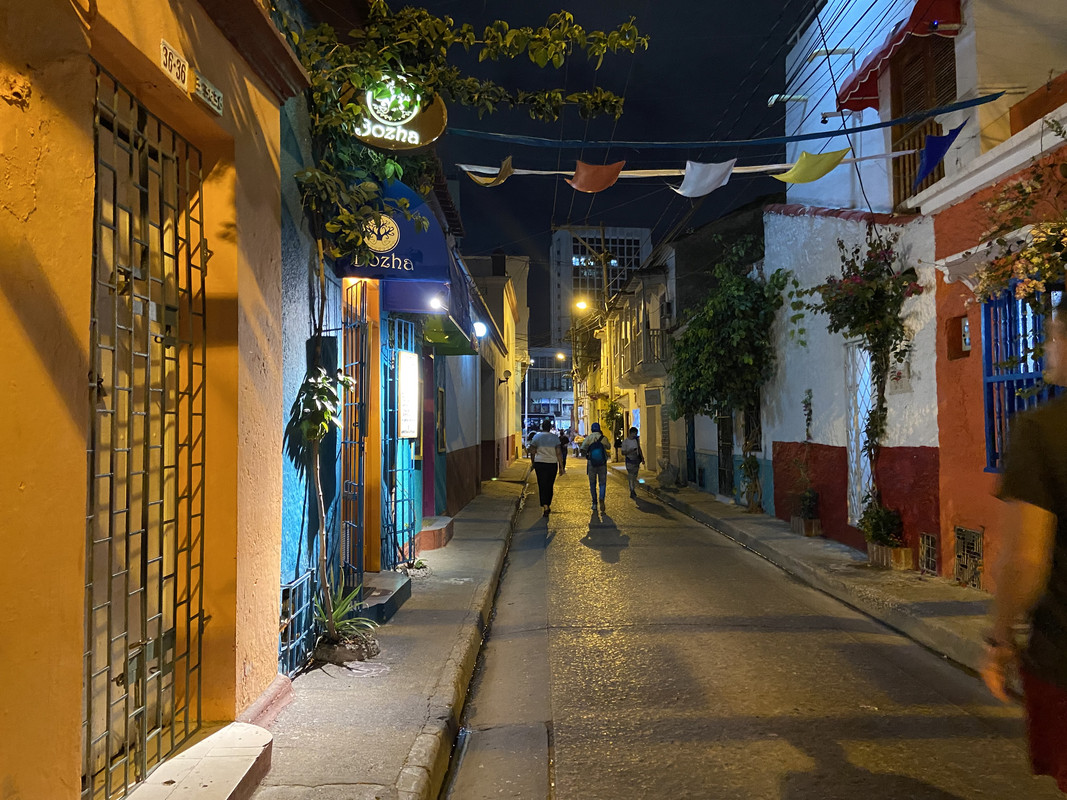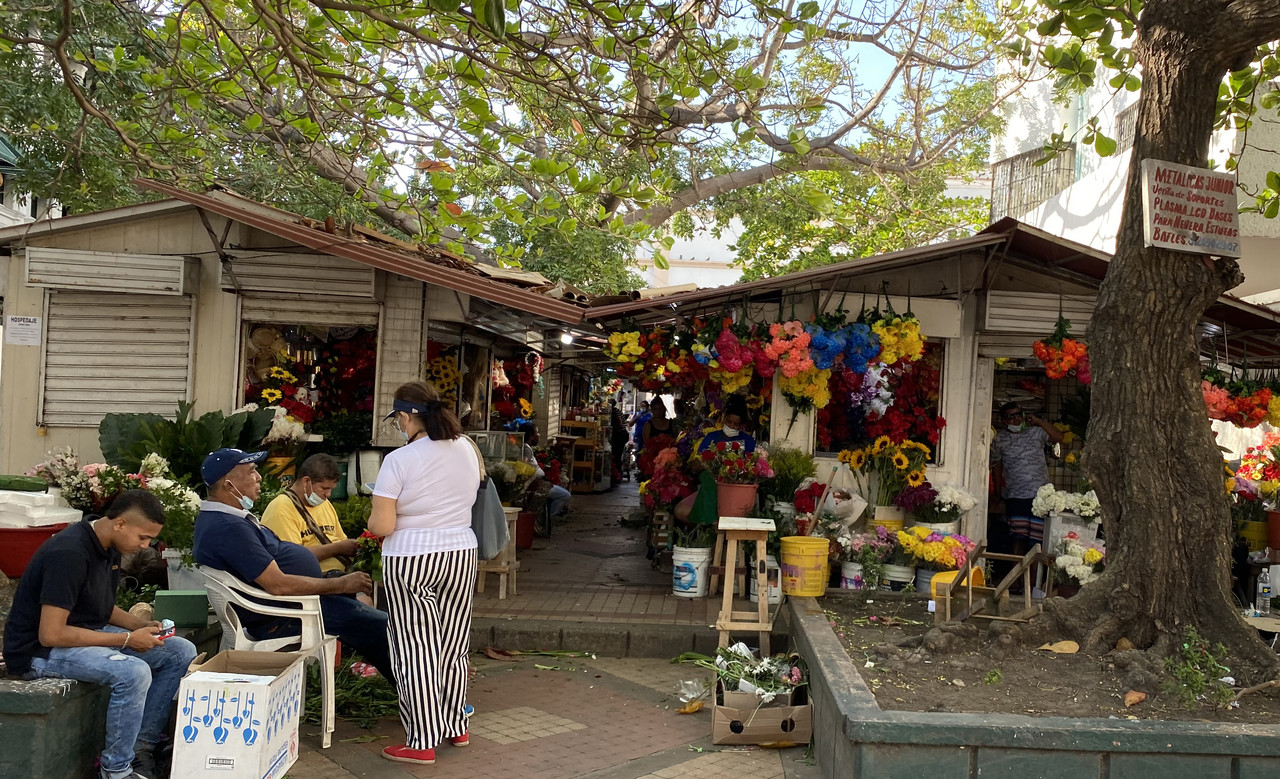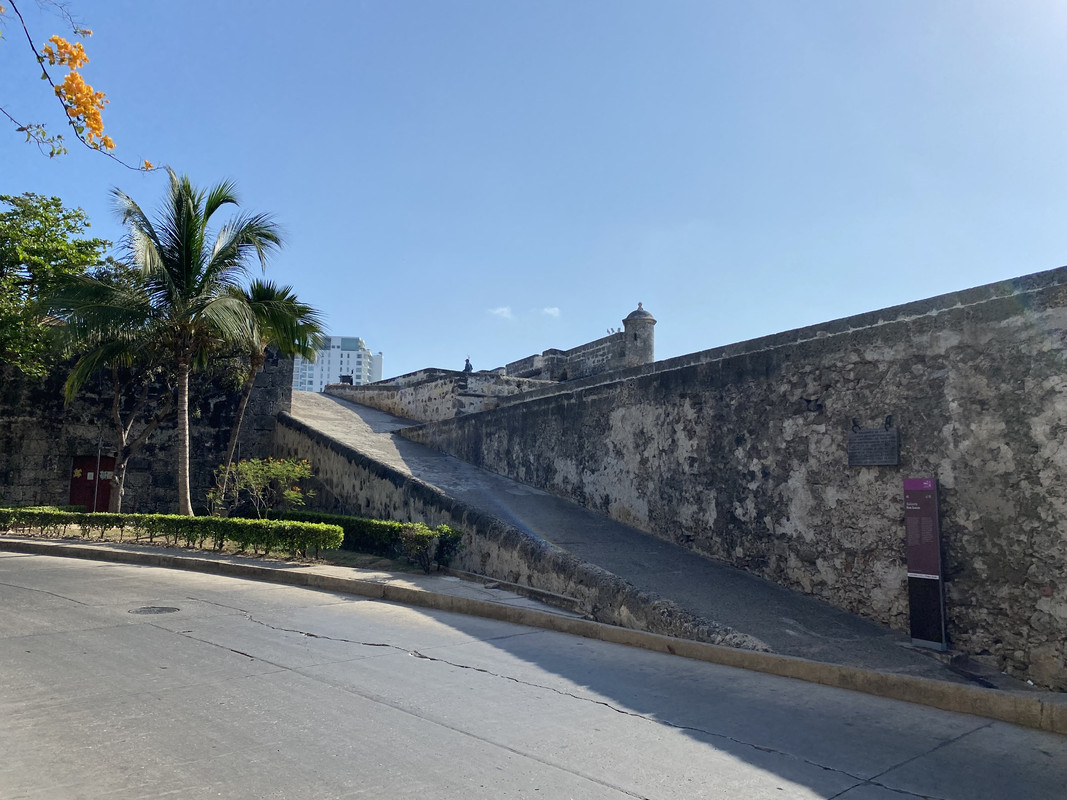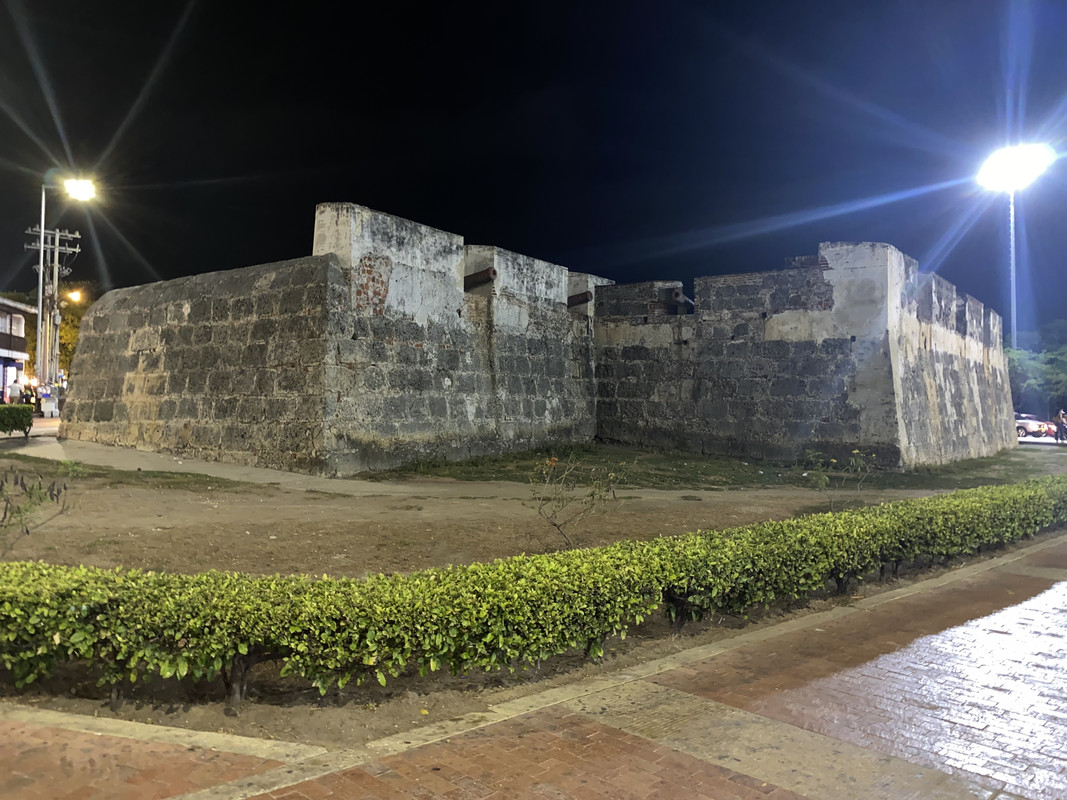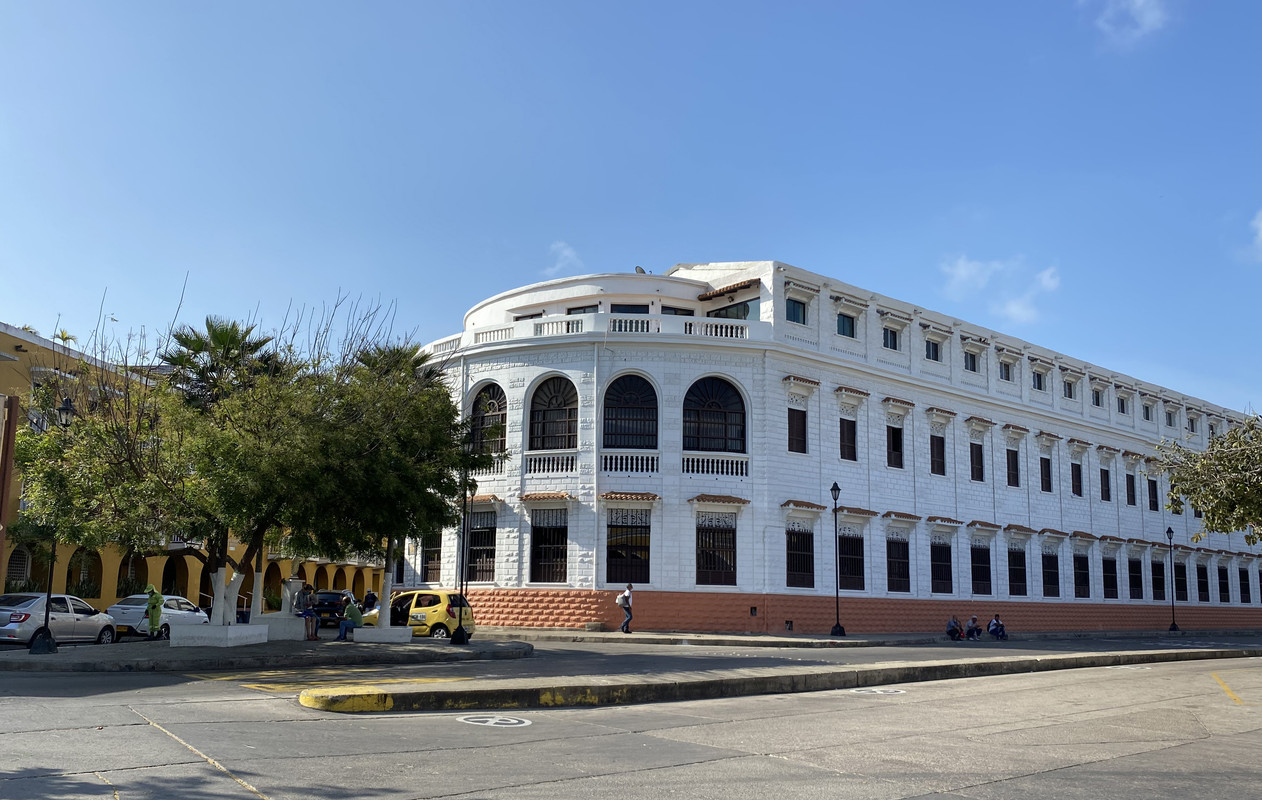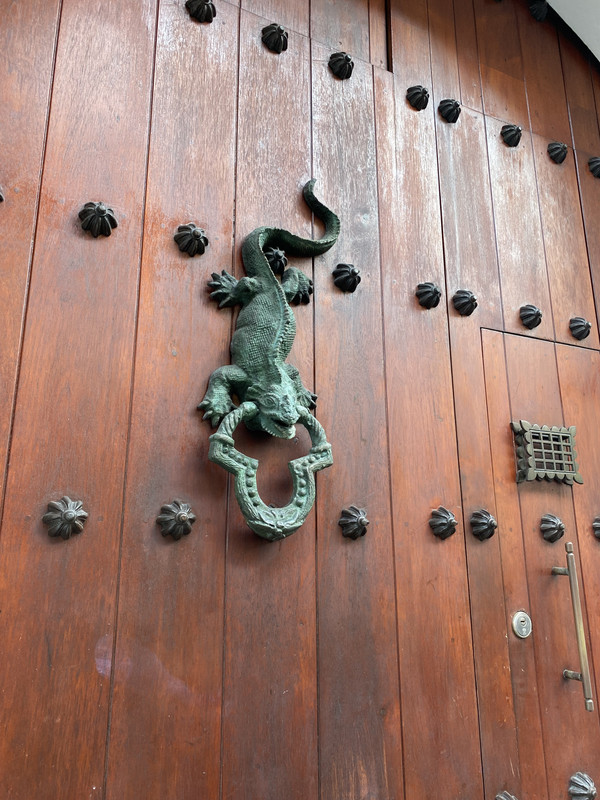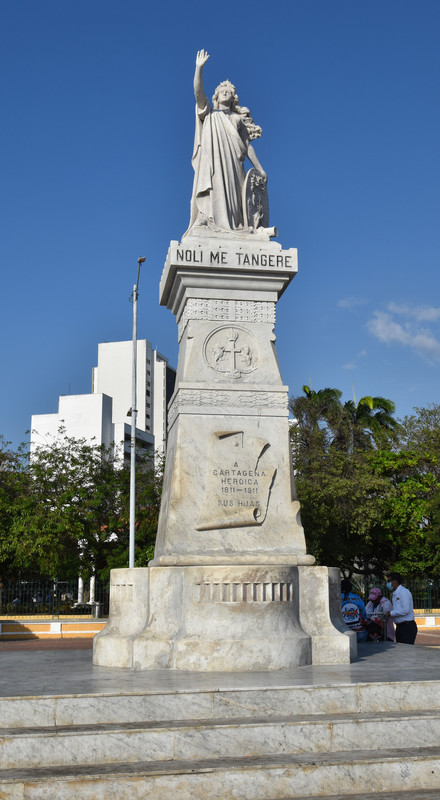 I could share so many photos, but I'll stop with just these.  Overall, I loved Cartagena and would go back again if I had the chance. 
Our next trip is to Oaxaca Mexico in September.  Hopefully I'm a little quicker with my travel posts for that one.
Have you been to Colombia?  Is it someplace you'd like to visit?  Is it different than what you expected (by looking at my photos)?