This is going up a bit late, but it's a pretty large post and I needed some extra time.  I bought a ton of kindle books on sale last month.
Physical: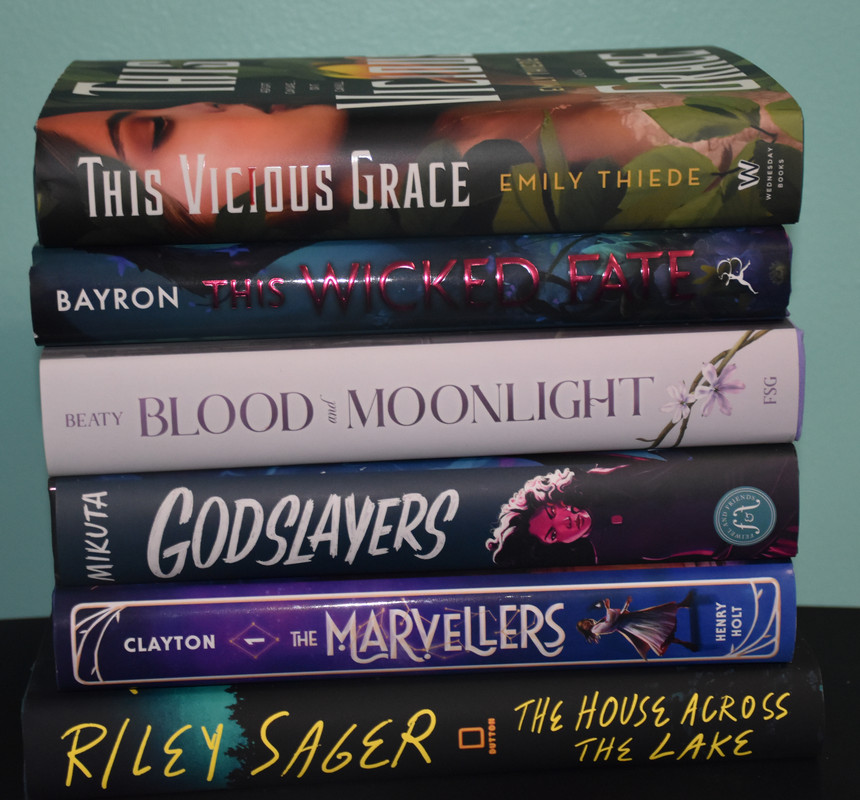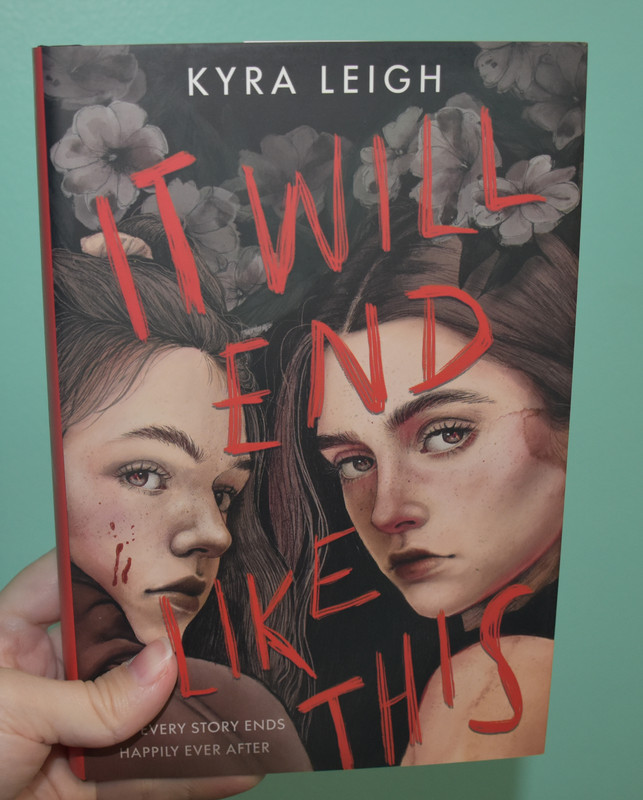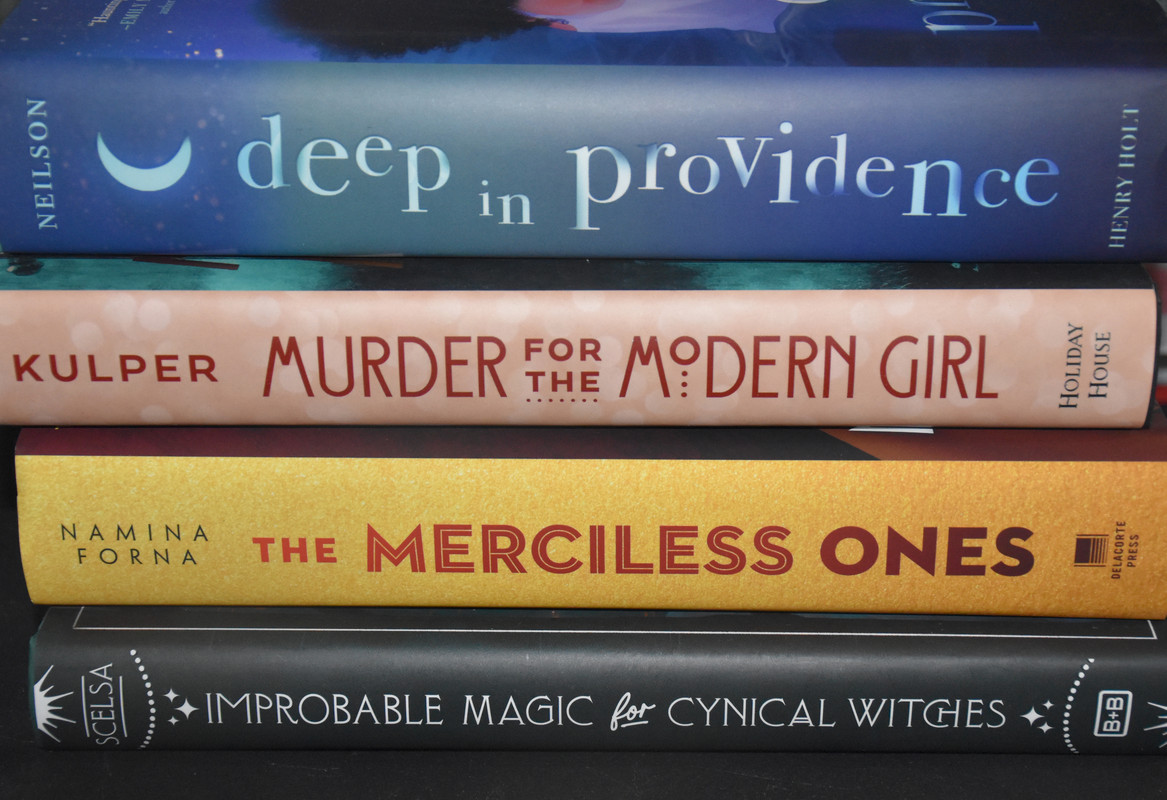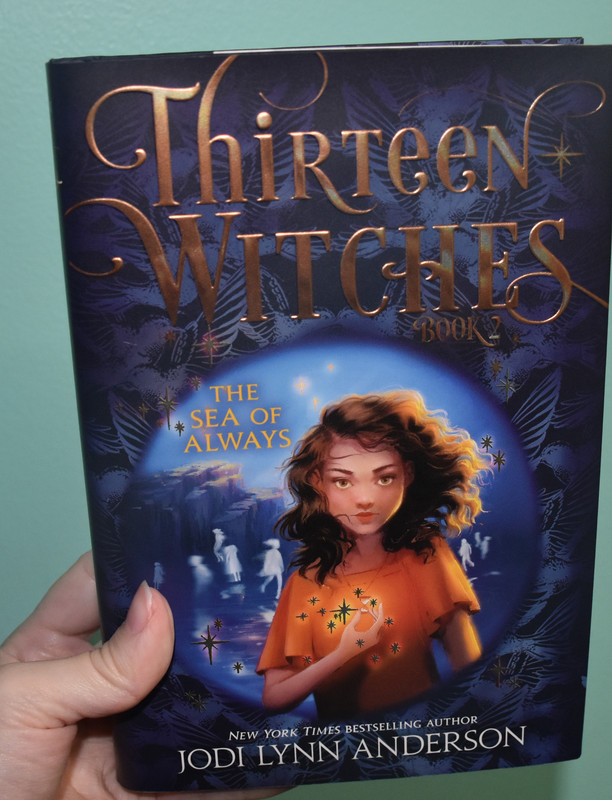 From Publisher: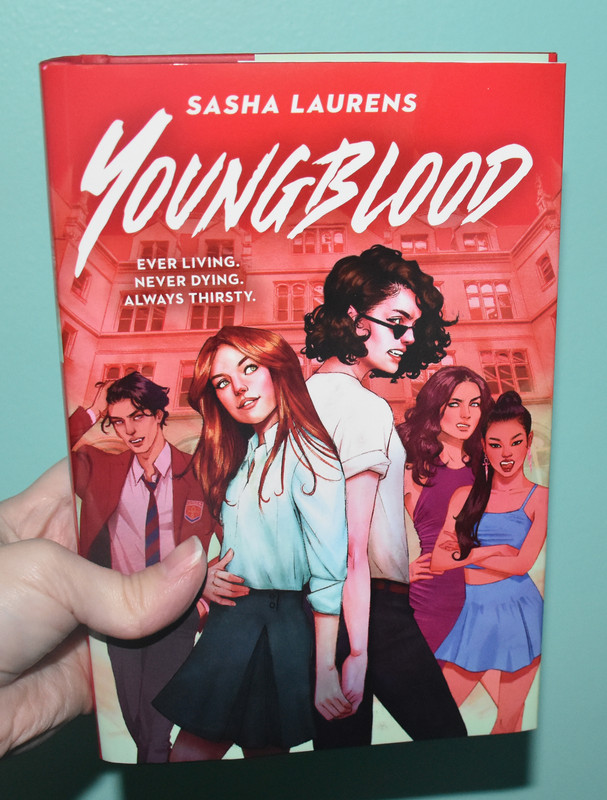 Ebooks:
Netgalley: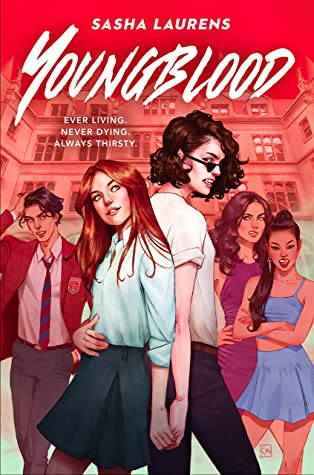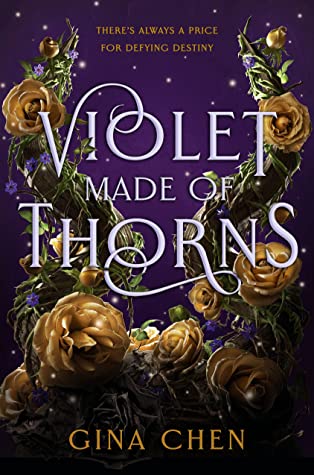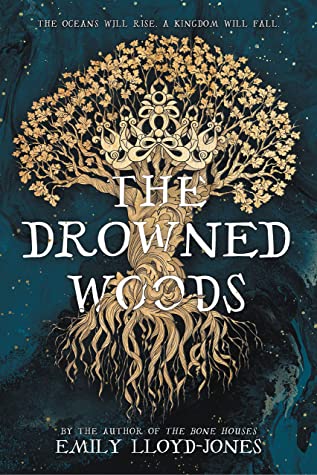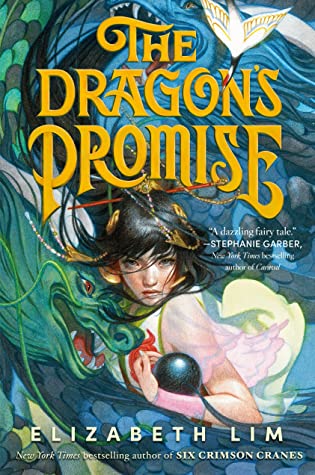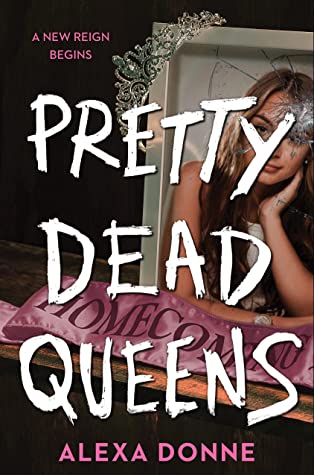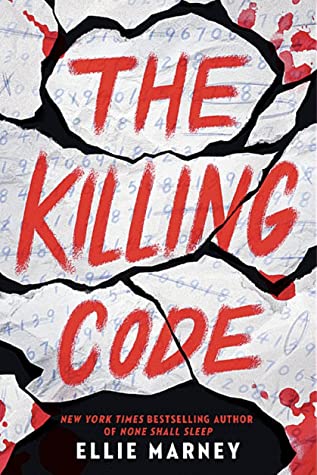 Edelweiss: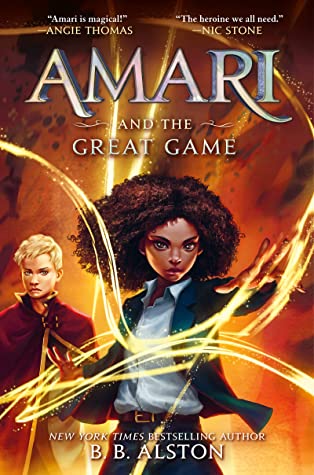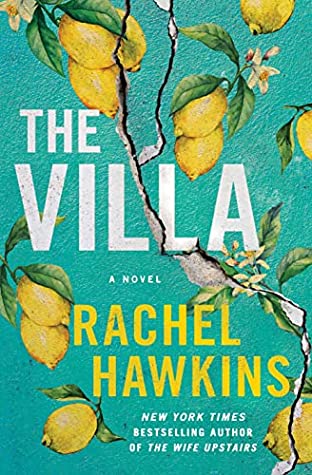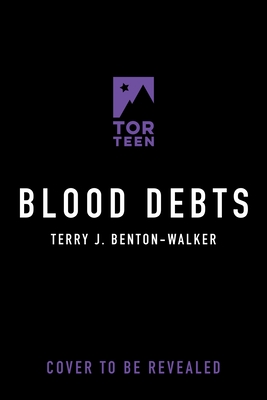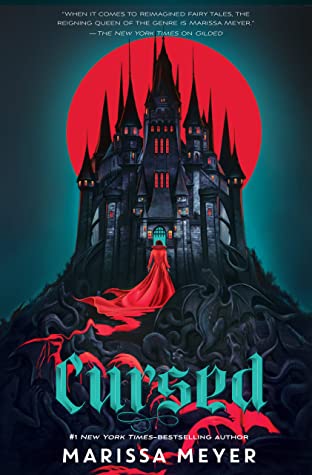 Kindle Deals: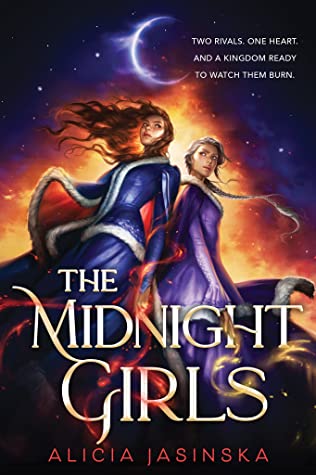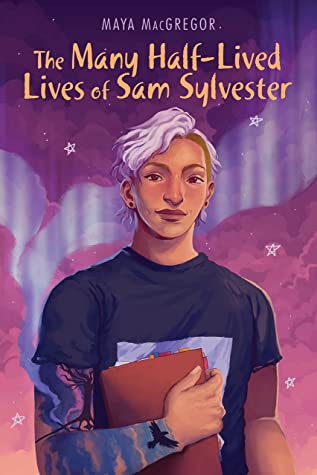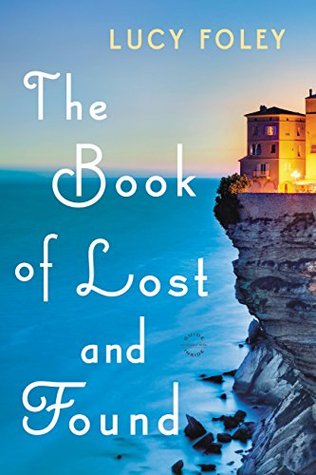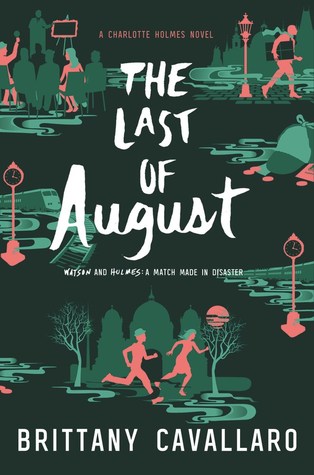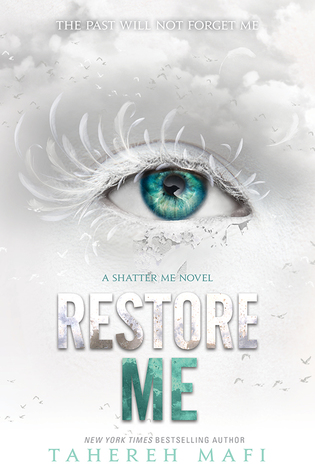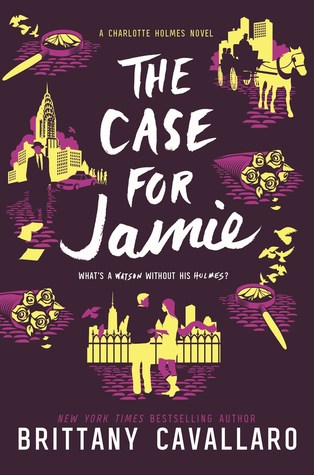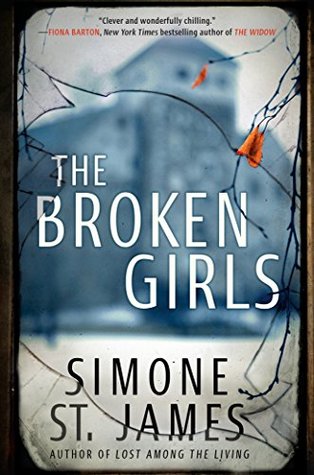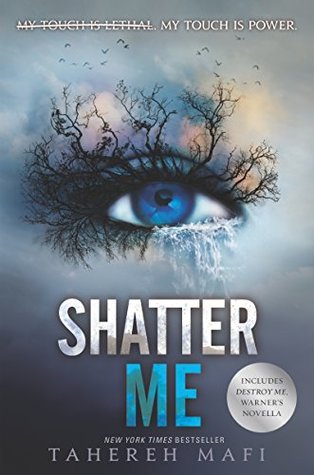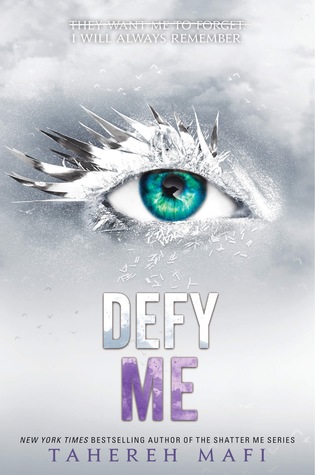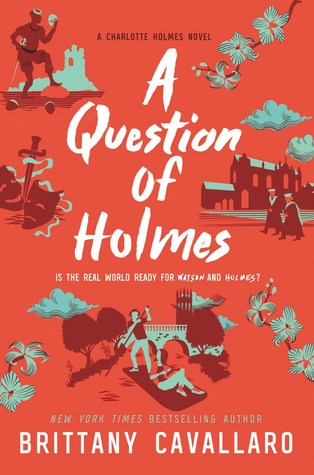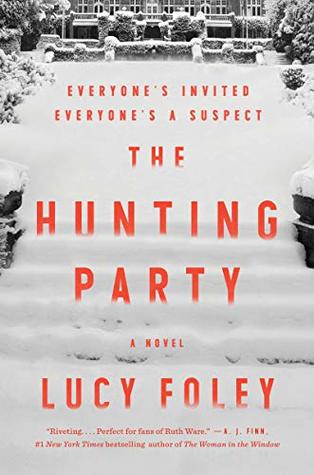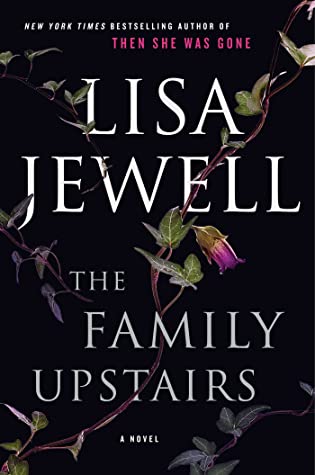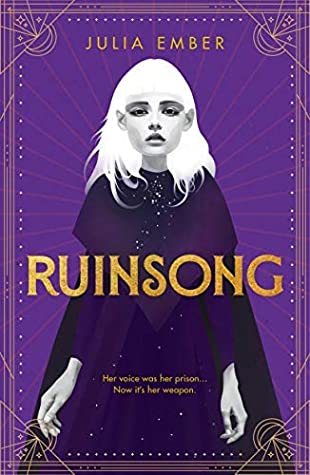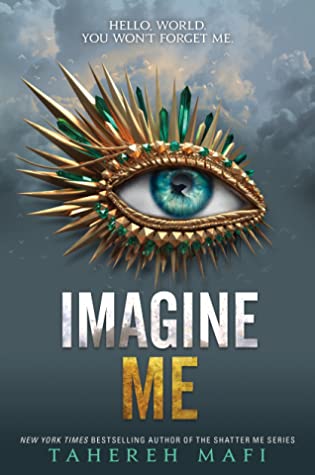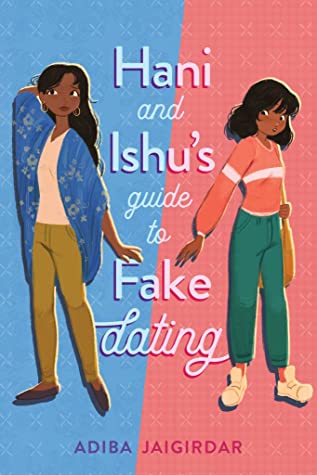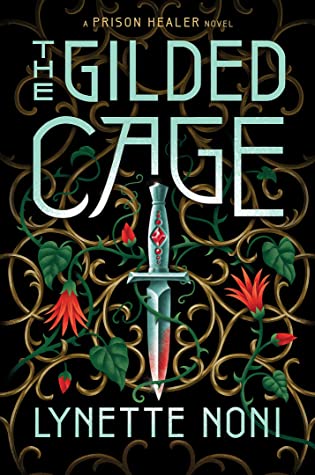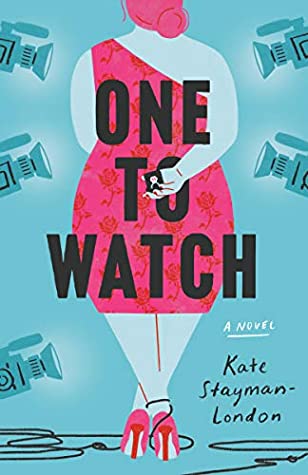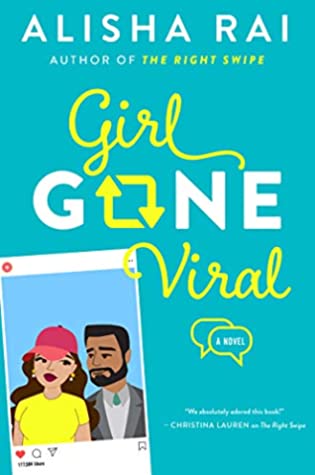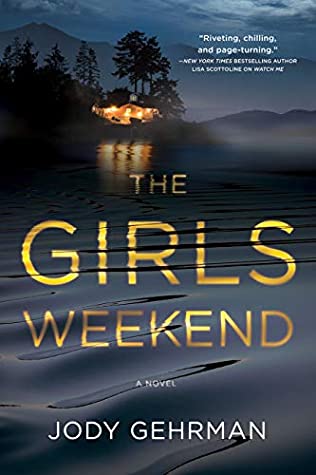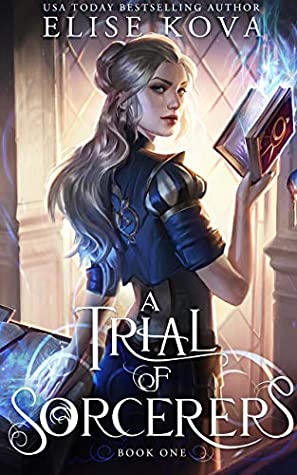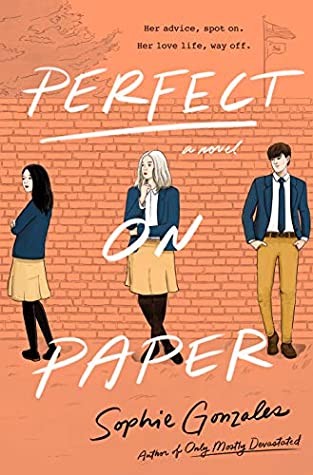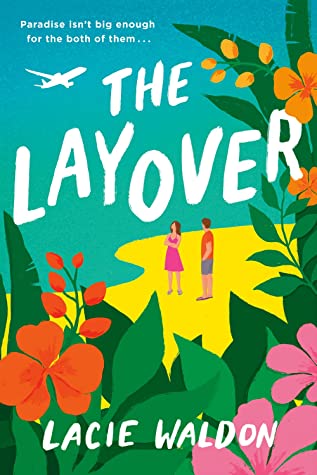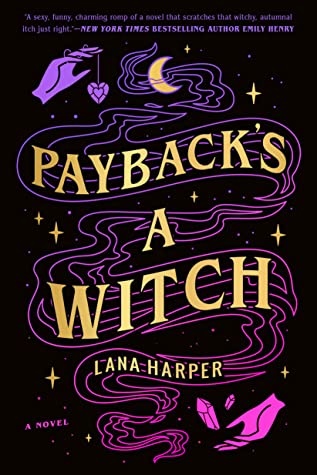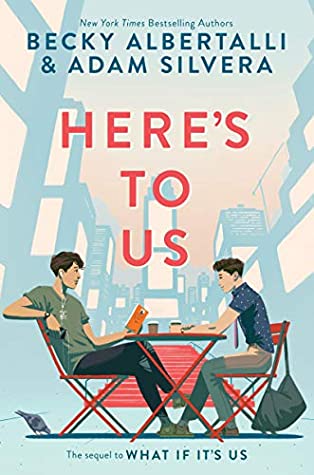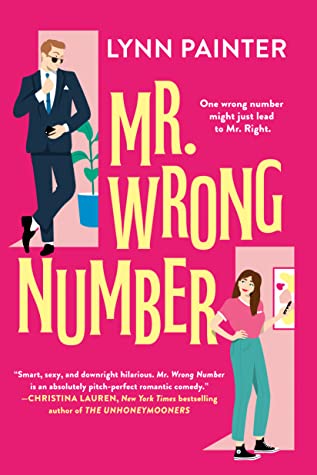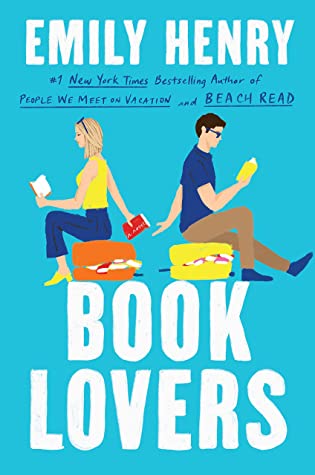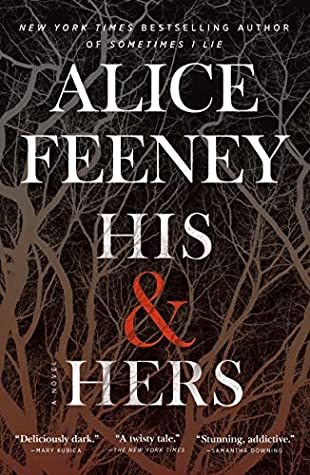 If I added right, that's 50 books for June.  This is definitely one of my bigger hauls.  I've read 13 of these so far.
Have you read any of these?