Luckily there are fewer books coming out in July after having a large June release month.  But there are still quite a few that I think people will be excited for.
As always, this isn't a list of all releases.
July 5th: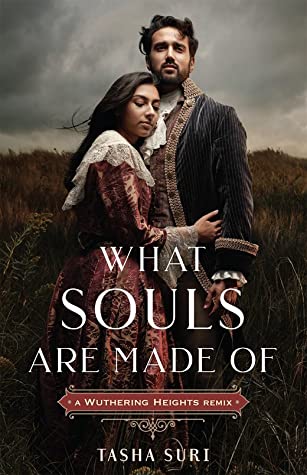 What Souls Are Made Of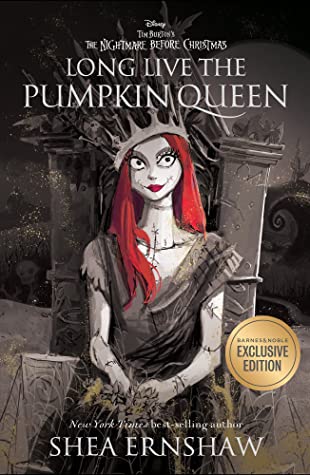 Long Live the Pumpkin Queen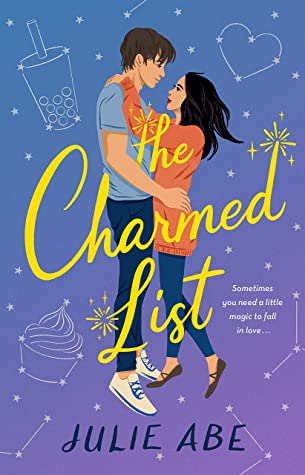 The Charmed List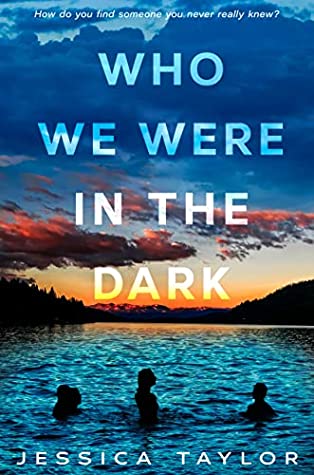 Who We Were in the Dark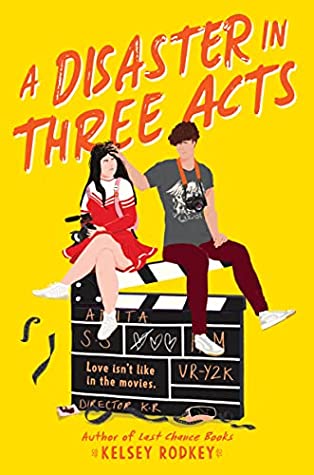 A Disaster in Three Acts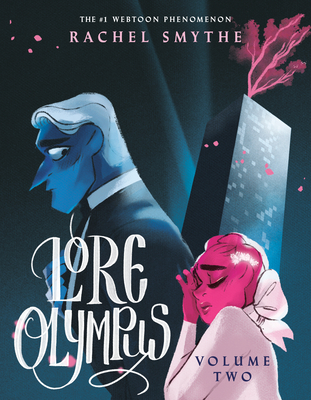 Lore Olympus Volume Two (ordering soon)
July 12th: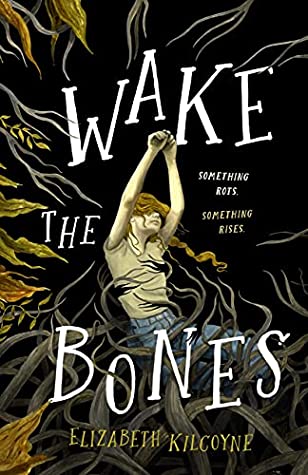 Wake the Bones
How Maya Got Fierce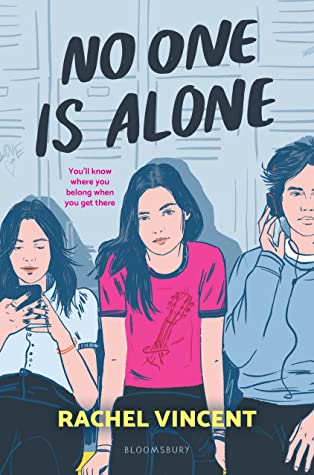 No One Is Alone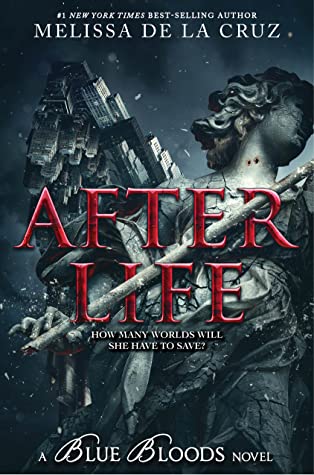 After Life (A Blue Bloods Novel)
We Made It All Up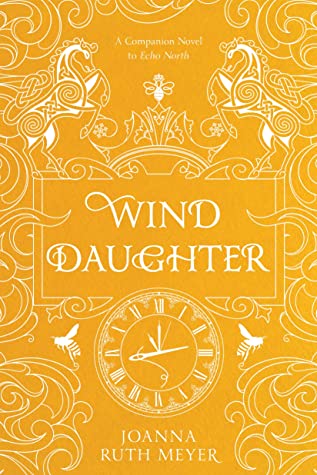 Wind Daughter
July 19th: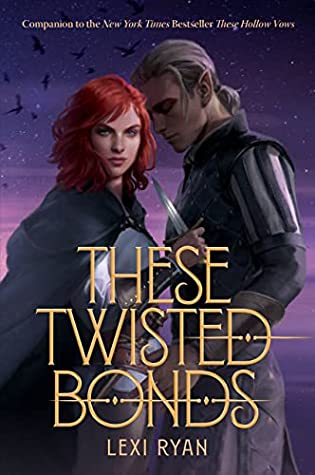 These Twisted Bonds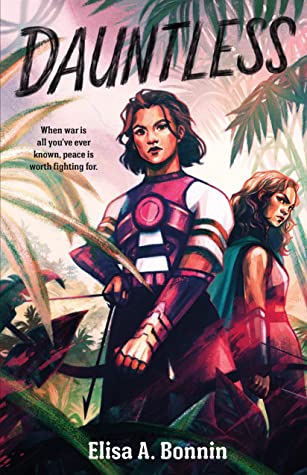 Dauntless     (won a copy from auction)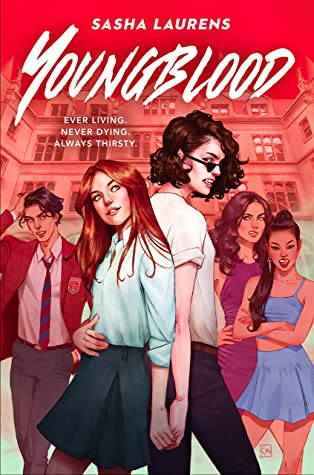 Youngblood (read, received copy from publisher)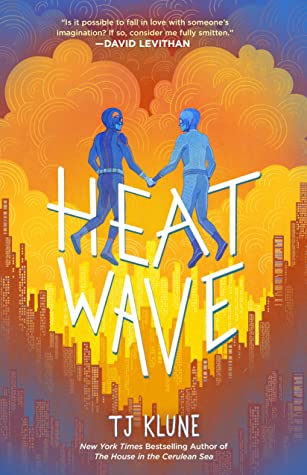 Heat Wave  (preordered)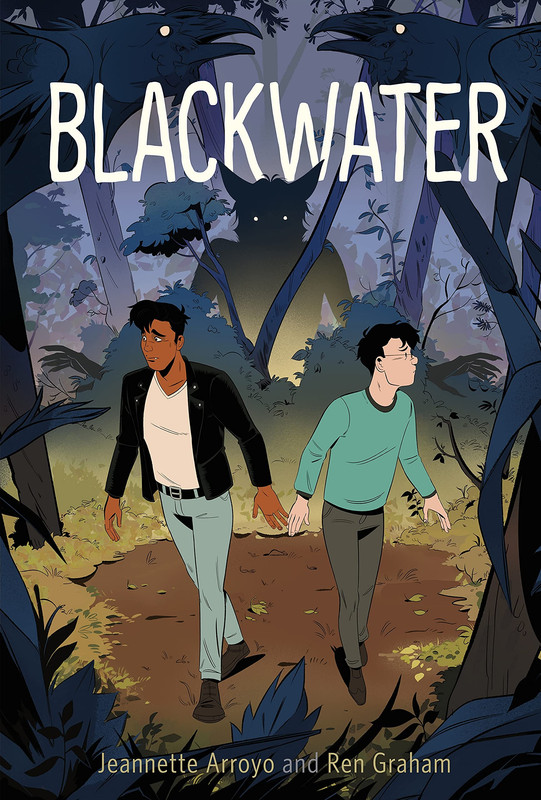 Blackwater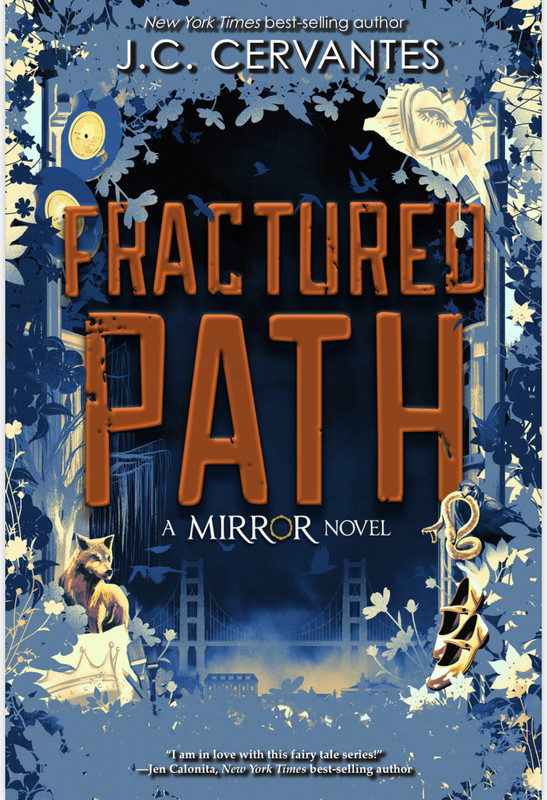 Fractured Path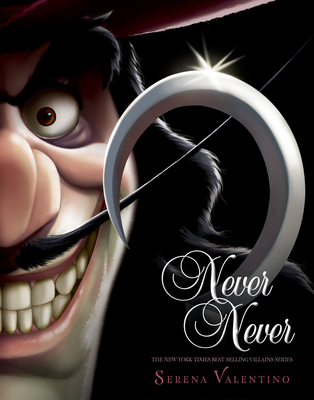 Never Never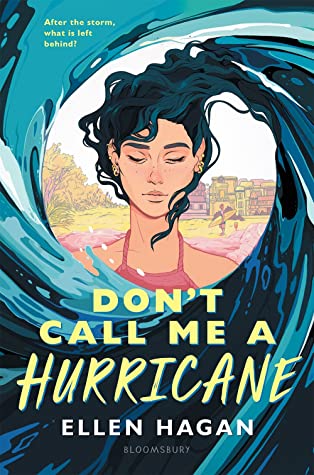 Don't Call Me A Hurricane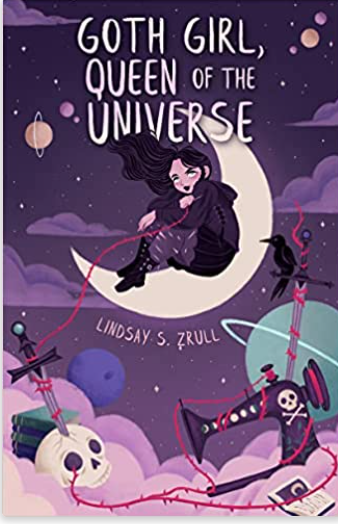 Goth Girl, Queen of the Universe
July 21st: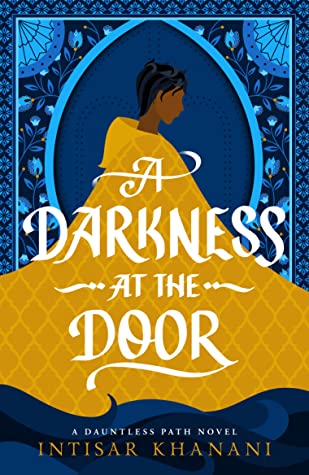 A Darkness at the Door
July 26th: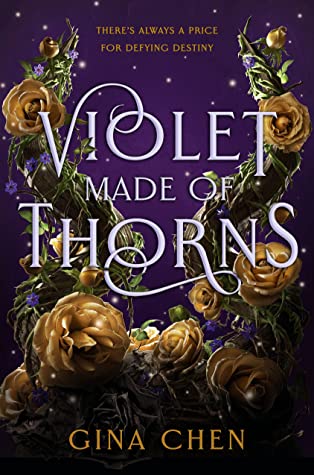 Violet Made of Thorns (have arc, preordered)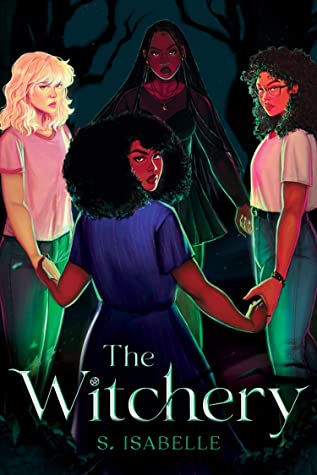 The Witchery   (preordered)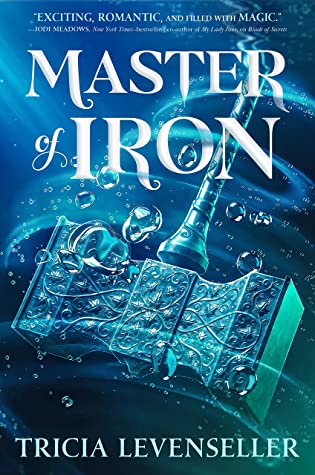 Master of Iron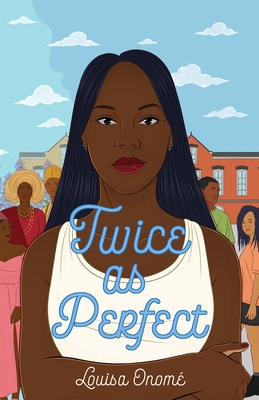 Twice As Perfect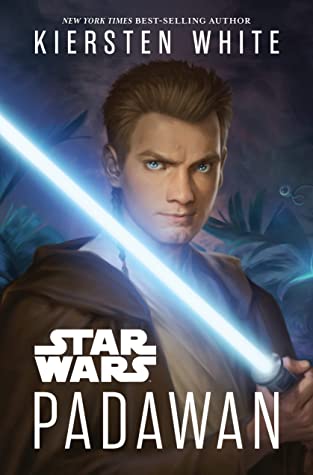 Padawan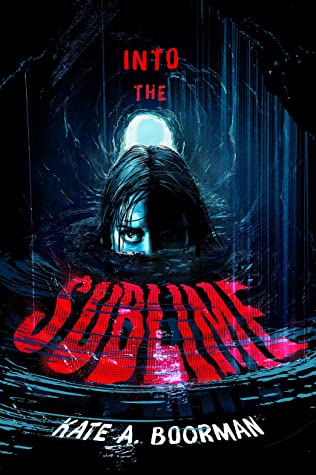 Into the Sublime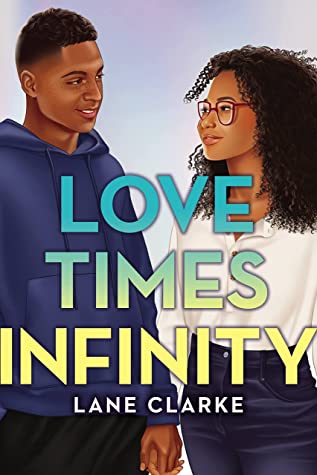 Love Times Infinity   (read)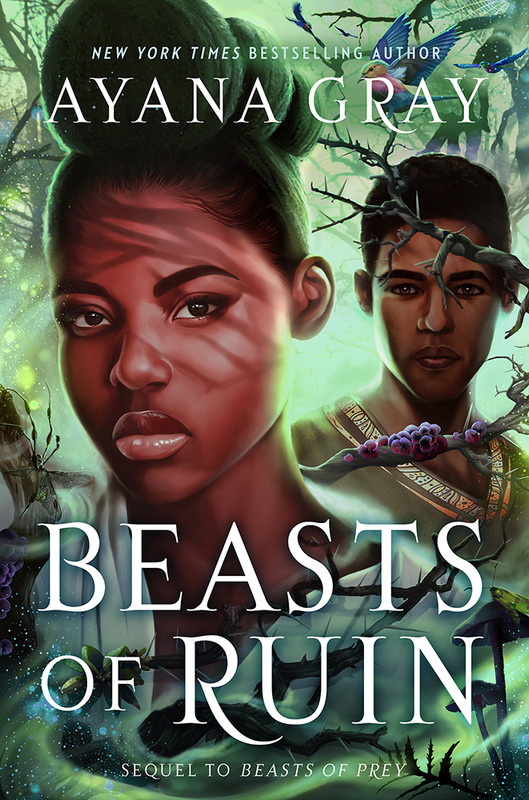 Beasts of Ruin   (preordered)
That's 30 releases for July.  Which ones are you most looking forward to?