I've really been buying a lot of kindle books lately.  I guess that's not too bad since it's much cheaper than physical books.  But I still bought quite a few of those too.
Physical Books:
From Publishers: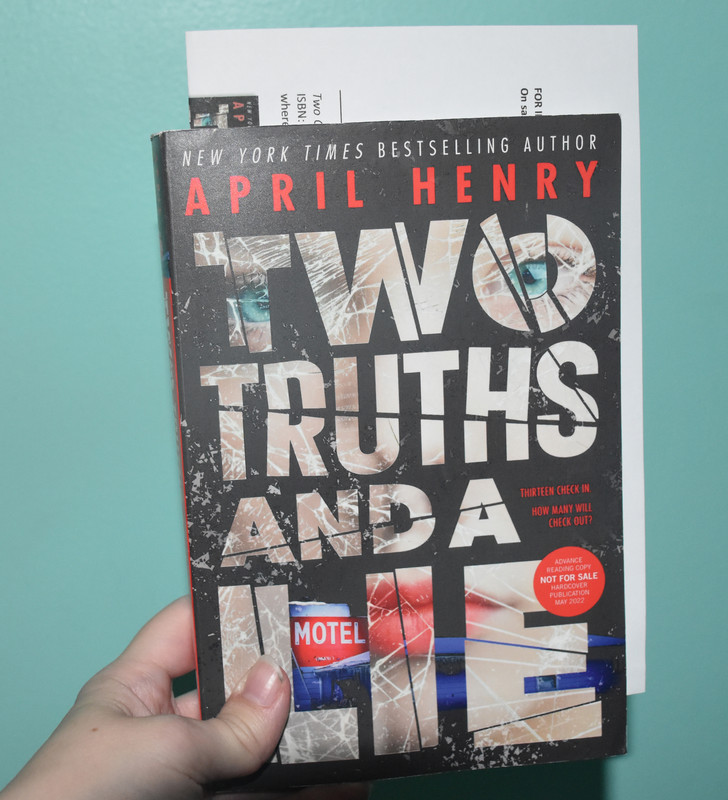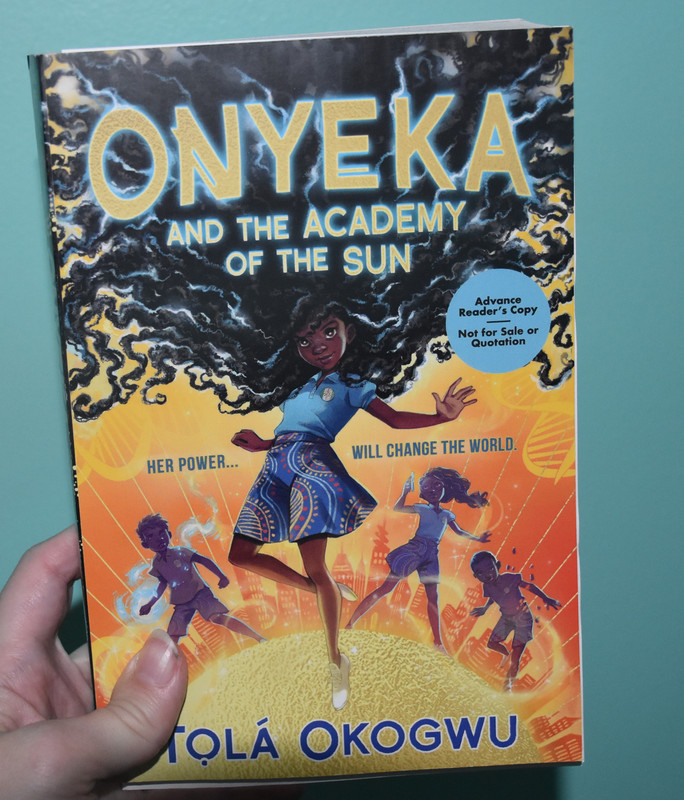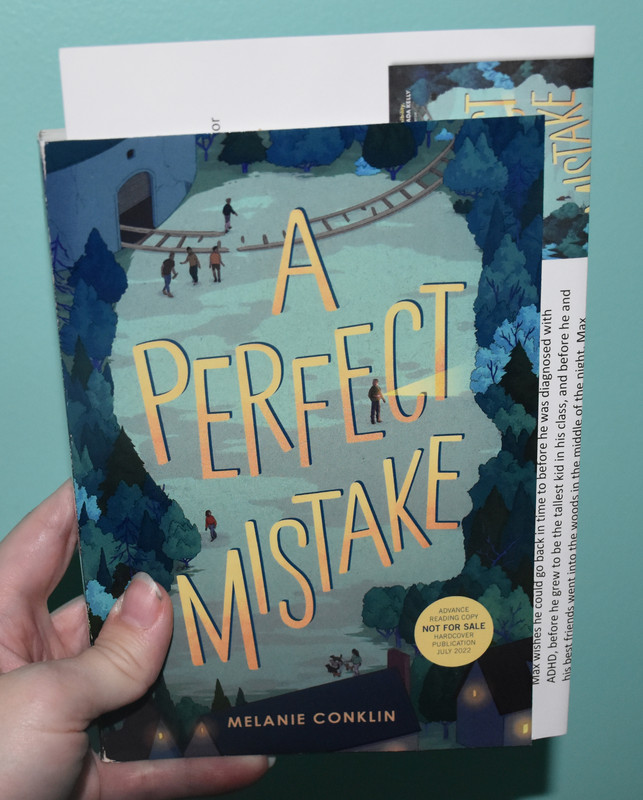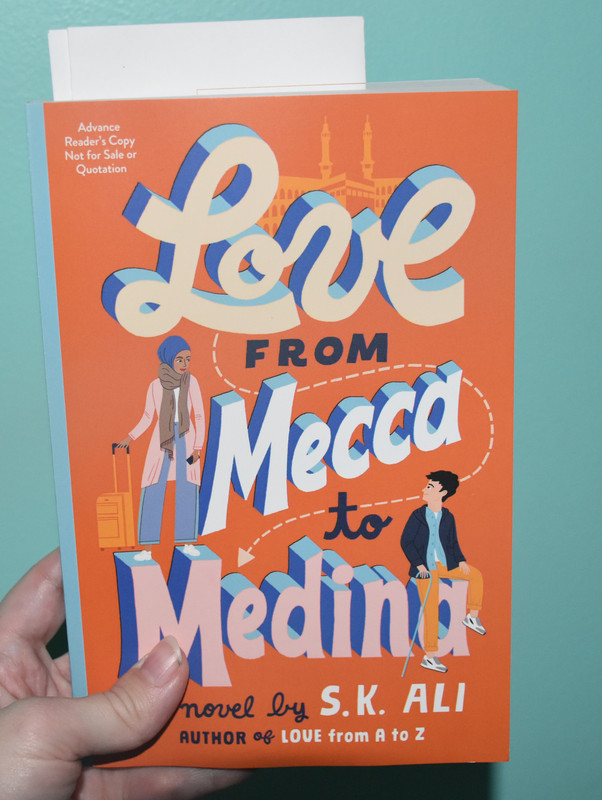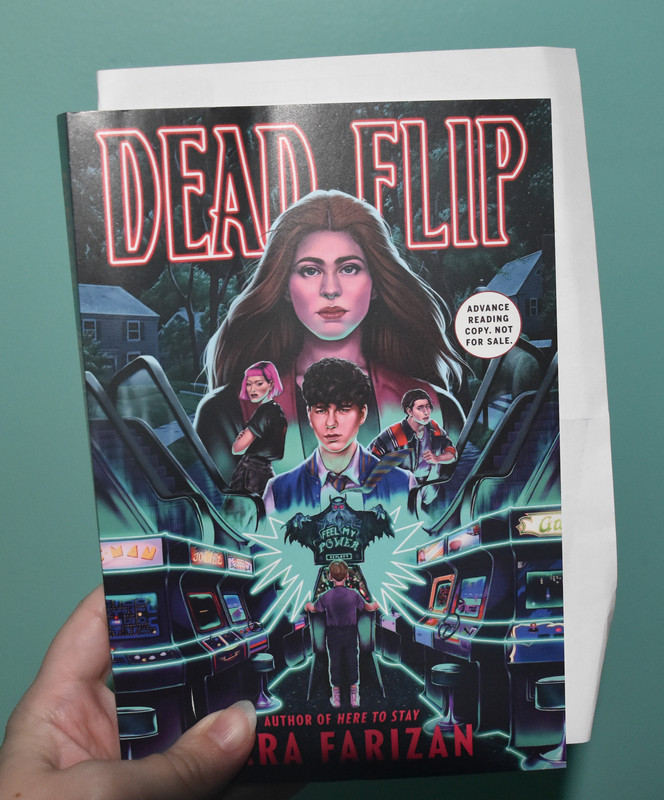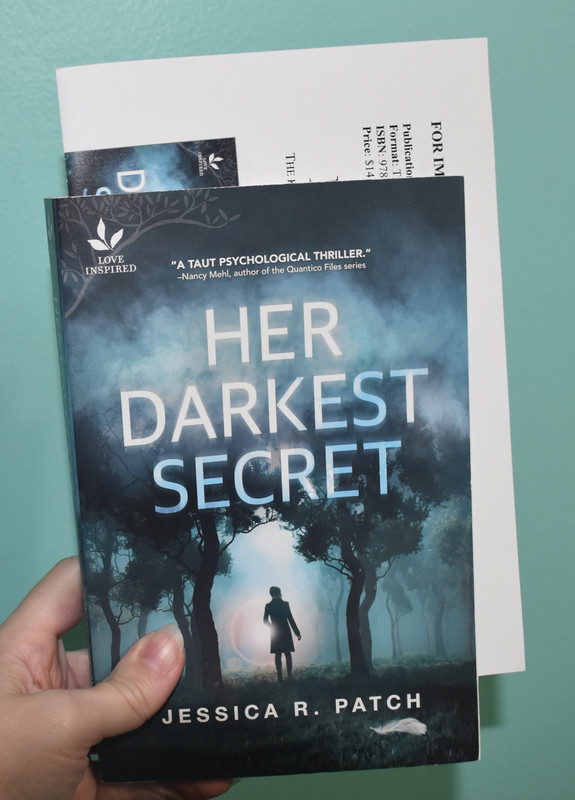 Purchased: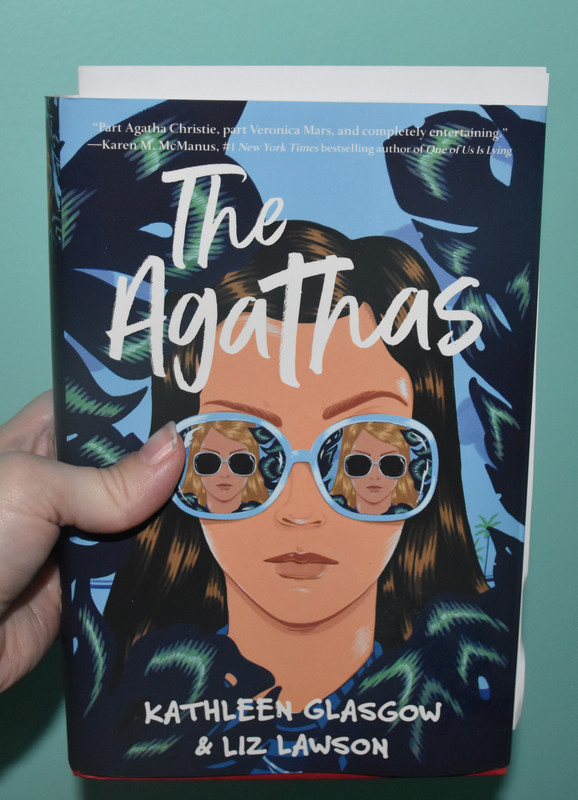 (also received from publisher)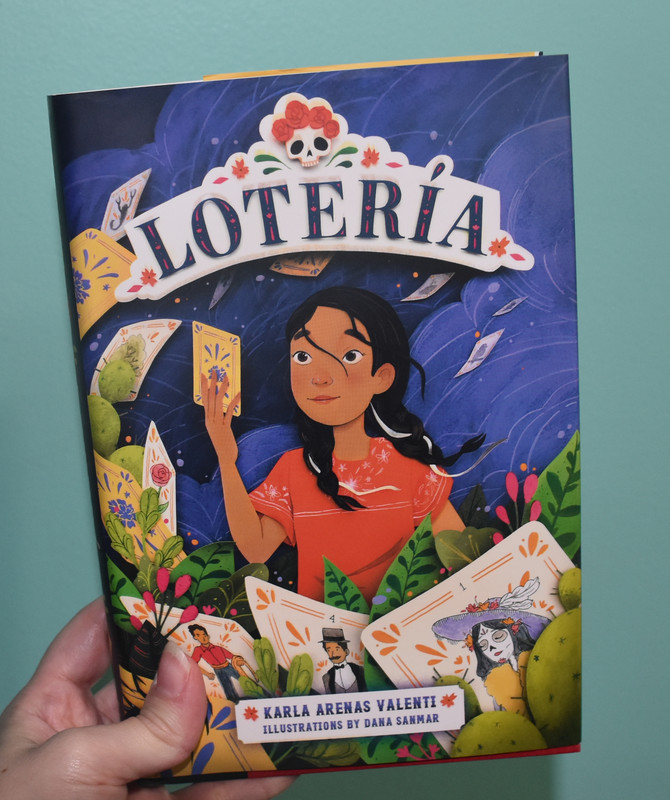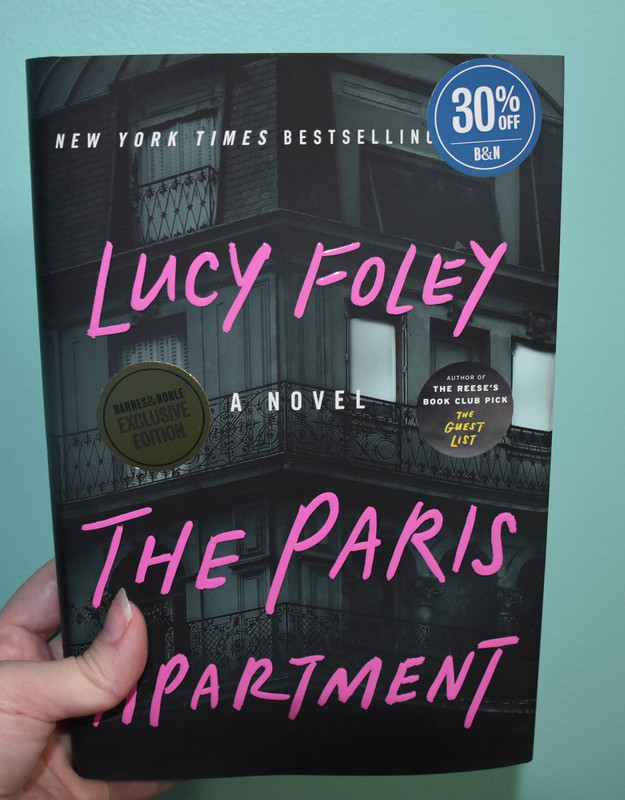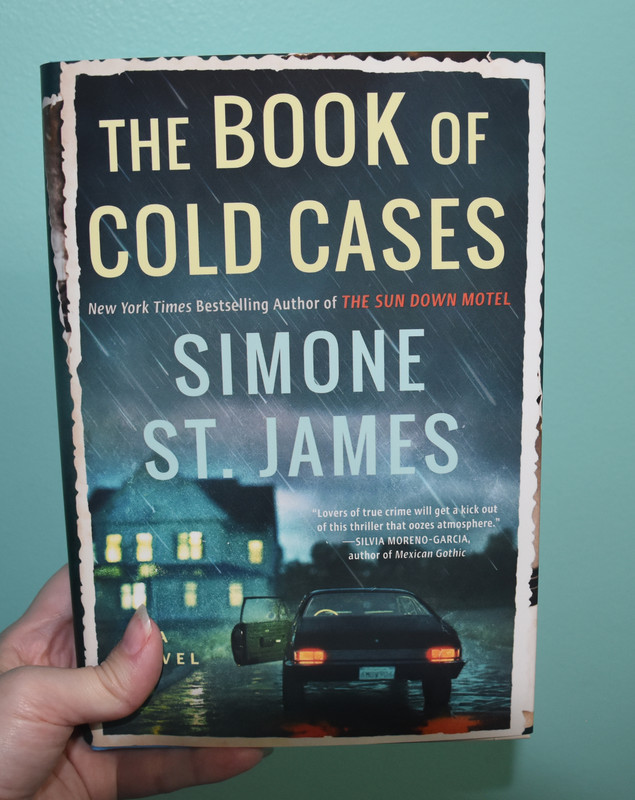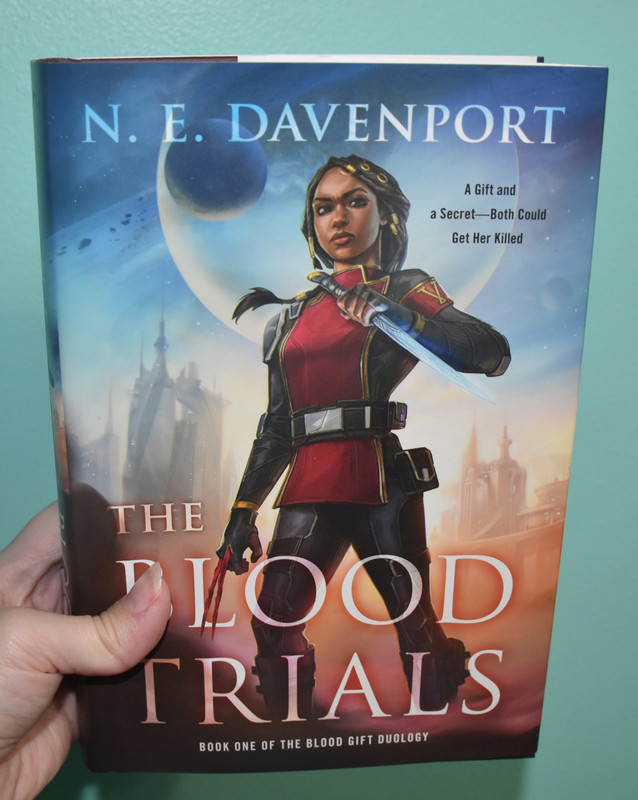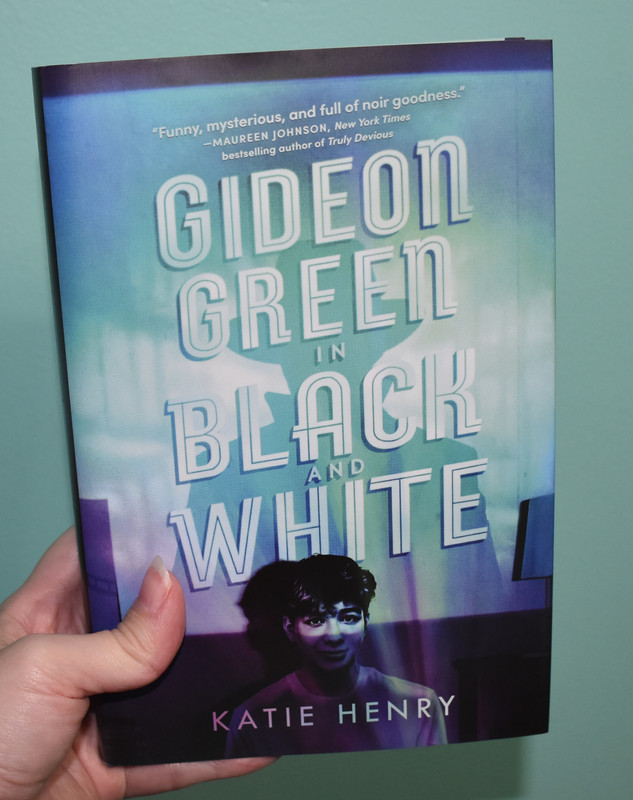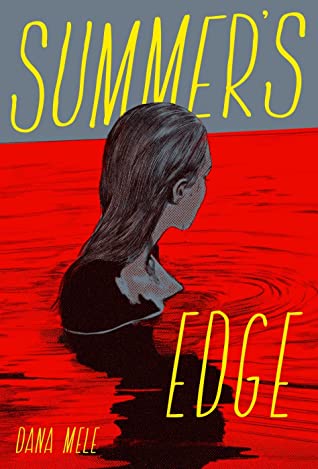 (forgot to take a picture, but it's hardcover)
Ebooks:
Netgalley: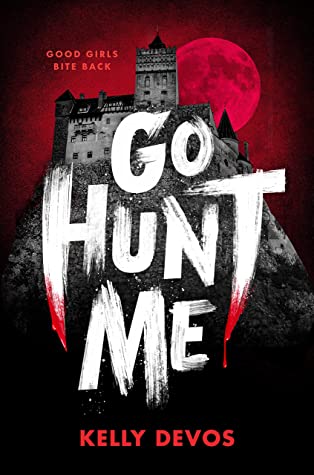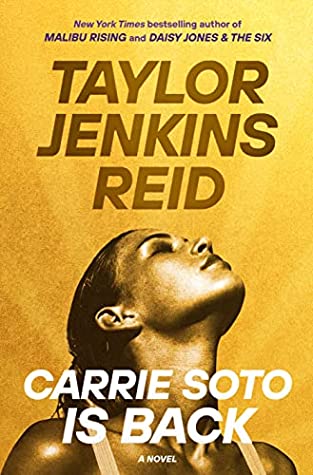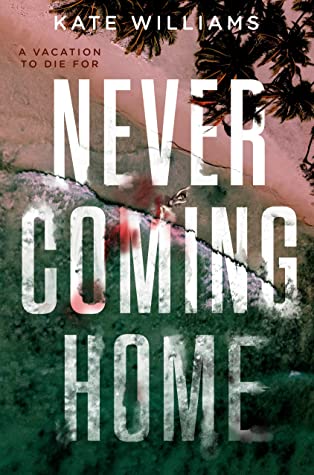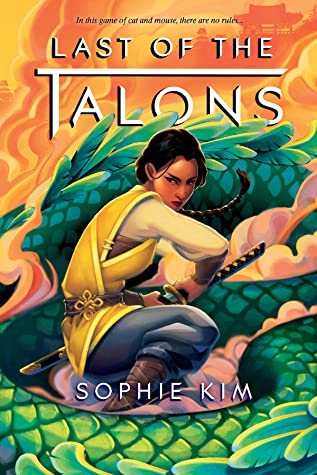 Kindle Sales: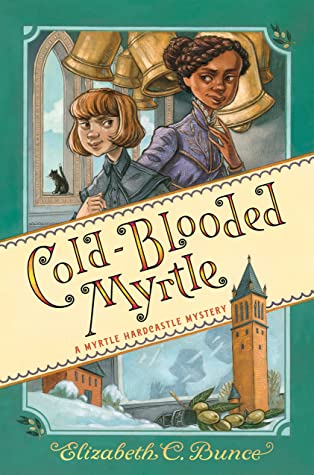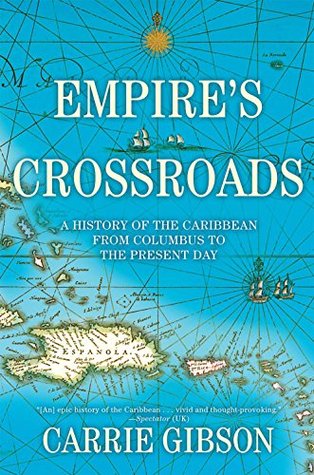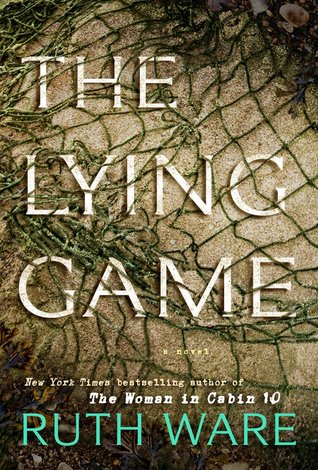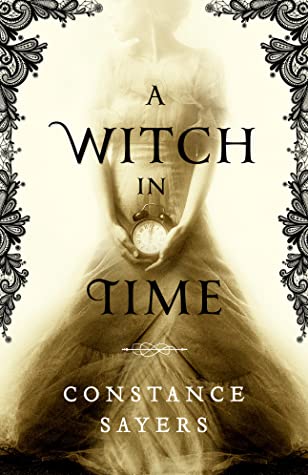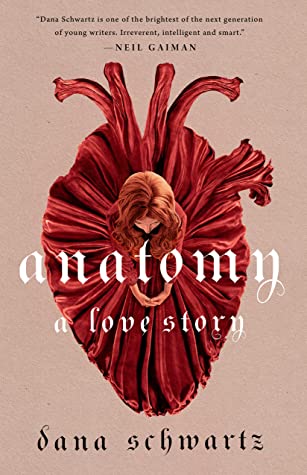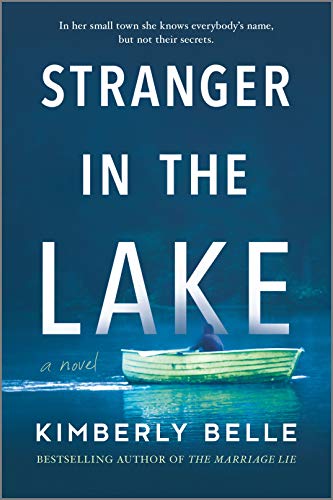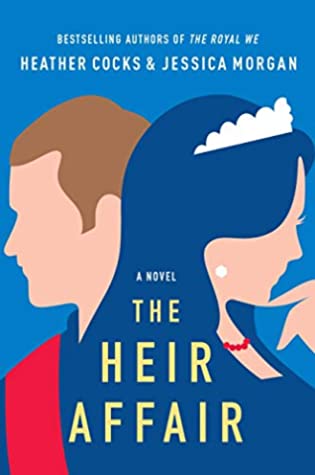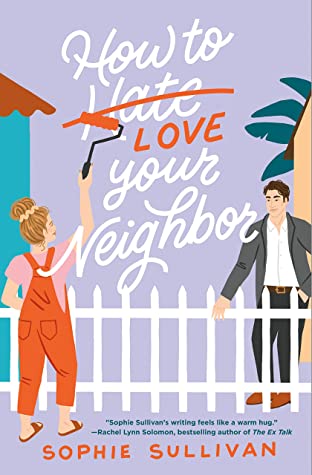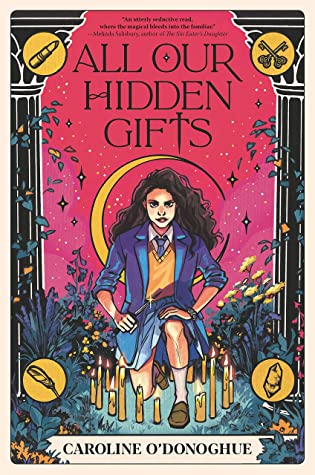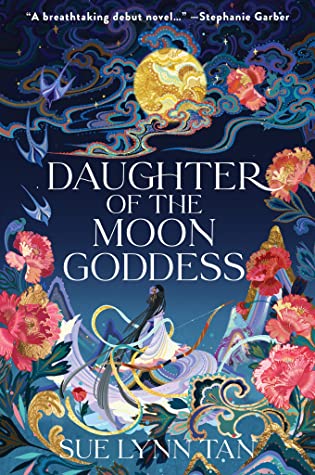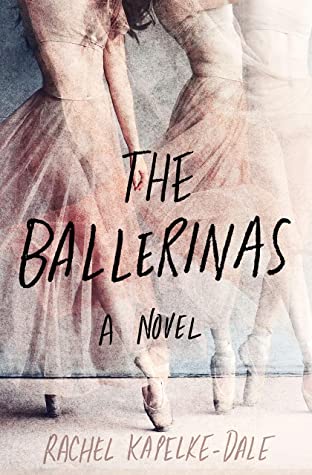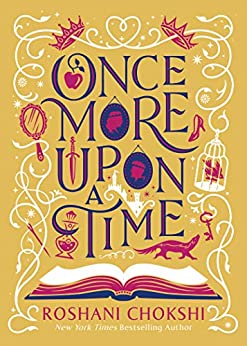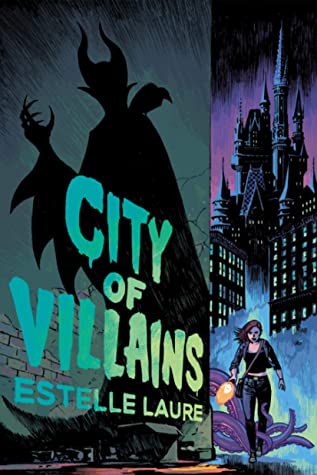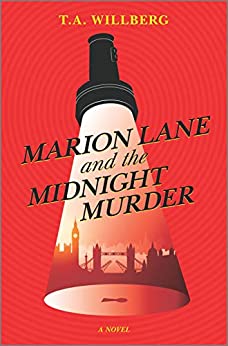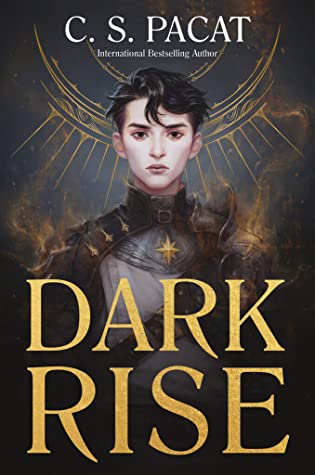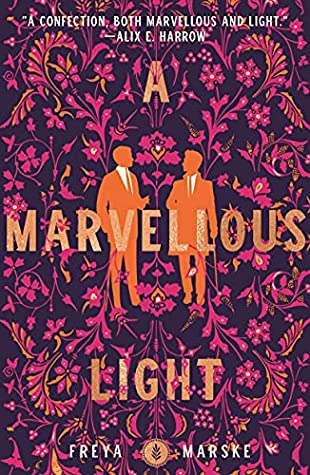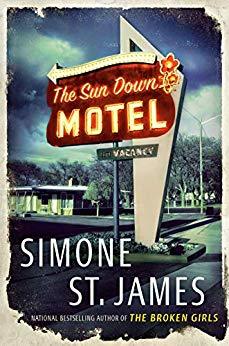 That's 35 books for May.  I've read 12 so far.
Have you read any of these?  How was your May haul?  Did you get any of these books?