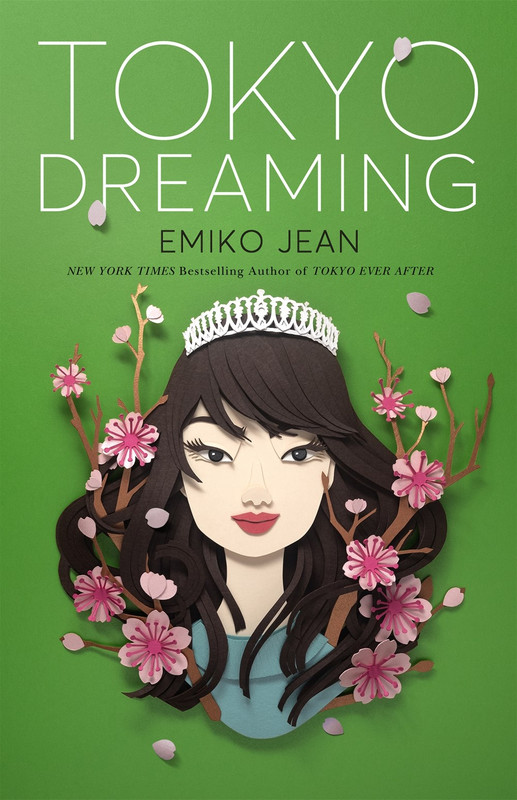 Tokyo Dreaming by Emiko Jean
Return to Tokyo for a royal wedding in Emiko Jean's Tokyo Dreaming, the sequel to the Reese Witherspoon Book Club Pick and New York Times bestseller Tokyo Ever After
When Japanese-American Izumi Tanaka learned her father was the Crown Prince of Japan, she became a princess overnight. Now, she's overcome conniving cousins, salacious press, and an imperial scandal to finally find a place she belongs. She has a perfect bodyguard turned boyfriend. Her stinky dog, Tamagotchi, is living with her in Tokyo. Her parents have even rekindled their college romance and are engaged. A royal wedding is on the horizon! Izumi's life is a Tokyo dream come true.
Only…
Her parents' engagement hits a brick wall. The Imperial Household Council refuses to approve the marriage citing concerns about Izumi and her mother's lack of pedigree. And on top of it all, her bodyguard turned boyfriend makes a shocking decision about their relationship. At the threat of everything falling apart, Izumi vows to do whatever it takes to help win over the council. Which means upping her newly acquired princess game.
But at what cost? Izumi will do anything to help her parents achieve their happily ever after, but what if playing the perfect princess means sacrificing her own? Will she find a way to forge her own path and follow her heart?
This is a sequel, so there could be spoilers from book one below.
I enjoyed reading this one. I really like Izumi a lot. She's finally happy in Japan with her mom there. Her parents took no time getting back together and planning a wedding. Izumi is still dating Akio, but they overhear people talking about them one day. Her parents were denied the wedding because of how American and independent Izumi's mom is. They are giving it time and she's working hard to fit in. They also hear about their relationship and how it's not ok. Izumi wants to do everything to get her dream, her parents getting married and them being a family. Akio decides that he is hurting her and leaves. Izumi is destroyed, but she focuses on her studies and getting into college. She quickly becomes friends with her tutor, Eriku. Eriku is just about perfect. He's sweet and always happy. He has issues with his father, so they decide to fake date to make everyone happy. Izumi isn't prepared for how things go. One thing I really loved was how she had to spend time with her cousins and got to know them better. Also, Noora comes to visit and I really liked that part of the story. Izumi really has to look at herself and figure out the things that are most important to her.
I gave this book 4 stars. Thank you to the publisher and Edelweiss for my review copy.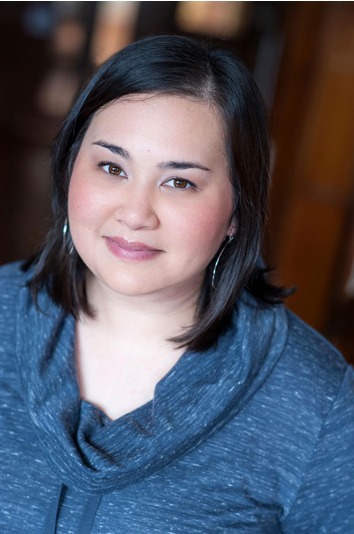 When Emiko is not writing, she is reading. Most of her friends are imaginary. Before she became a writer she was an entomologist (fancy name for bug catcher), a candle maker, a florist, and most recently a teacher. She lives in Washington with her husband and children (unruly twins). She loves the rain.