I actually didn't buy a ton of books in April.  Most of my purchases were kindle deals, so I definitely spent less.
Physical:
Auction win and sent by author: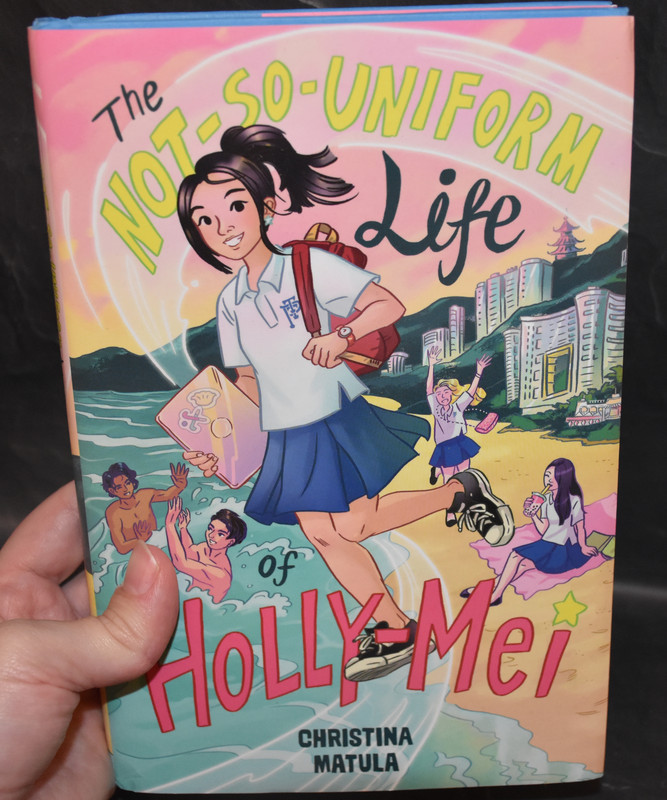 Purchased: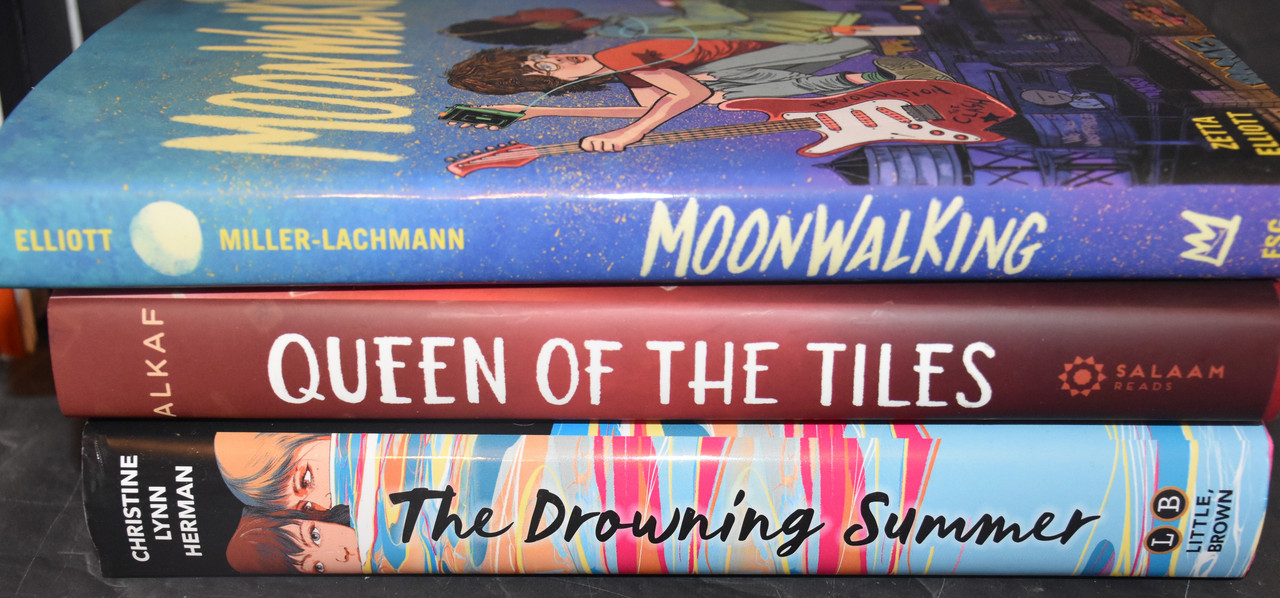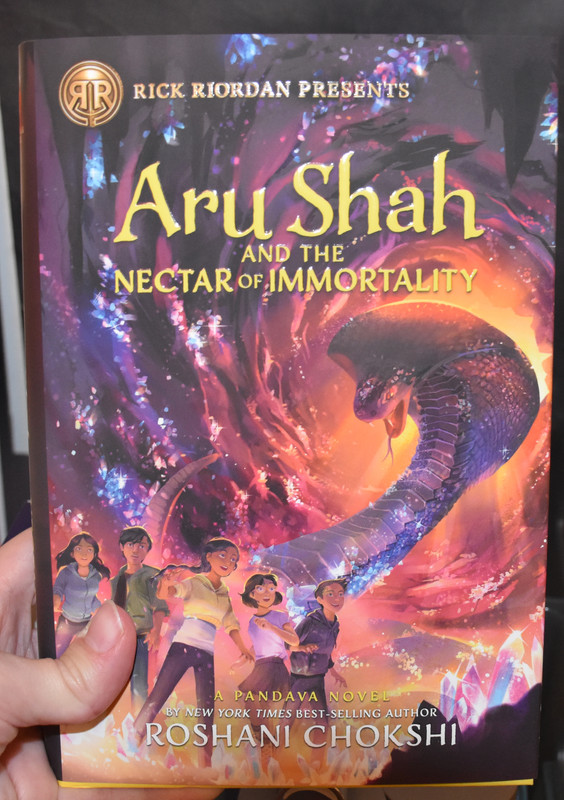 Ebooks:
Edelweiss: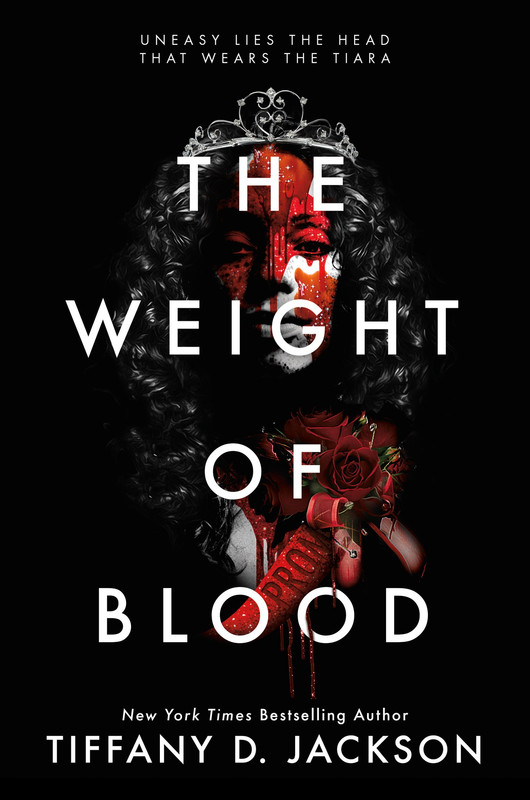 Netgalley: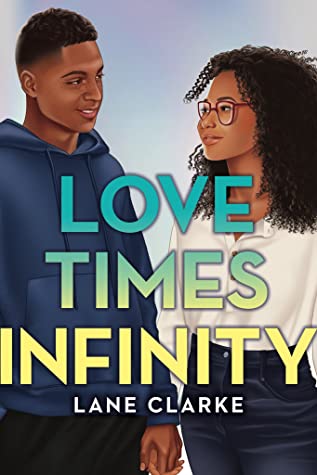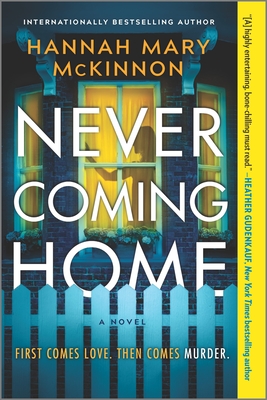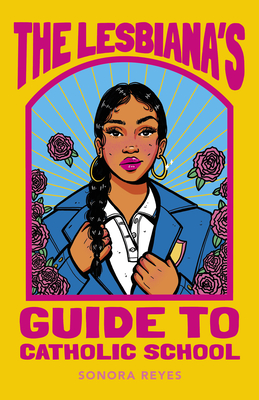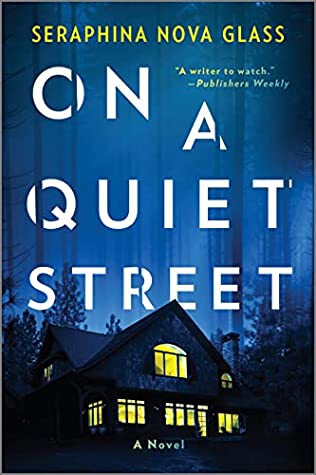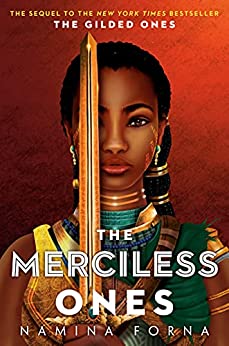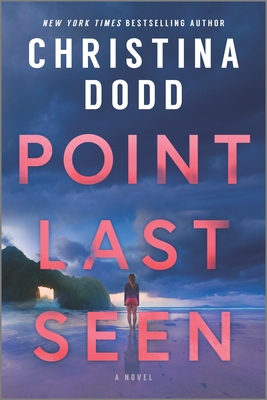 Kindle Deals: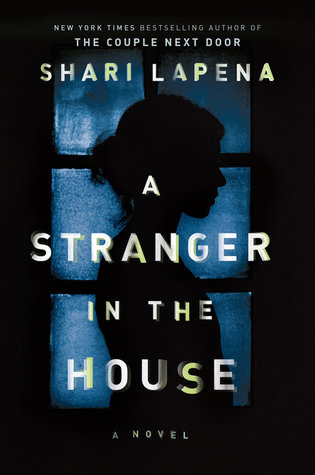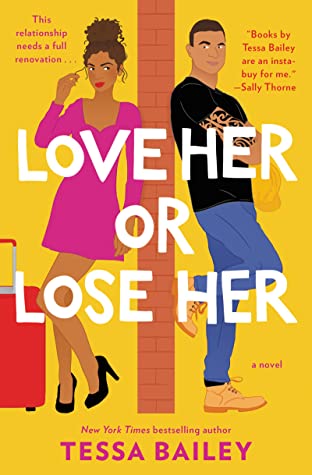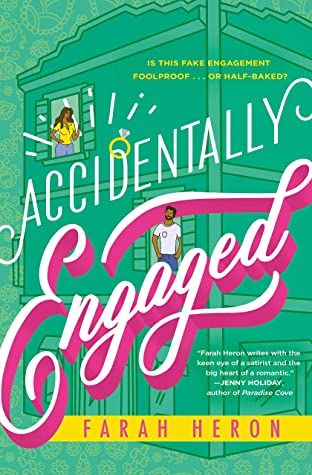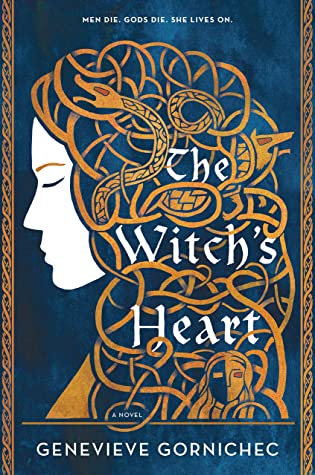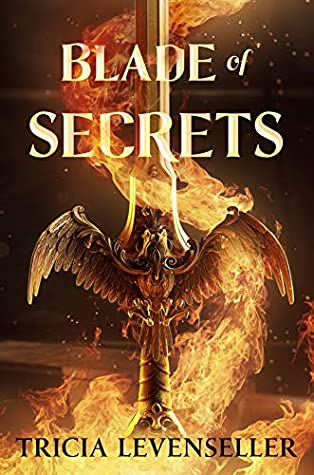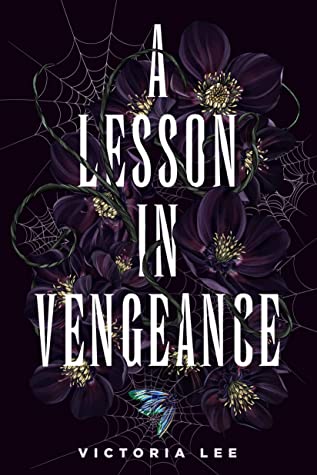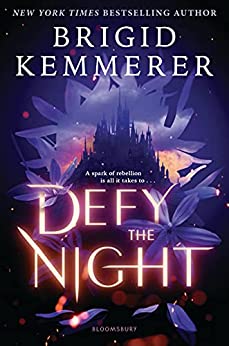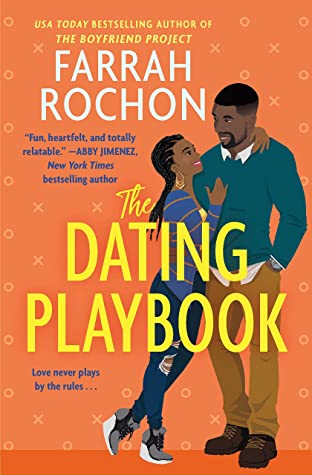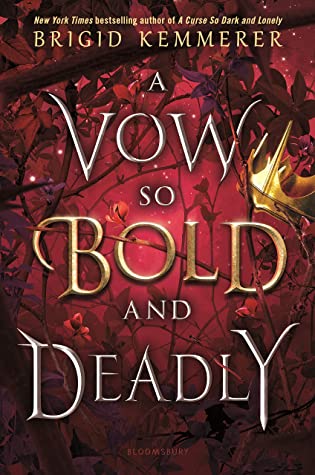 That's 21 books for April.  I've read 8 so far.
Have you read any of these?  What did you haul in April?