There are quite a few books coming out in June (this isn't all of them).  These dates were taken from Goodreads, so it's possible something could have changed.
*read
%arc to read
$preordered
June 7th: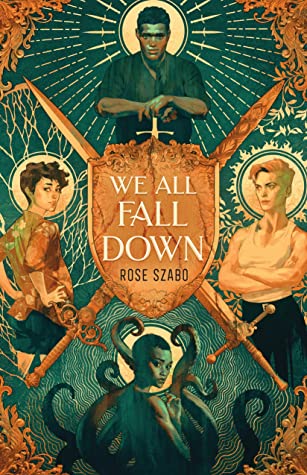 We All Fall Down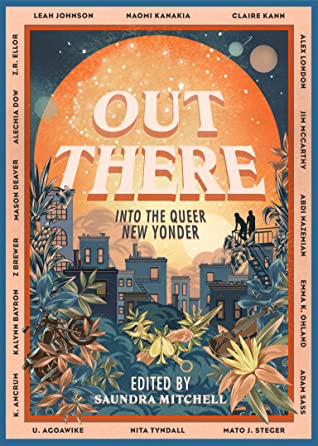 Out There:  Into the Queer New Yonder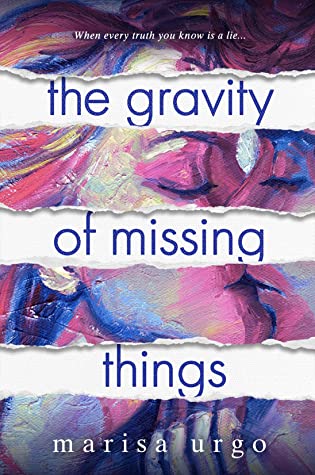 The Gravity of Missing Things   *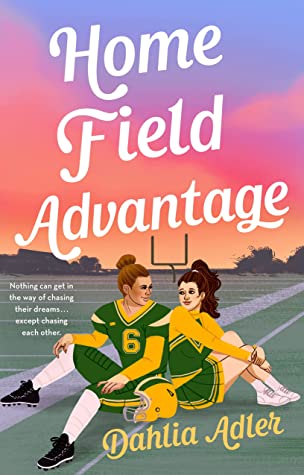 Home Field Advantage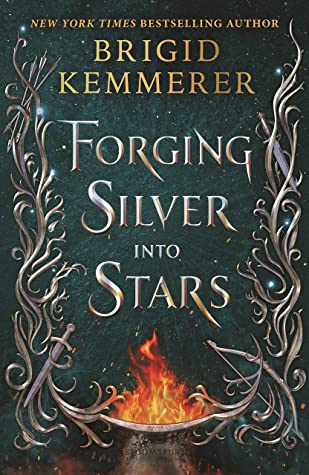 Forging Silver Into Stars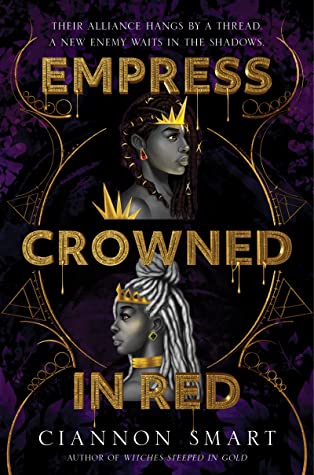 Empress Crowned in Red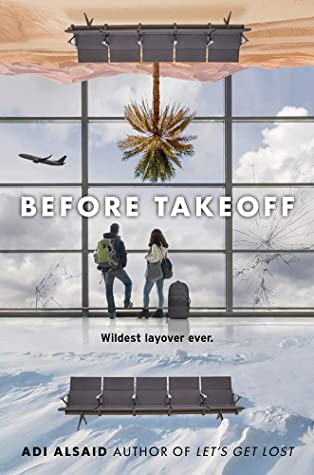 Before Takeoff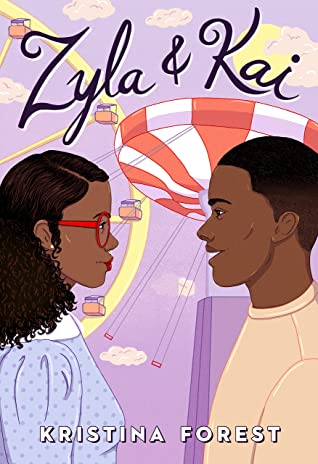 Zyla and Kai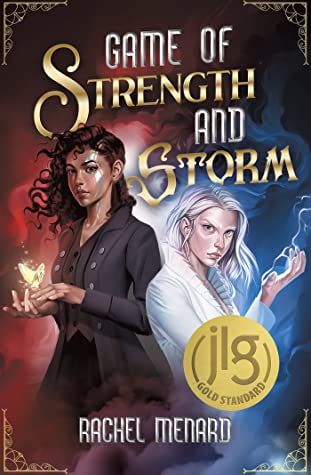 Game of Strength and Storm
June 14th: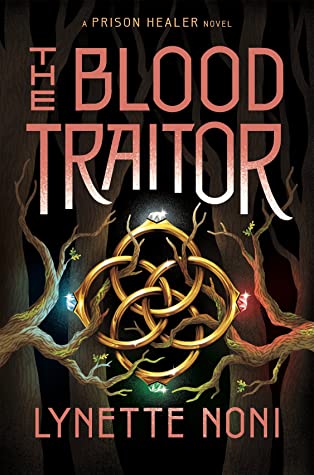 The Blood Traitor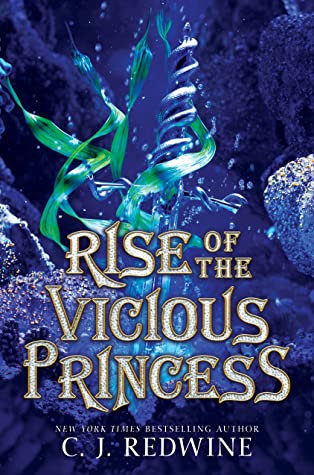 Rise of the Vicious Princess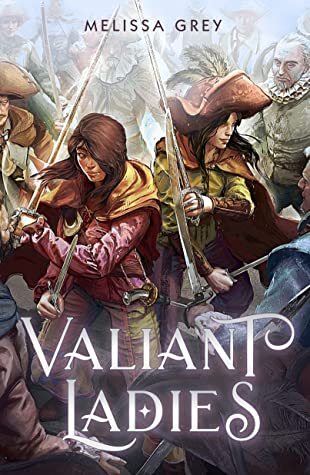 Valiant Ladies    *
Breaking Time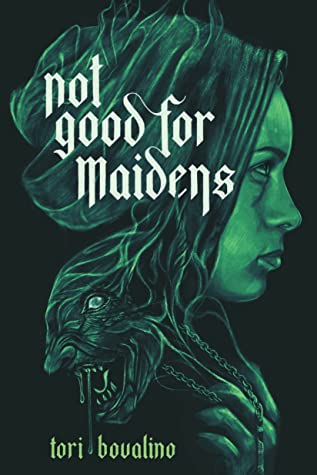 Not Good For Maidens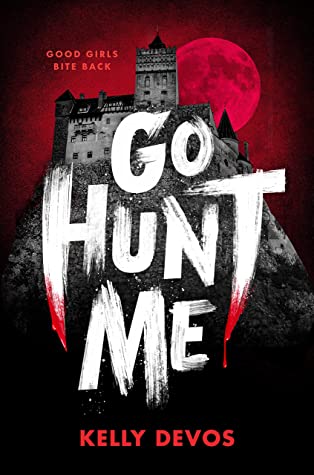 Go Hunt Me  %
June 21st: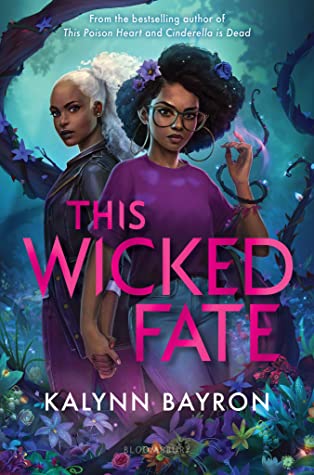 This Wicked Fate    * $
June 28th: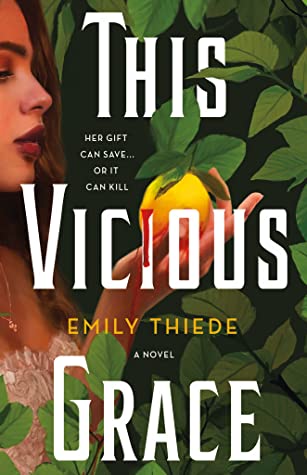 This Vicious Grace    *  $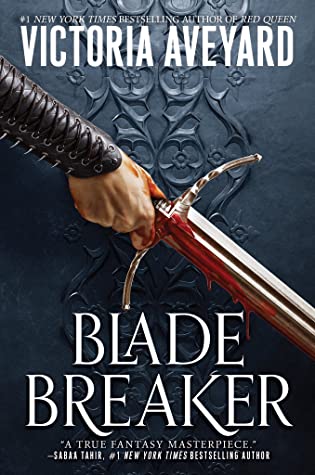 Blade Breaker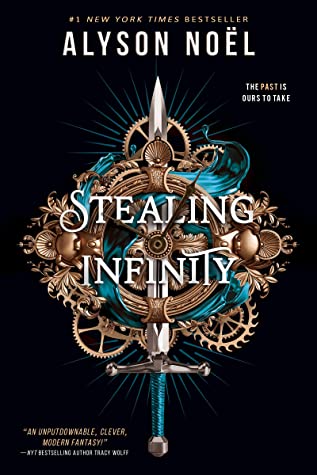 Stealing Infinity    *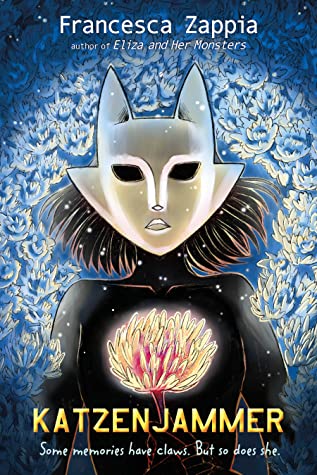 Katzenjammer   *  $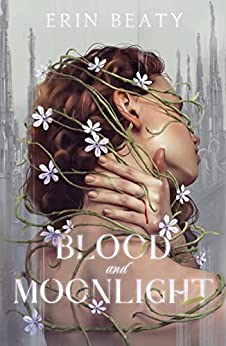 Blood and Moonlight   %  $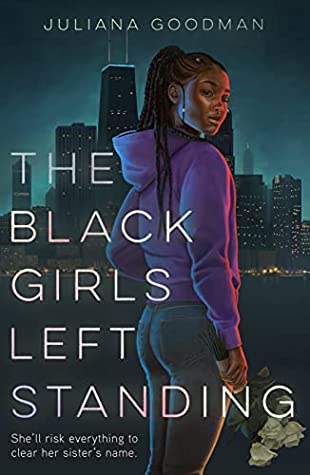 The Black Girls Left Standing   %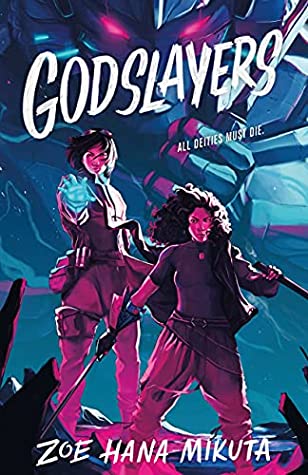 Godslayers   $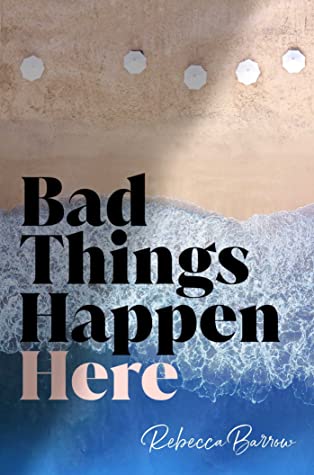 Bad Things Happen Here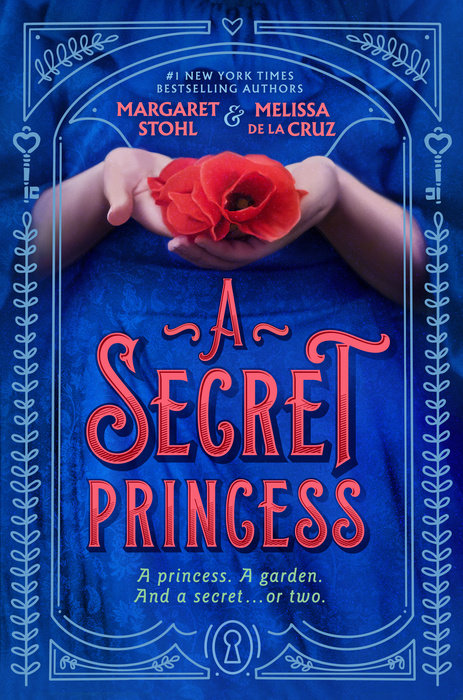 A Secret Princess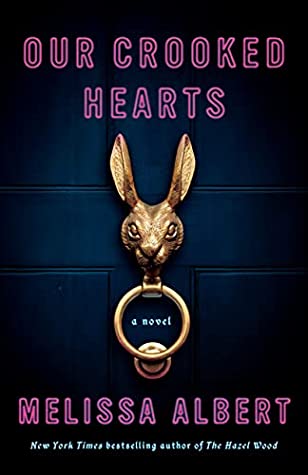 Our Crooked Hearts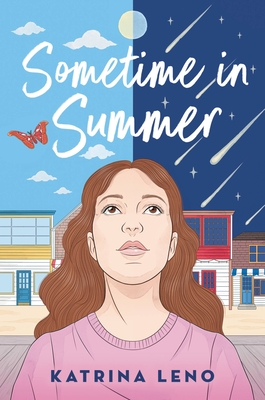 Sometime in Summer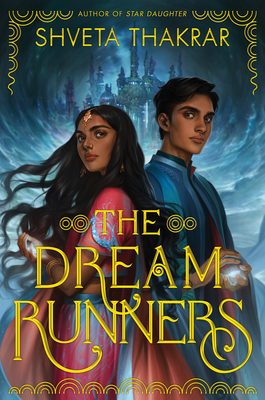 The Dream Runners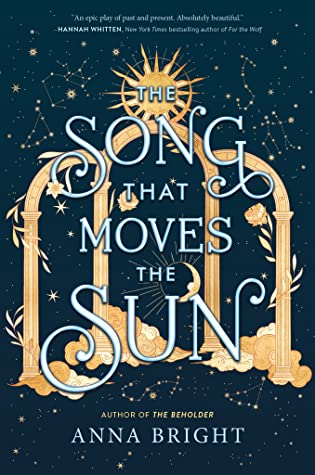 The Song That Moves the Sun
That's 29 books for June.  Which ones are you most looking forward to?