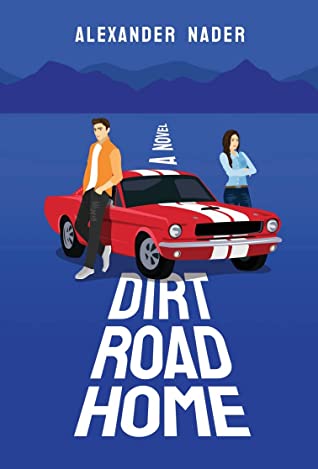 Dirt Road Home by Alexander Nader
When Detroit teenager Logan Davis' flake of a mother shoves him and his brother, Dex, in the back of her broke down Buick to chase her newest husband in Tennessee, he thinks it will be the end of the world. With the worst southern stereotypes filling his mind, Logan battles every aspect of life in Pigeon Forge, Tennessee, including his new potential stepdad. But his knack for fixing up fast cars helps him fit right in with the wild and loud southern attitude. A chance encounter at a back road street race leads him directly into the path of the undeniable spirit of the south; her name is Leah. Dirt Road Home is a novel about finding yourself and realizing that sometimes you have to travel five hundred miles away from your house to find your home.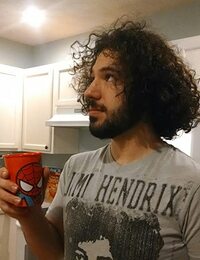 I am a dark fantasy author who is heavily influenced by 1940's crime noir. Viva la pulp fiction. 
By day I work in banking fraud, because it's the closest thing a high school dropout could get to becoming a real-life Phillip Marlowe. Unfortunately, I'm still working on convincing the bank to allow me to have a gimlet while on the job.
At home, one wife, three kids and six animals keep me busy and make sure life is never dull…or quiet.
https://alexnaderwrites.wixsite.com/my-site
https://twitter.com/alexnaderwrites