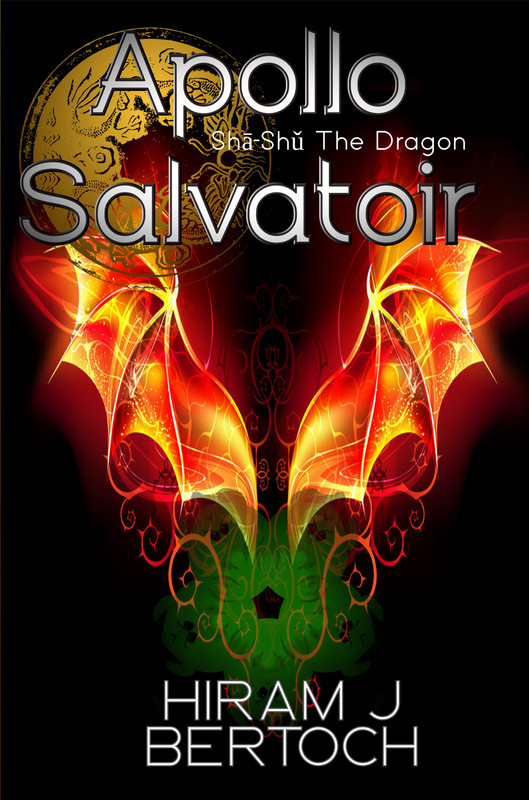 Apollo Salvatoir by Hiram J Bertoch
Two Ordinary Children, One Extraordinary Destiny!
Apollo Salvatoir is a fun and fast-paced coming-of-age saga that follows the lives of two children as they discover their destinies.
Apollo Enrico Salvatoir was born into a life of privilege and fame. A growing business empire leads his father to hand off responsibility for raising Apollo to strangers who may not have Apollo's best interest at heart. Apollo's best friend is a girl named Ling. Who comes from a family that is obsessed with the Salvatoirs and that has a mysterious past.
These best friends find themselves abandoned in a world that is not as safe as the one they grew up in. Surrounded by aggressive and potentially dangerous strangers. They must now overcome prejudice and culture to survive in an unfamiliar environment. Both children must learn to master their minds and bodies while overcoming their fear.
In this expansive tale, filled with heart friendship and discovery, their destinies intertwine and eventually alter the lives of millions of innocent people.
Pages – 265
Publication Date – 2 March 2022
Genre – Young Adult Action Adventure
Themes – Coming of Age, Self-Discovery, Friendship, Dealing With Anxiety /
Shyness, Finding Acceptance, Martial Arts, Asian Culture, Good vs Evil,
Protecting Those Who Are Weaker
Paperback: $14.95
Hardbound: $19.95
eBook: $3.99
The Long History That Led To The Development of The Apolloverse
Apollo Salvatoir first entered into the imagination of author Hiram J. Bertoch when he was ten years old.
For many years Bertoch kept Apollo and subsequent characters in the Apolloverse to himself. Often
preferring to turn off the television in favor of escaping to the world he created in his mind.
When he was ten years old, Bertoch did attempt to write the story down. He spent weeks secluded in his
parent's dining room, writing in a notebook that summer. However, the story was terrible, and the writing
was immature. Frustrated, Bertoch threw the notebook away, and never again attempted to recreate the
Apolloverse on paper. He did however visit this world on an almost nightly basis while waiting to go to
sleep.
Now, 35 years later, Bertoch is an accomplished author. He has written hundreds of articles that have
been read by millions of people. He has also written 11 books. Even so, Bertoch still kept the Apolloverse
to himself.
Bertoch didn't mind putting his writing out there on other projects. However, this one was very near and
dear to his heart. The characters are like family members. Until his writing reached a point where he
could do these characters justice, Bertoch decided to wait. It wouldn't be right to expose these
characters to criticism based on the author's weakness. After all, it isn't the character's fault that they
are stuck inside Bertoch's mind, instead of inside the imagination of a more talented author.
During the pandemic, Bertoch decided to try a second time to write their story. After 35 years of exploring
the Apolloverse by himself, Bertoch now invites you to walk alongside him. To meet the characters, and
to visit their villages.
He hopes you will love these characters as much as he does.
Advance Praise
"Enthralling, I read it to my kids, and we just couldn't put it down." – Xander
"This book swept me off into a huge new world and I loved it!" – Lily
"Inspires confidence, courage, and friendship." – Emily
"As good as Micheal Vey or Harry Potter" – Oliver (11 years old)
"Everything thrilling and wonderful, sad and beautiful wrapped up in an incredible journey." – Devonne (Author of
children's books)
"The author has a strong writing voice. – Diana (Editor of children's books)
"I'm in love with these characters! When is the next book coming out?" – Lorelie (14 years old)
"This is my new favorite book." – Annalysha (11 Years Old)
"The author honed is writing skills for many years, and it shows!" – Benjamin (Publishing Industry Professional)
"Beyond amazing storytelling! An adventure tale with lessons about self-discovery and friendship. I was so glued to the
book I didn't realize I was reading it for hours. A must read for young adult fiction fans! Kudos to the author for writing
such a masterpiece." – JP (Random Amazon Reviewer)
"In a stunning narrative of betrayal, self-discovery, and friendship, Apollo Salvatoir portrays the story of a youngster who
has to figure out who he is. The author did an excellent job of presenting a compelling plot as well as the growth of the
two major characters, Apollo and Ling. I was whisked away into a vast new world by this book, and I thoroughly enjoyed
it! The story is breathtaking, and I found myself crying at several points throughout. The plot flowed well and the
characters were well-developed. I was never bored while reading this and found it difficult to put it down. I highly suggest
this book!" – DC (Random Amazon Reviewer)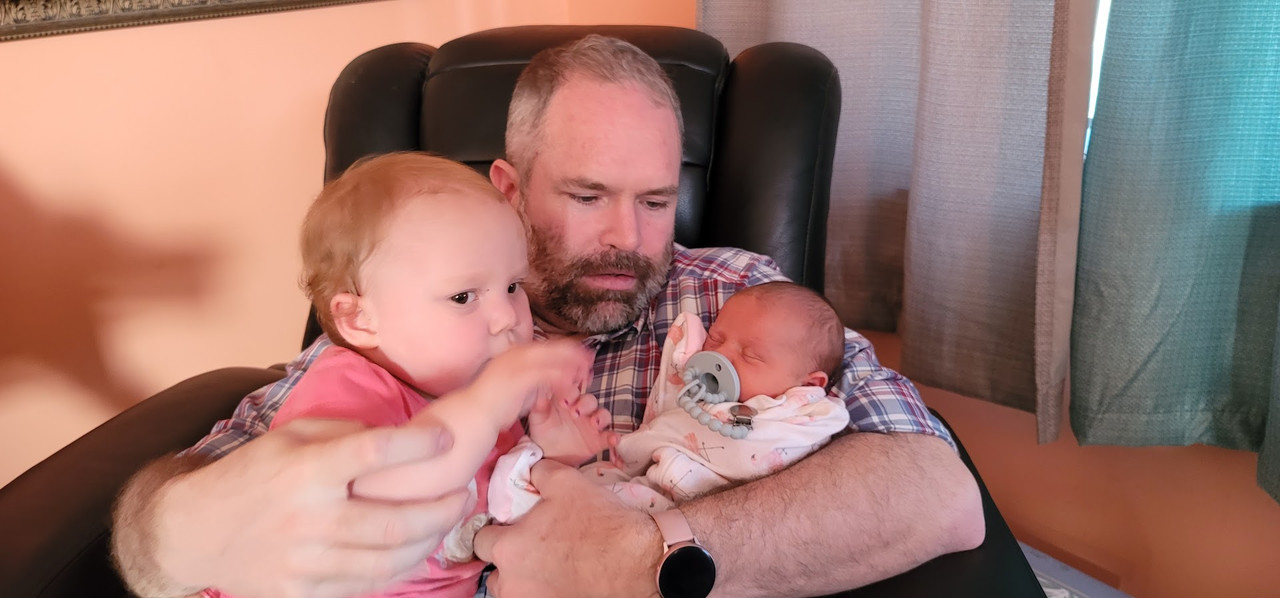 Hiram J. Bertoch began writing in 1998. His degrees in Biology and Earth Science, have opened the door, and allowed him to write a number of articles that have been published by textbook companies, and educational resources both online and in print.
In the early 2000's Hiram J. Bertoch wrote a series of educational storybooks that were very successful, and allowed Bertoch to hone his skills as a writer and also helped him discover that he enjoys writing stories as much as informational textbook articles.
His works have received numerous awards and recognition, and have been translated into many languages. These books and articles have been read by hundreds of millions of people worldwide. Mostly in educational niches.
Bertoch worked as a middle school teacher for nine years and prior to that as an entrepreneur for 15.
He lives with his wife, children, and grandchildren in Charleston, WV.