March was one of my smaller hauls, but I still managed to get a lot of books.  I had quite a few of these preordered.
Physical:
From Publishers: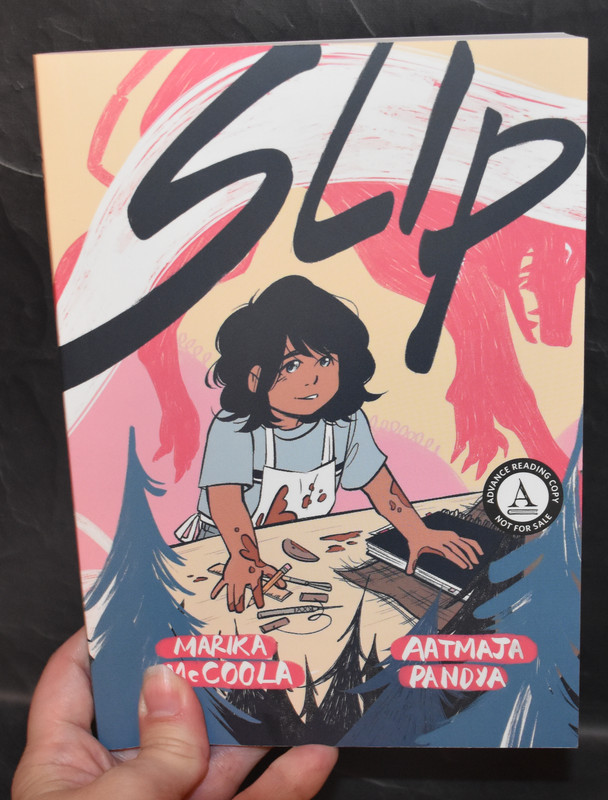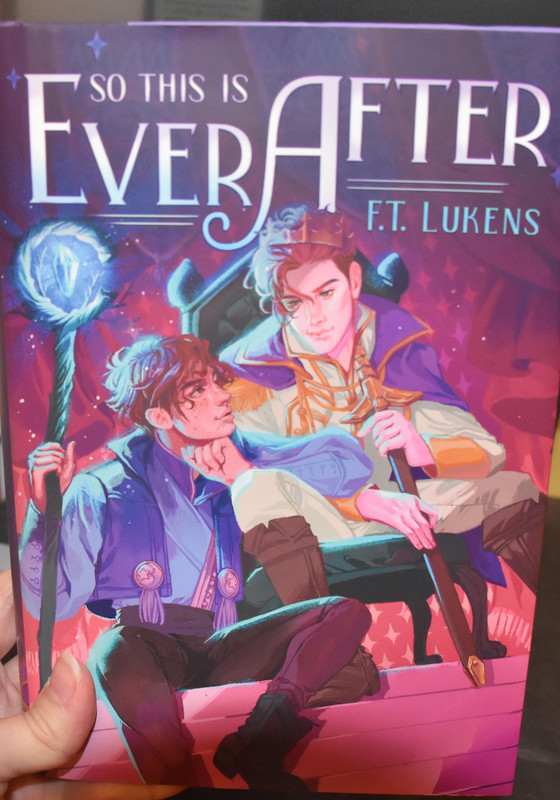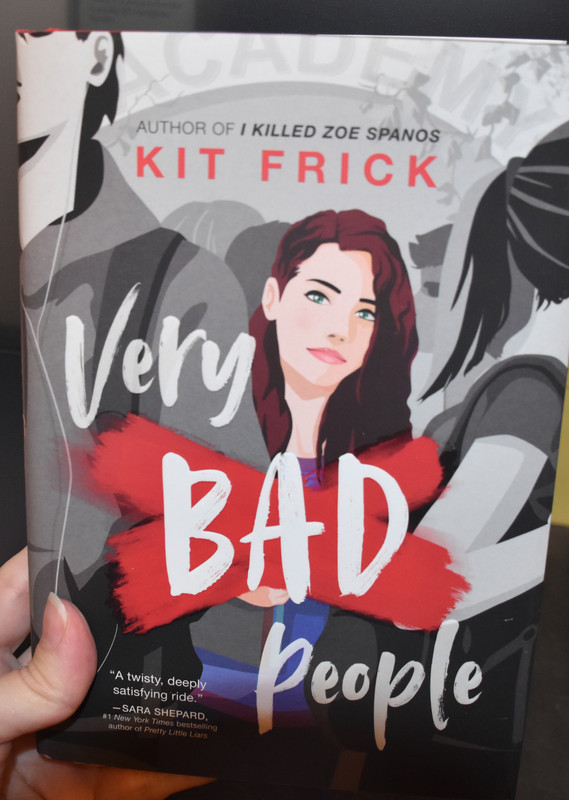 Purchased: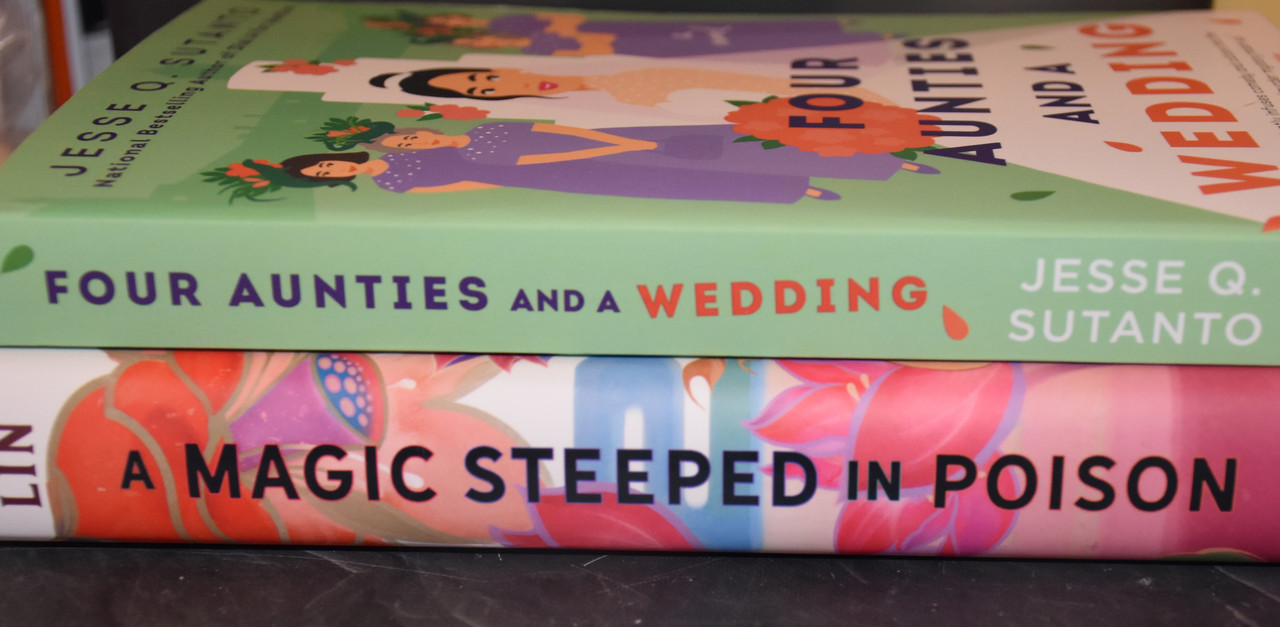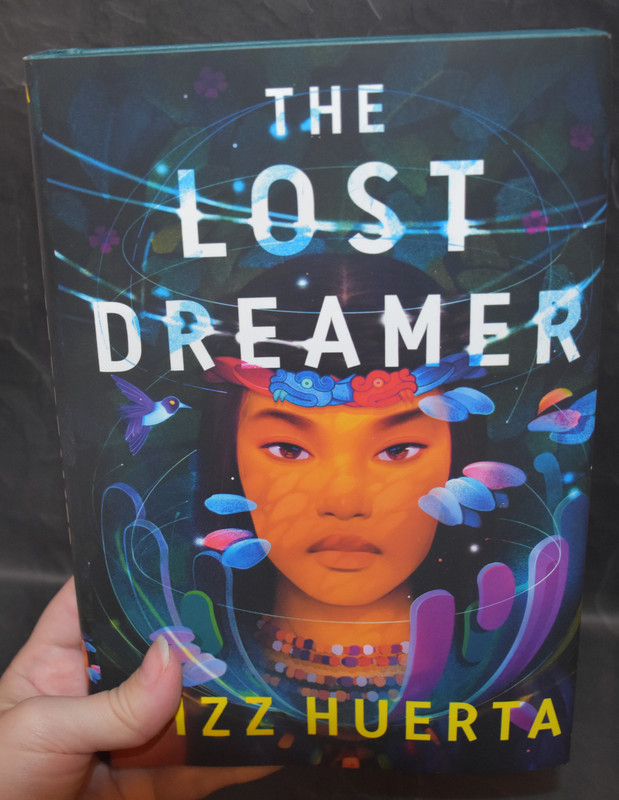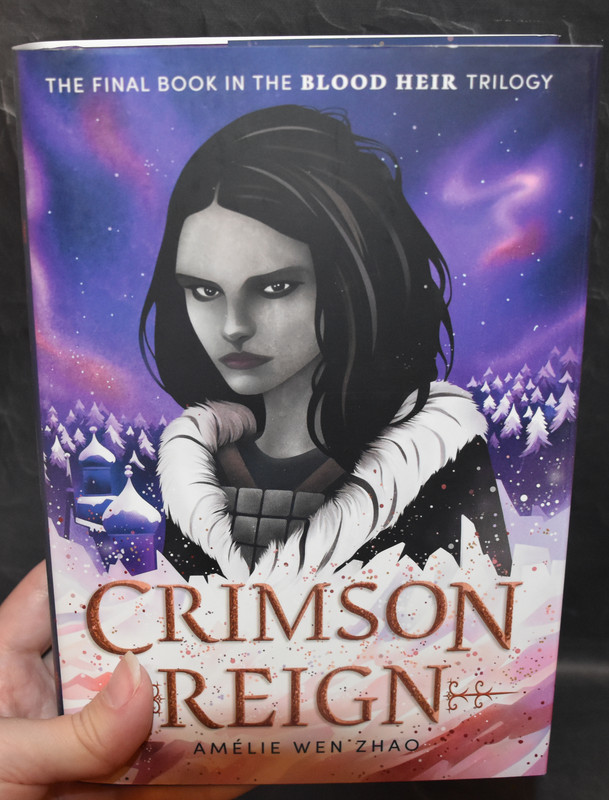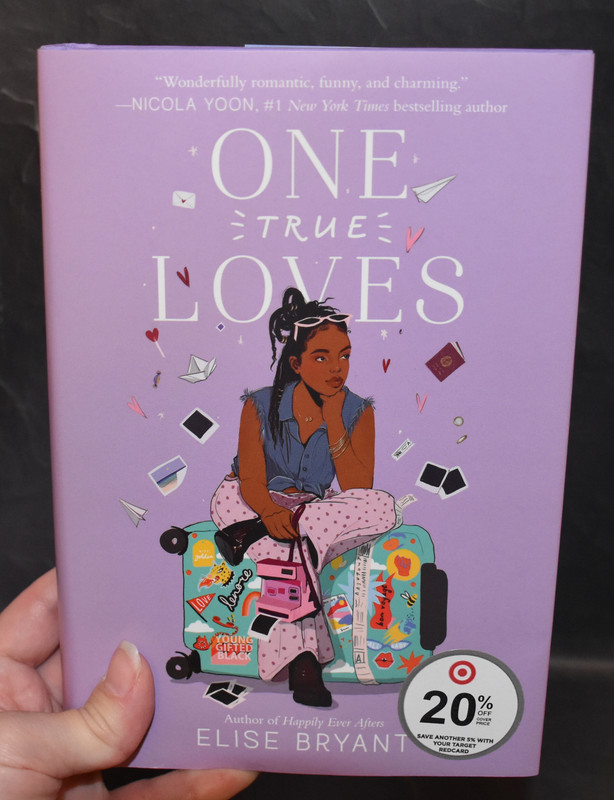 Ebooks:
Netgalley: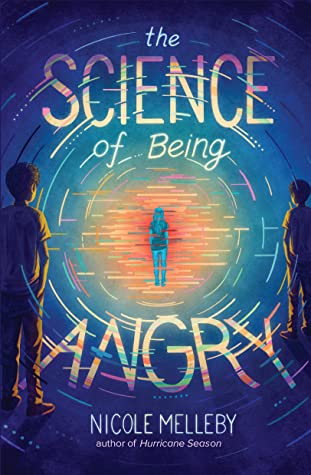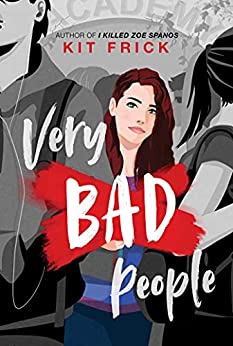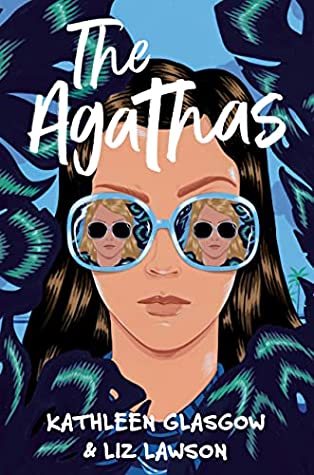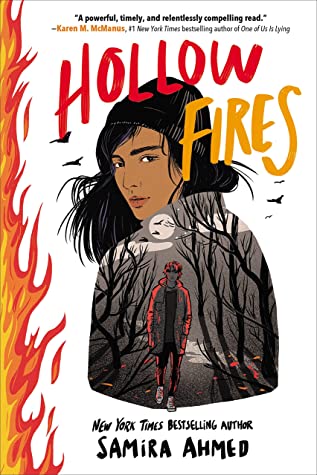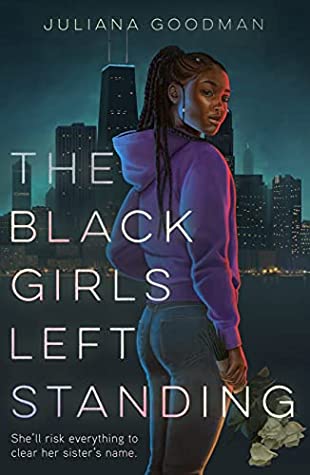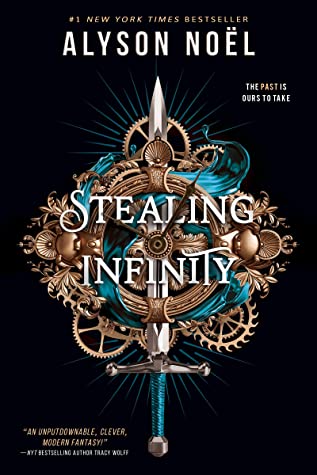 Kindle Deals: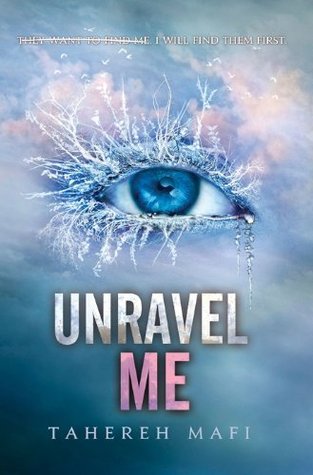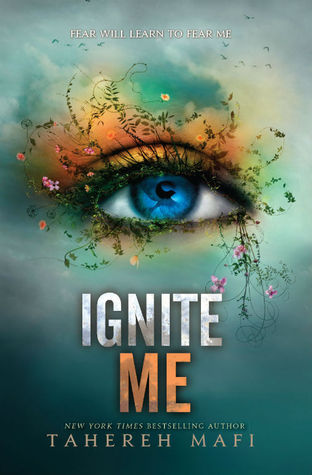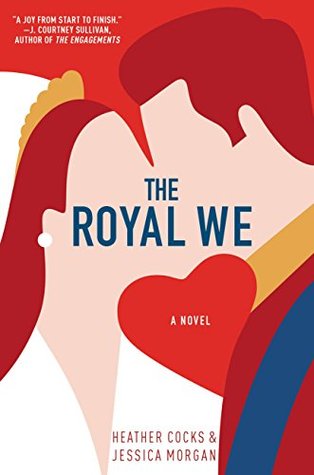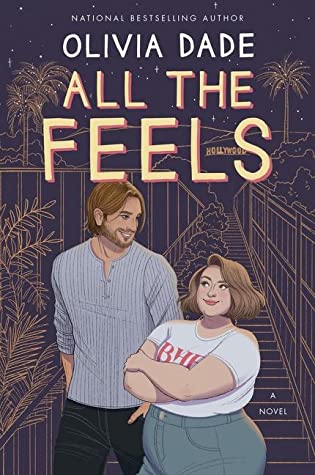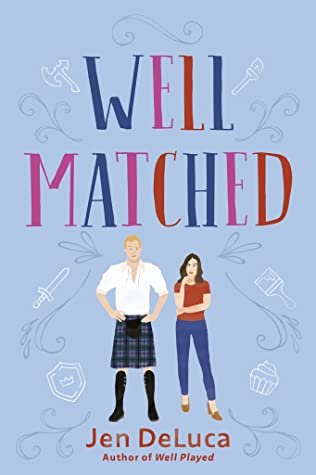 That's 22 books for March.  I've already read 9 of these.
How was your March haul?  Have you read any of these books?