February must have had a lot of great kindle deals because I bought a lot.  I had no idea it was that many until I added them up today.
Physical:
From Publishers/Authors: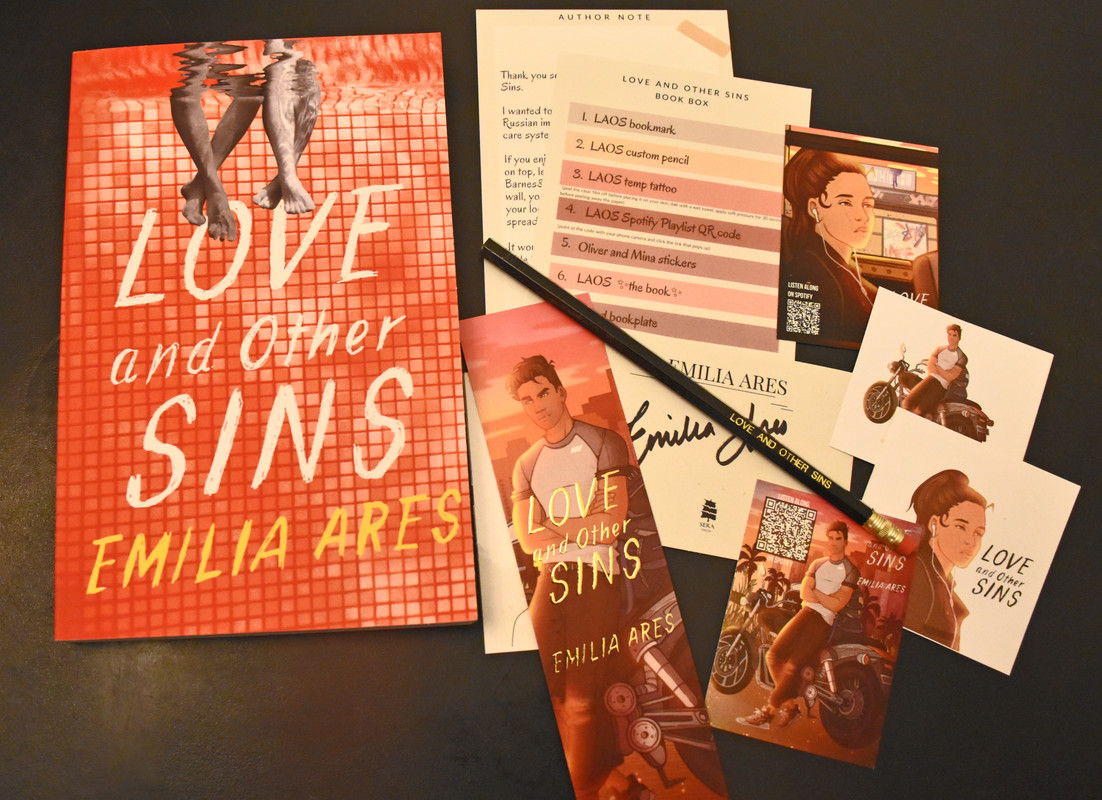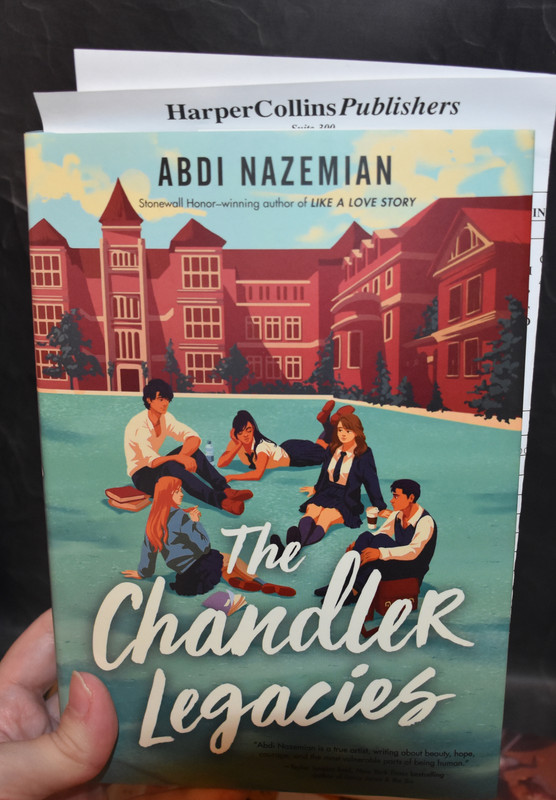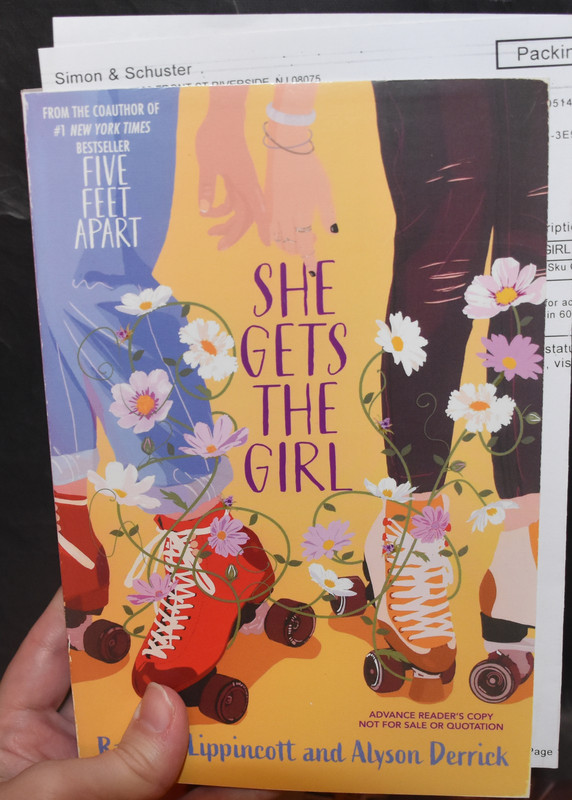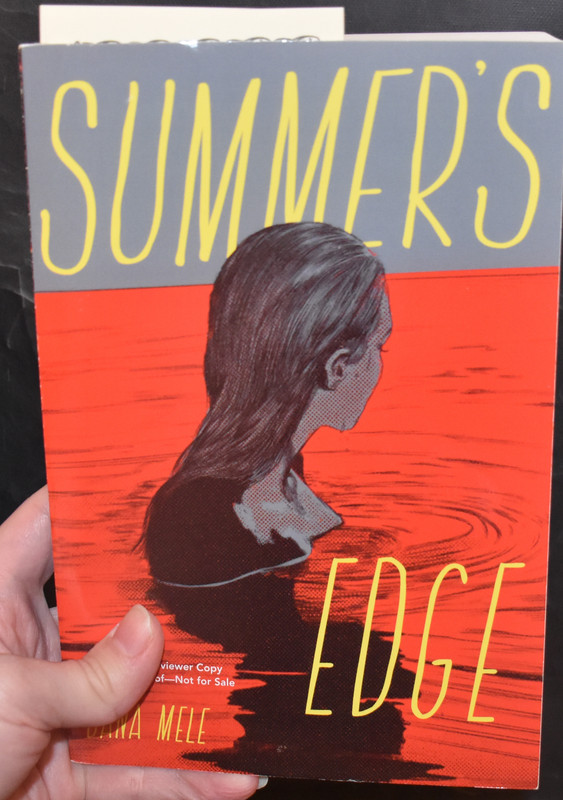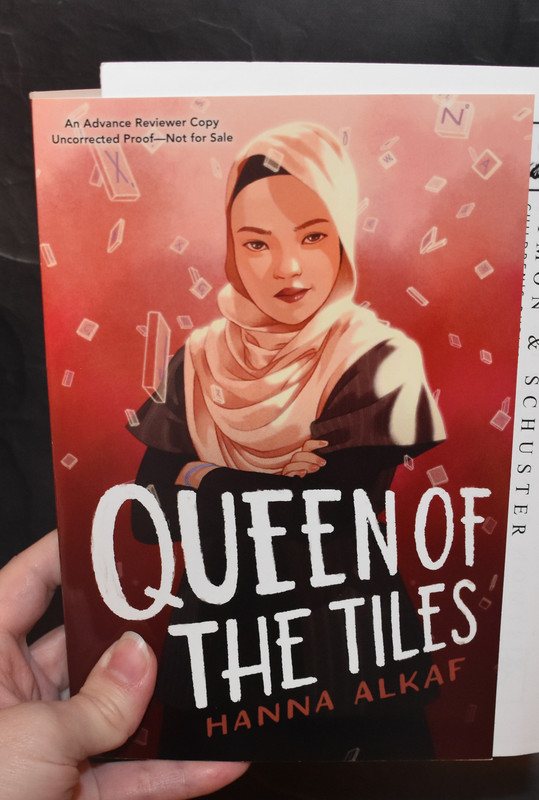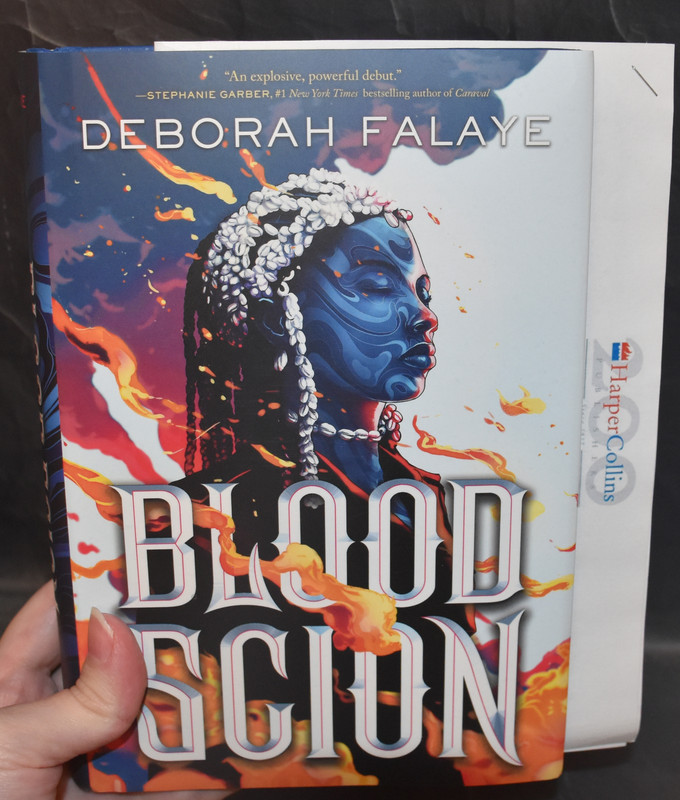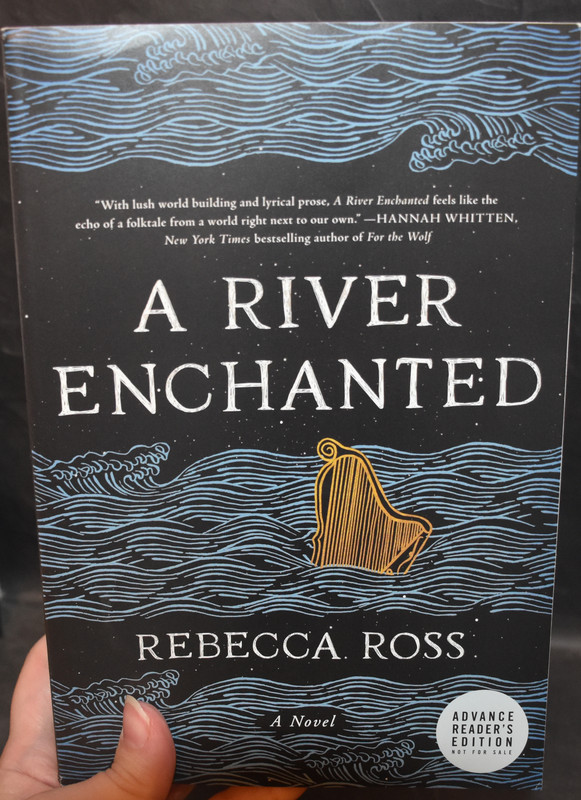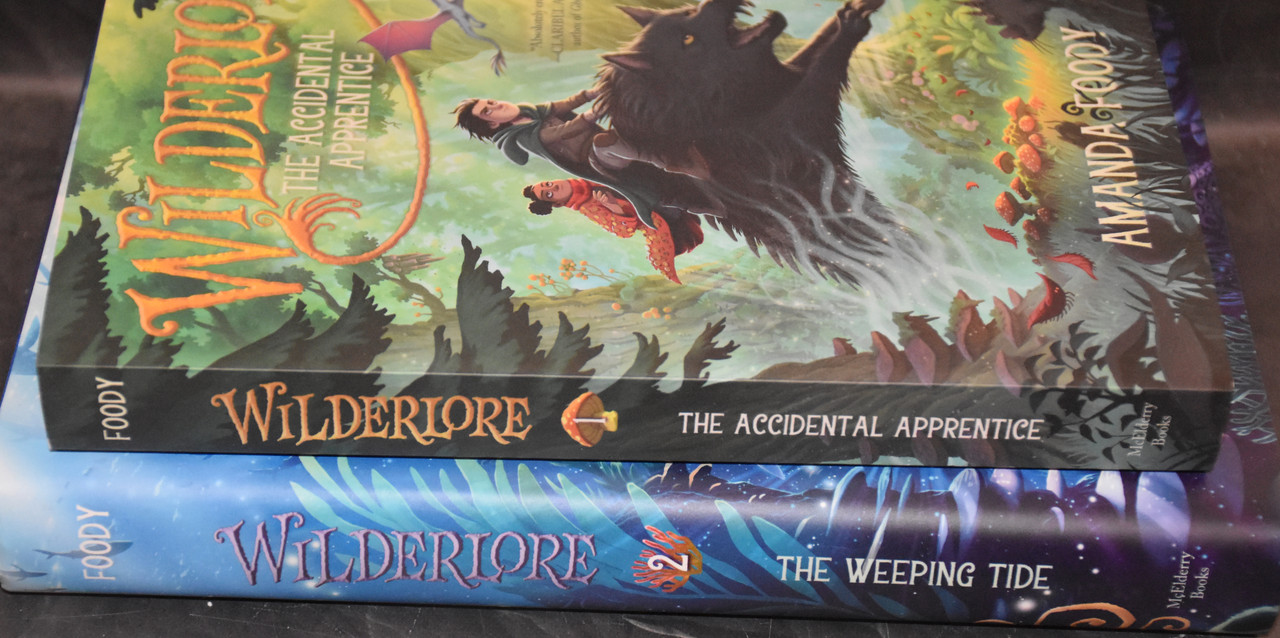 Purchased: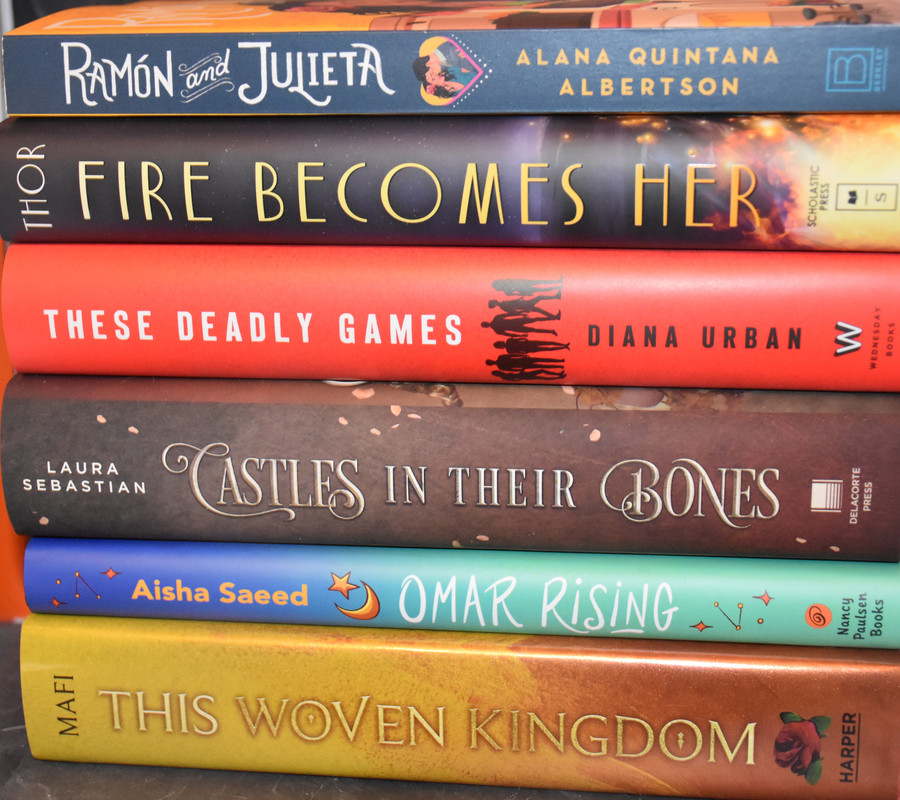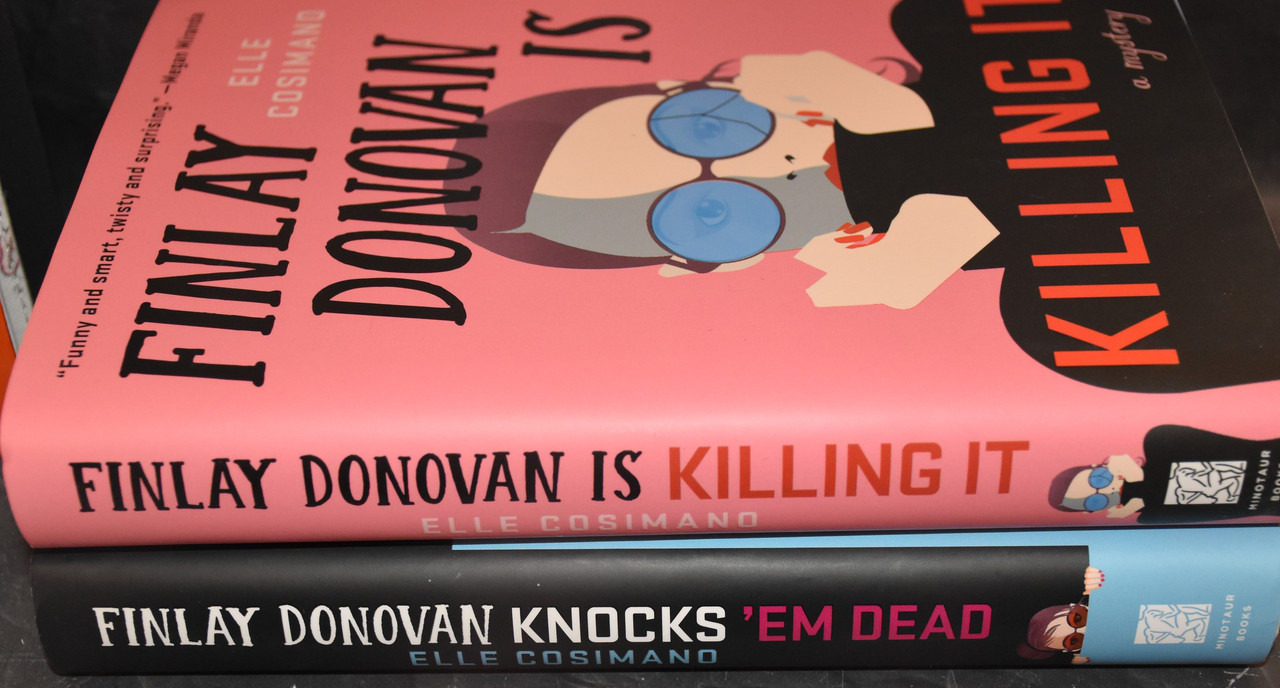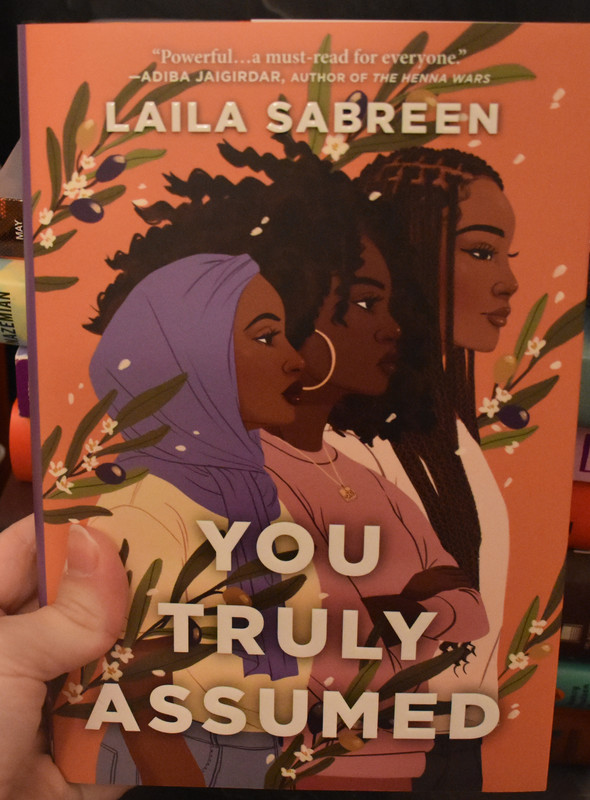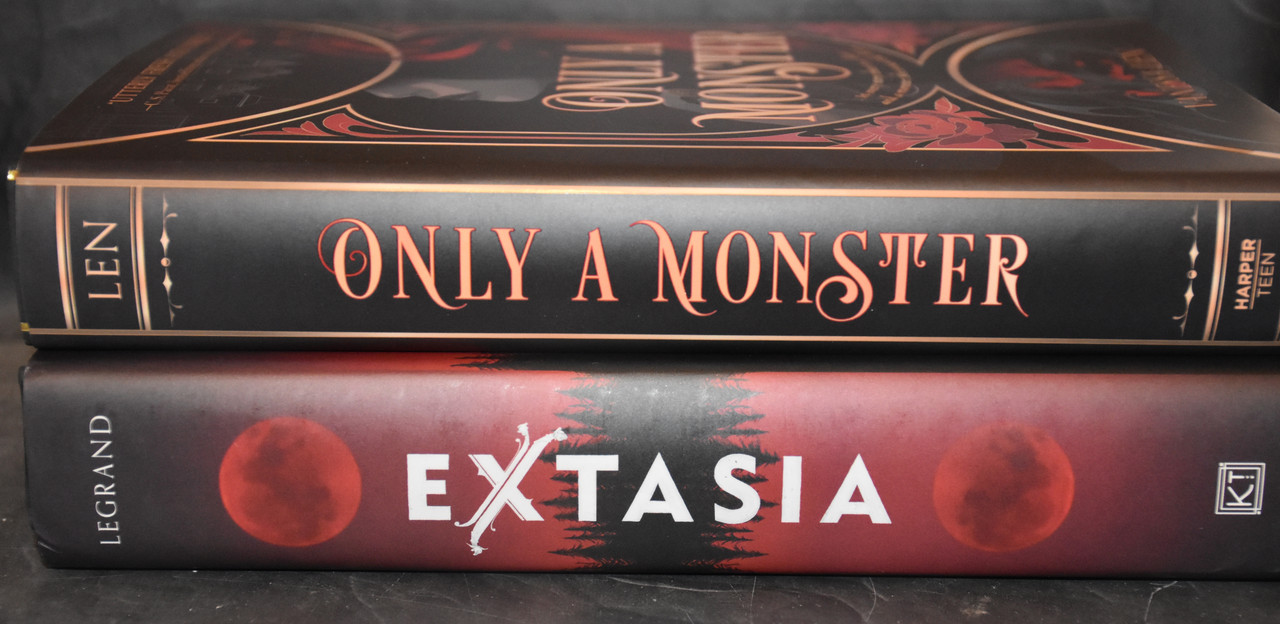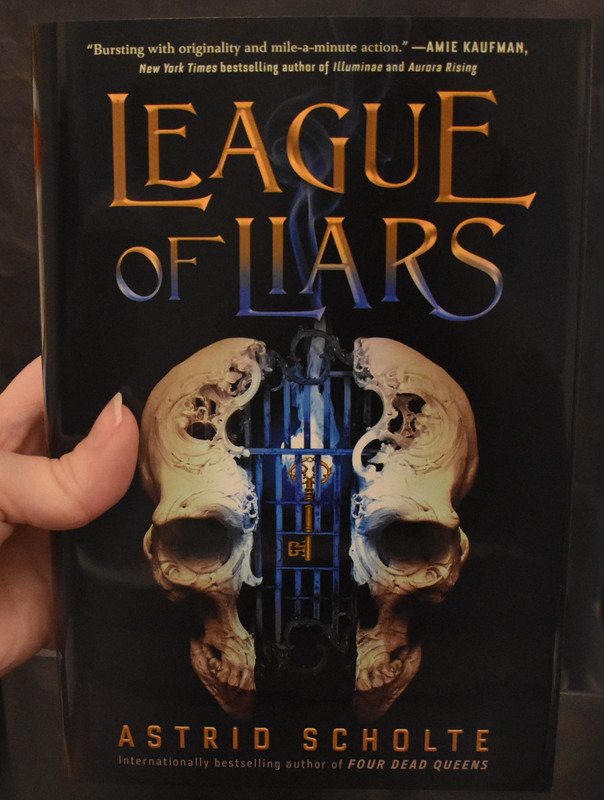 Ebooks:
Netgalley: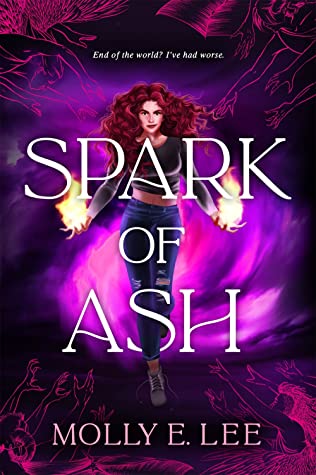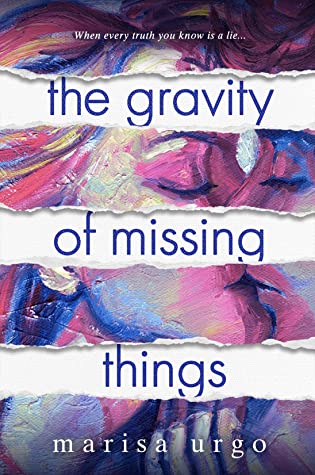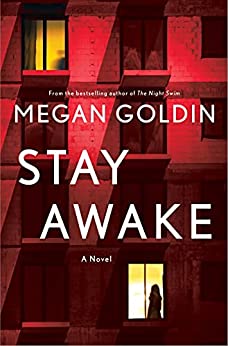 Edelweiss: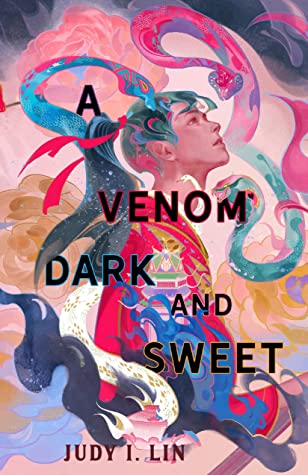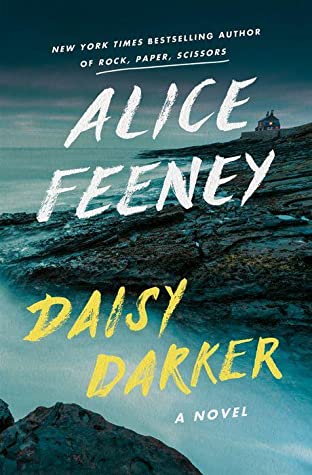 Kindle Deals: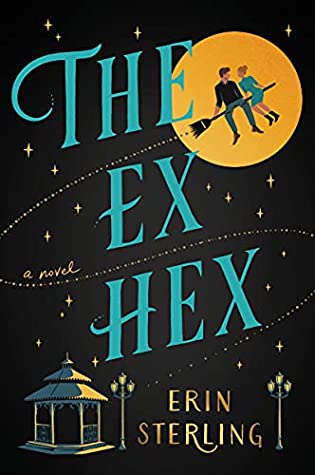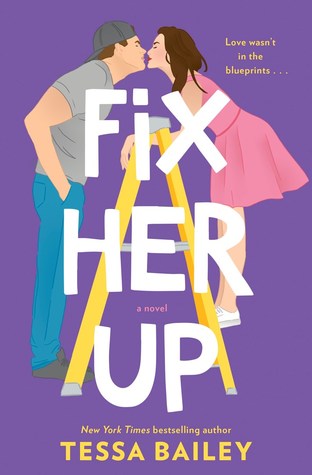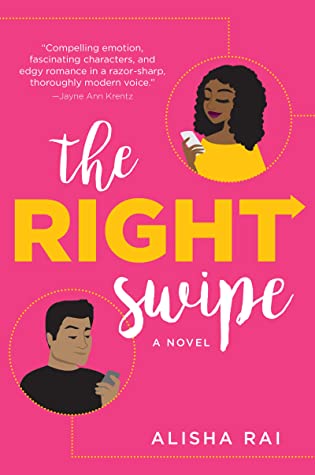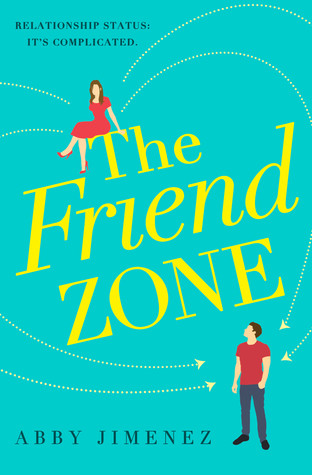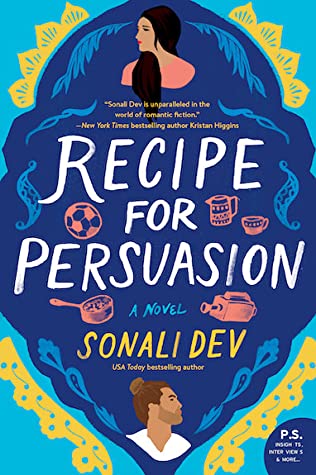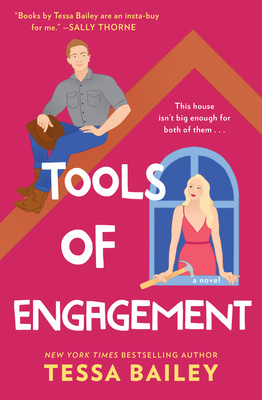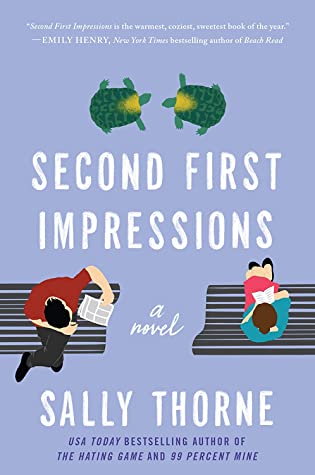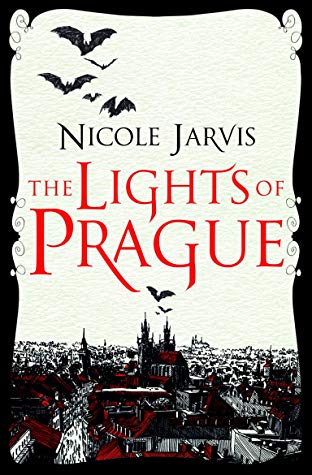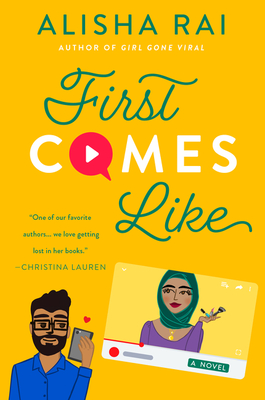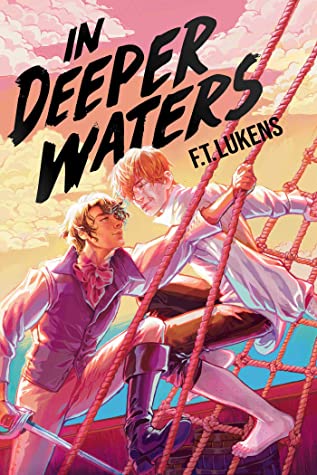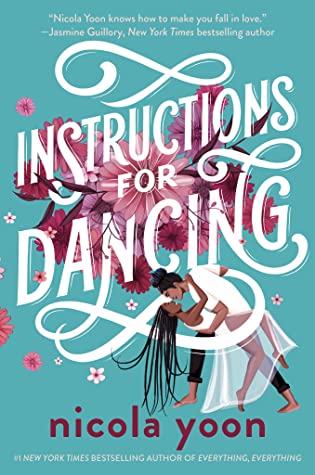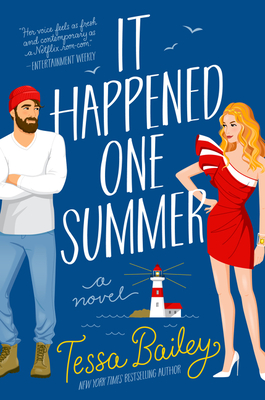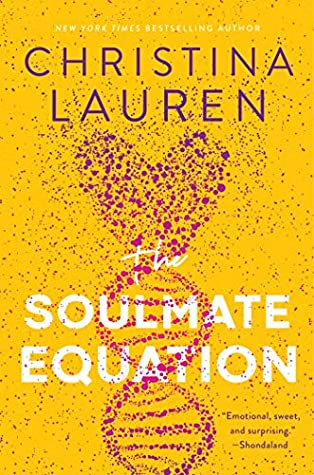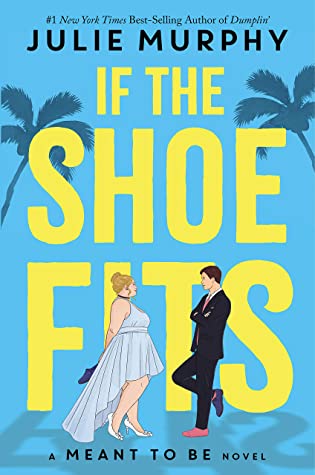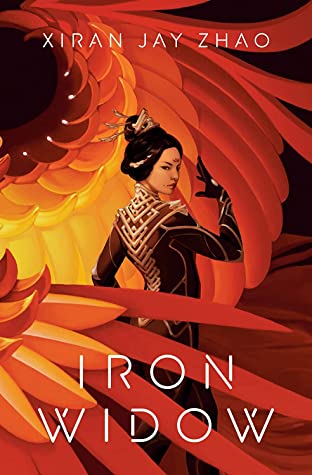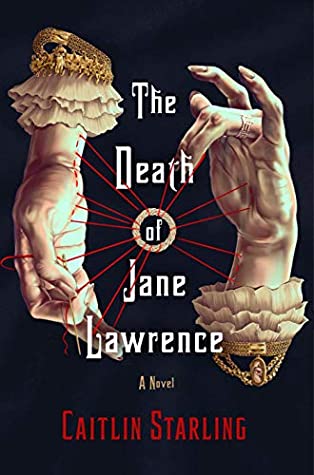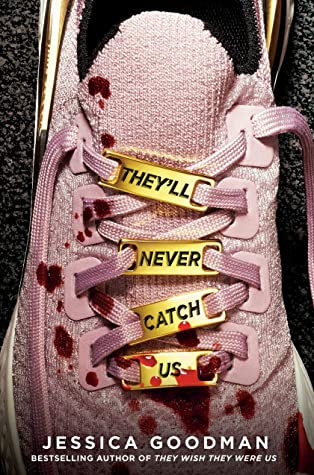 If I counted right, that's 43 books for February.  I've only read 13 of these.
Have you read any of these?  What books did you get in February?