We are on our way to Cartagena, Colombia right now.  I have posts scheduled to go up while we're gone, but I won't be able to reply to any comments.
After our first hotel cancelled two weeks out, we were able to find this one.  It's similar, but not 100% what I wanted.  I still think we'll enjoy it.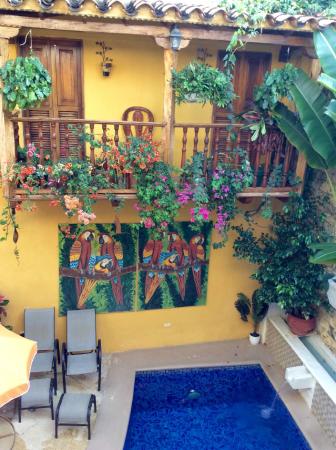 (Hotel Casa Gloria, picture from google)
Most of our tours will be further into the forest/jungle area, but we do have a day trip to four islands with snorkeling planned for our second day there.  I'm really excited for this (but need my Dramamine or I'll be sick).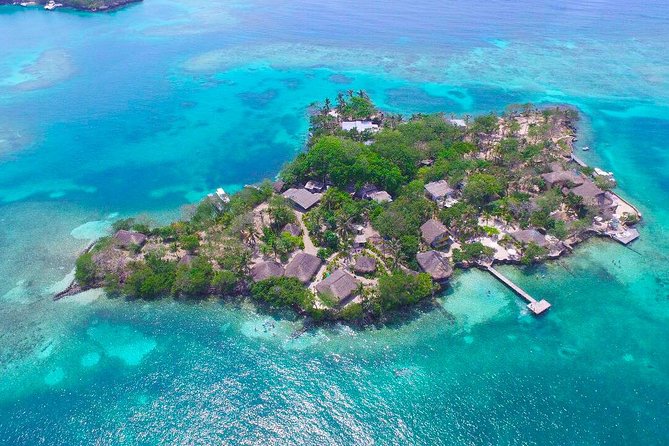 (picture from google)
Hopefully I'll have a post or two that I can make after we get back.  I plan on taking a lot of pictures while we're there.
I hope everyone has a great week!