Down The TBR Hole is a meme created by lost in a story that revolves around cleansing your TBR of all those books you're never going to read and sort through it all to know what's actually on there.
Most of you probably know this feeling, your Goodreads TBR pile keeps growing and growing and it seems like there is no light at the end of the tunnel. You keep adding, but you add more than you actually read. And then when you're scrolling through your list, you realize that you have no idea what half the books are about and why you added them. Well that's going to change!
It works like this:
Go to your goodreads to-read shelf.
Order on ascending date added.

Take the first 5 (or 10 (or even more!) if you

'

re feeling adventurous) books. Of course, if you do this weekly, you start where you left off the last time.

Read the synopses

 

of the books

Decide: keep it

 

or should it go
I am going to remove sequels for books when I haven't read book one.  They may or may not get added back later.
Since I was to all the recent books, I decided to go back to the beginning of my TBR and  remove a lot of older books I kept the first time around.
Love Letters to the Dead
It's Kind of a Funny Story
Nick and Nora's Infinite Playlist
Glass Sword
Crooked Kingdom
Removing All 5
A Study in Charlotte
White Oleander
Shuffle, Repeat
The Haunting of Sunshine Girl
Mary:  The Summoning
Keeping: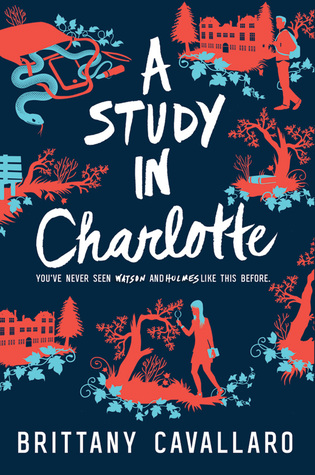 I kept one book and removed nine this week.