February looks like another great month for young adult releases.  This isn't all the books coming out, but ones that I think will be popular.
*read
$purchased
%arc to read
February 1st: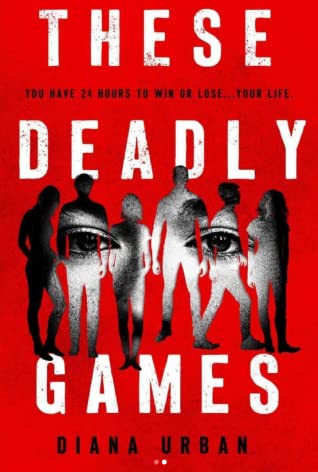 These Deadly Game    * $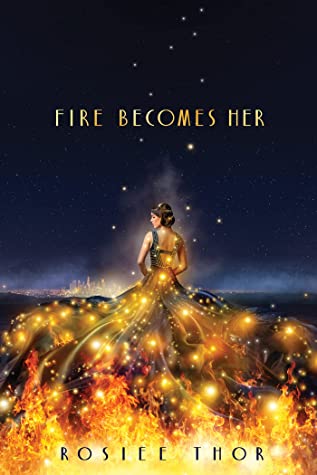 Fire Becomes Her   $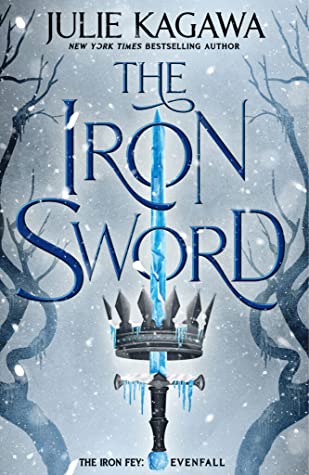 The Iron Sword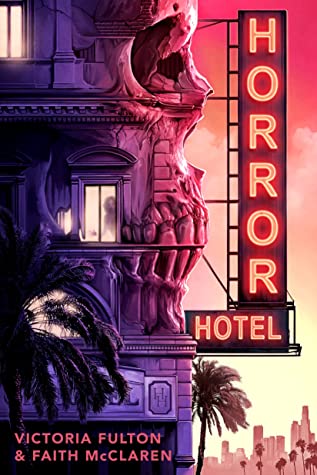 Horror Hotel     *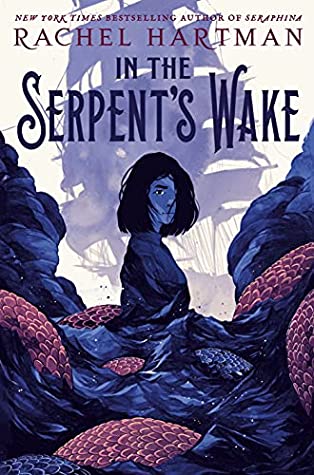 In the Serpent's Wake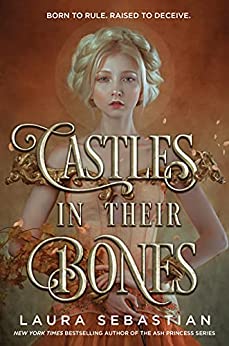 Castles in Their Bones     * $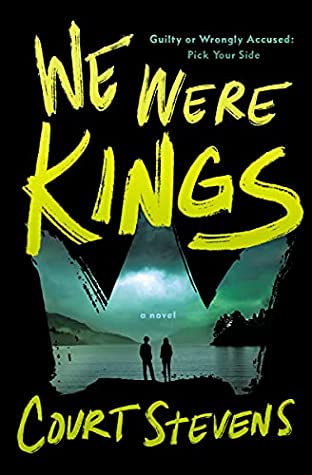 We Were Kings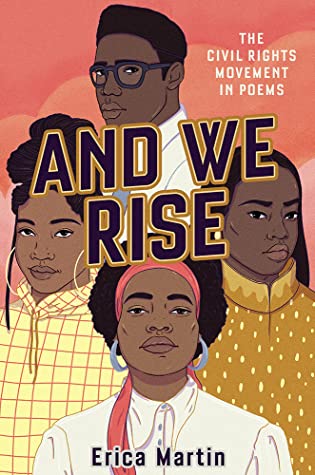 And We Rise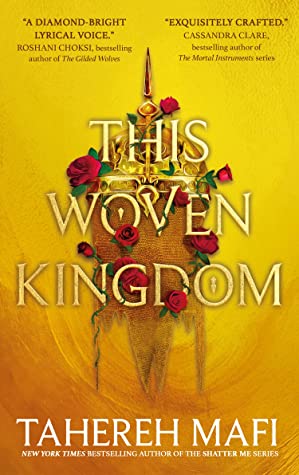 This Woven Kingdom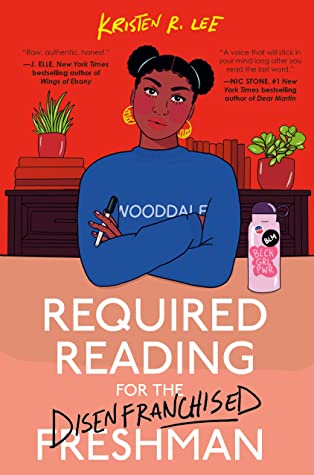 Required Reading for the Disenfranchised Freshman   *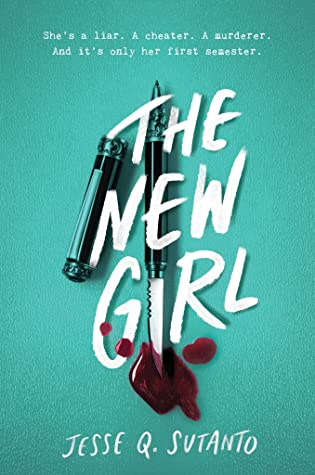 The New Girl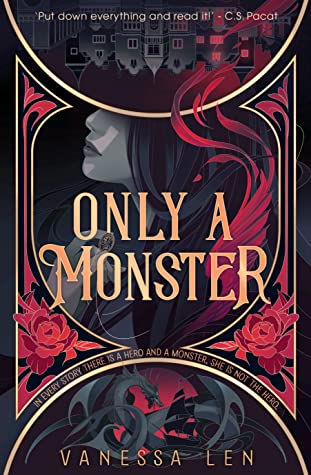 Only A Monster   $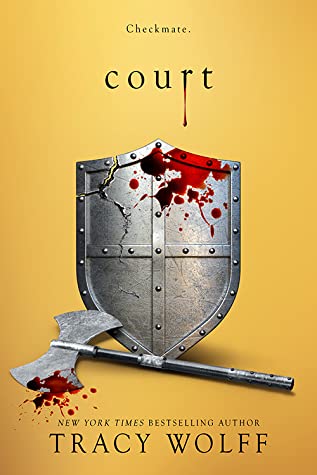 Court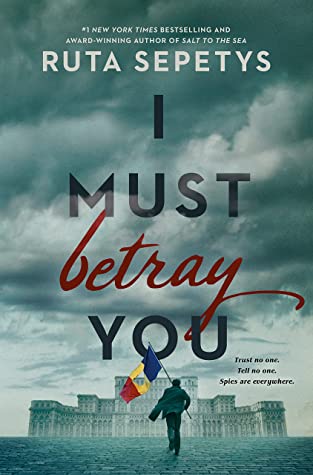 I Must Betray You
February 8th: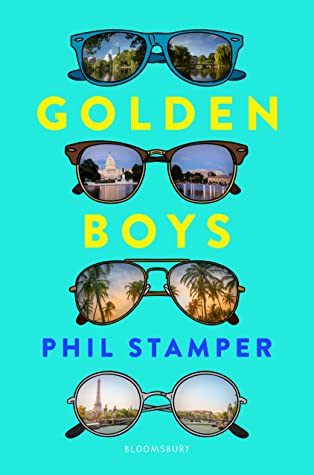 Golden Boys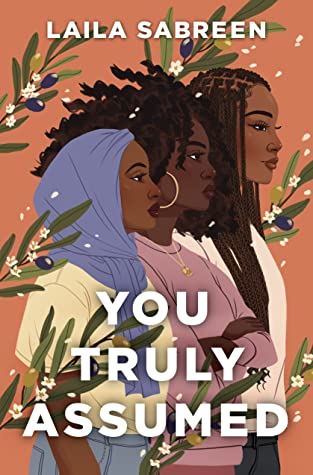 You Truly Assumed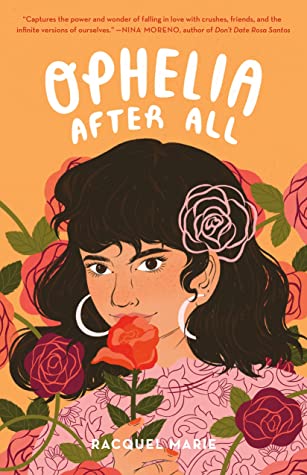 Ophelia After All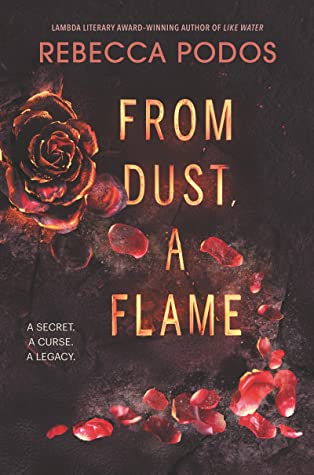 From Dust, A Flame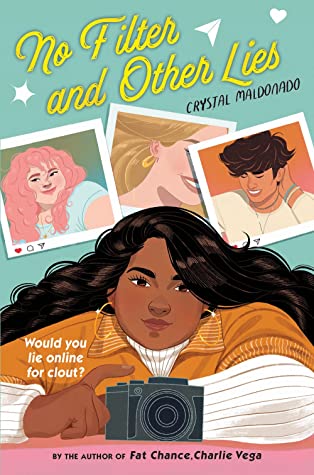 No Filter and Other Lies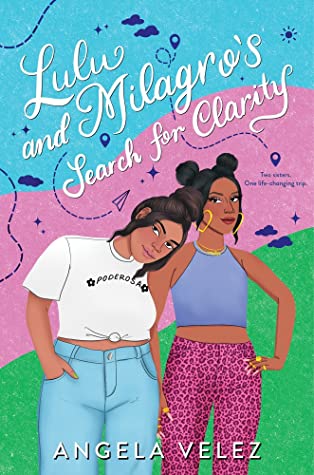 Lulu and Milagro's Search for Clarity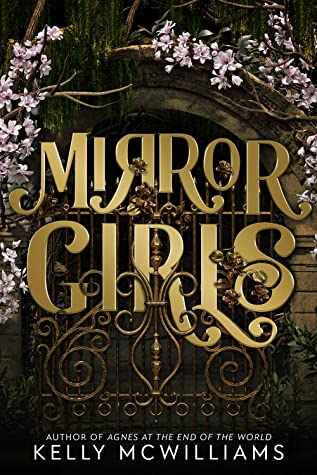 Mirror Girls
February 15th: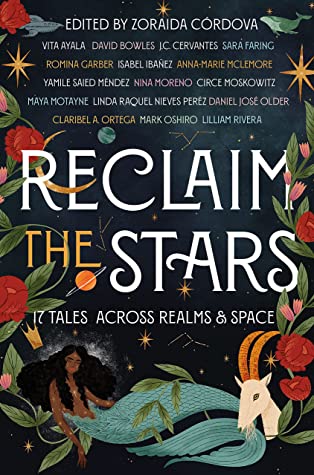 Reclaim the Stars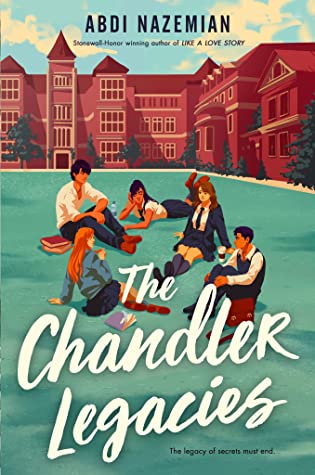 The Chandler Legacies
All the Right Reasons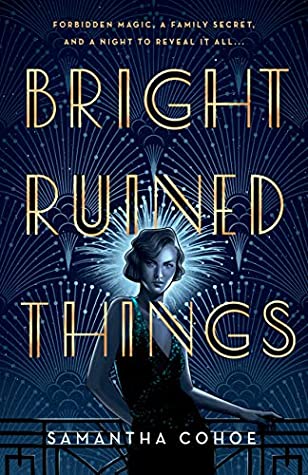 Bright Ruined Things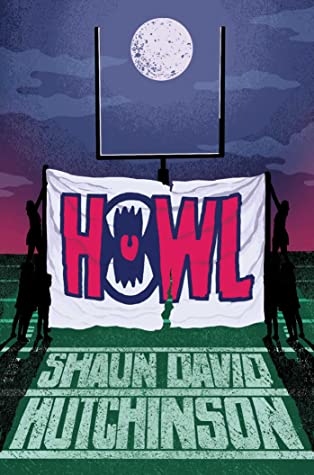 Howl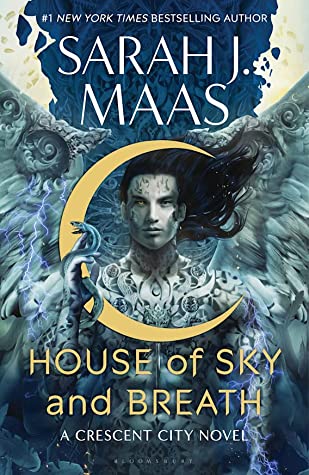 House of Sky and Breath  (new adult)
February 22nd: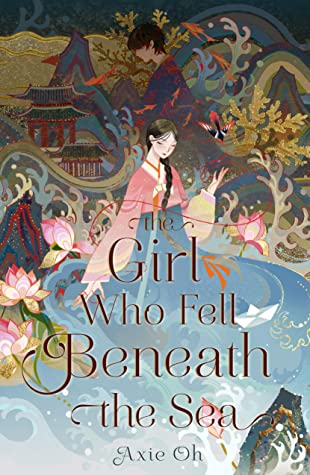 The Girl Who Fell Beneath the Sea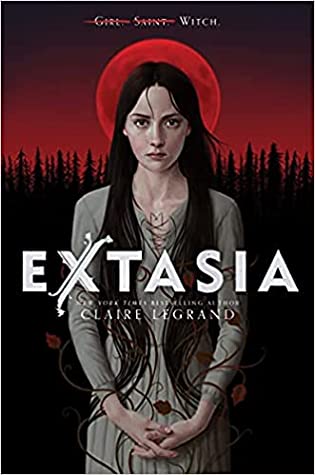 Extasia   * $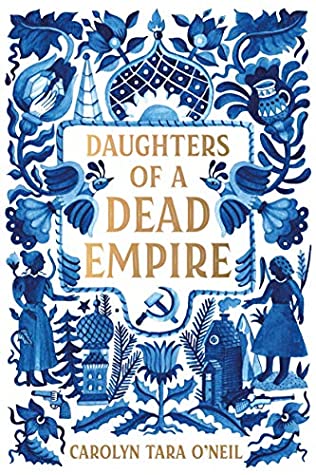 Daughters of a Dead Empire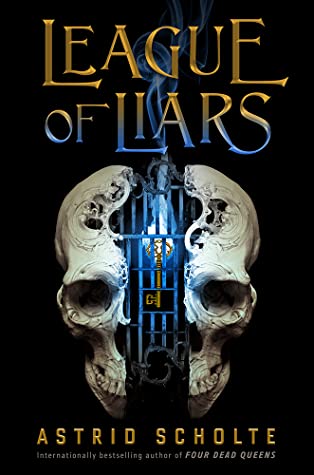 League of Liars  $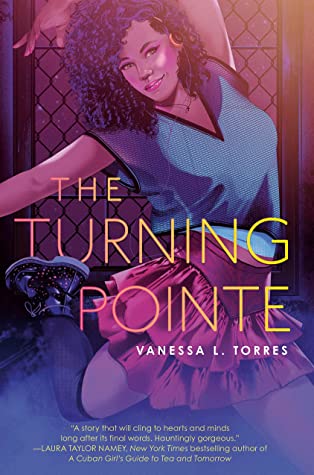 The Turning Pointe
Which books are you most excited for in February?  Do you have any preordered?