I got a lot of books in November.  Quite a few came from publishers and I'm so thankful.  But I did buy quite a bit, too.
Physical:
Purchased: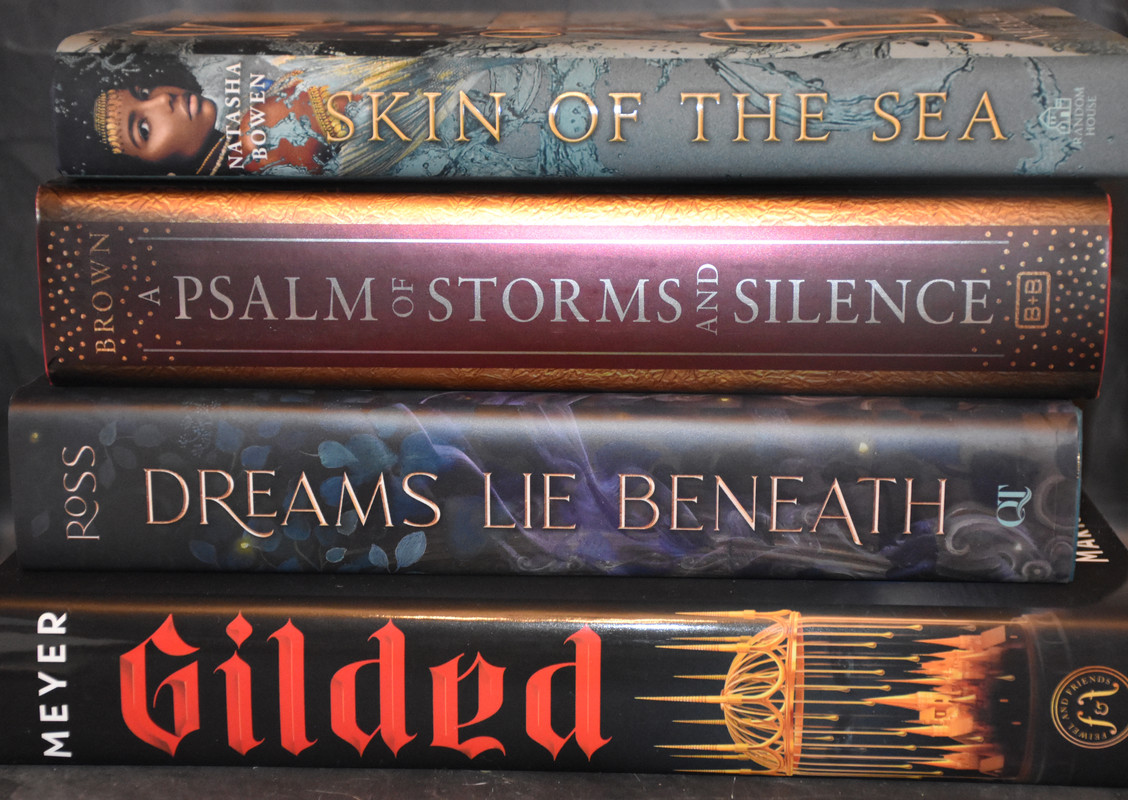 Skin of the Sea
A Psalm of Storms and Silence
Dreams Lie Beneath
Gilded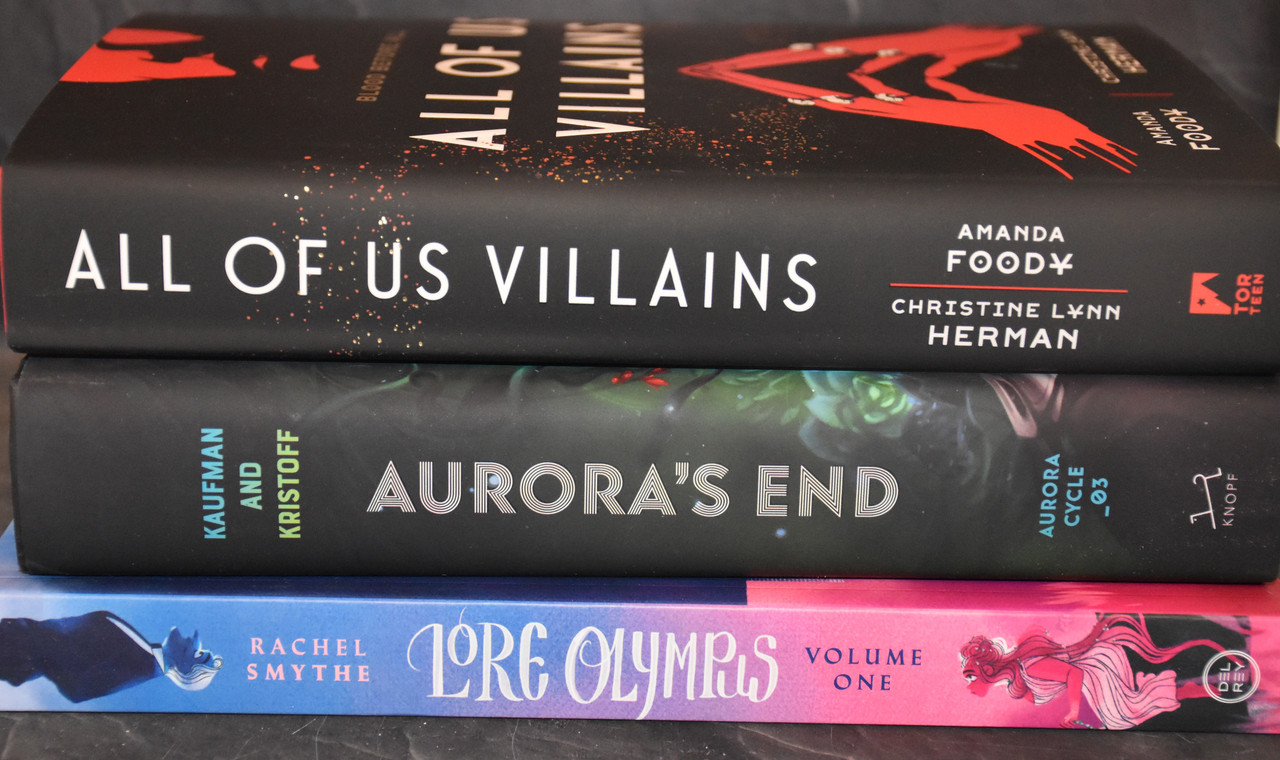 All of Us Villains
Aurora's End
Lore Olympus
From Publishers: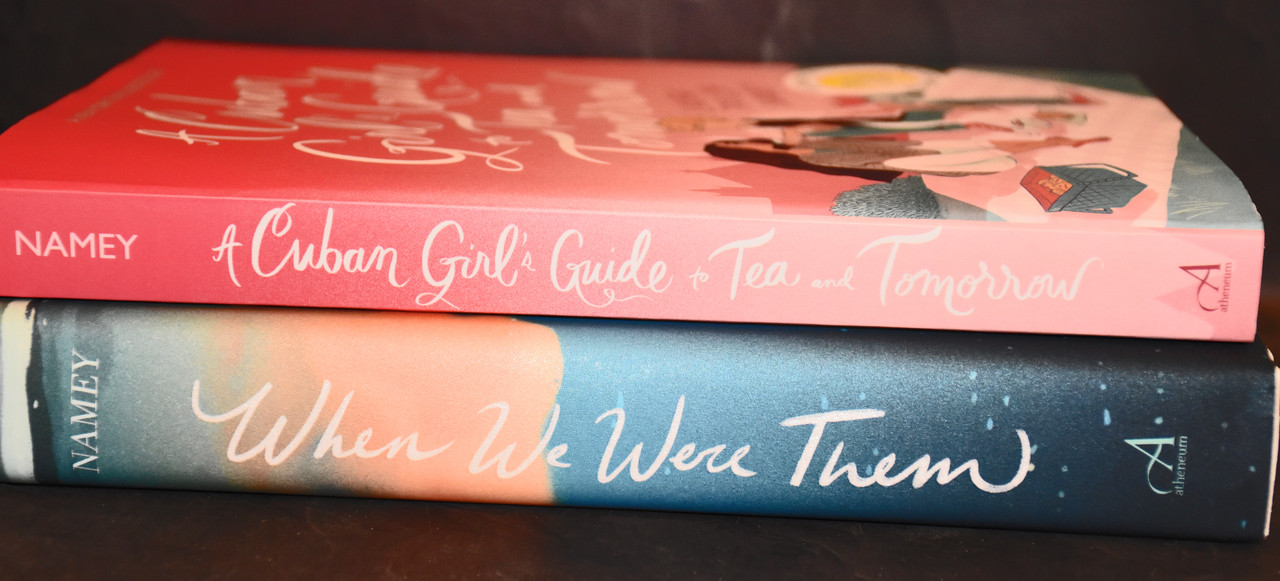 A Cuban Girl's Guide to Tea and Tomorrow
When We Were Them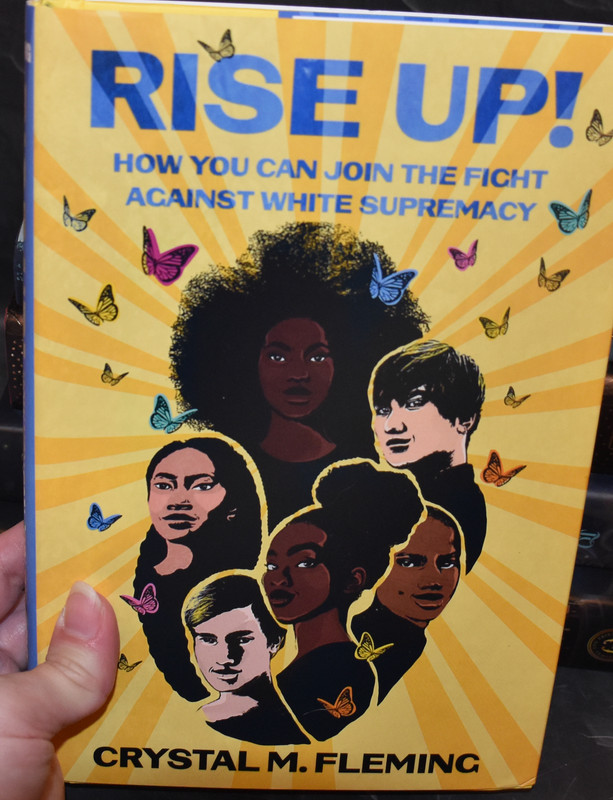 Rise Up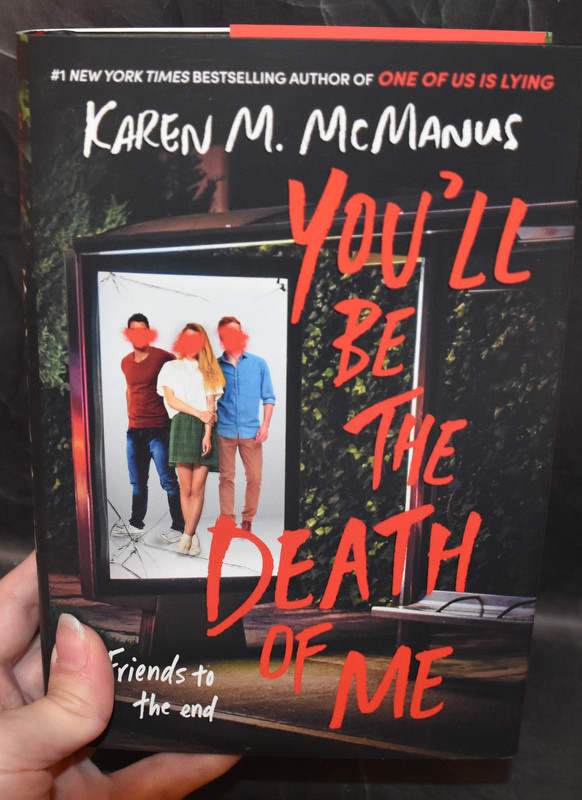 You'll Be the Death of Me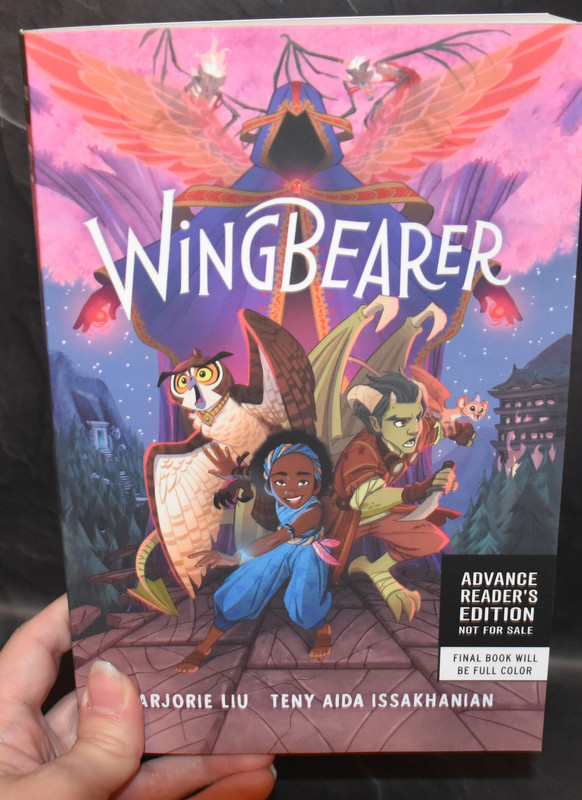 Wingbearer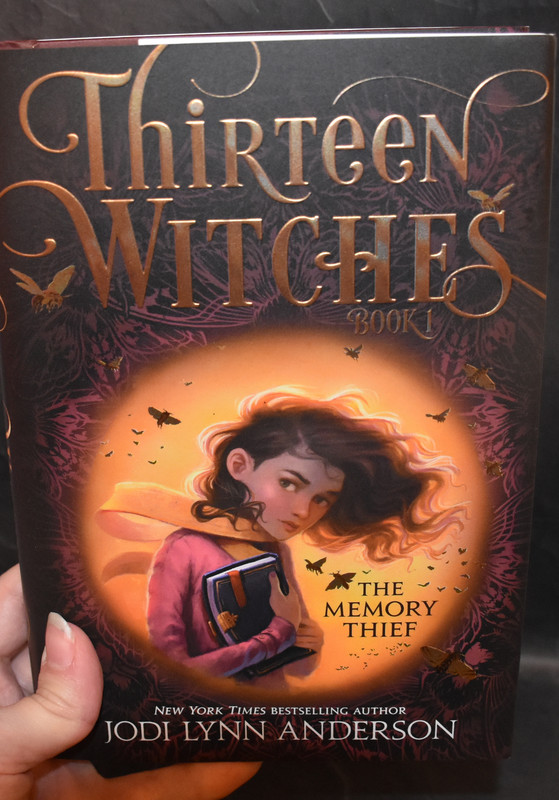 Thirteen Witches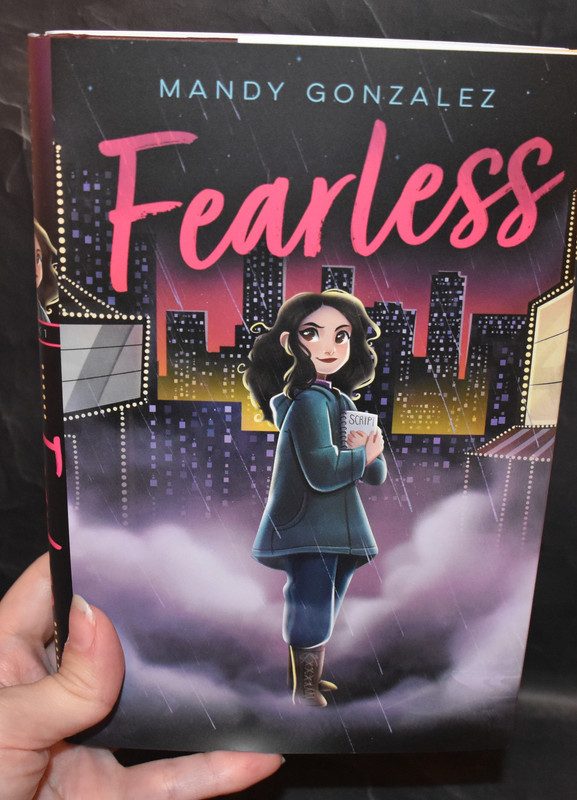 Fearless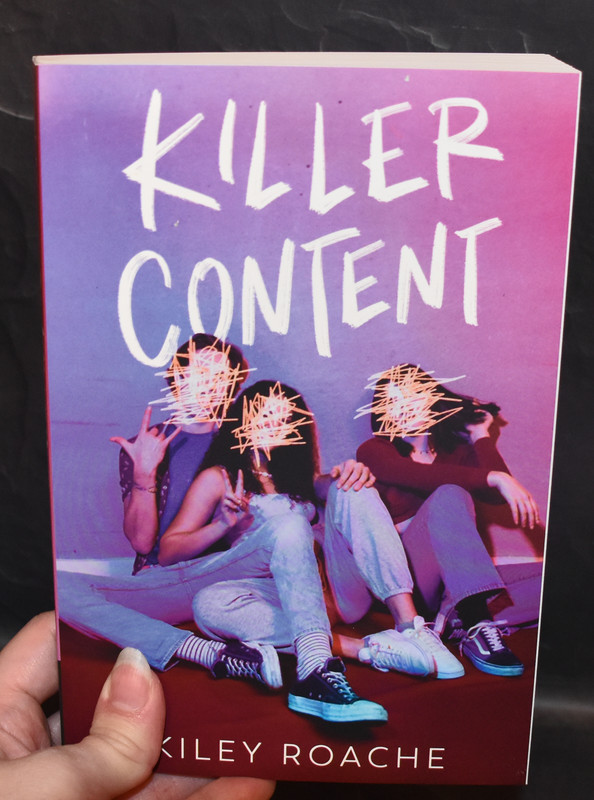 Killer Content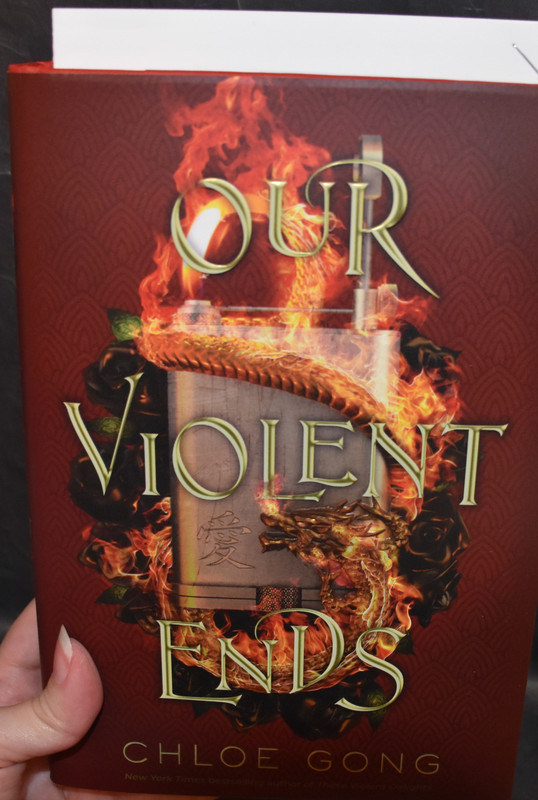 Our Violent Ends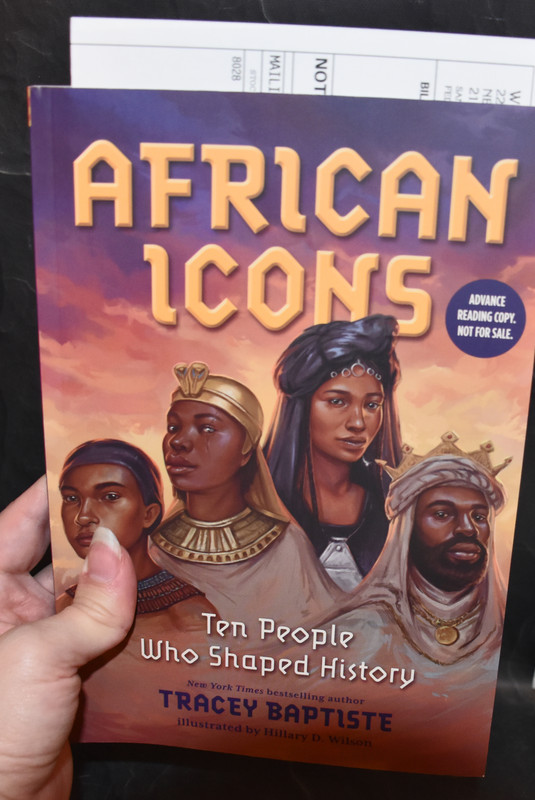 African Icons
Ebooks:
From Publishers:
Edelweiss: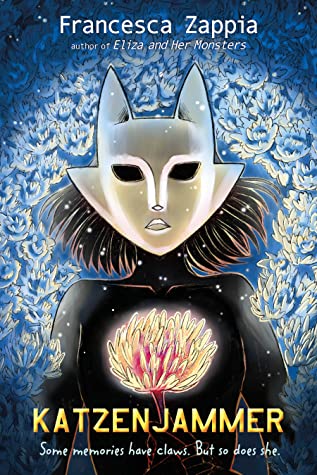 Katzenjammer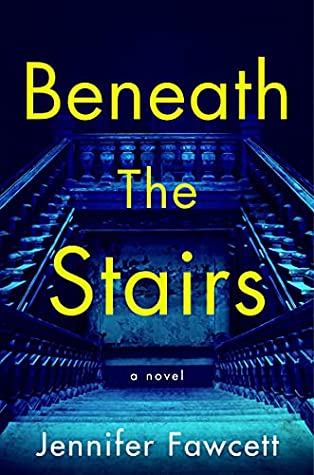 Beneath the Stairs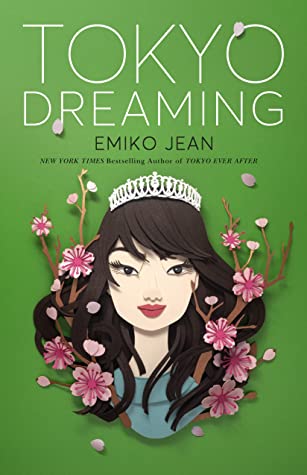 Tokyo Dreaming
The Honeys
No Cover:  A Taste of Magic by J. Elle (middle grade book)
Netgalley: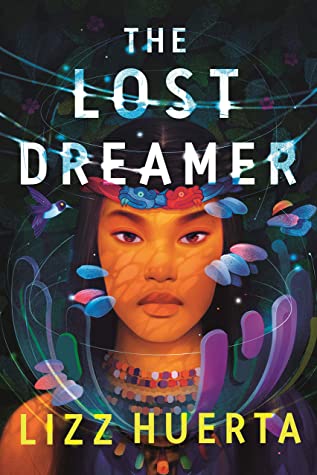 The Lost Dreamer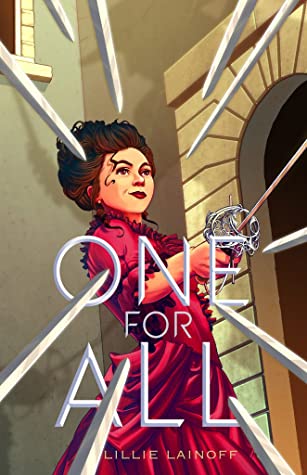 One For All
The Ivory Key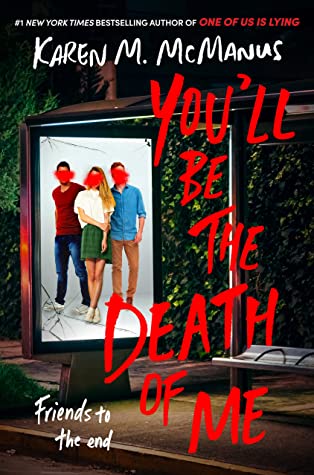 You'll Be the Death of Me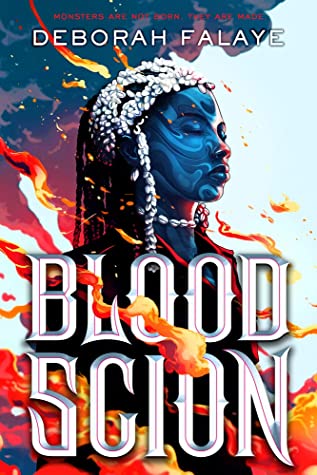 Blood Scion
Purchased Kindle Deals: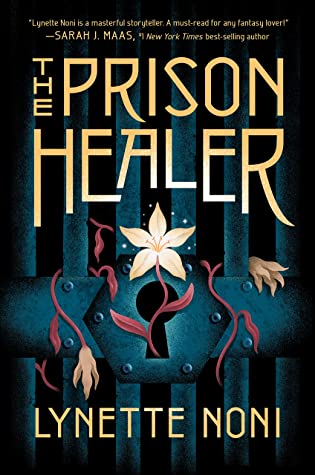 The Prison Healer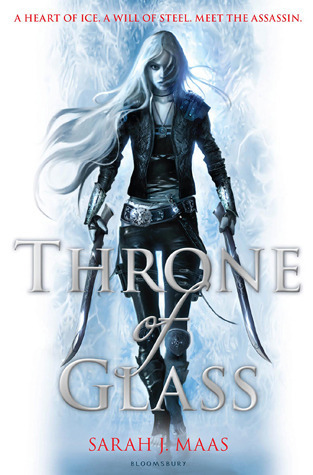 Throne of Glass (8 book bundle)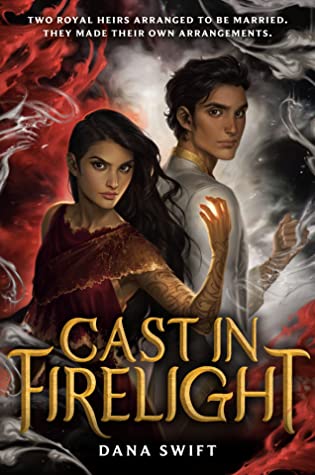 Cast in Firelight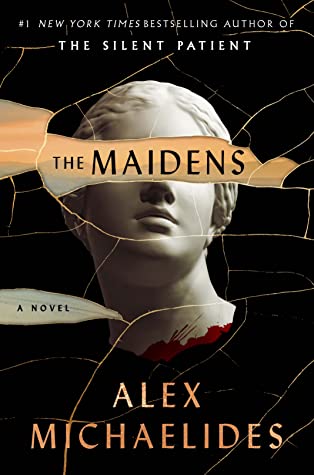 The Maidens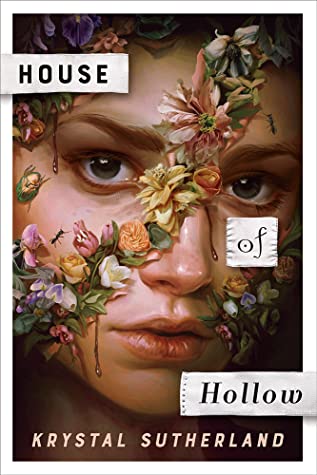 House of Hollow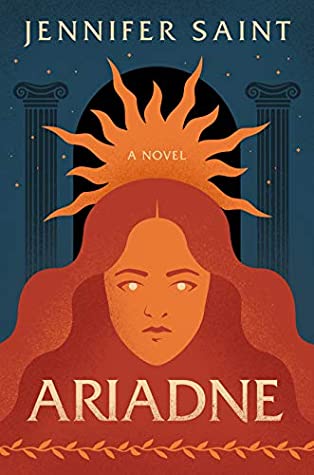 Ariadne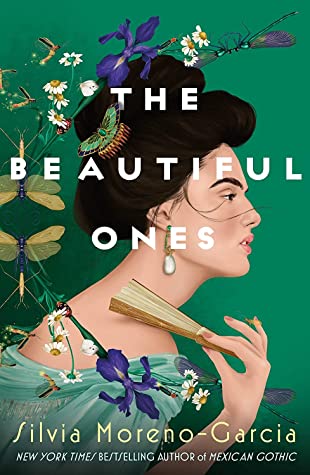 The Beautiful Ones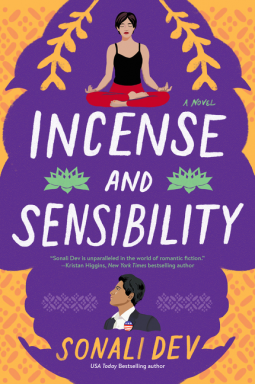 Incense and Sensibility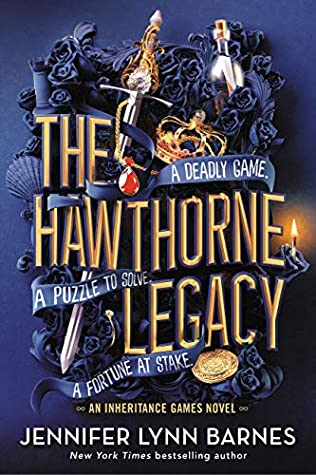 The Hawthorne Legacy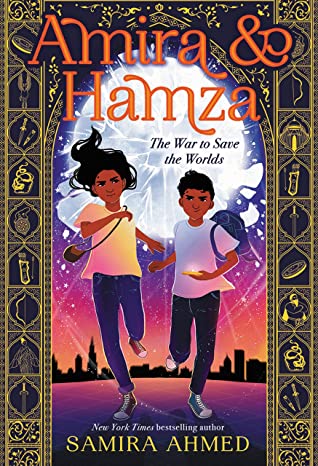 Amira & Hamza The War to Save the Worlds
So that's 43 (I think) total books for November.   I purchased 7 physical books and 17 kindle books (mostly from the black Friday sales).  The rest came from publishers.  I've read 10 of these so far.
How was your November haul?  Did you get any of these?  Have you read any of these books?