I saw this on Lynn's Book Blog and thought it would be fun to do.  I may not do every week, but I'm going to try to do as many as I can.
The Friday Face Off meme was created by Books by Proxy .  This is a great opportunity to feature some of your favorite book covers.  The rules are fairly simple each week, following a predetermined theme, choose a book, compare a couple of the different covers available for that particular book and choose your favorite.
This week's topic is fairytale retold.
I'm doing this a bit different this week.  I'm going to share covers from a series of fairytale retellings instead of just one book.  I actually love all of these covers.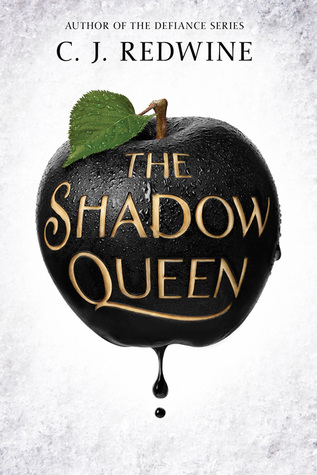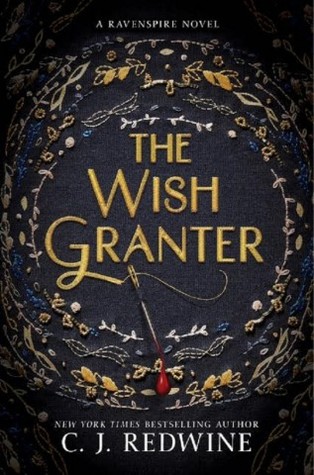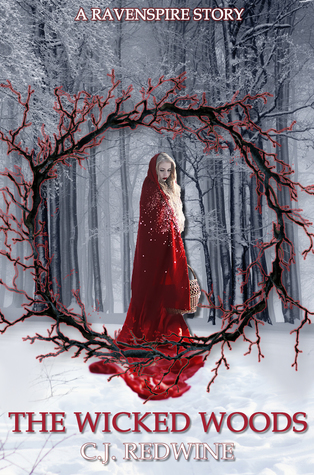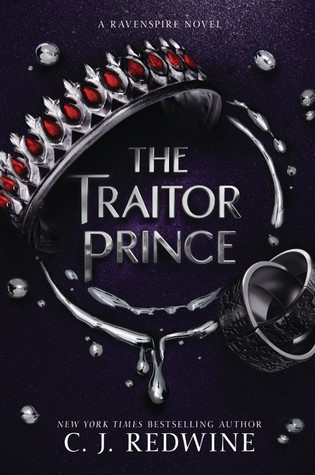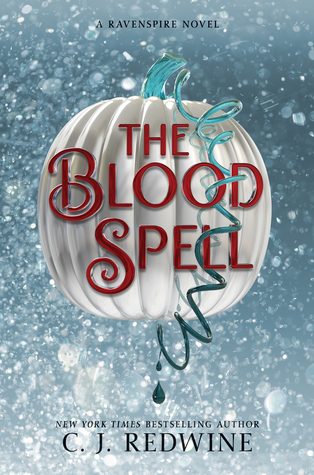 My Choice: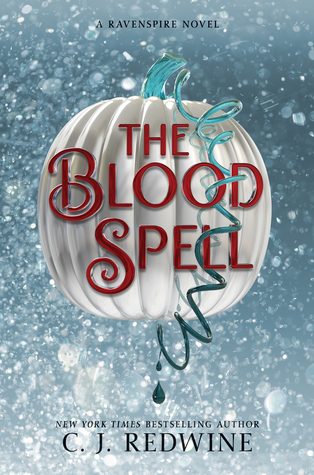 Which cover do you like best?