There aren't too many books coming out in December.  I tried to find the ones I think most readers are looking forward to.
$purchased
* read
%arc to read
December 7th: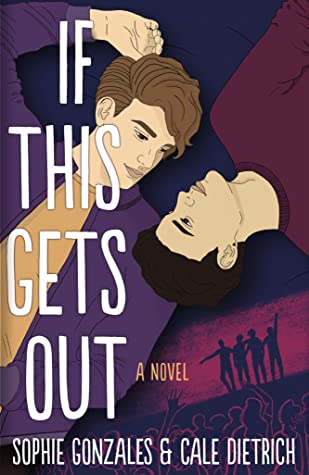 If This Gets Out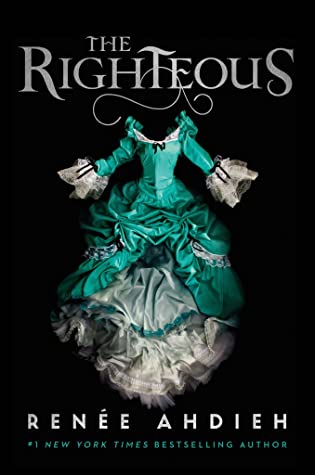 The Righteous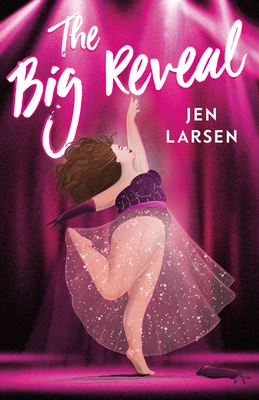 The Big Reveal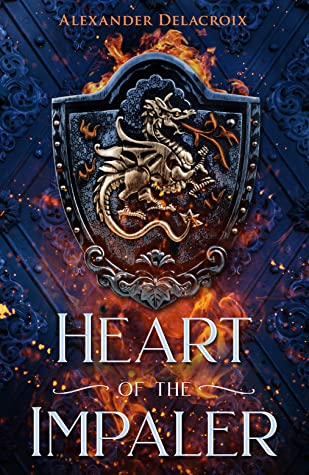 Heart of the Impaler  *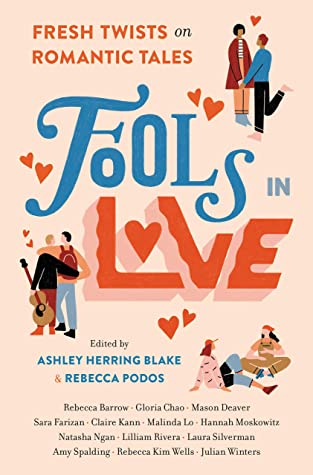 Fools In Love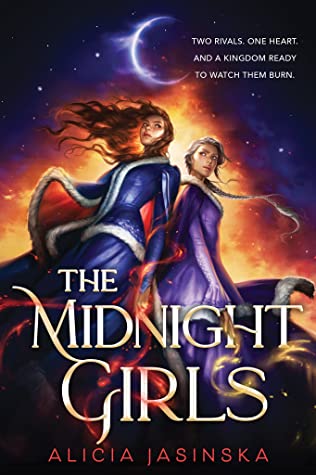 The Midnight Girls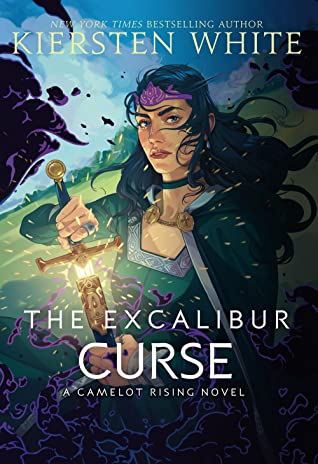 The Excalibur Curse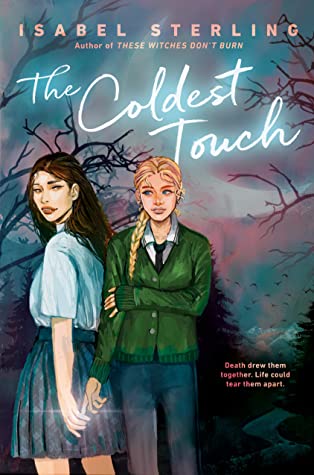 The Coldest Touch   $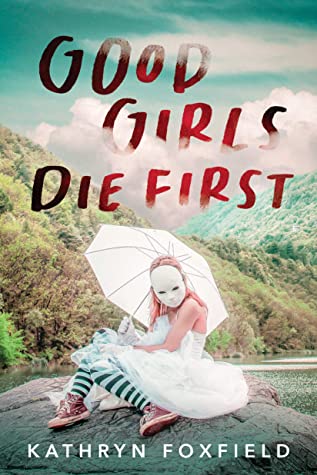 Good Girls Die First
December 28th: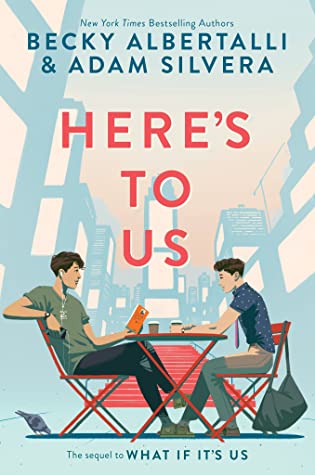 Here's To Us
That's only 10 books for December.  What are you most looking forward to?