Part two starts with our third day in San Diego.  It was my birthday and I decided I wanted to spend the day north in Oceanside.  We had never gone before and I thought it could be fun.
We started our day going to the Surf Museum.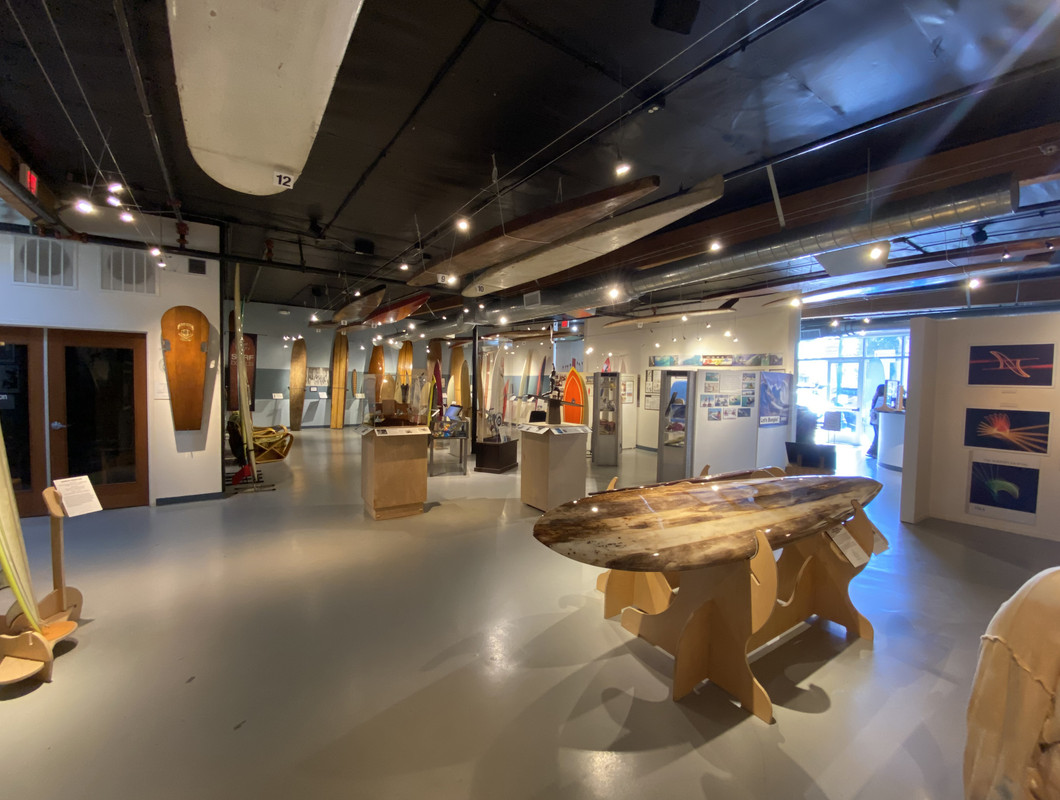 After that, we walked around the farmer's market (no photos) and bought some food there.  I had the best guacamole salsa I've had.  We bought tickets for a whale/dolphin tour.  I just wanted to get out on a boat for a couple hours and the weather was amazing.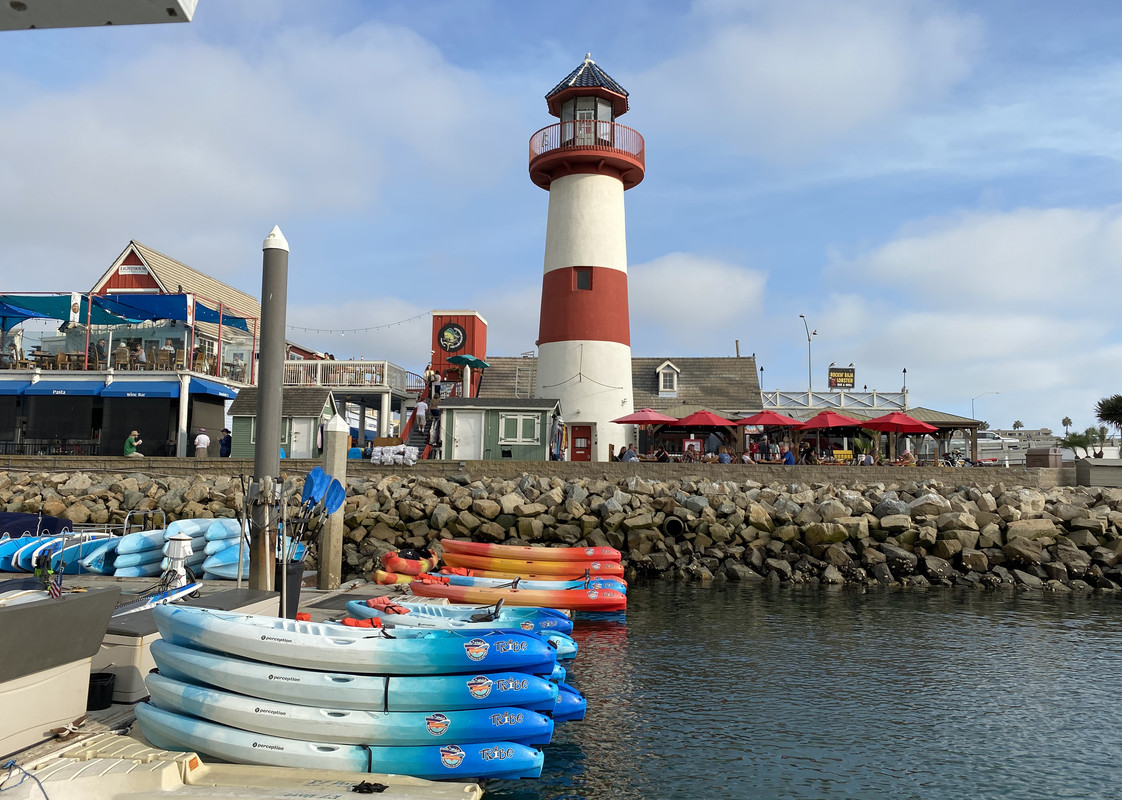 The clouds came in right at the end of our tour and it got a bit chilly.  We walked around the boardwalk area (think it's called the strand).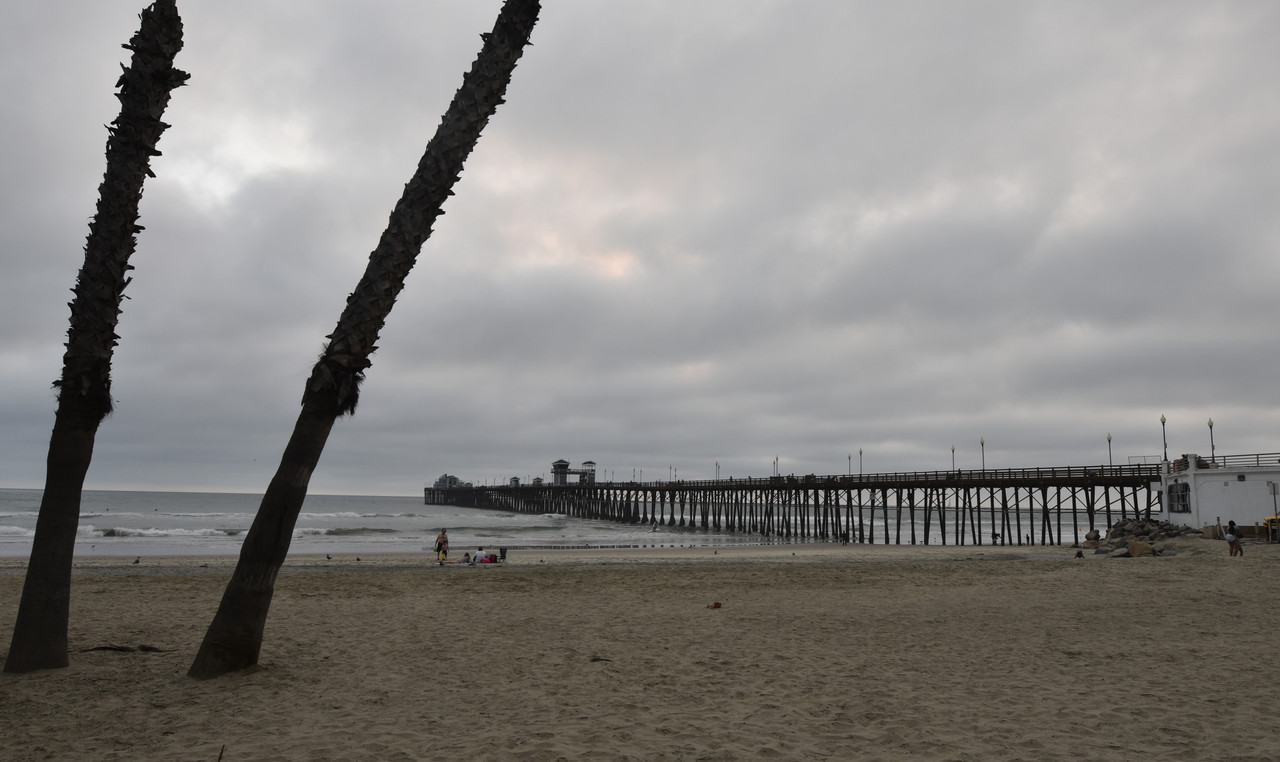 I had to take pics here.  This is where the cheer competition scene was filmed for Bring It On.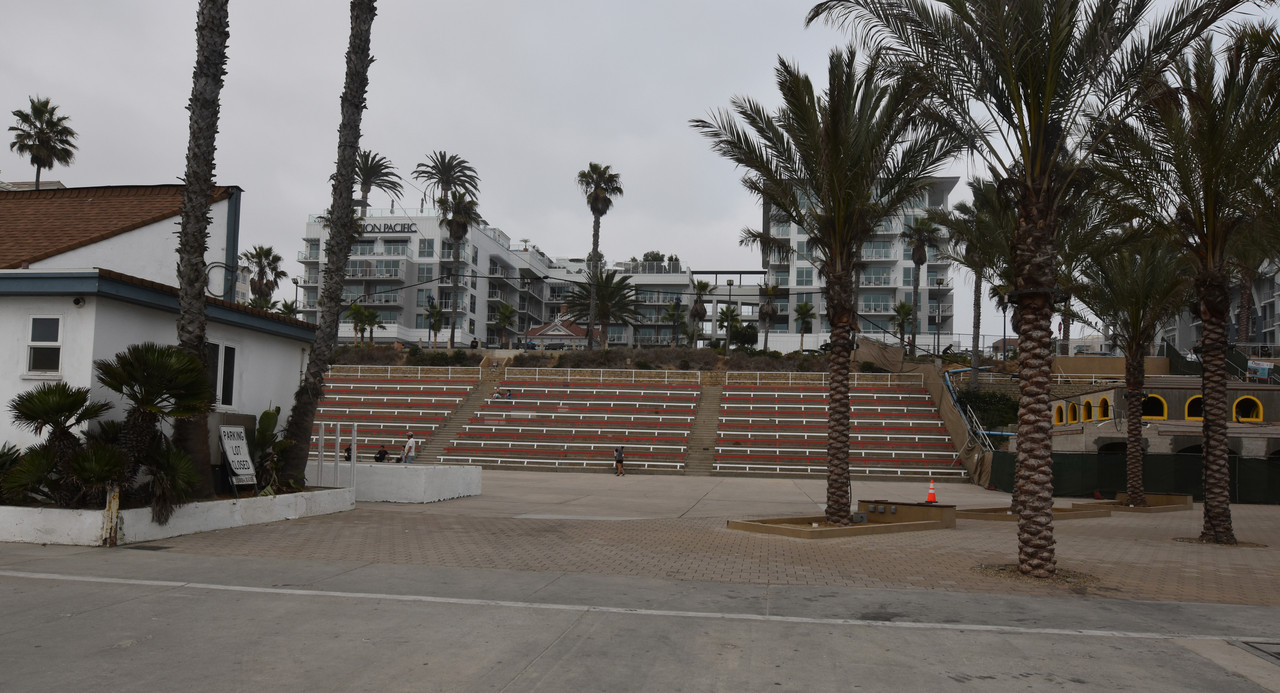 Our final day in San Diego was another busy one.  We started our morning by swimming at Pacific Beach.  After we checked out, we decided to see if we could find the area in La Jolla where the leopard sharks were.  We did find it and I was so bummed that we were in our normal clothes.  We walked out into the water a bit, but couldn't go out far enough.
I loved how it was such a weird way to get to the beach.  We walked down and ended up right into the water.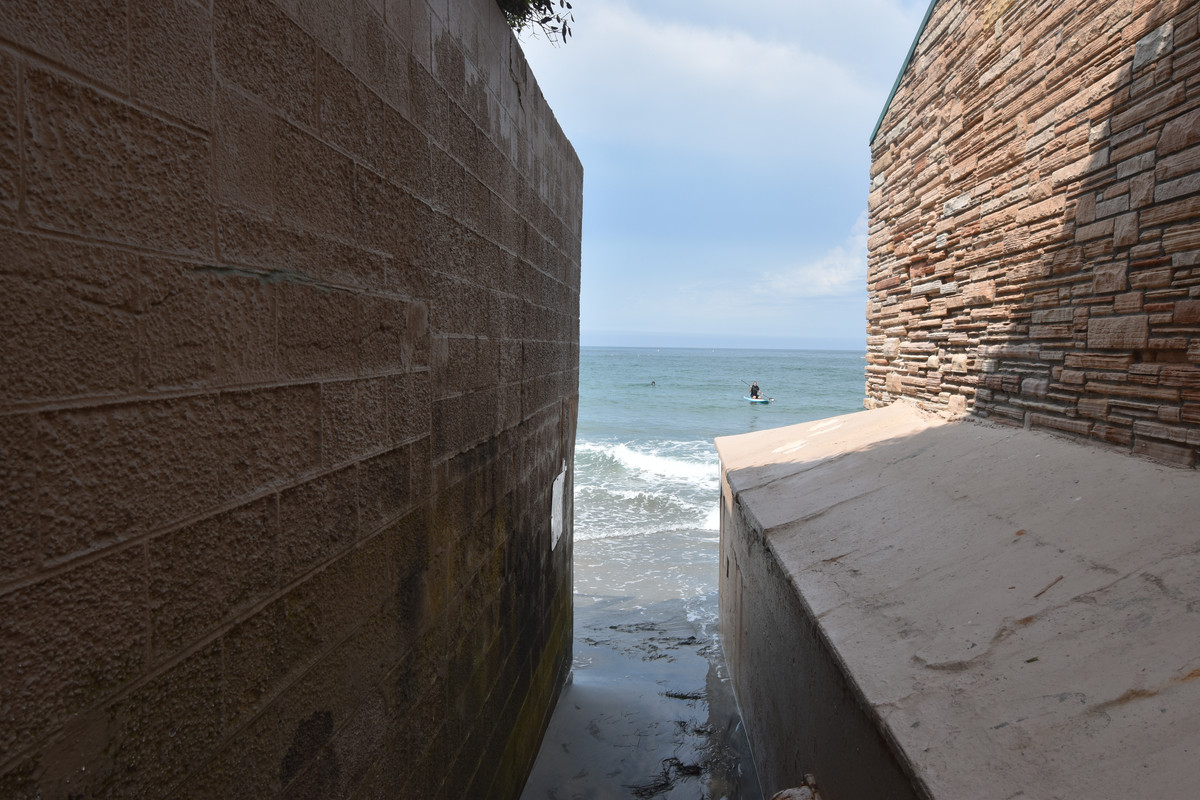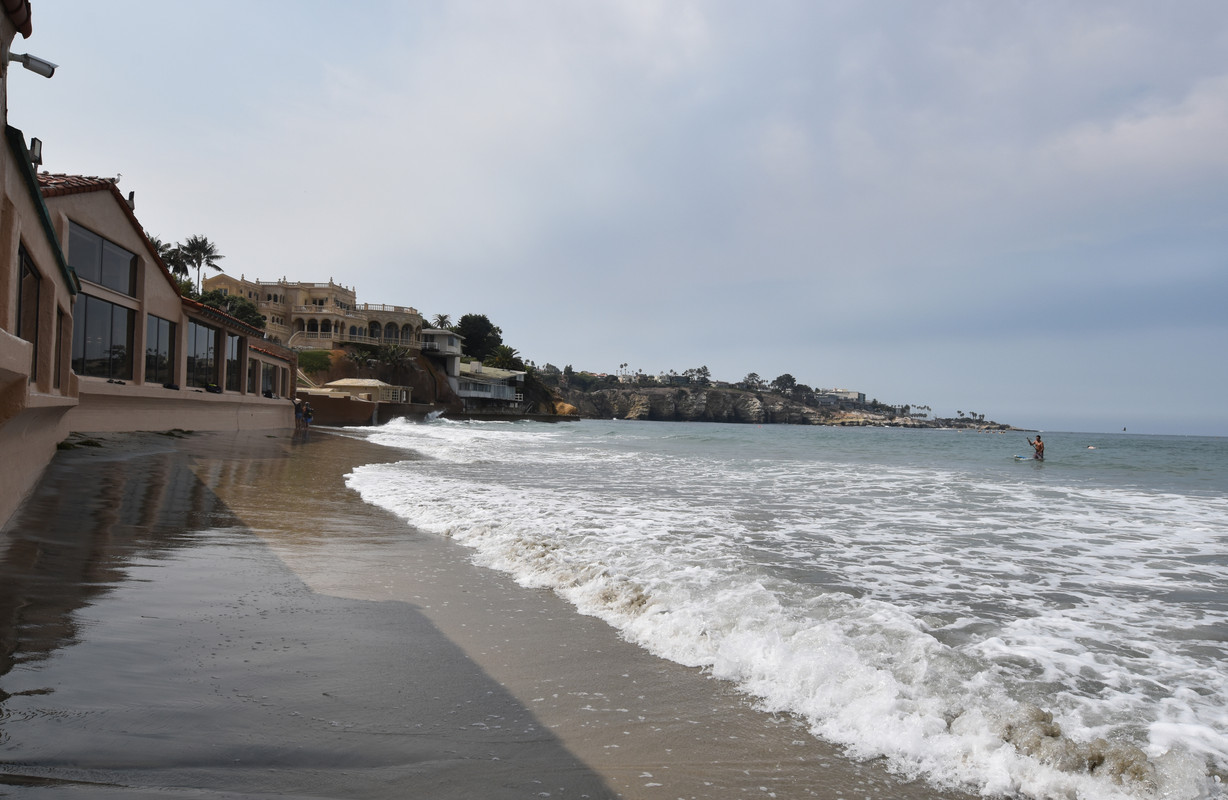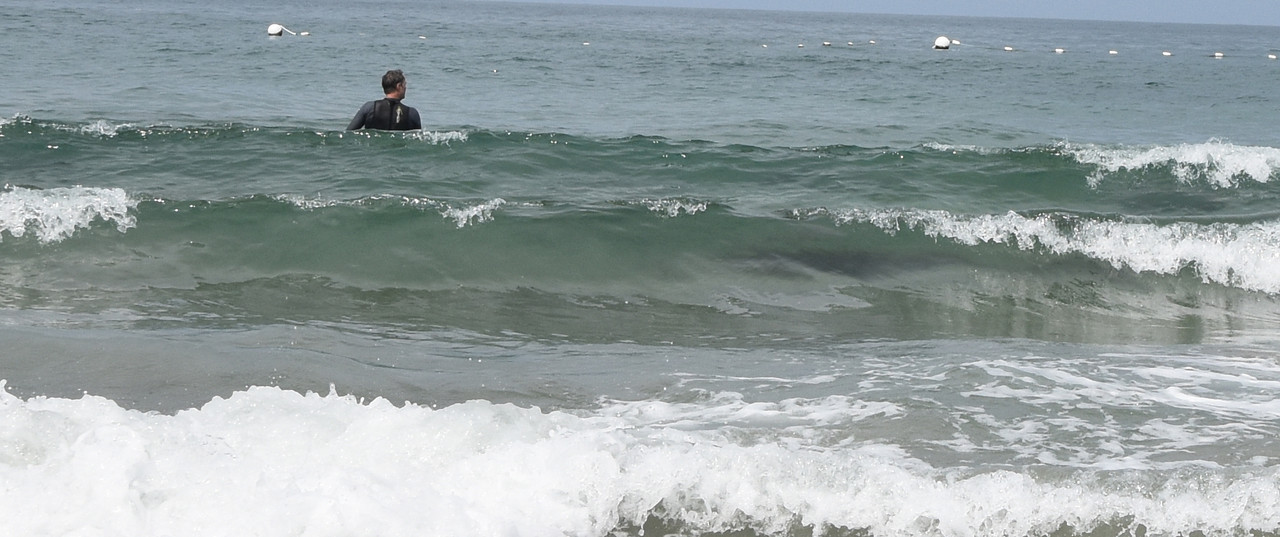 Next time, we'll be better prepared and will swim here.
After that, we ran by the mall to get bubble tea and some food.  We started to drive to the southern part of Anza Borrego by the border.  On our way, we got a flash flood alert and could see lightening.  Since we were warned not to drive that way unless it was an emergency, we turned and went north instead.  We decided on Mt Woodson/Lake Poway.  It was still cloudy and a bit rainy, but not too bad.  We actually drove through clouds for the first time which was really cool.  We just spent the rest of the day hiking.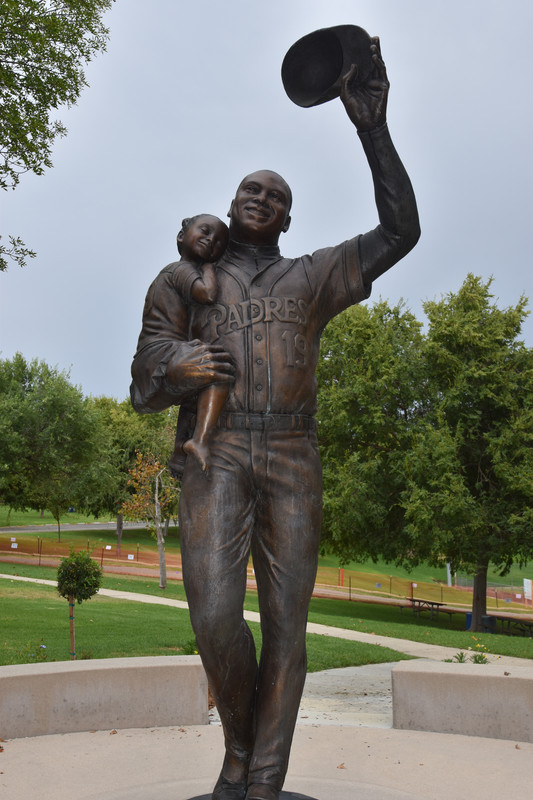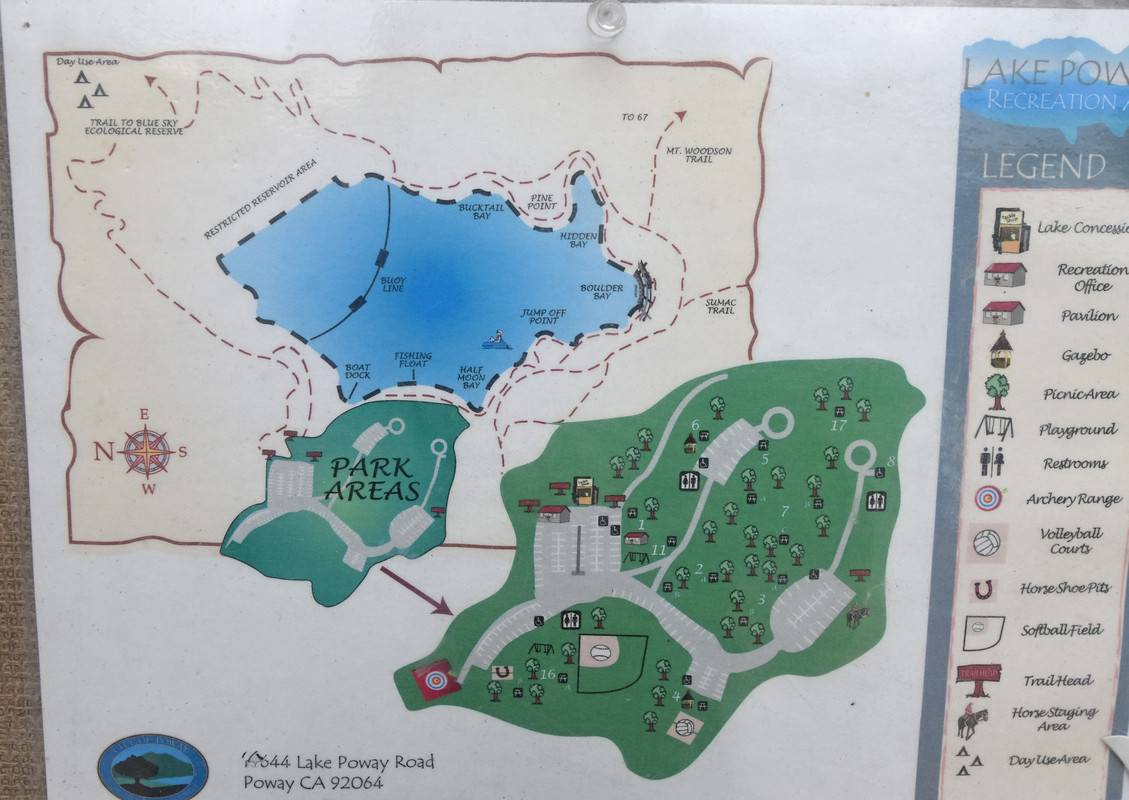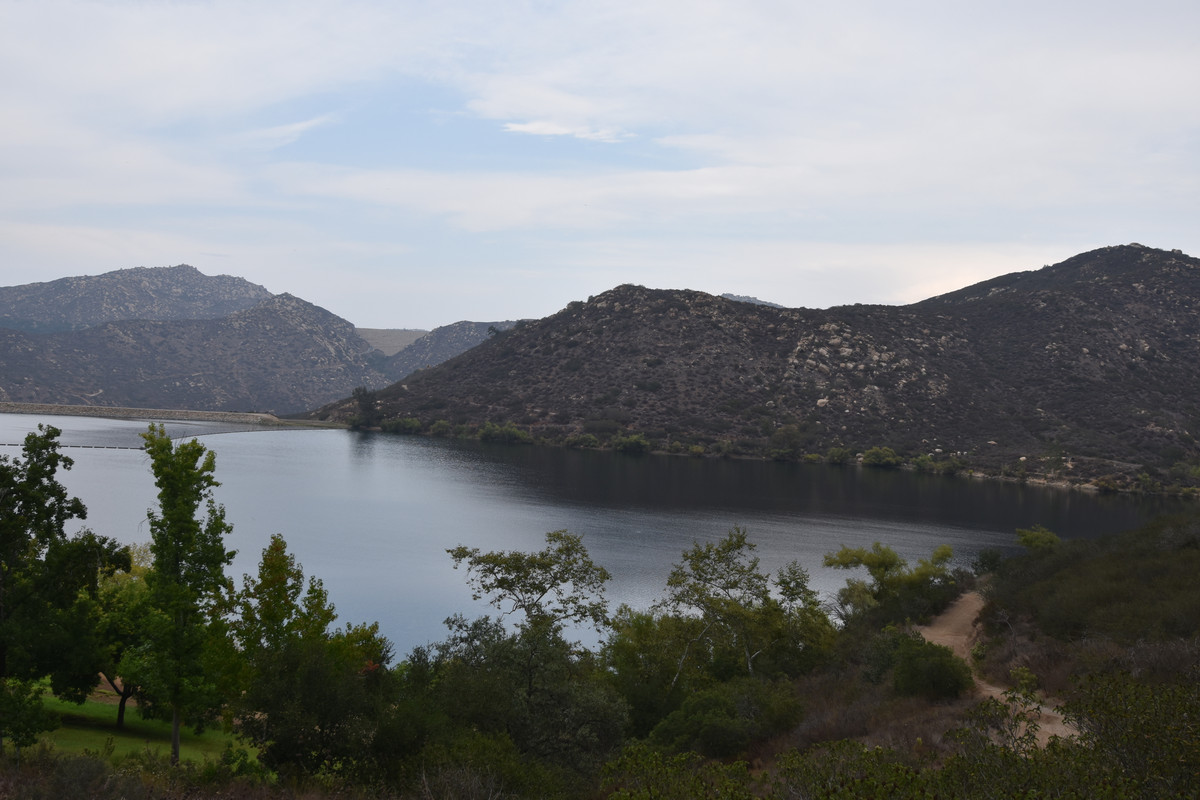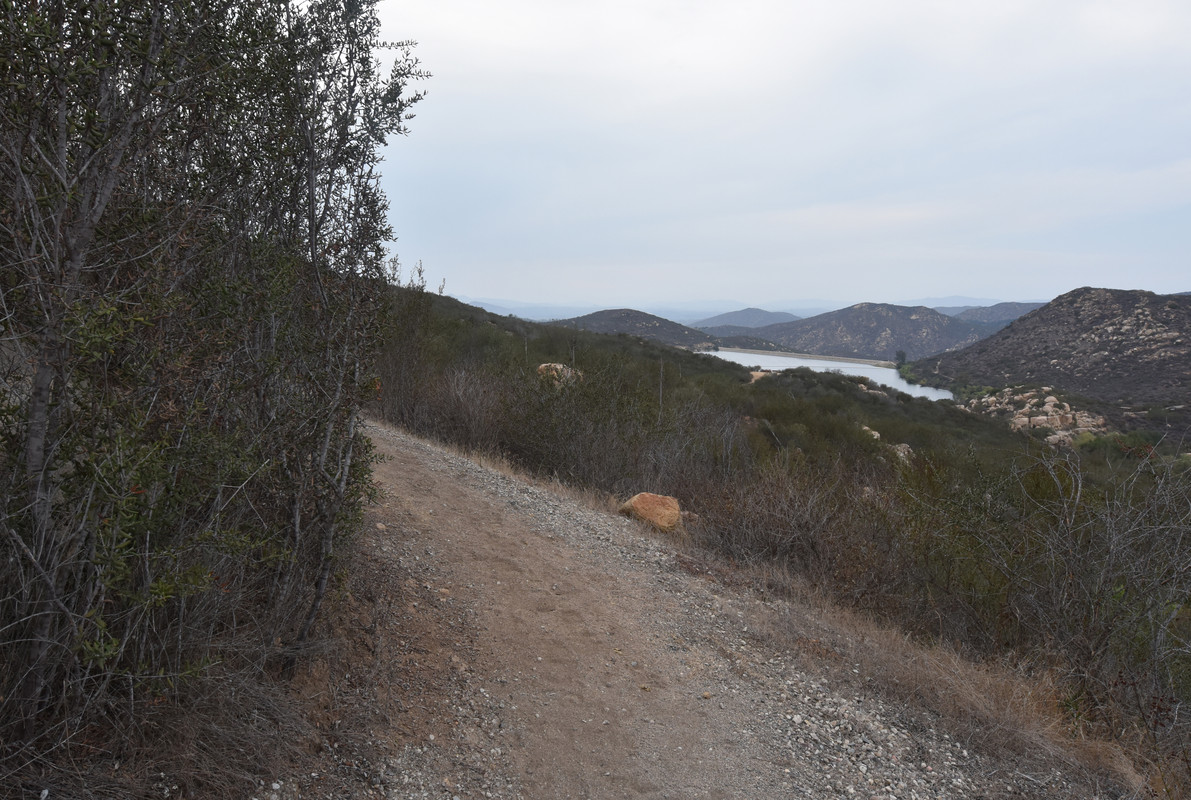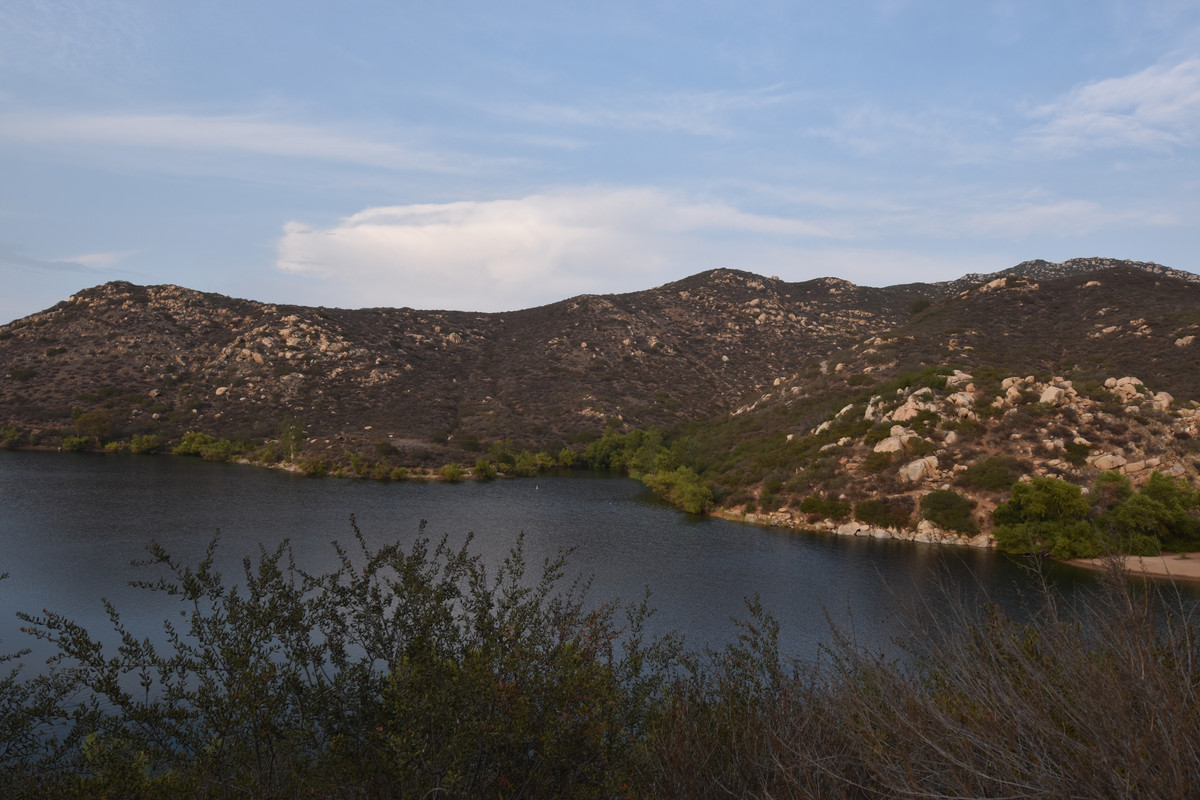 As you can see, it did clear up a bit as the day went on.  We stayed there until right before sunset.
That's it for this trip.  We spent four days being super active and I loved every minute of it.   I definitely had a great birthday.
Have you been to any of these places?