I bought a lot of books in October.  Most were preorders, but I also bought some during a Target sale and in person at Barnes & Noble.  There were definitely more than I planned on.
Physical:
From Publishers: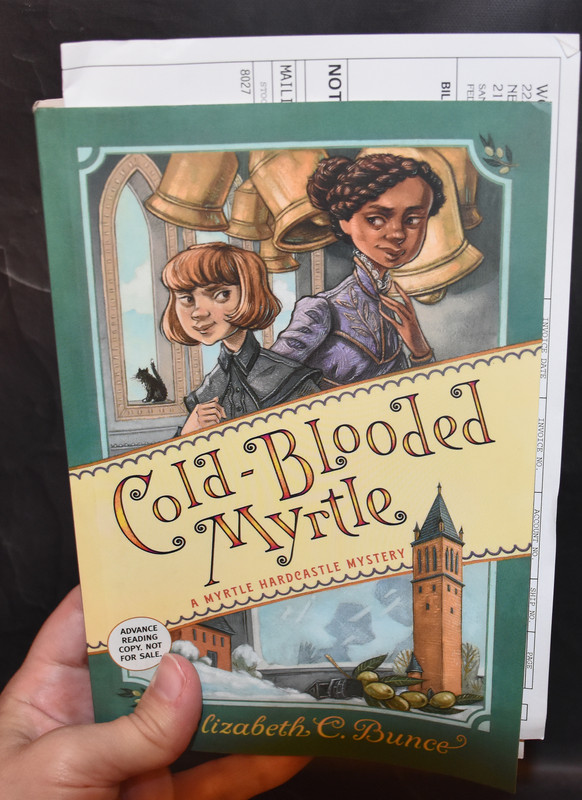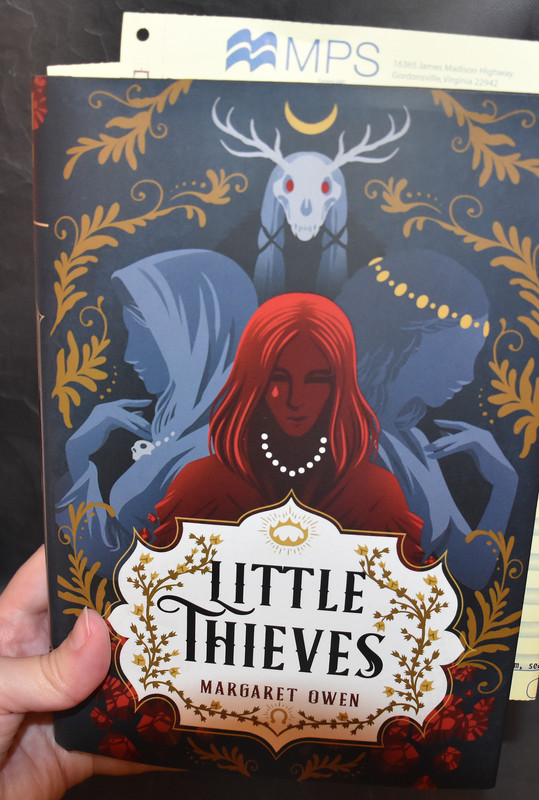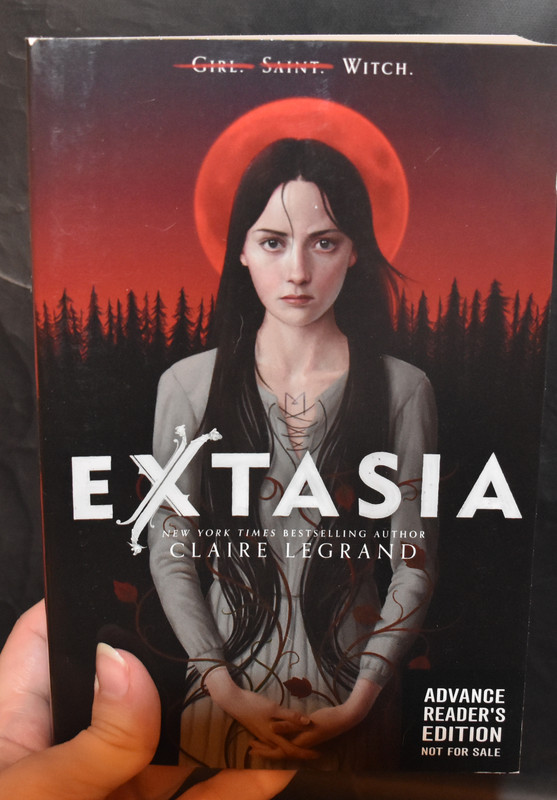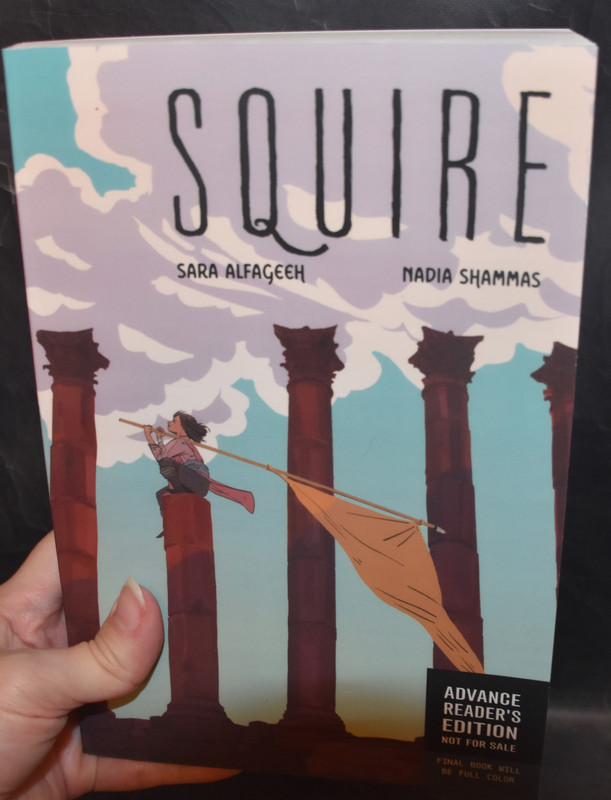 Purchased: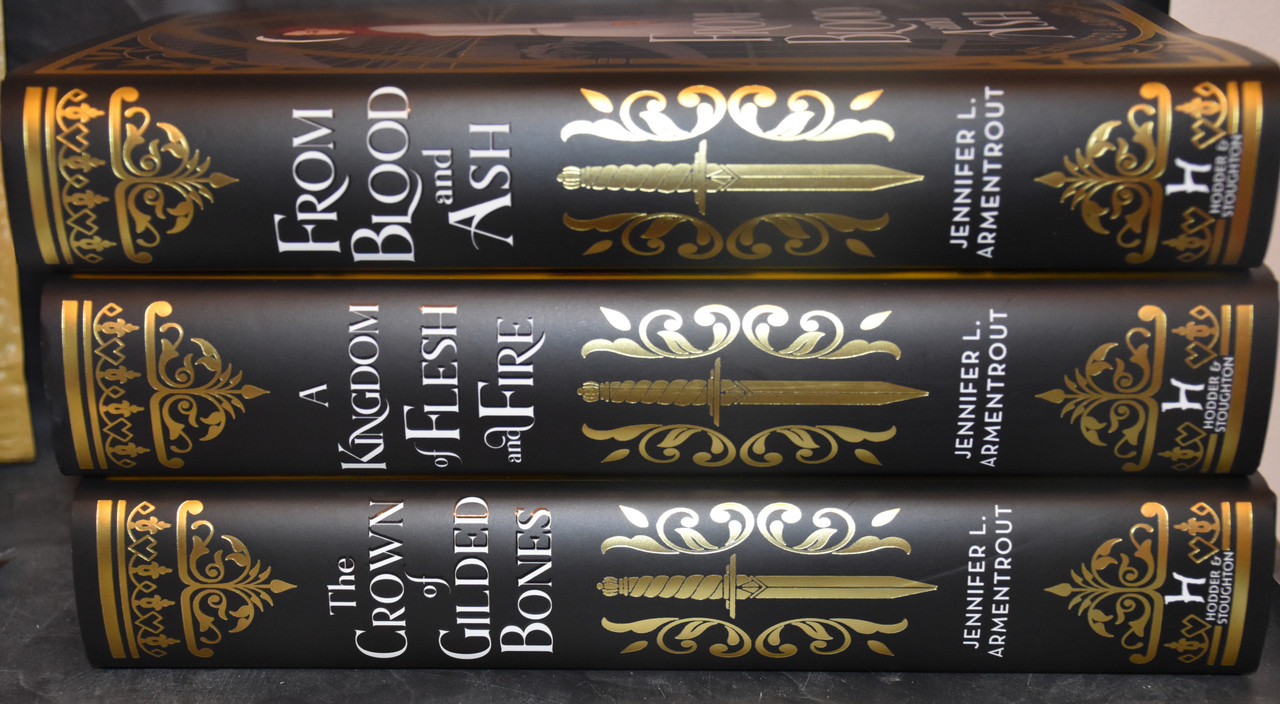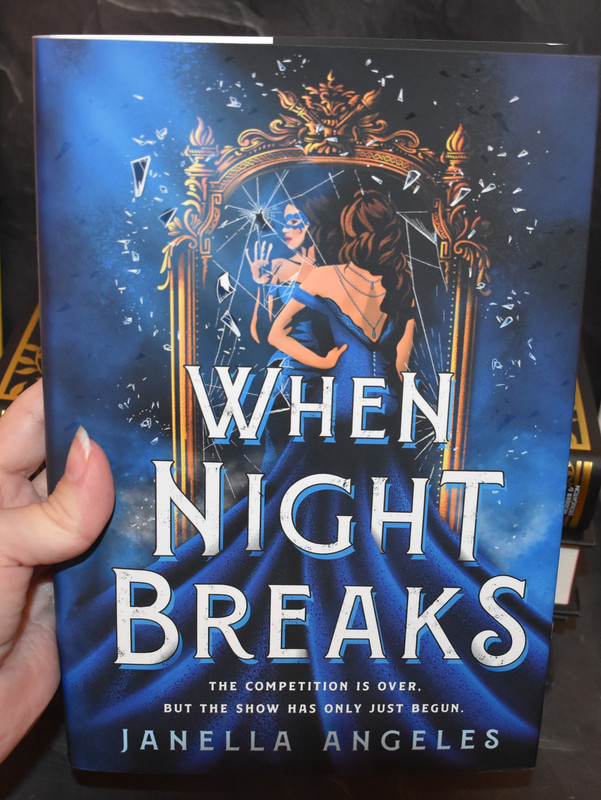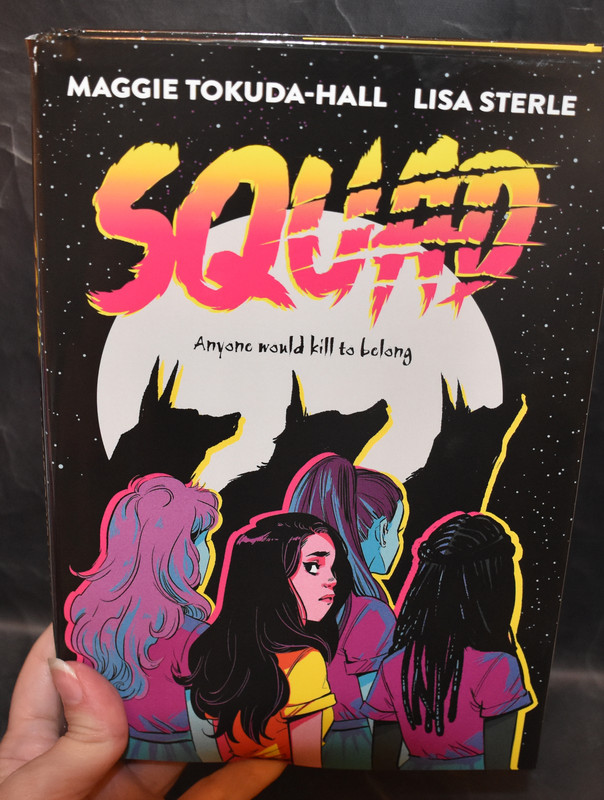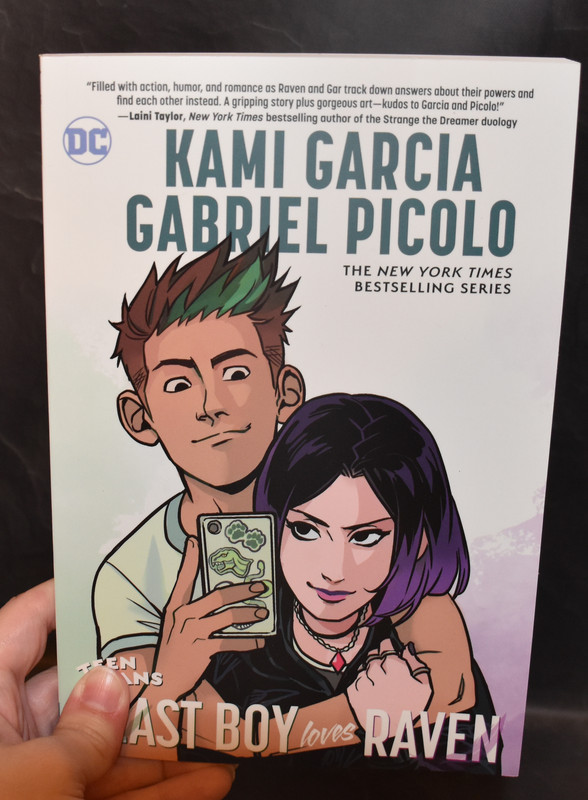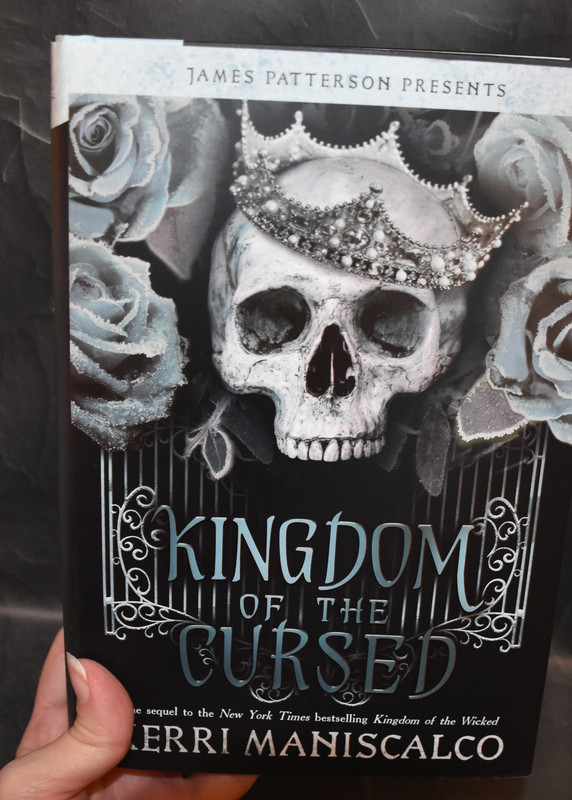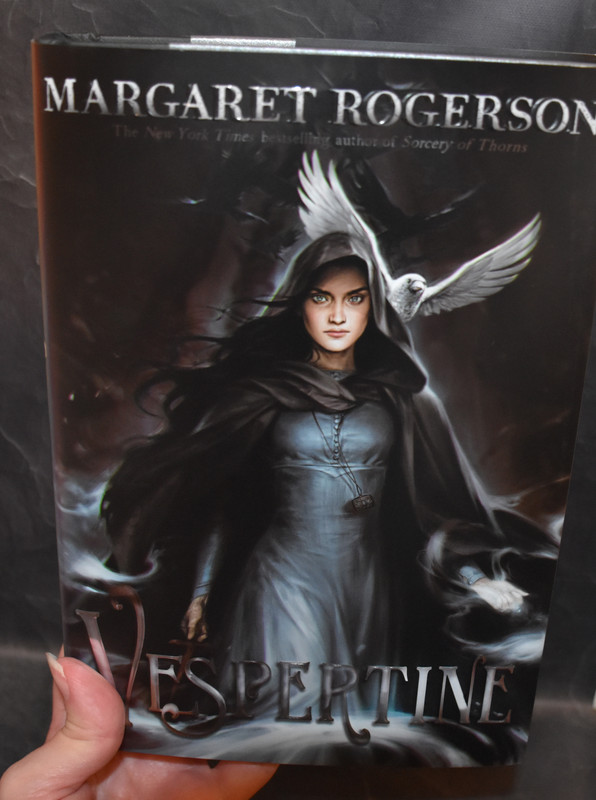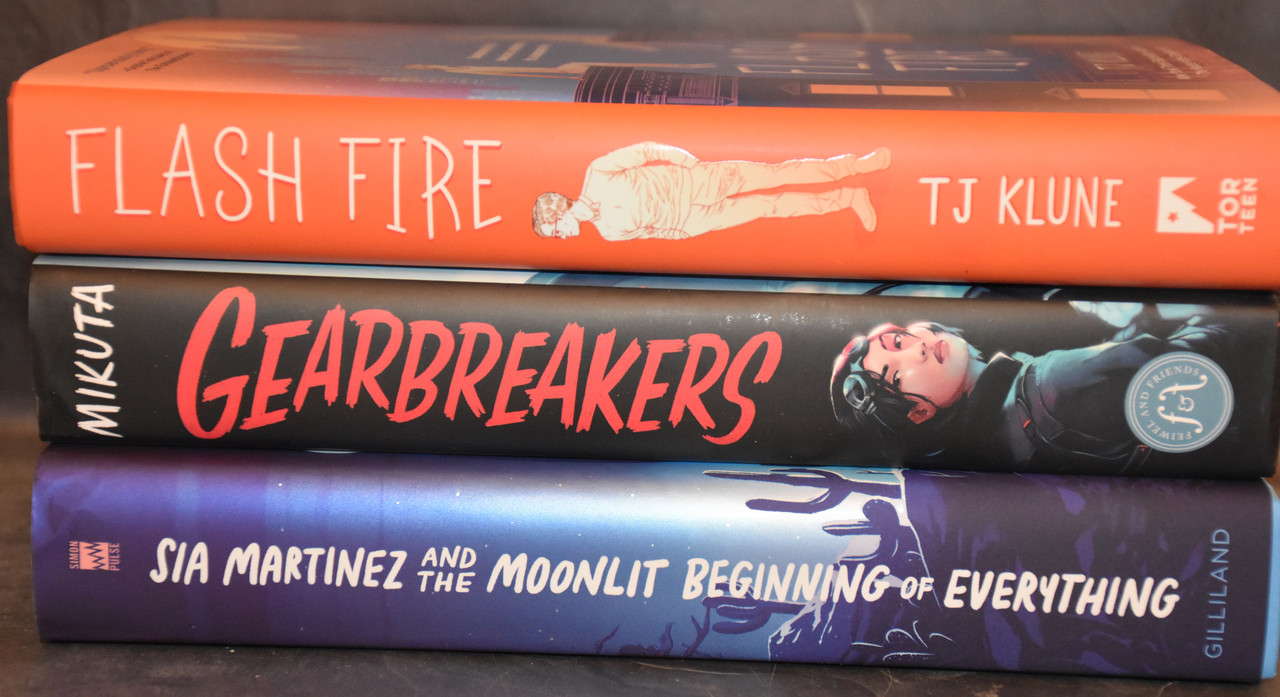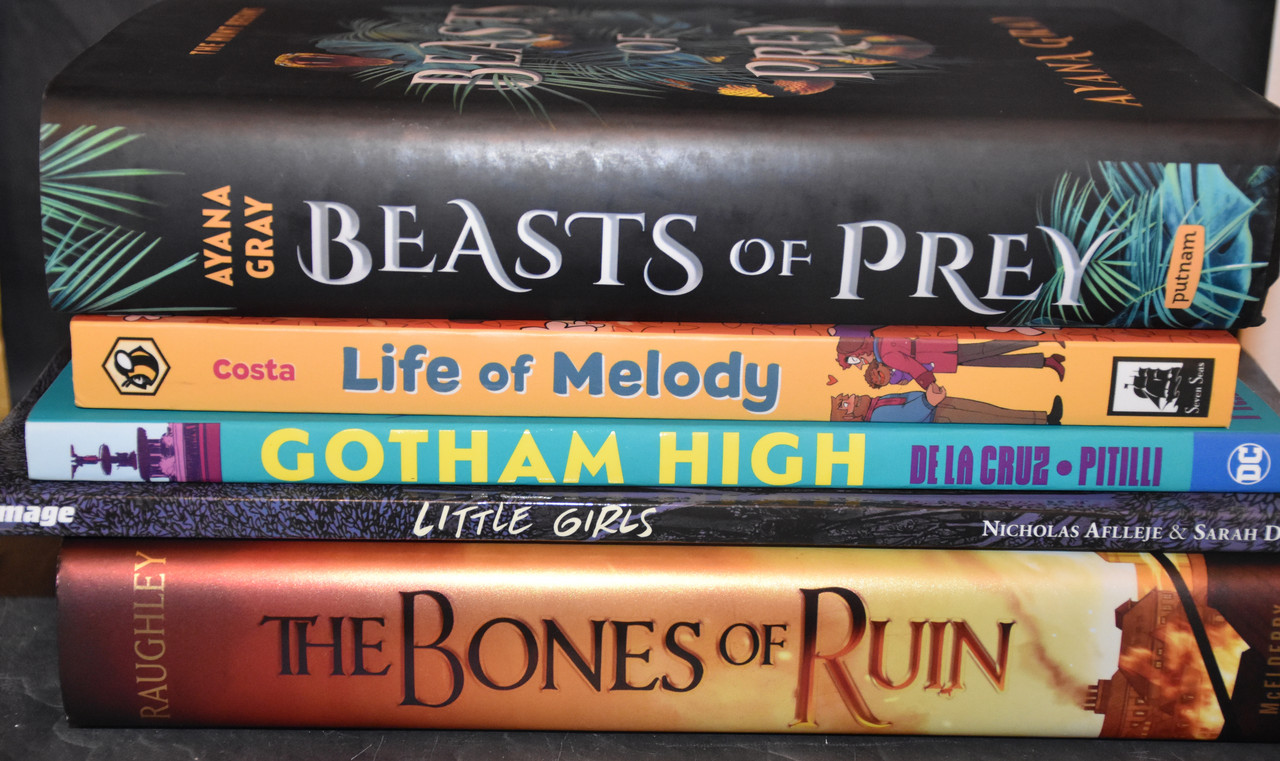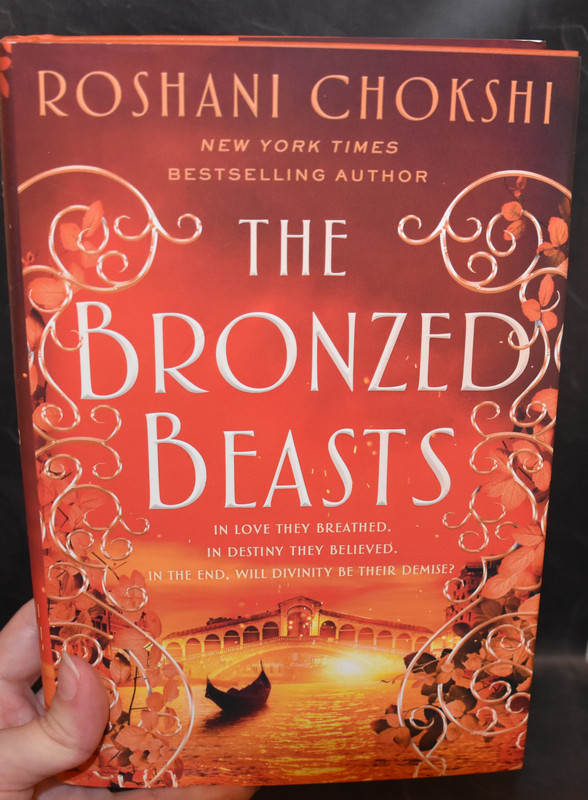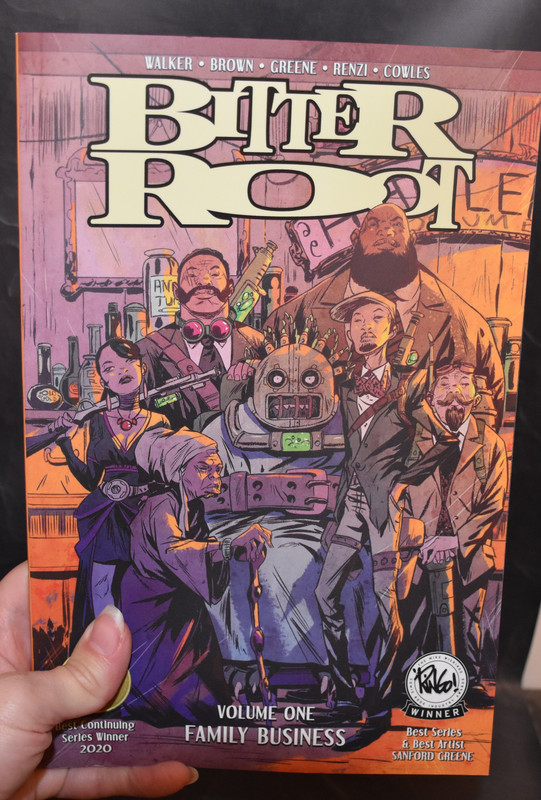 Ebooks:
Netgalley: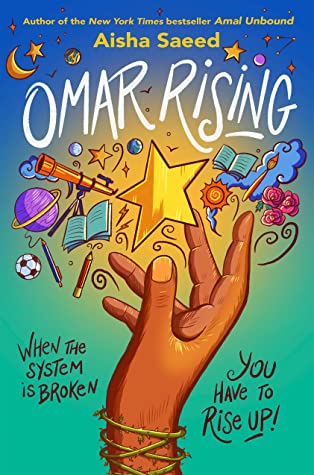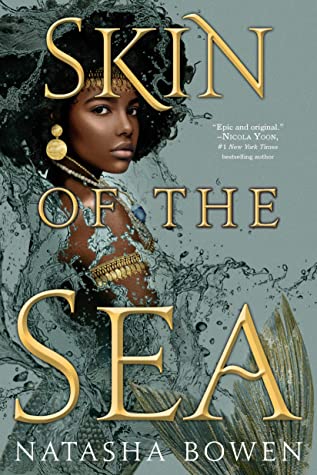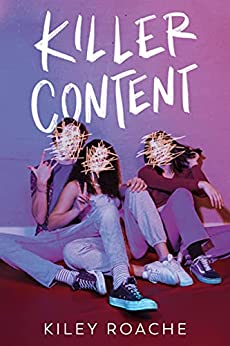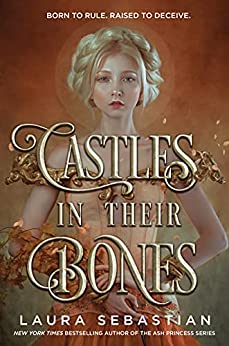 Kindle Deals: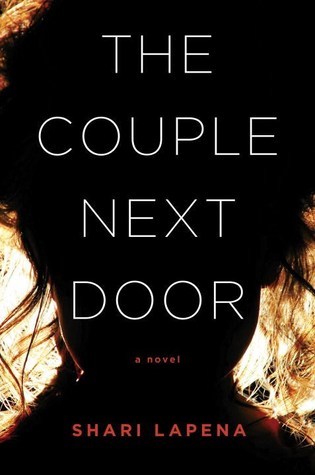 That's 28 books for October.  I've read 6 of these so far.
What did you get in October?  Have you read any of these?