We had such a great trip in September.  I probably took around 1000 photos, so I thought I would share a handful with all of you.  I'll split this up into two posts.  We were only there for four days, so part one will be days one and two.  I already shared the food, so I won't add those again.
We tend to do a lot of hiking on our vacations.  After we arrived, we decided to first walk around Banker's Hill.  I mostly wanted to walk on two of the bridges there.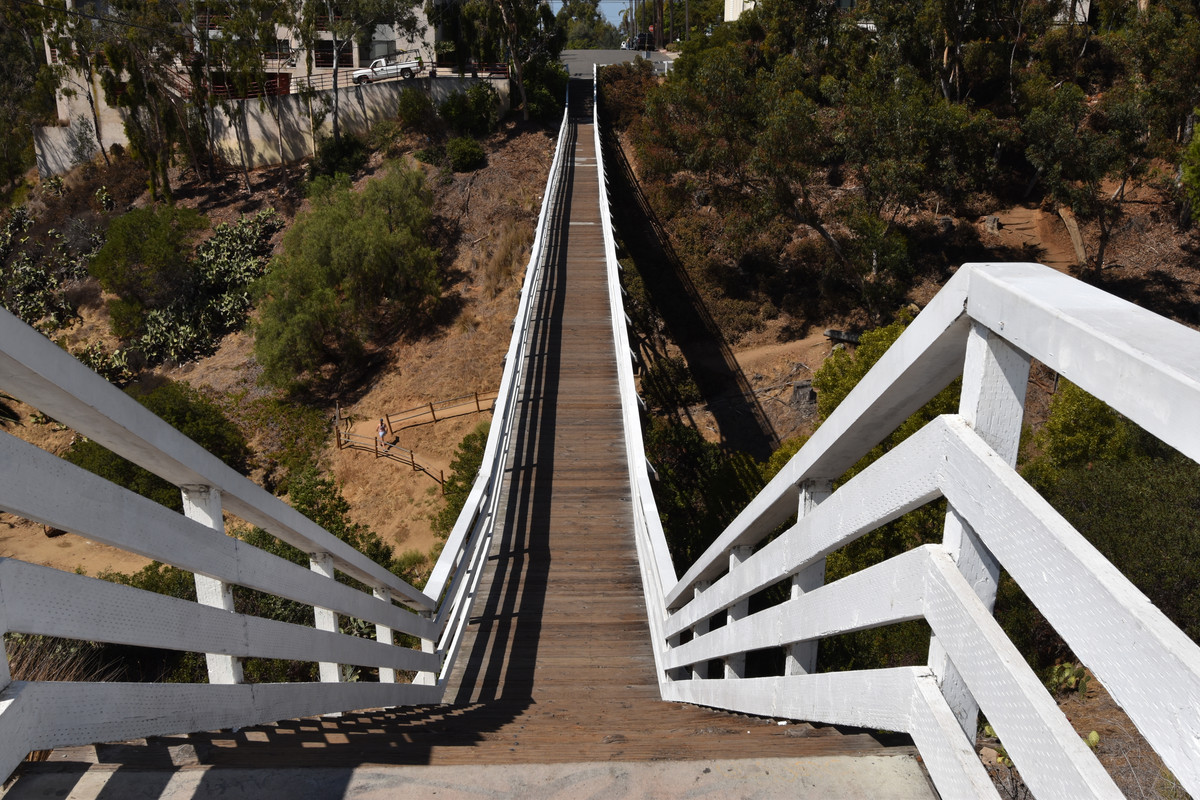 This is a suspension bridge that moved while we walked on it.  It's not huge, but it's something I've been wanting to visit for awhile.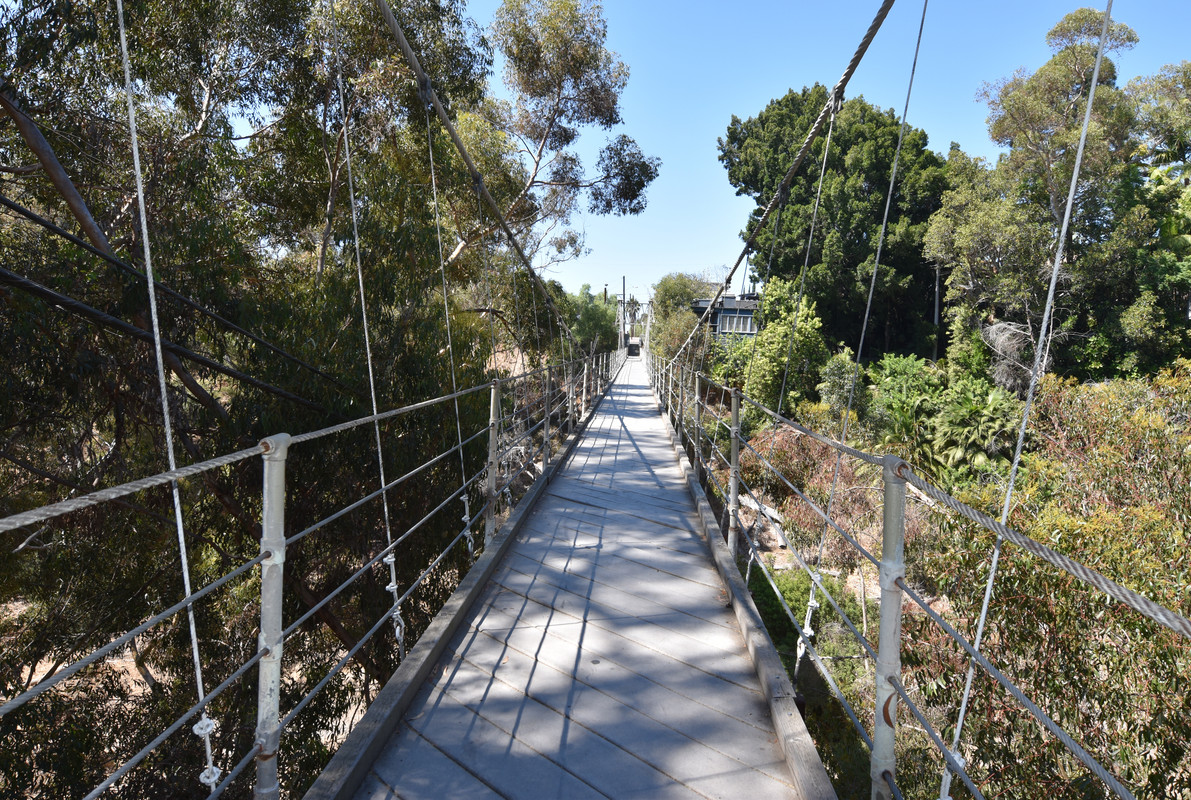 After Banker's Hill, we walked around Presidio Park for awhile before eating and checking into our condo.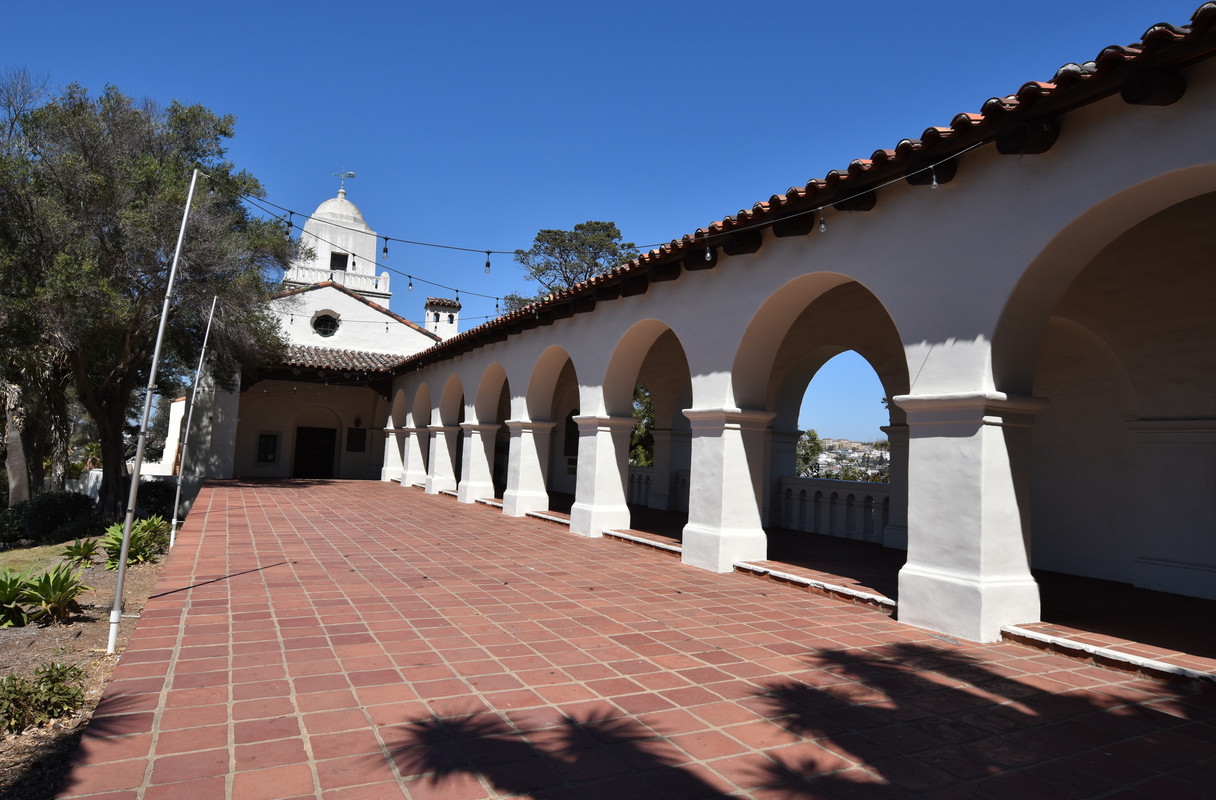 This was our first time staying in a condo vs hotel and our first time staying in Pacific Beach vs Mission Bay.  I loved the views so much.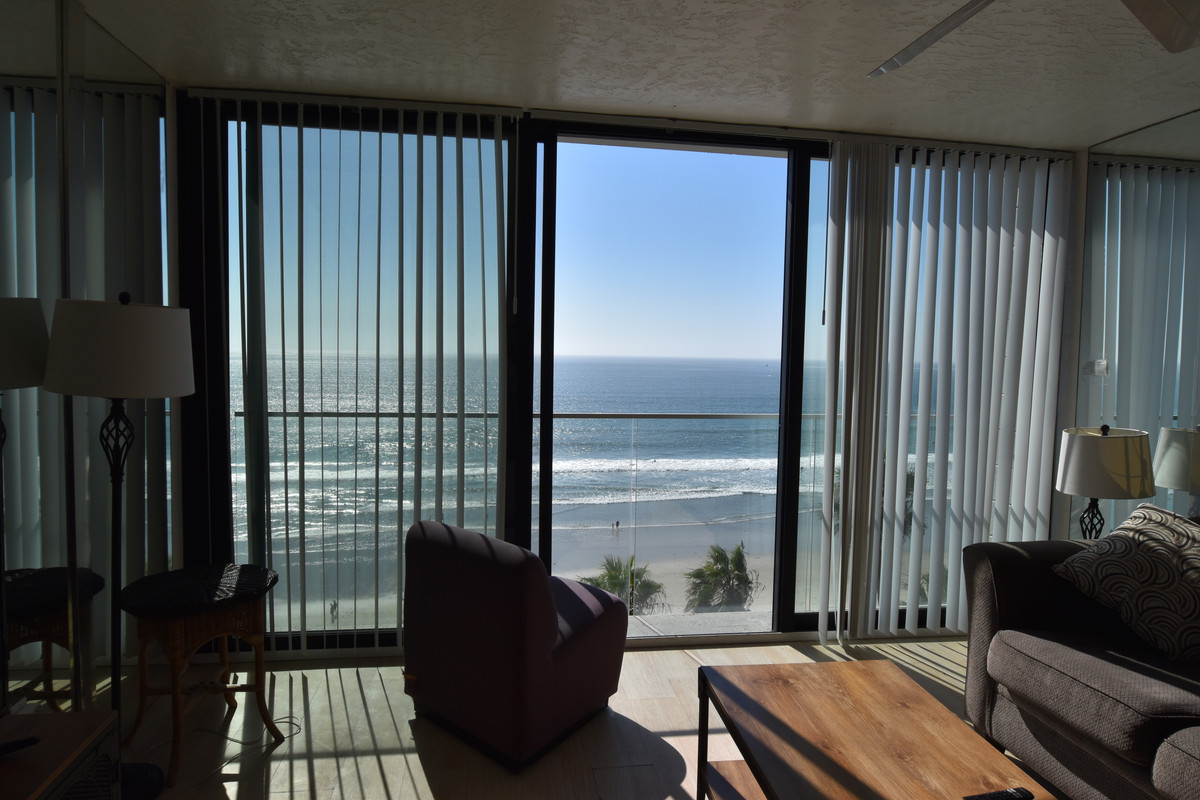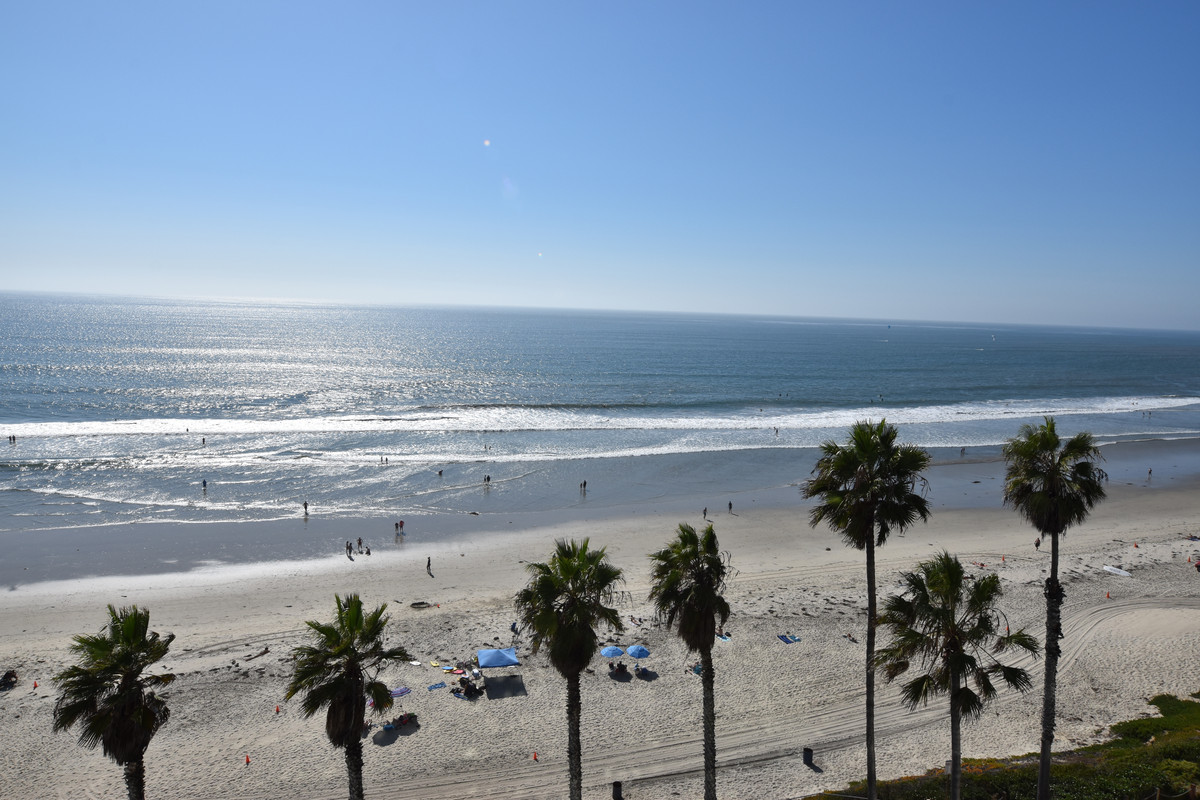 This is a horrible picture, but we went to a Padres game that night and you can see how great our seats were.  After, we walked in the Gaslamp a bit before getting an Uber back.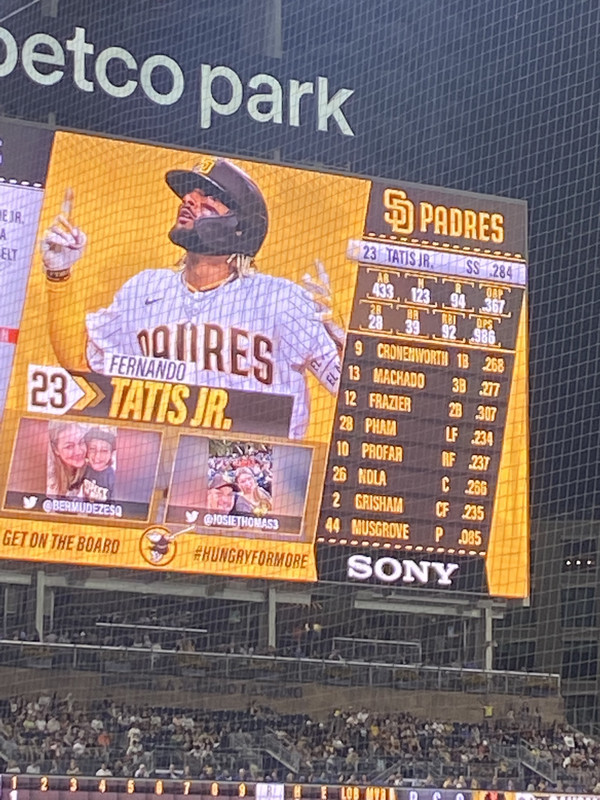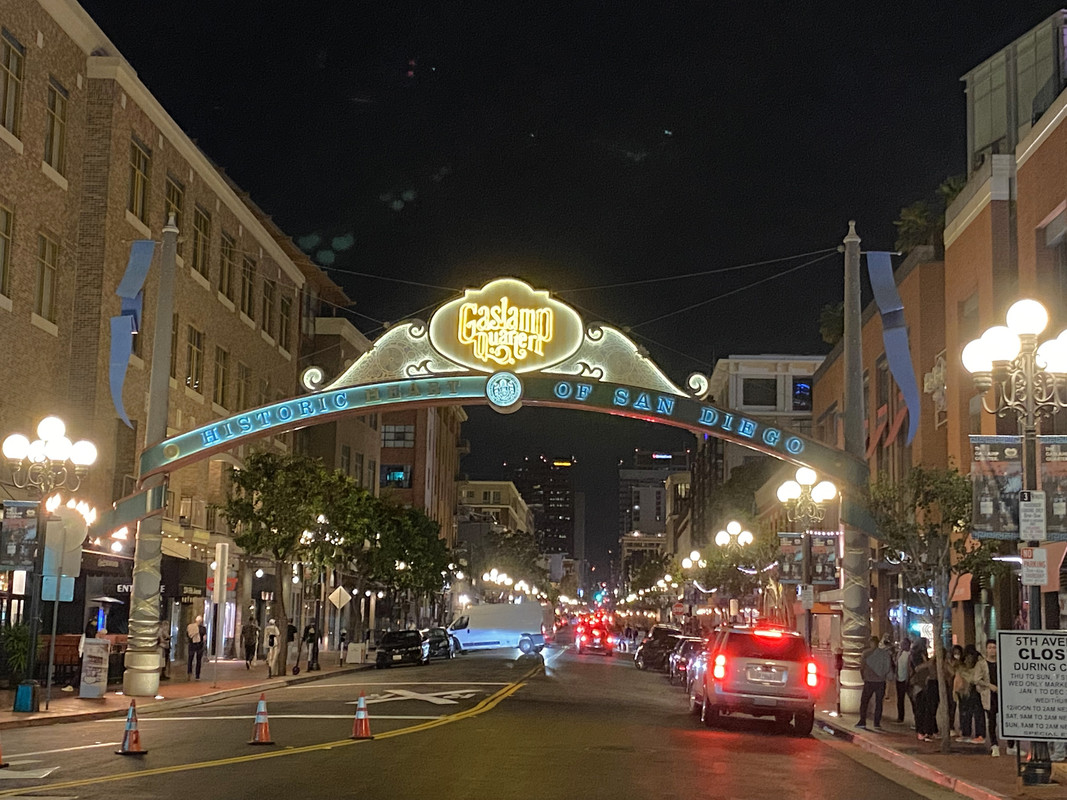 Our second day was spent at Palomar Mountain.  I'll just share a few pictures since I took a lot there.  It was super hot (in the mid 90's), but I really enjoyed it there.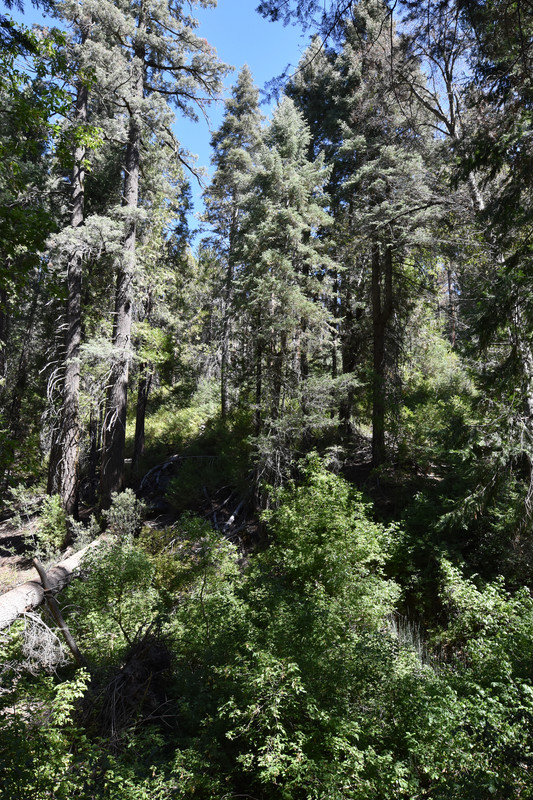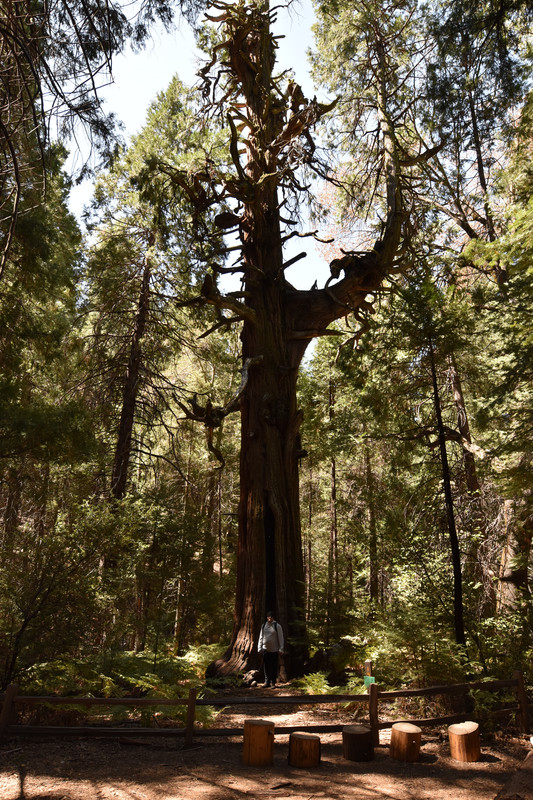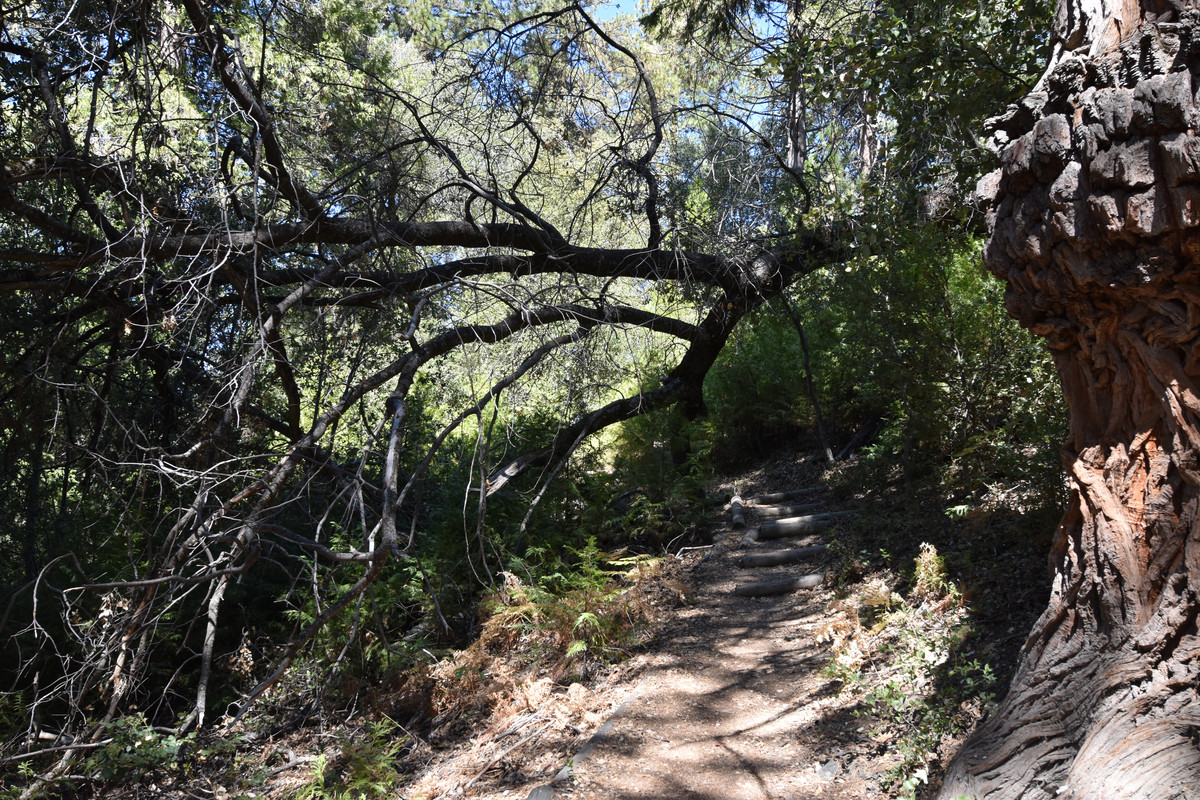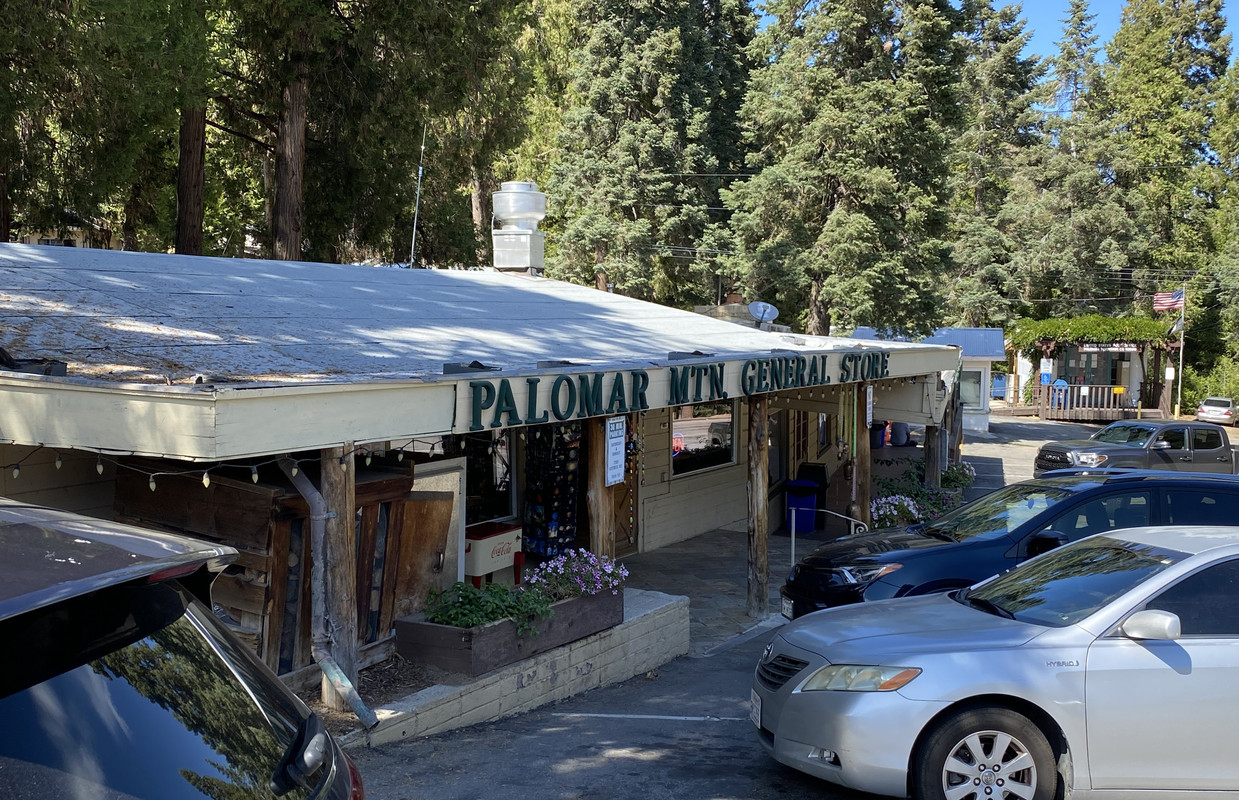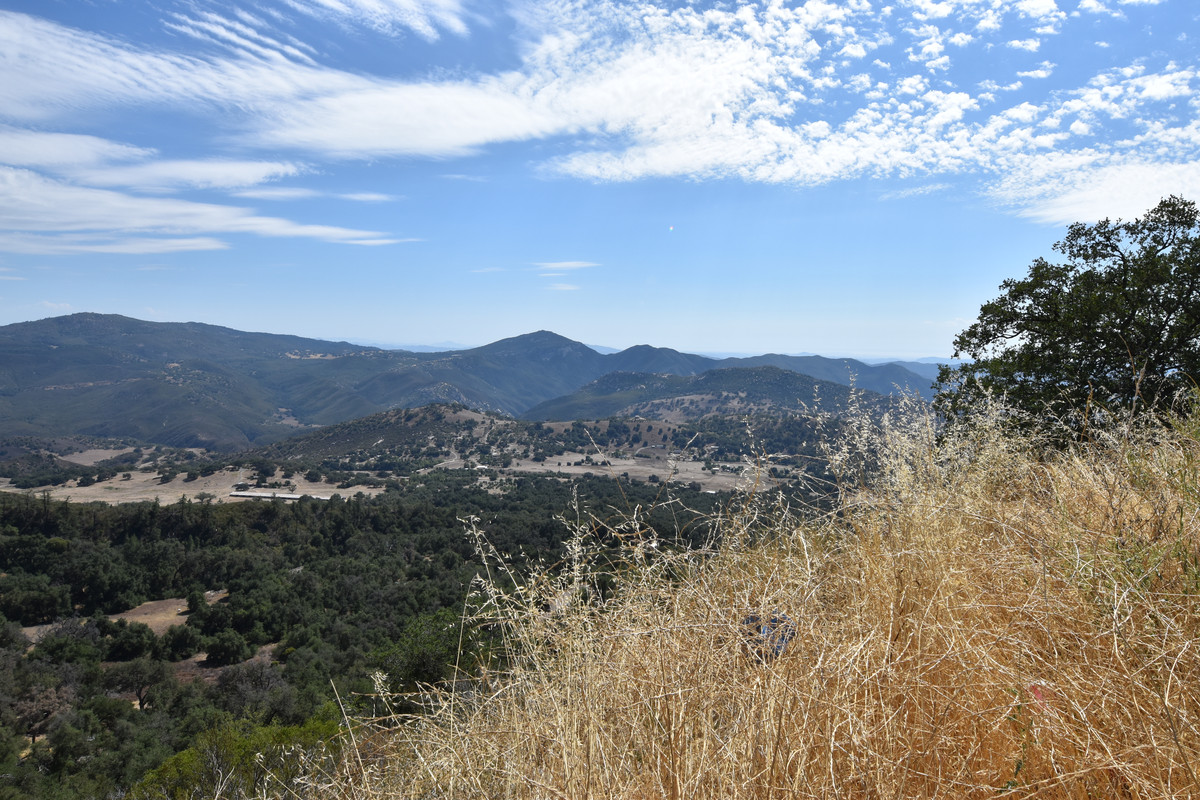 I wanted to go to the observatory, but it was still closed due to covid.  Some of the surrounding Cleveland Forest was closed because of the fires further north.  It was just a precaution.
I'll be sharing more photos in a week for our third and fourth days.
Have you been to San Diego (or the surrounding area)?  Is it someplace you'd like to visit?