I feel like November usually doesn't have a lot of releases, but maybe I'm remembering wrong.  Because this November has a lot that I'm excited for.  As always, this isn't everything coming out.
$ purchased
* read
% have arc to read
November 2nd: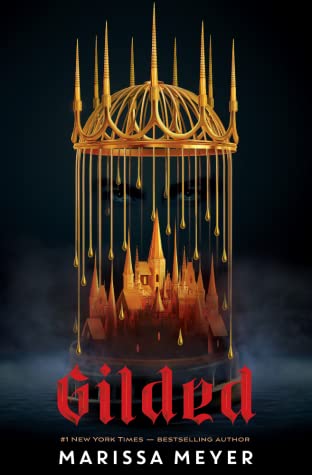 Gilded  $ *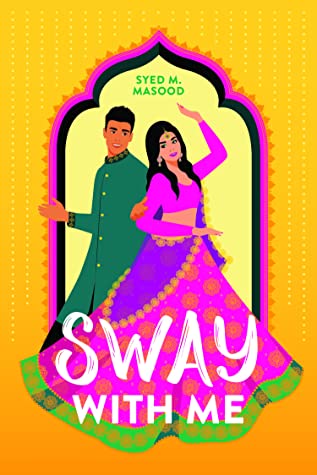 Sway With Me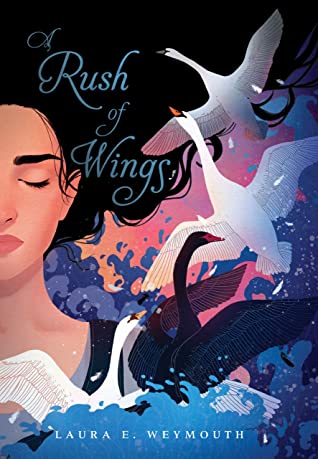 A Rush of Wings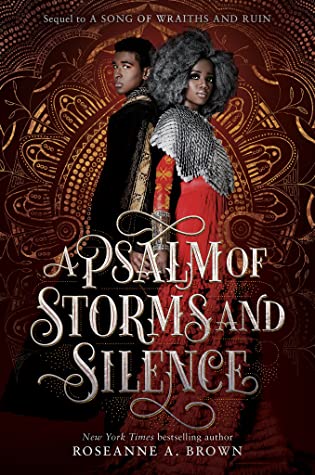 A Psalm of Storms and Silence   $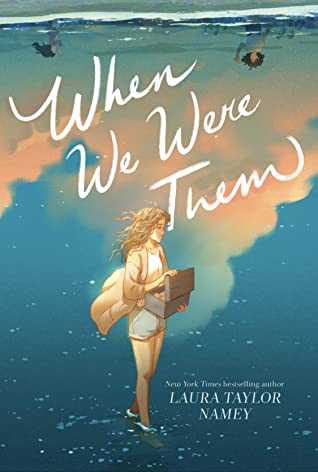 When We Were Them   $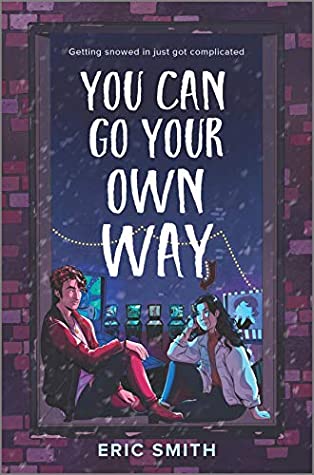 You Can Go Your Own Way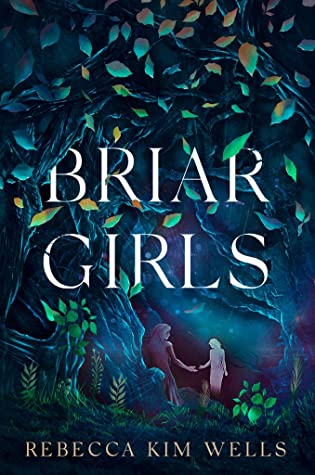 Briar Girls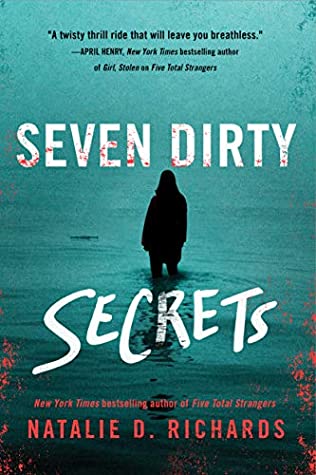 Seven Dirty Secrets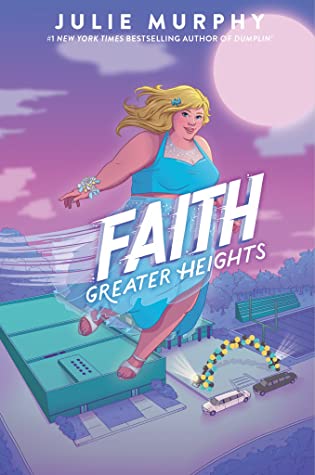 Faith Greater Heights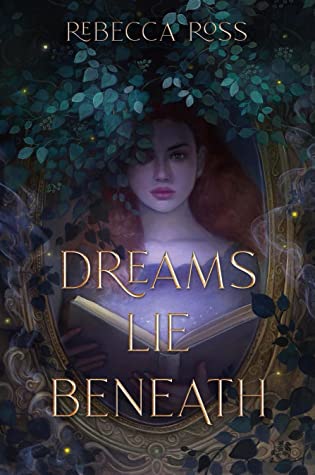 Dreams Lie Beneath   $
Cupcake
November 9th & 12th: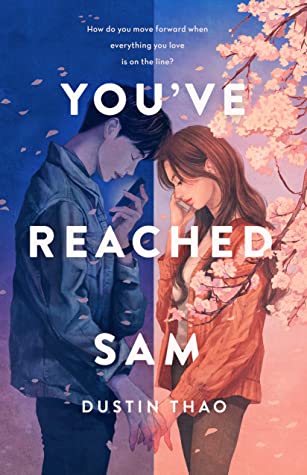 You've Reached Sam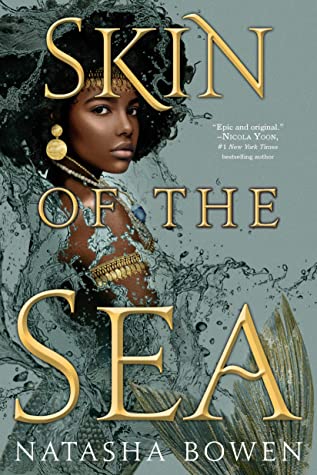 Skin of the Sea   $ *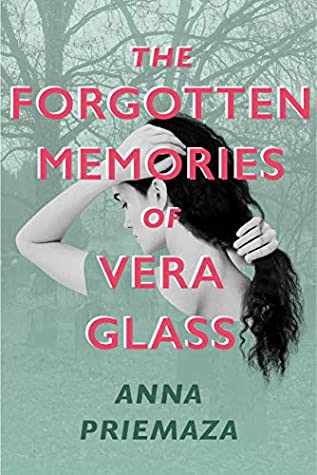 The Forgotten Memories of Vera Glass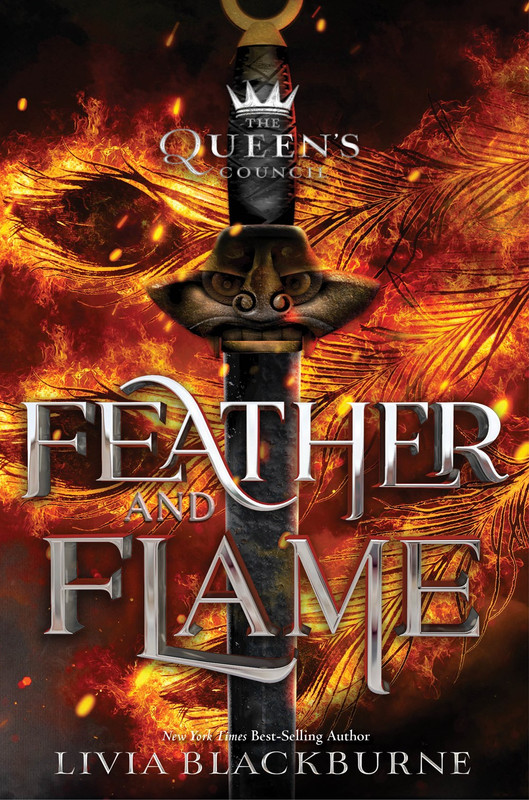 Feather and Flame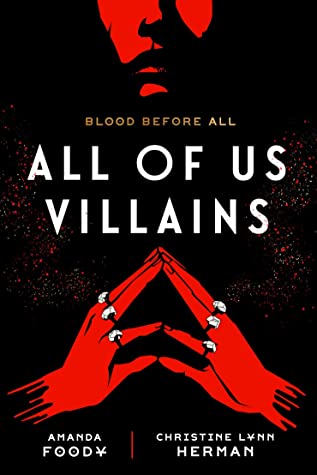 All of Us Villains   $ *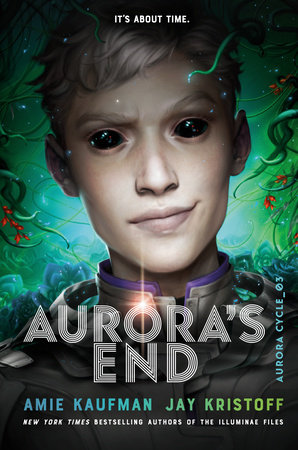 Aurora's End  $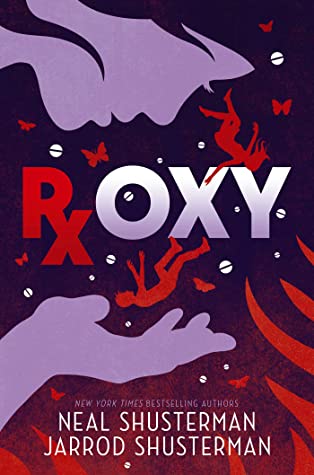 Roxy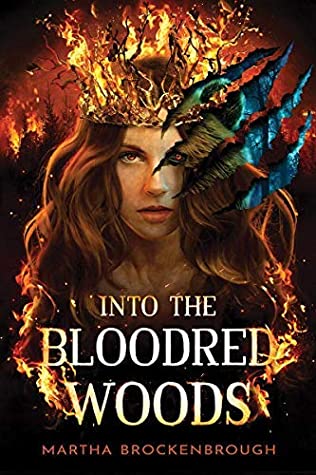 Into the Bloodred Woods
November 16th: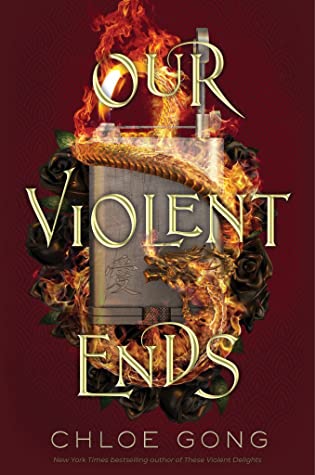 Our Violent Ends  * (getting copy from publisher)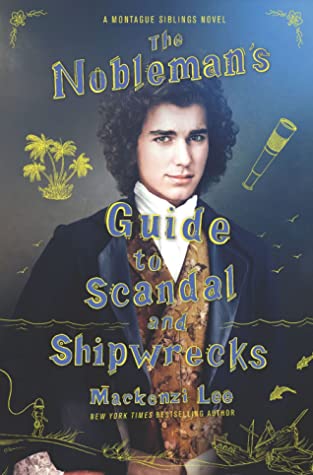 The Nobleman's Guide to Scandal and Shipwrecks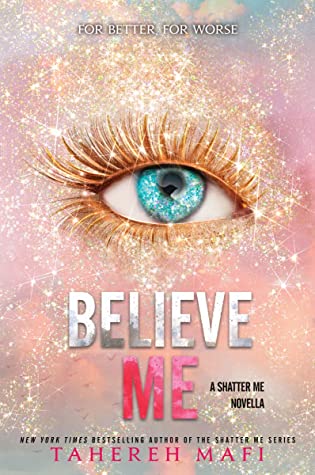 Believe Me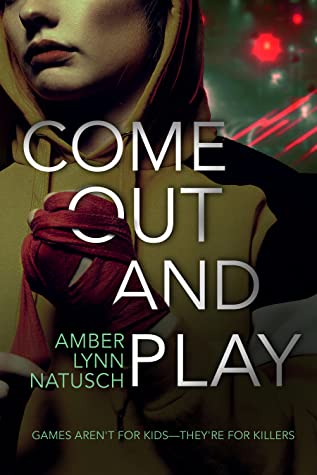 Come Out and Play  $
November 23rd, 25th, and 30th: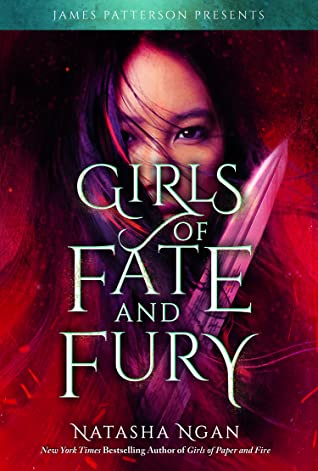 Girls of Fate and Fury   $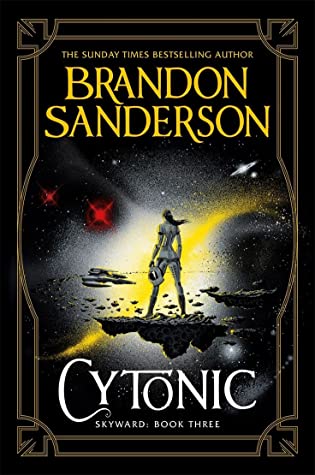 Cytonic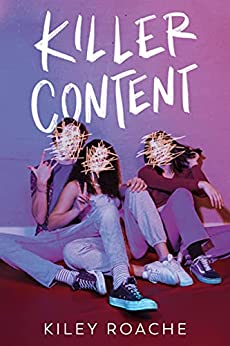 Killer Content   %
That's 26 for November.  Which book are you most excited for?