I got quite a few good books in September.  Usually September is a crazy big haul month for me, but I haven't done my birthday shopping yet (and will probably just use my gift cards for preorders).
Physical:
From Publishers: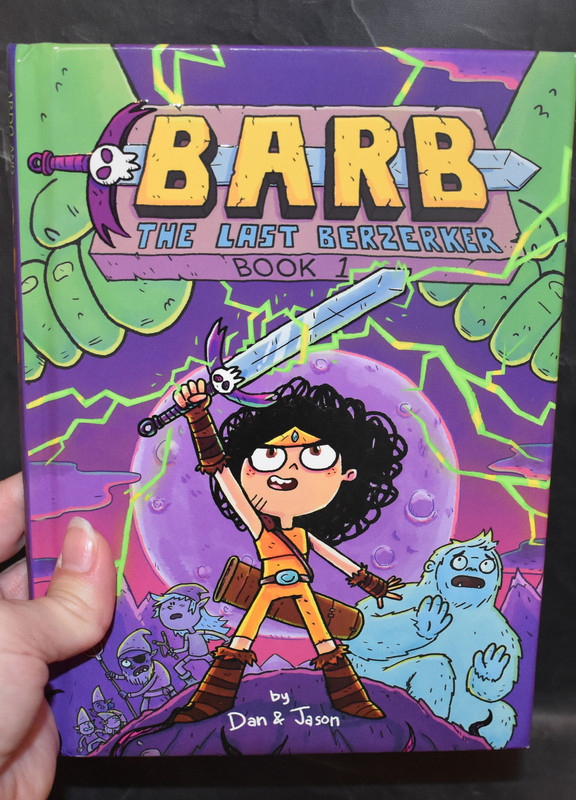 Purchased: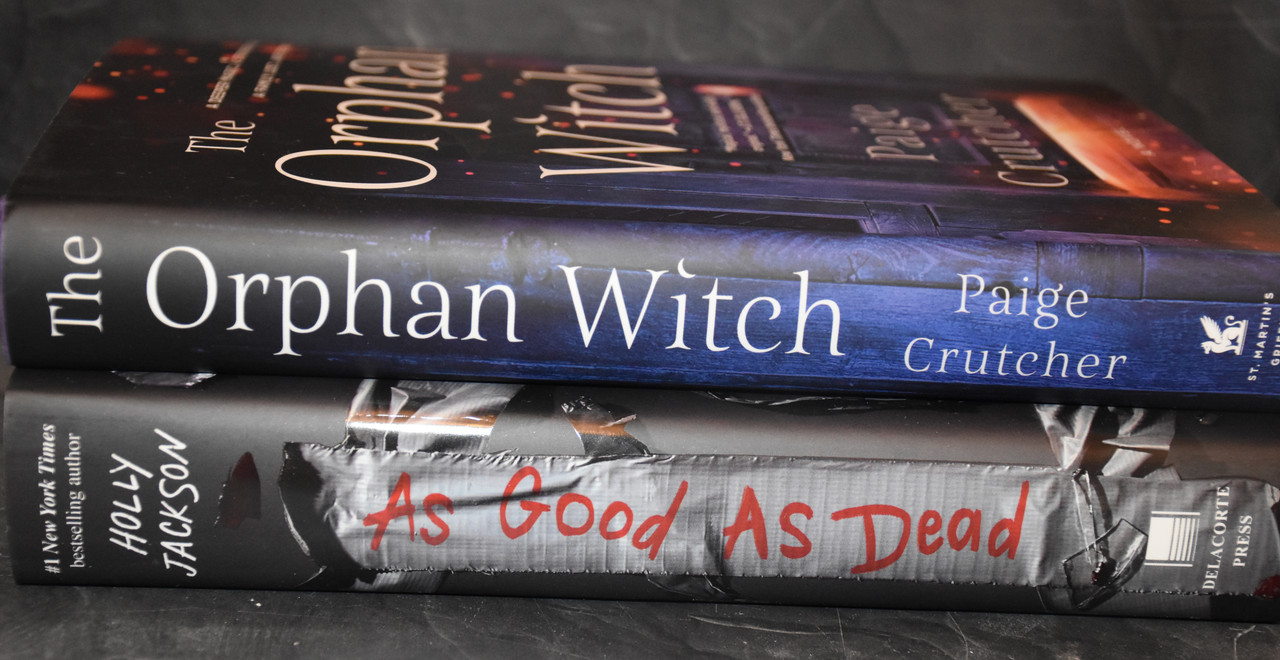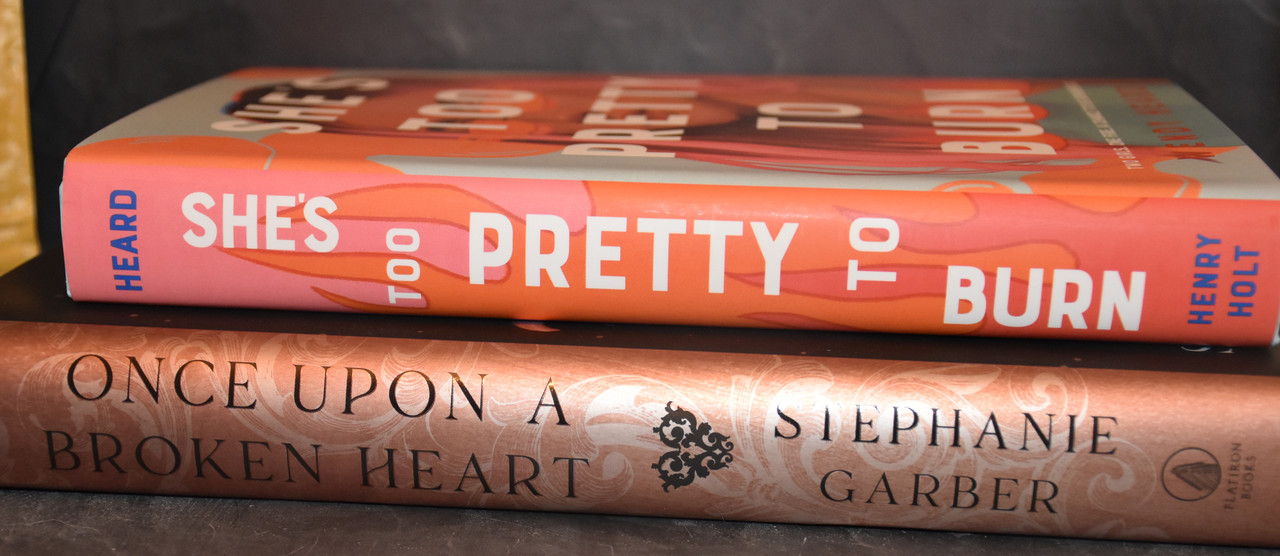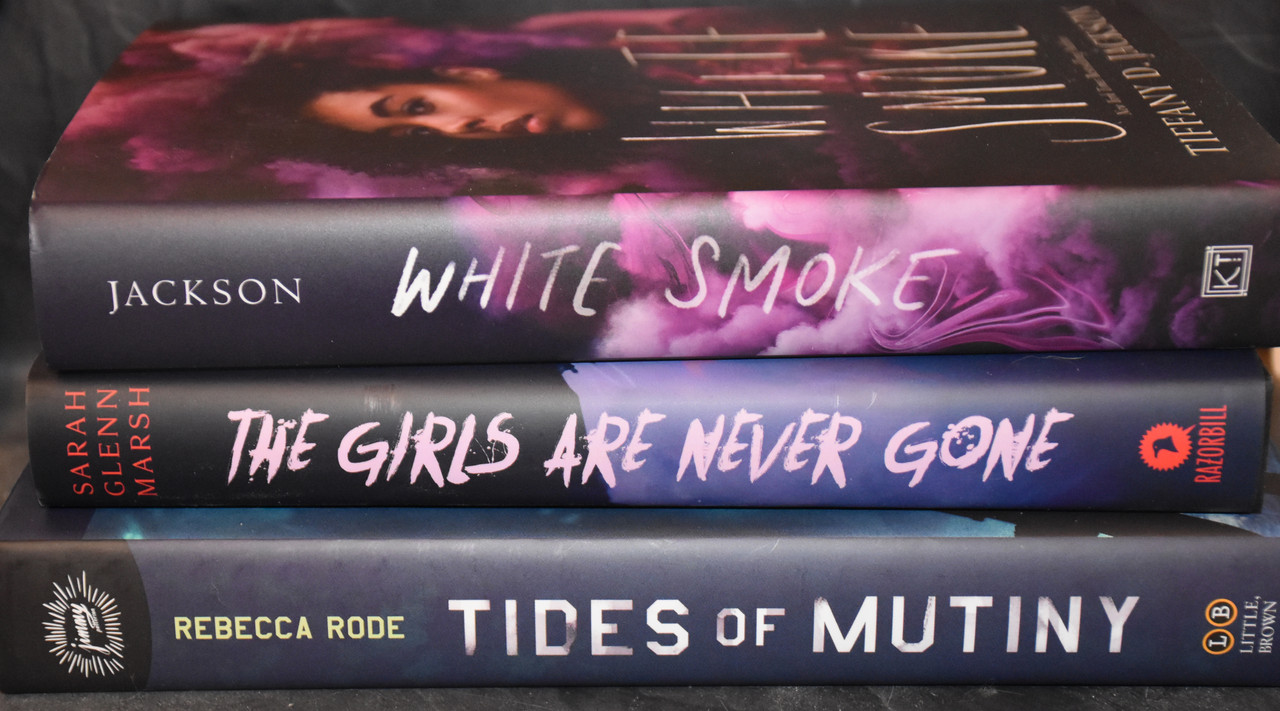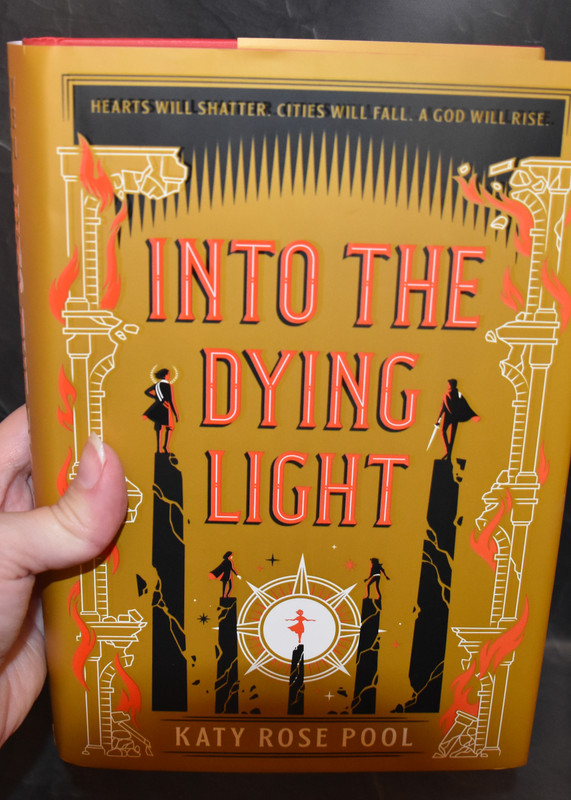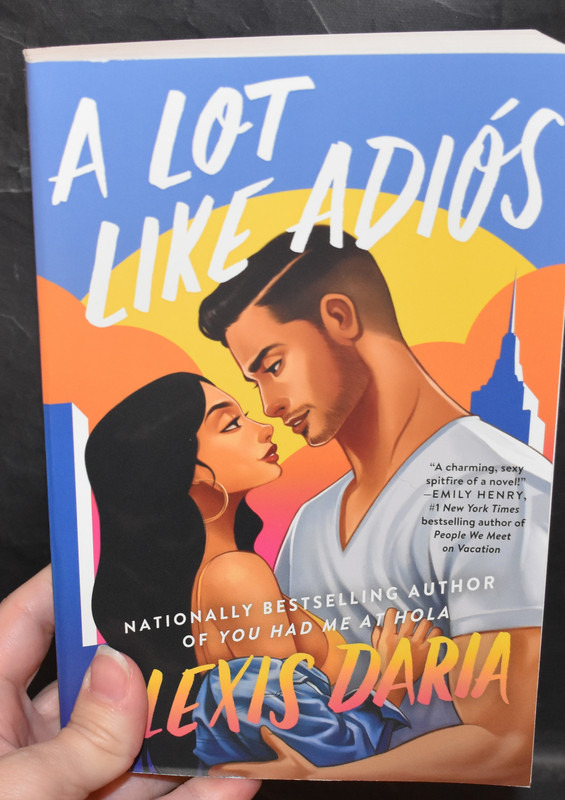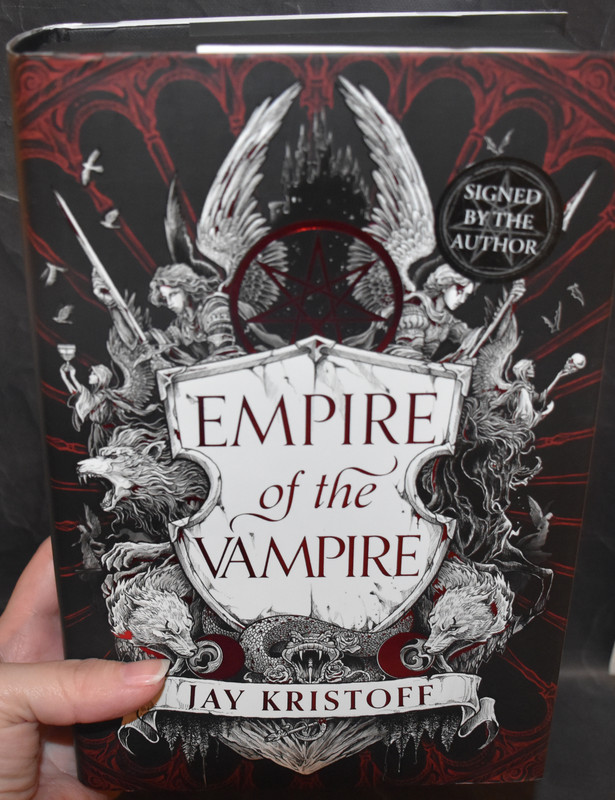 Ebooks:
Netgalley: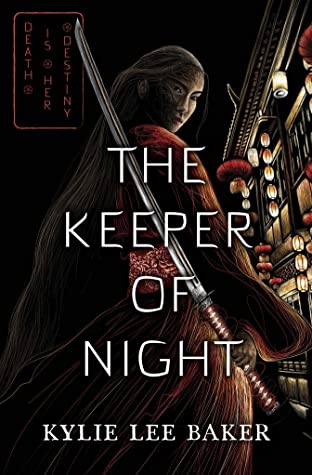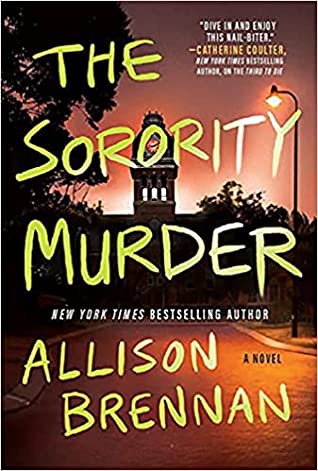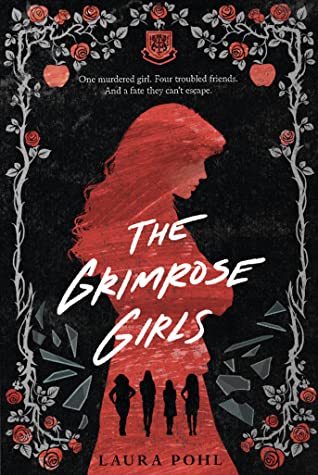 Edelweiss: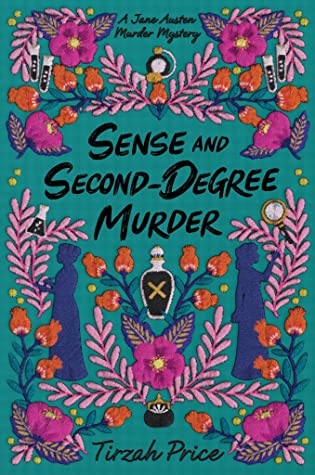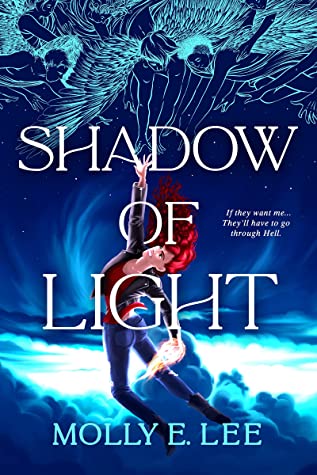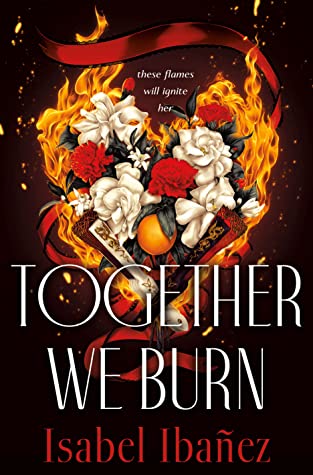 Book with no cover:  This Wicked Fate by Kalynn Bayron
Kindle Deals: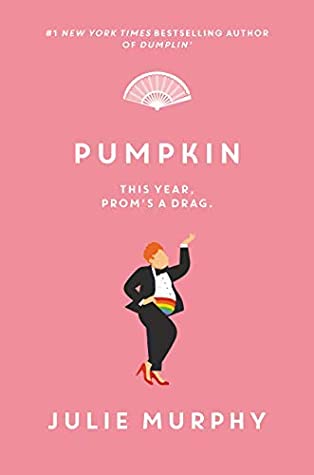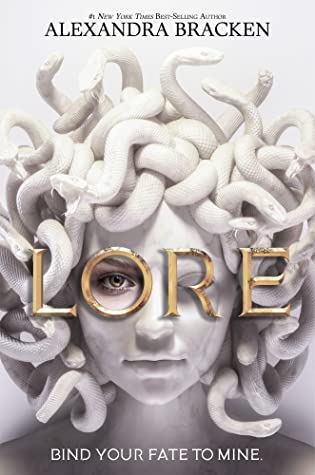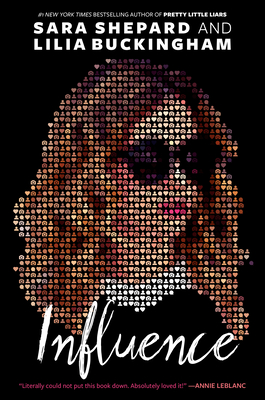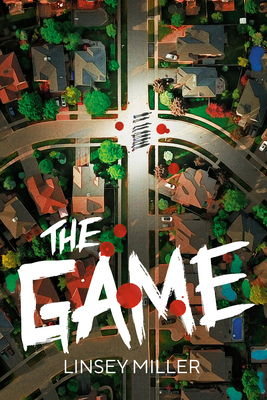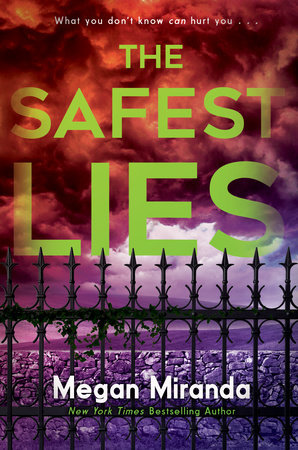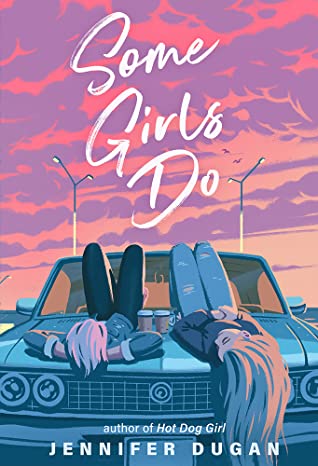 That's 26 total books for September.  I've only read 6 of these so far.
What did you get in September?  Have you read any of these?