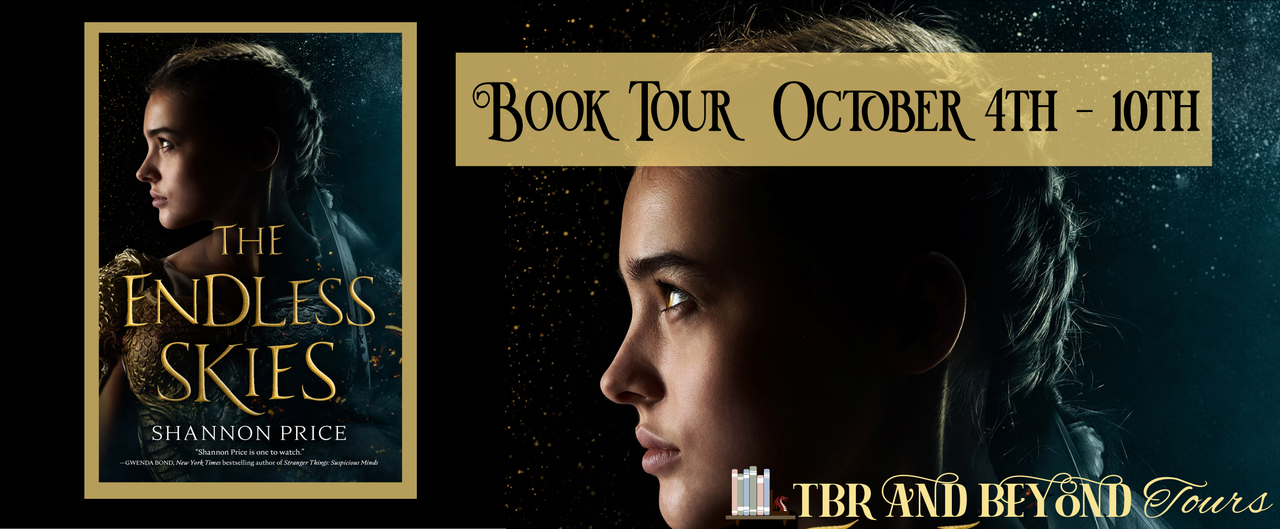 Welcome to my stop on the blog tour for The Endless Skies by Shannon Price.  This tour is being hosted by TBR and Beyond Tours.
The Endless Skies by Shannon Price
Genre: Young Adult Fantasy 
Publishing Date: August 17, 2021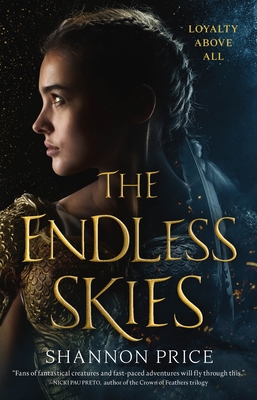 High above the sea, floats the pristine city of the Heliana. Home to winged-lion shapeshifters―the Leonodai―and protected from the world of humans by an elite group of warriors, the Heliana has only known peace.
After years of brutal training, seventeen-year-old Rowan is ready to prove her loyalty to the city and her people to become one of the Leonodai warriors. But before Rowan can take the oath, a deadly disease strikes the city's children. Soon the warriors―including two of Rowan's closest friends―are sent on a dangerous mission to find a fabled panacea deep within enemy lands.
Left behind, Rowan learns a devastating truth that could compromise the mission and the fate of the Heliana itself. She must make a decision: stay with the city and become a warrior like she always dreamed, or risk her future in an attempt to save everyone she loves. Whatever Rowan decides, she has to do it fast, because time is running out, and peace can only last so long…
Book Links:
Goodreads: https://www.goodreads.com/book/show/49247252-the-endless-skies 
Amazon: https://www.amazon.com/gp/product/1250302013/ref=x_gr_w_bb_sin?ie=UTF8&tag=x_gr_w_bb_sin_ca-20&linkCode=as2&camp=15121&creative=330641 
Barnes and Noble: https://www.barnesandnoble.com/w/the-endless-skies-shannon-price/1135569748?ean=9781250302014 
Book Depository: https://www.bookdepository.com/The-Endless-Skies/9781250302014 
Indigo: https://www.chapters.indigo.ca/en-ca/books/the-endless-skies/9781250302014-item.html?ref=item_page%3Avariation 
IndieBound: https://www.indiebound.org/book/9781250302014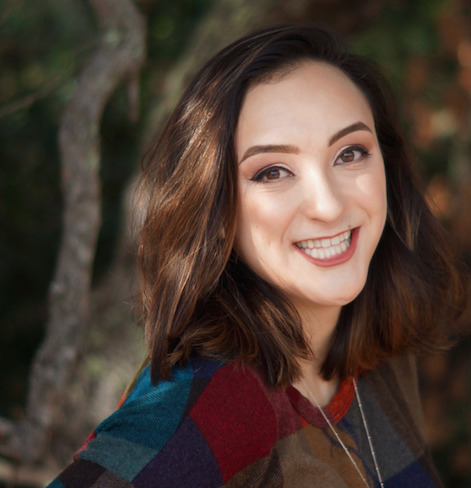 SHANNON PRICE believes in good bread, good wine, and good books. She lives in California where she dreams of one day living in a house by the sea.
Author Links:
Website: https://spricewrites.com/ 
Twitter: https://twitter.com/spricewrites 
Instagram: https://www.instagram.com/spricewrites/ 
Goodreads: https://www.goodreads.com/author/show/17716119.Shannon_Price
Follow The Tour:
October 4th
The Book Dutchesses – Promo Post
The Fictional Journal – Review
Books With Michelle – Review & Favourite Quotes
October 5th
HerBookishObsession – Review
Kait Plus Books – Journal Spread & Promo Post
Popthebutterfly Reads – Review
October 6th
Confessions of a YA Reader – Promo Post
Justice For Readers – Review & Mood Board
Devouring Books – Review & Favourite Quotes
October 7th
Books Over Everything – Review
Jenerally Reading – Review & Favourite Quotes
Gwendalyn's Books – Review
October 8th
Stuck in Fiction – Promo Post
Phannie the ginger bookworm – 15 Reactions While Reading The Endless Skies
DJREADSBOOKS – Playlist
October 9th
Nine Bookish Lives – Review
B for Bookslut – Review
Sometimes Leelynn Reads – Creative Post-Book Tag
October 10th
Dipped in Ink – Journal Spread & Top 5 Reasons to Read The Endless Skies
Stuck in the Stacks – Review
Blonde and Bookish – Promo Post
Instagram:
October 4th
thebookdutchesses – Blogger's Choice
pageturningels – Top 5 Reasons to Read The Endless Skies & Favourite Quotes
bookswithmichellee – Blogger's Choice
October 5th
herbookish._.obsession – Blogger's Choice
kathreadsya – Review
popthebutterfly – Blogger's Choice
October 6th
fangirlpixiebooks – Promo Post
justiceforreaders – Blogger's Choice
wilcoxmandy – Blogger's Choice
October 7th
books_over_everything – Blogger's Choice
jenerallyreading – Blogger's Choice
gwendalyn_books_ – Blogger's Choice
October 8th
feliciareads11 – Blogger's Choice
tbrandbeyond – Promo Post
djreadsbooks – Blogger's Choice
simplybeccamee – Review
October 9th
ninebookishlives – Blogger's Choice
tinybooknest – Top 5 Reasons to Read The Endless Skies & Favourite Quotes
sometimesleelynnreads – Blogger's Choice
October 10th
dhirviepages – Review & Favorite Quotes
stuck.in.the.stacks – Blogger's Choice
blondeandbookish – Blogger's Choice