As always, this list doesn't have all the new releases.  I just pick ones I'm looking forward to and ones that I think are highly anticipated by other readers.  
$ purchased
*read
% have arc to read
October 5th: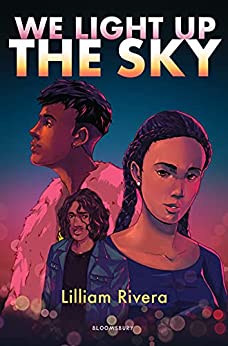 We Light Up the Sky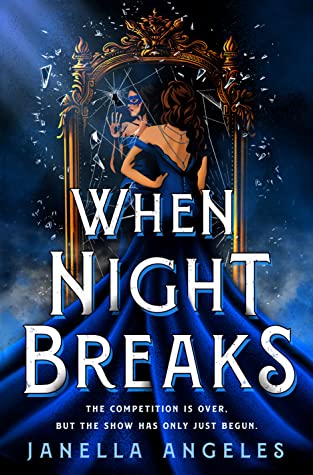 When Night Breaks    $ %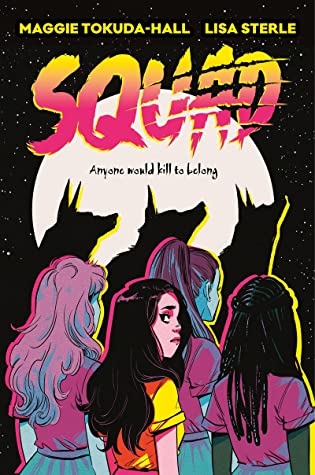 Squad    $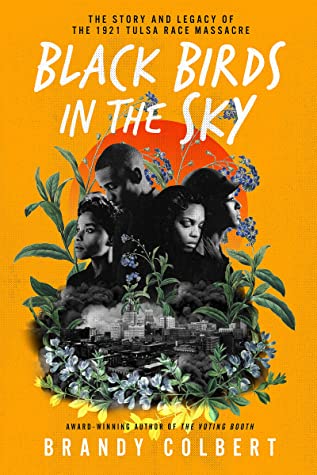 Black Birds in the Sky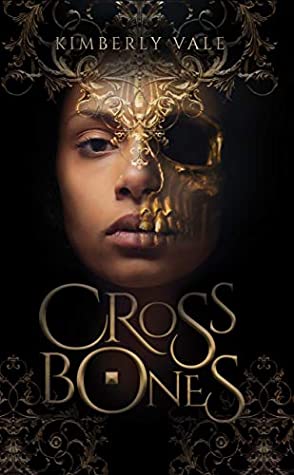 Crossbones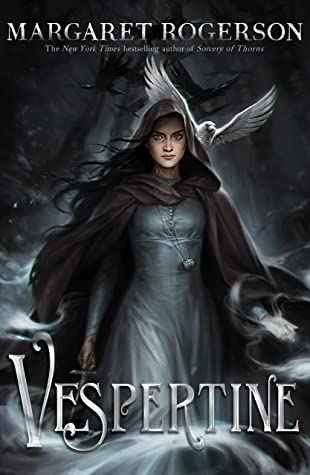 Vespertine   $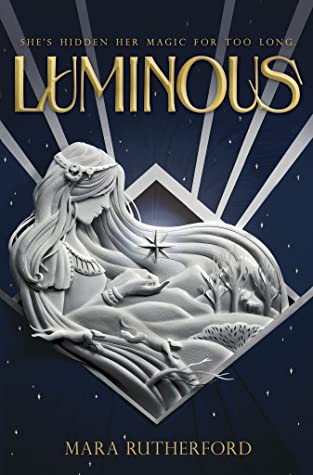 Luminous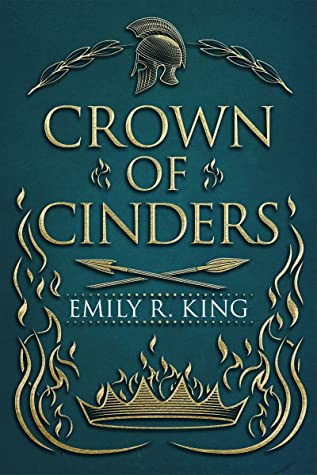 Crown of Cinders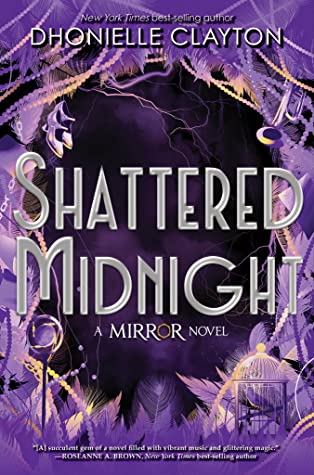 Shattered Midnight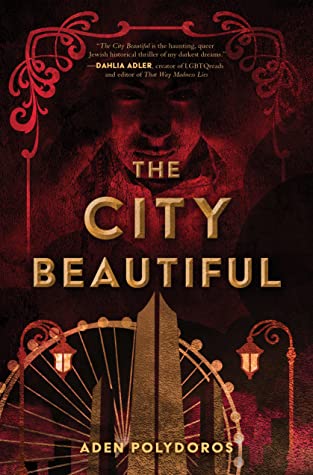 The City Beautiful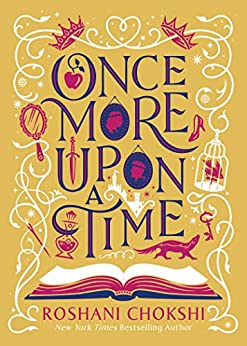 Once More Upon A Time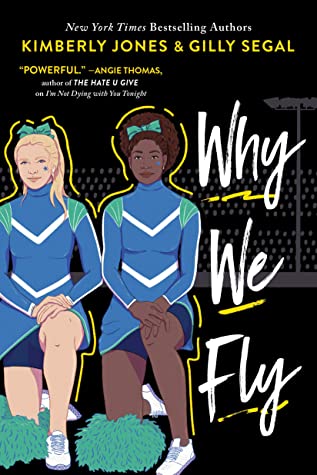 Why We Fly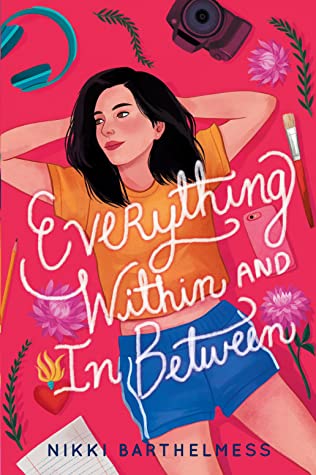 Everything Within and In Between
I'm With the Banned
October 12th: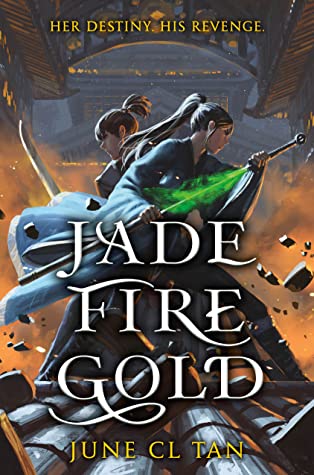 Jade Fire Gold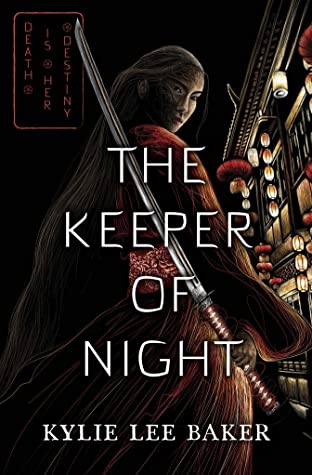 The Keeper of the Night   %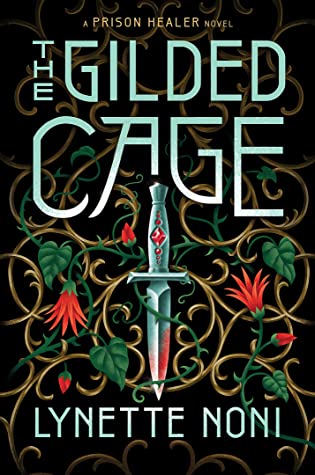 The Gilded Cage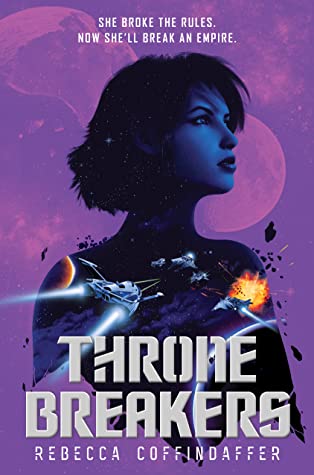 Thronebreakers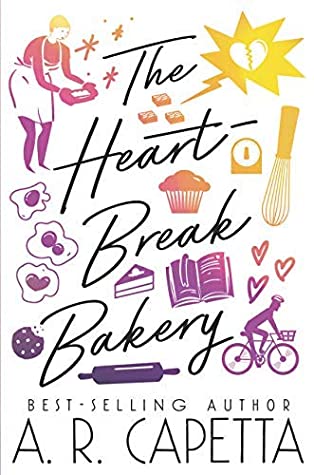 The Heartbreak Bakery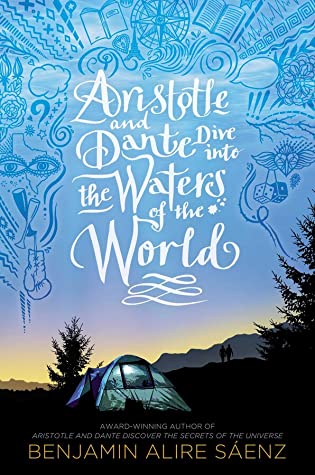 Aristotle and Dante Dive Into the Waters of the World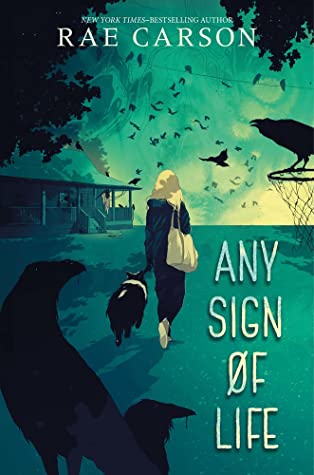 Any Sign of Life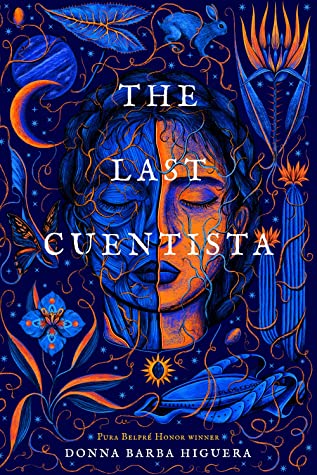 The Last Cuentista 
October 19th: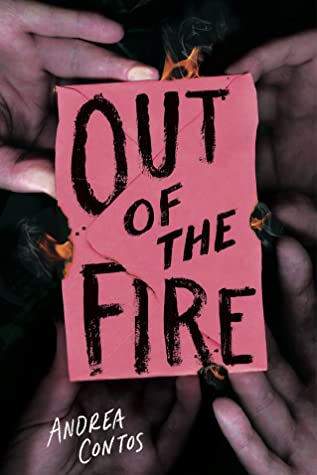 Out of the Fire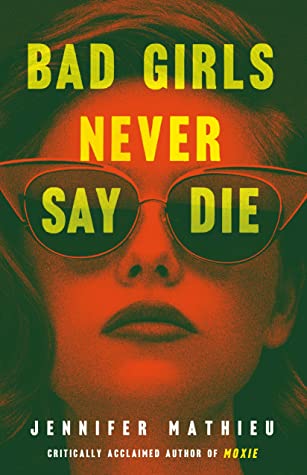 Bad Girls Never Say Die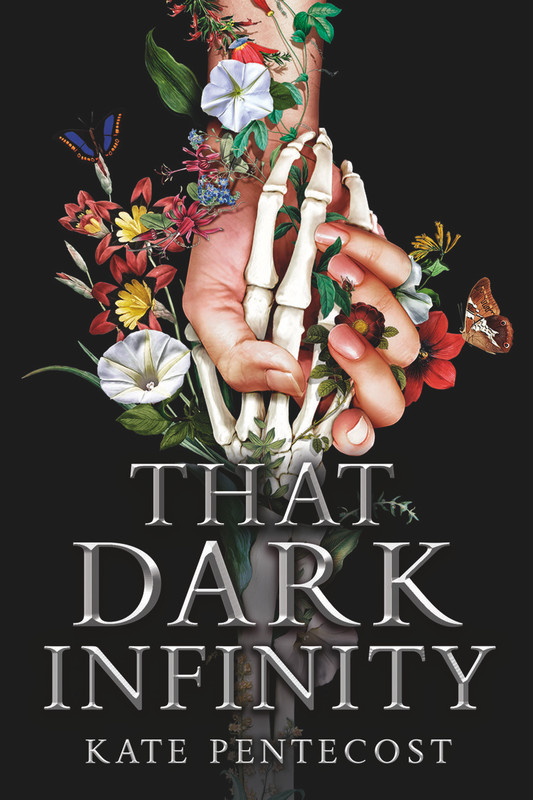 That Dark Infinity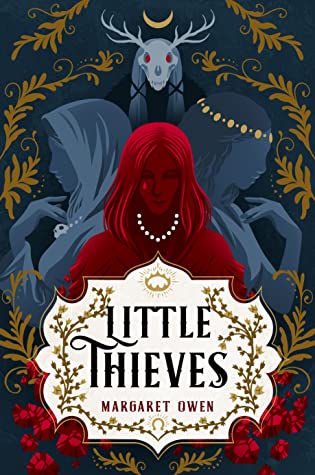 Little Thieves   *   (should be getting copy from publisher)
October 26th: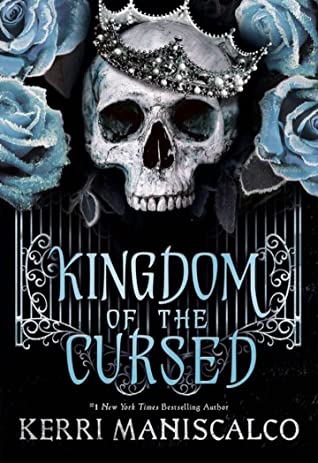 Kingdom of the Cursed   $
That's 27 books for October.  Which ones are you most excited for?