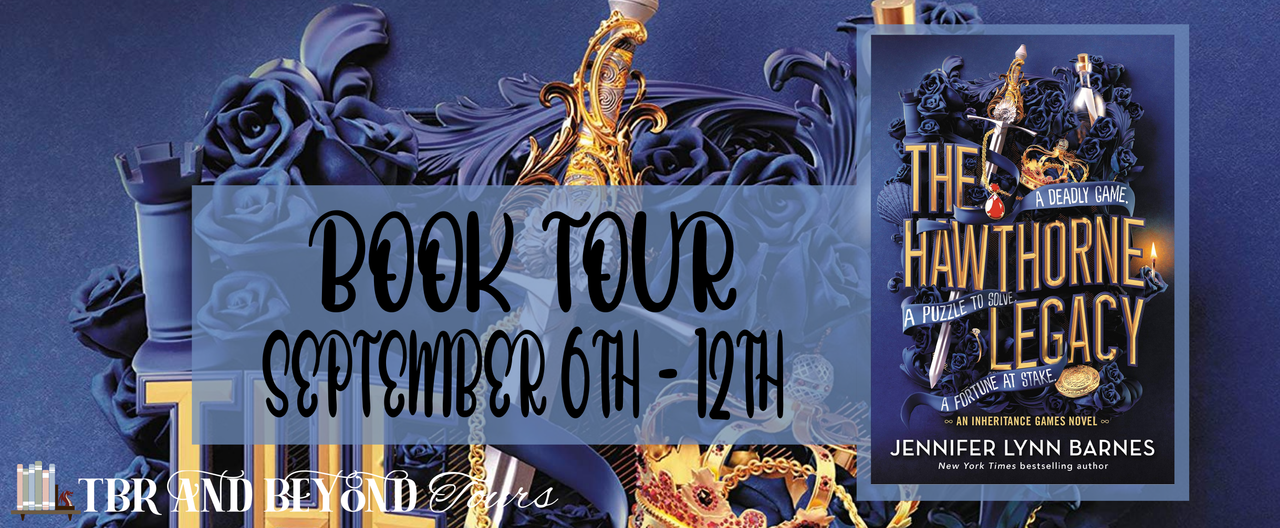 Welcome to my stop on the blog tour for The Hawthorne Legacy by Jennifer Lynn Barnes.  This tour is being hosted by TBR and Beyond Tours.
The Hawthorne Legacy (The Inheritance Games #2) by Jennifer Lynn Barnes
Genre: Young Adult Mystery
Publishing Date: September 7, 2021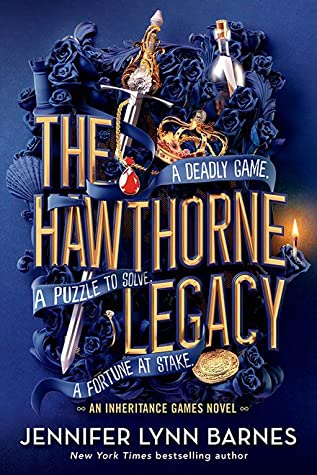 Intrigue, riches, and romance abound in this thrilling sequel to the New York Times bestselling The Inheritance Games perfect for fans of Karen McManus and Holly Jackson.
The Inheritance Games ended with a bombshell, and now heiress Avery Grambs has to pick up the pieces and find the man who might hold the answers to all of her questions – including why Tobias Hawthorne left his entire fortune to Avery, a virtual stranger, rather than to his own daughters or grandsons.
Thanks to a DNA test, Avery knows that she's not a Hawthorne by blood, but clues pile up hinting at a deeper connection to the family than she had ever imagined. As the mystery grows and the plot thickens, Grayson and Jameson, the enigmatic and magnetic Hawthorne grandsons, continue to pull Avery in different directions. And there are threats lurking around every corner, as adversaries emerge who will stop at nothing to see Avery out of the picture – by any means necessary.
With nonstop action, aspirational jet-setting, family intrigue, swoonworthy romance, and billions of dollars hanging in the balance, The Hawthorne Legacy will thrill Jennifer Lynn Barnes fans and new readers alike.
Book Links:
Goodreads: https://www.goodreads.com/book/show/50531218-the-hawthorne-legacy 
Amazon: https://www.amazon.com/Hawthorne-Legacy-Inheritance-Games/dp/0759557632/ref=sr_1_1?crid=2RJHJS0Y29P88&dchild=1&keywords=the+hawthorne+legacy&qid=1628099183&s=books&sprefix=the+haw%2Cstripbooks-intl-ship%2C188&sr=1-1 
Barnes and Noble: https://www.barnesandnoble.com/w/the-hawthorne-legacy-jennifer-lynn-barnes/1138451385?ean=9780316366137 
Book Depository: https://www.bookdepository.com/Hawthorne-Legacy-Jennifer-Lynn-Barnes/9780759557635?ref=grid-view&qid=1628099240596&sr=1-2 
Indigo: https://www.chapters.indigo.ca/en-ca/books/the-hawthorne-legacy/9780759557635-item.html?ikwid=the+hawthorne+legacy&ikwsec=Home&ikwidx=0#algoliaQueryId=5a5387a53cc7d9f1e5cefde0b742c291 
IndieBound: https://www.indiebound.org/book/9780759557635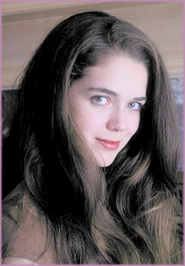 Jennifer Lynn Barnes (who mostly goes by Jen) was born in Tulsa, Oklahoma. She has been, in turn, a competitive cheerleader, a volleyball player, a dancer, a debutante, a primate cognition researcher, a teen model, a comic book geek, and a lemur aficionado. She's been writing for as long as she can remember, finished her first full book (which she now refers to as a "practice book" and which none of you will ever see) when she was still in high school, and then wrote Golden the summer after her freshman year in college, when she was nineteen.
Jen graduated high school in 2002, and from Yale University with a degree in cognitive science (the study of the brain and thought) in May of 2006. She'll be spending the 2006-2007 school year abroad, doing autism research at the University of Cambridge in the United Kingdom.
Author Links:
Website: http://www.jenniferlynnbarnes.com/ 
Twitter: https://twitter.com/jenlynnbarnes 
Instagram: https://www.instagram.com/authorjenlynnbarnes/ 
Goodreads: https://www.goodreads.com/author/show/164187.Jennifer_Lynn_Barnes
Follow The Tour:
September 6th
Rania's Rambling Reads – Review & Mood Board
Ace Reader – Review
Books Over Everything – Review
Devouring Books – Review & Favourite Quotes
September 7th
Nine Bookish Lives – Review
The Reading Raccoon – Review
The Ink Slinger – Top 5 Reasons to Read The Hawthorne Legacy & Mood Board
Shelf Love – Review
September 8th
Emelie's Books – Review & Mood Board
thisbellereadstoo – Review & Favourite Quotes
Rajiv's Reviews – Review
The Blind Scribe – Review & Mood Board
September 9th
Stuck in Fiction – Promo Post
AndOnSheReads – Review
The Lady With Books – Top 5 Reasons to Read The Hawthorne Legacy
September 10th
Confessions of a YA Reader – Promo Post
The Bookwyrm's Den – Review
MissBookishRebel – Top 5 Reasons to Read The Hawthorne Legacy
I Dream in Books – Review & Journal Spread
September 11th
Book Lover's Book Reviews – Review
Jen Jen Reviews – Review
Magical Reads – Review
Kait Plus Books – Review, Favourite Quotes & Mood Board
September 12th
The Book Dutchesses – Review
A Court of Coffee and Books – Review & Favourite Quotes
The Fictional Journal – Top 5 Reasons to Read The Hawthorne Legacy & Mood Board
Adventurous Bookworm – Review & Favourite Quotes
Instagram:
September 6th
booking.with.janelle. – Review & Favourite
books_over_everything – Blogger's Choice
wilcoxmandy – Blogger's Choice
September 7th
tinybooknest – Top 5 Reasons to Read The Hawthorne Legacy & 15 Reactions While Reading The Hawthorne Legacy
ninebookishlives – Blogger's Choice
thereadingracoon – Blogger's Choice
September 8th
tbrandbeyond – Promo Post
rajivsreviews – Blogger's Choice
the_blind_scribe – Blogger's Choice
September 9th
hturningpages – Favourite Quotes & Top 5 Reasons to Read The Hawthorne Legacy
simplybeccamee – Review
theladywithbooks_ – Blogger's Choice
September 10th
beauty_in_the_bookworm – Review
bookishrebel01 – Blogger's Choice
idreaminbooks – Blogger's Choice
September 11th
clarkbookreviews – Review
bookloversbookreviews – Blogger's Choice
kaitplusbooks – Blogger's Choice
September 12th
timeswithbooks – Review
thebookdutchesses – Blogger's Choice
acourtofcoffeeandbooksblog – Blogger's Choice