August was a pretty good month for books.  I had quite a few preordered and went out shopping more than once.  So I ended up with some impulse purchases and I regret nothing.
Physical:
Purchased: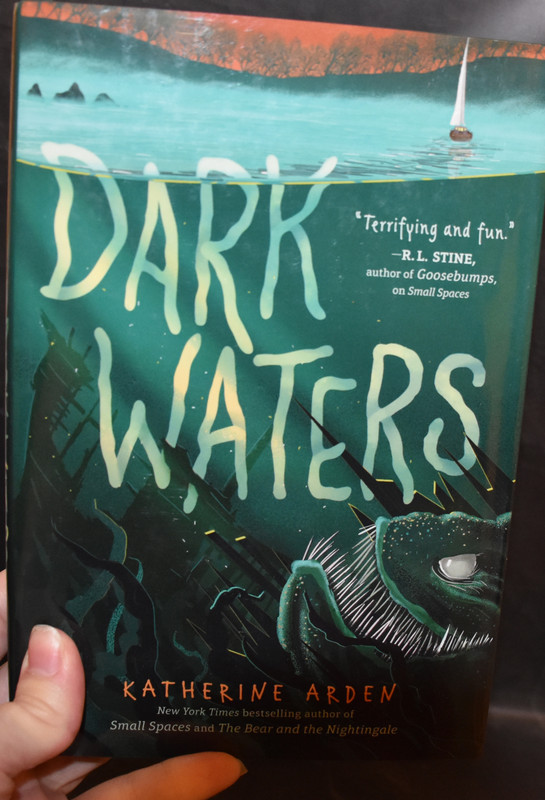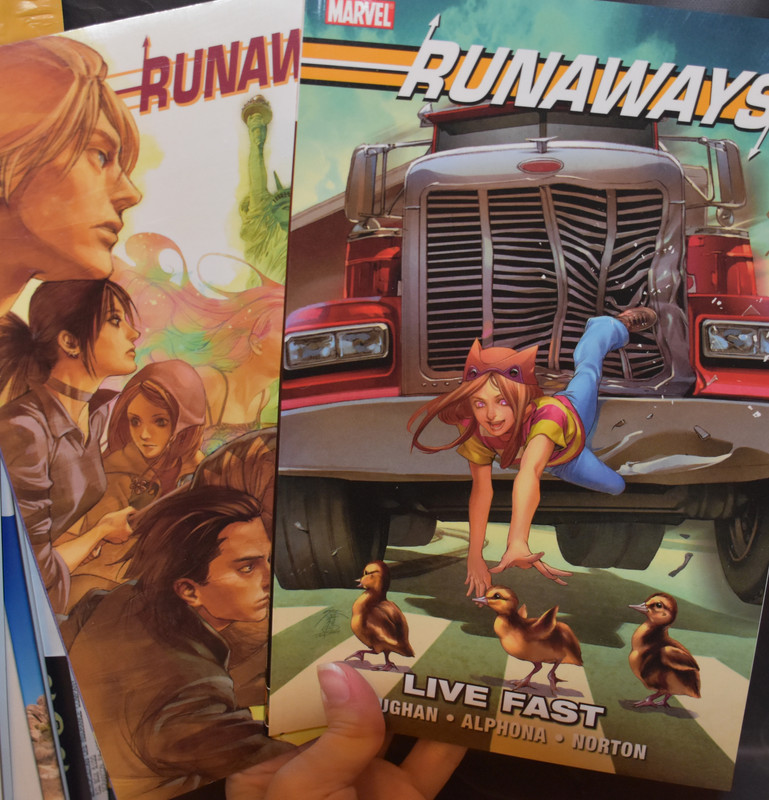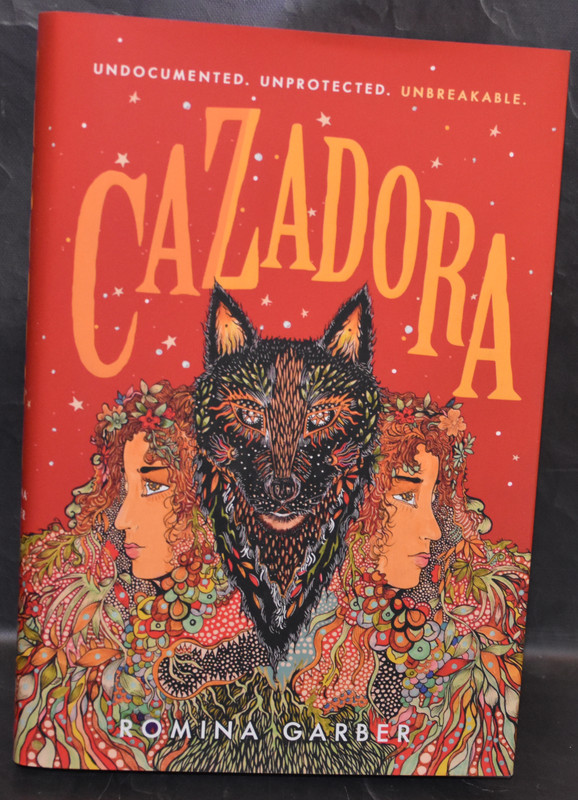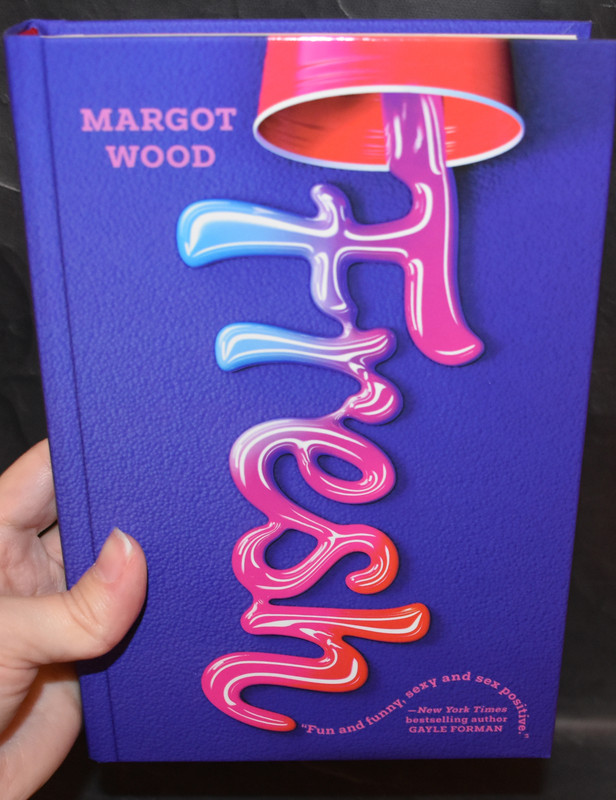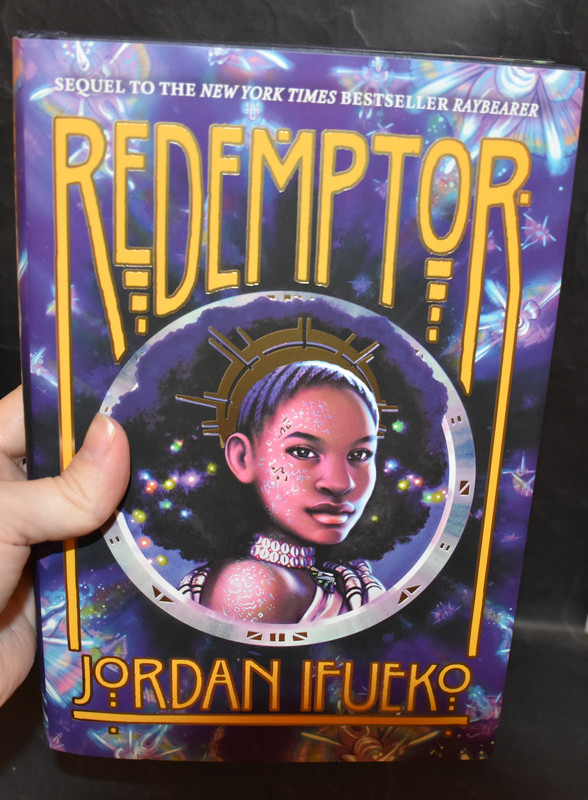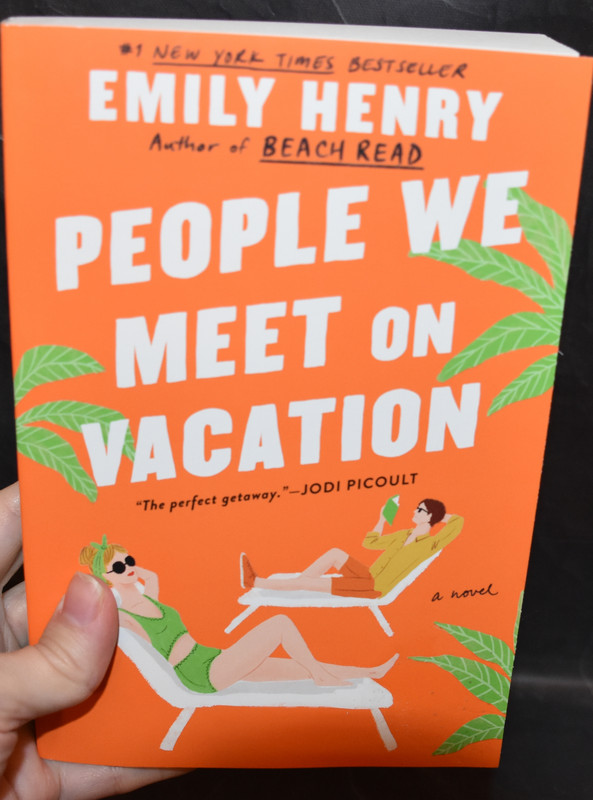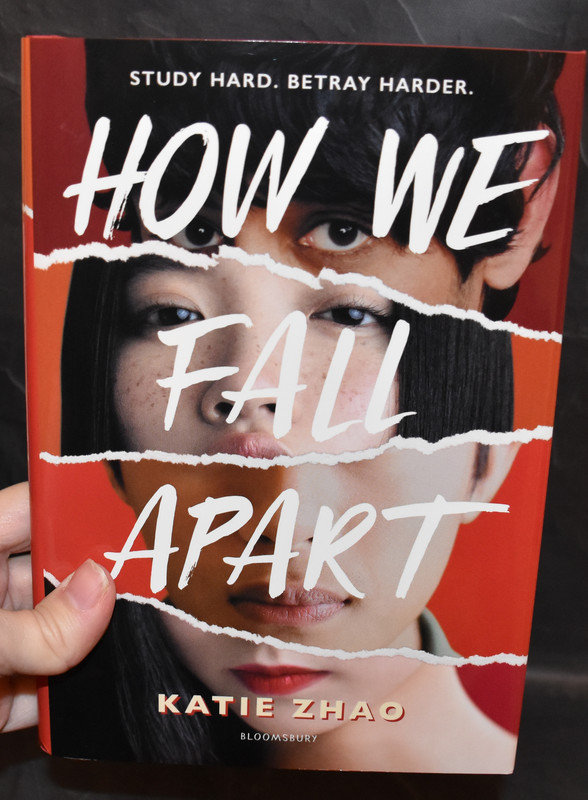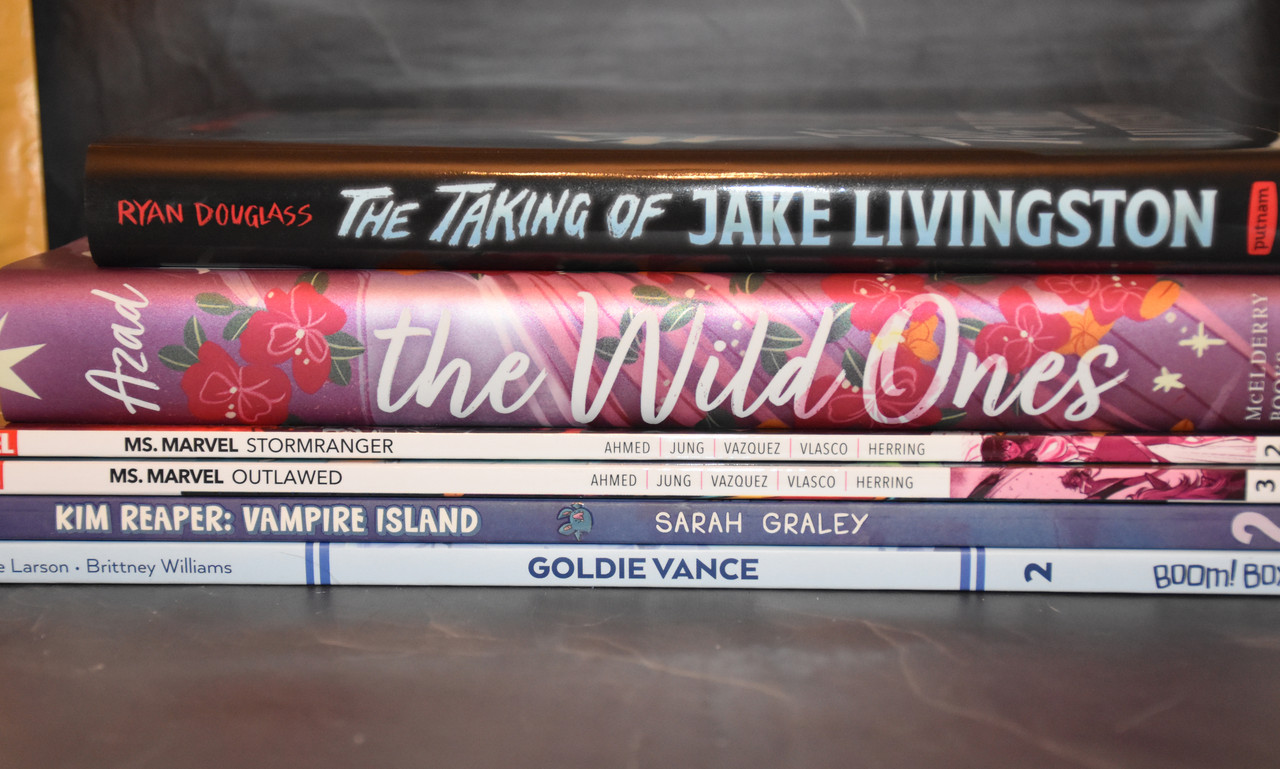 Nothing from publishers in August.
Ebooks:
Netgalley: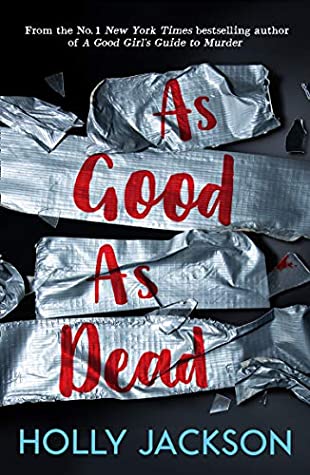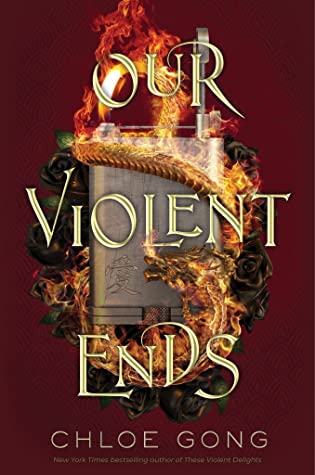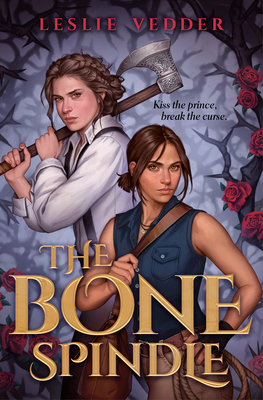 Edelweiss: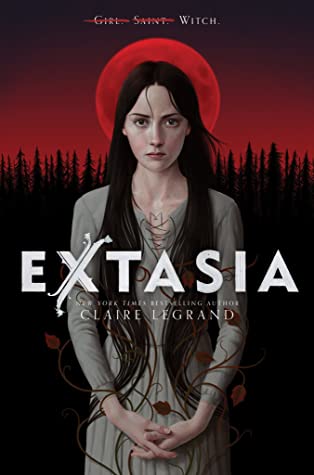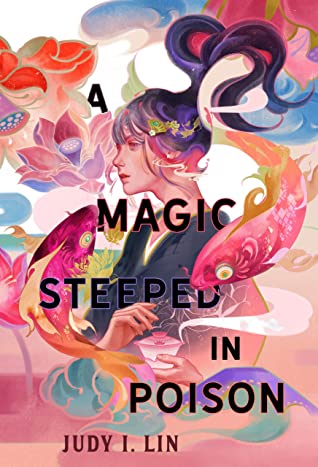 Kindle Deals: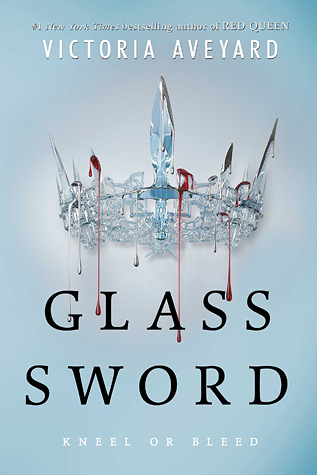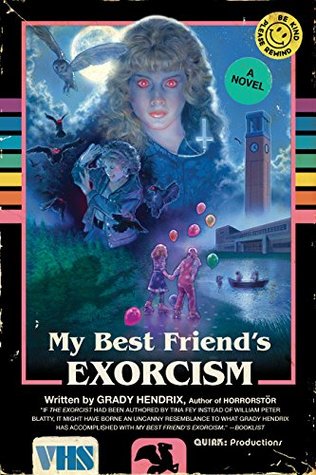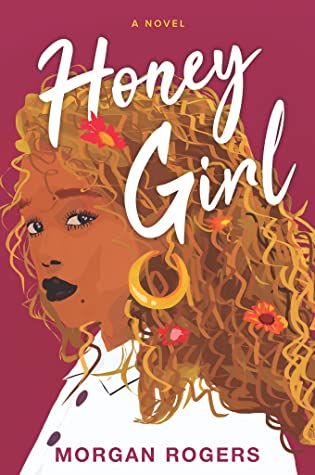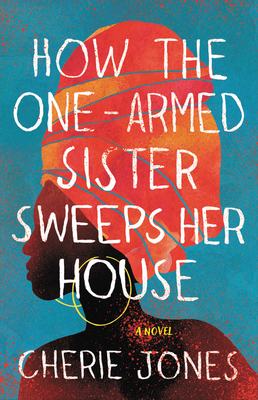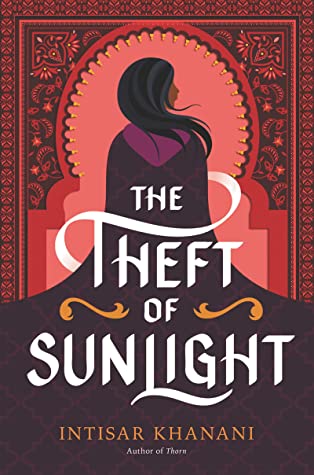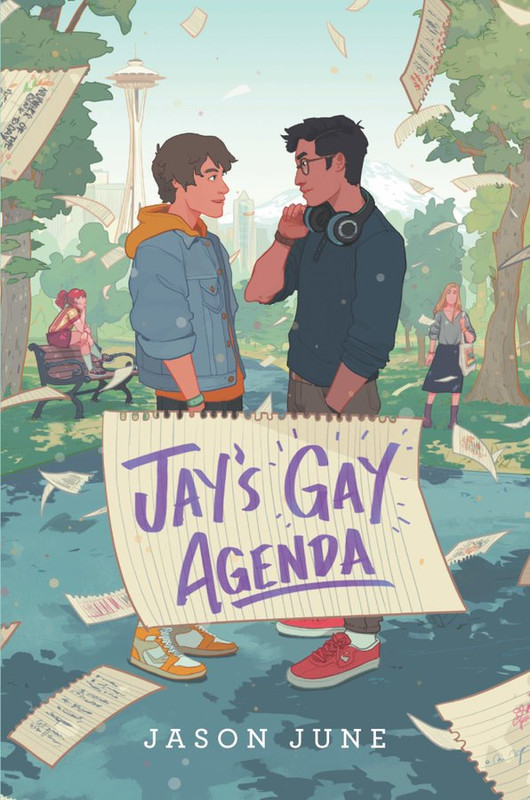 That's 26 total books.  14 physical and 12 ebooks.  Do you own any of these?  How was your August haul?  Have you read any of these books?  I've only read 4 so far.